Reading Time : 3 minutes
Single-family rental properties experienced more than 10 percent year-over-year increases during the last quarter of 2021. That exponential growth more than tripled the 3.2 percent seen in 2020. These and other factors indicate 2022 could be a banner year for single-family rentals, and now is an excellent time to invest in a property.
Understandably, many cash-flush people are hesitant to purchase single-family homes because they see splashy headlines about rising prices. It's certainly true the value of residential properties advanced during 2021. Reports indicate the median cost of a home rose by more than 16 percent from 2020 to 2021.
Potential landlords may also want to consider data that shows those real estate investments saw values rise by 416 percent from 1980 to 2020. Considering single-family rental units represent a long-term investment in many portfolios, buying sooner rather than later appears to be the best approach. The following are other reasons savvy real estate investors are not sitting on their hands while others cash in on the single-family rental trend.
Stability: Buying stocks tends to be a more risky way to try to increase personal wealth. Real estate does not experience the volatility of the stock market. Property value dips few and far between. Even then, they consistently rebound, making single-family rentals a more secure long-term investment.
Inflation Proof: Fixed-rate mortgages do not suffer the whims of inflation. And just as that monthly premium remains static, real estate prices generally stay ahead of inflation.
Steady Revenue: Single-family rental incomes continue to rise year after year, making them a preferred choice among people who prefer economic stability. The country also continues to struggle with an annual inventory shortage. These factors lead more people to rent single-family homes and property owners continue to reap stability benefits.
Quality Renters: Multi-family properties and large apartment complexes too often struggle to find suitable renters. Issues such as damage, lack of adequate cleanliness, and upkeep failures cause property owners to spend money unnecessarily to make repairs and hire exterminators. Single-family home renters are more inclined to treat the residence as if it were their own.
Opportunities: Investors are not necessarily limited to buying single-family rentals in their immediate area. Buying real estate in places with notable return on investment has become a trending option. Screening potential renters and upkeep can be outsourced to a property management company and that expense can be rolled into the rent. The opportunities are boundless for people who want to generate passive income.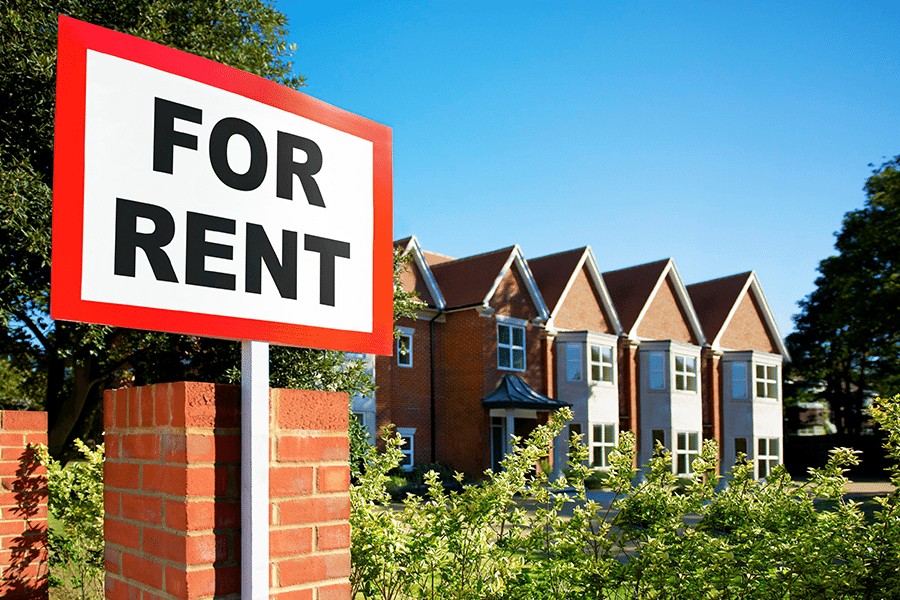 It's also important for people who are just starting to dip their toes into real estate and other investment markets to consider a single-family rental through a different lens. Long-term thinkers sometimes purchase their last home first and rent it out. The idea is to buy a property for retirement or resale when leaving the workforce. Its growing equity can also be leveraged along the way to take advantage of financial opportunities.
Qualified borrowers have wide-reaching access to single-family rental property loans, and rates remain historically low. That may change as the Fed mulls the notion of raising interest rates. When considering all of the moving factors, it's abundantly clear the time to buy a single-family rental property is right now.