Reading Time : 4 minutes
The need for a quick sale is prompted by an opportunity. People, family, job change, or other needs mean that your client has to sell fast. No matter the reasons, a quick sale can often be a tough promise to make, even in a booming real estate market. Employing the tactics below can give you and your client the best chance of selling quickly for the price that you want.
1. Cultivate contacts with as-is buyers.

House flippers and people who buy real estate for the rental income are two groups who are typically open to as-is purchases and quick closing. Keep a list of these buyers as you encounter them and reach out when you have a property you want to sell in 7 days.
It pays to keep these relationships fresh even when you do not have a home to sell quickly. Email regularly to check in and ask about the types of properties they are currently seeking. Forward news articles that are of interest. By reaching out regularly, you keep yourself top of mind so they are quick to open your emails when you have a great property to share.
2. Give your sellers a crash course on staging.

First impressions always matter, but never as much as they do when you want to sell fast. Helping your sellers prep their home for market can make a huge difference in your results. Talk to them about the importance of tucking away personal items and removing furnishings to make rooms look bigger. Teach them how to show off features like great storage. In some cases, it can be worth the expense of bringing in professional home stagers.
By ensuring that the home looks beautiful and inviting for every open house and tour, you can increase the chances of winning a buyer's heart.
3. Suggest some quick, high-impact updates.

When you want to sell a listing in 7 days, there's no time for an extensive kitchen remodeling project. But, small, high-impact updates can help a lot.
Start with a focus on curb appeal. A freshly painted home entrance and neatly manicured landscaping start things off on the right foot. Inside, a fresh coat of paint can change the entire feel of a room. Finalize the effect with new lighting that makes the home look bright and welcoming.
4. Take amazing photos.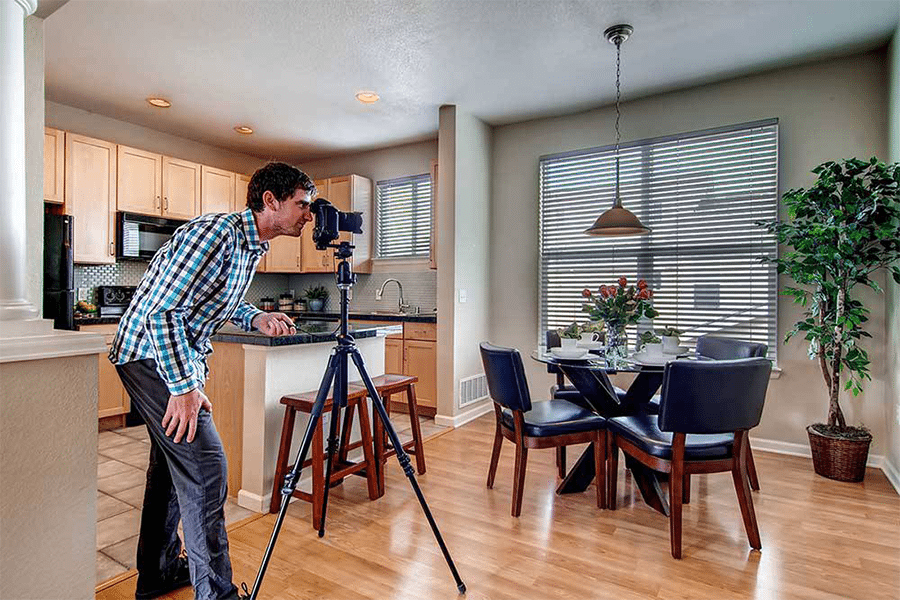 With today's phones, everyone has the ability to take images worthy of Architectural Digest. Increasing your skill with natural lighting photography can help you get great results. Professional photography lighting may be needed to get the best results in some rooms.
The right lighting and composition can truly showcase the elements that makethis property the perfect new home for one lucky buyer.
5. Invest in paid social media.

Organic growth on your social media channels helps with day-to-day exposure. But, when you have a special listing that you want to move fast, it can pay to invest in promoted posts. Careful audience curation ensures that your posts show up in front of the audience most likely to want to look at the home for sale.
It is also a good idea to be on multiple platforms. Facebook is a common choice, but do not neglect Instagram and Pinterest. Even TikTok can be useful. There are a number of agents who have amassed massive followings by presenting home tours on the video short app.
6. Optimize your real estate listings.

Listing sites like Zillow and Trulia offer far more listing customization than the MLS board does. Update your written description of the property with a call to action. Include your name and phone number and tell interested buyers how to get in touch.
You should also update your listing photos for the best impact. These sites automatically add all the images from your local MLS. Choose the best image of the front of the property and put it in image slot #1. For extra impact, edit the photo to add a custom banner with your contact information and your logo.
7. List low and start a bidding war.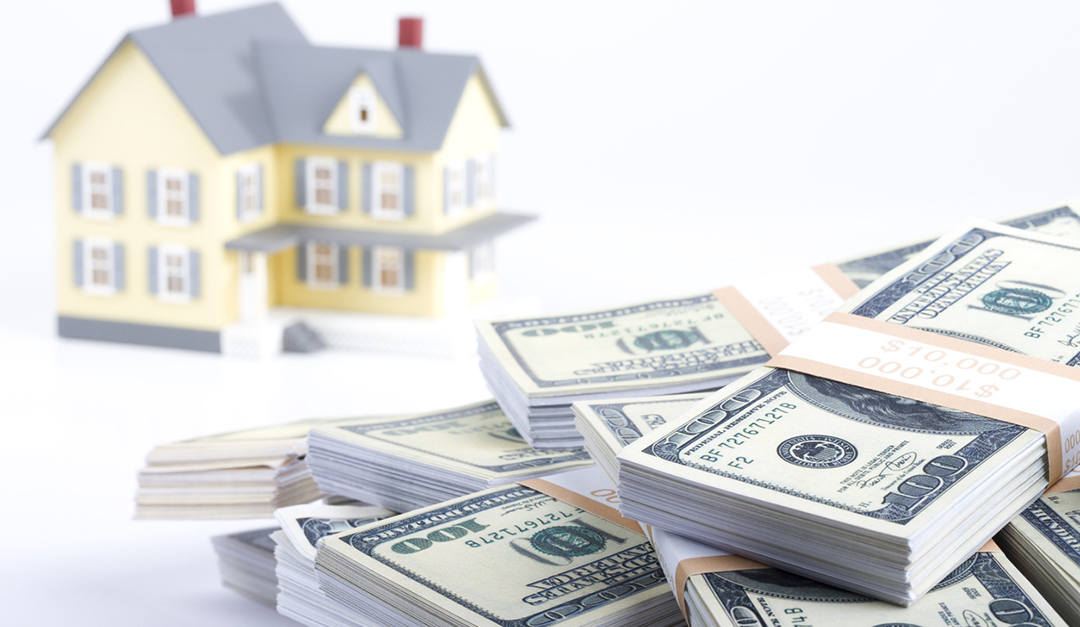 An expert with Forbes Real Estate Council said that she had great success listing great homes for around 10% less than their current value. The combination of a well-staged home with great pictures and a low selling price brings in a ton of interest. Potential buyers are intrigued because one of the best looking houses in the area is also going for far less than comparable properties. By the time potential buyers are making offers, they will often push the price much closer to the seller's target price.
There is no one strategy that will guarantee a sale in one week. But, using the tips above can dramatically increase your chances of closing the deal quickly.
Love,
Kartik