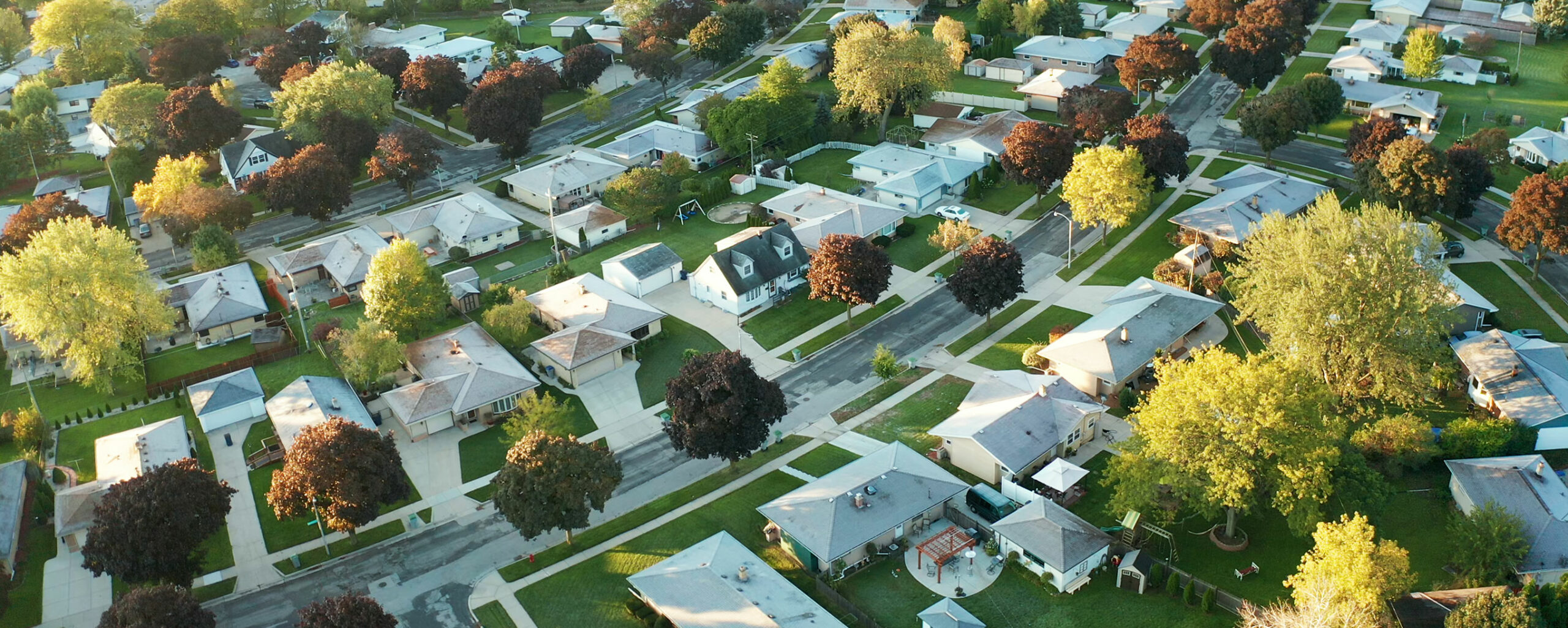 The U.S. real estate market changed significantly during 2020 and 2021 during the COVID-19 pandemic. The most obvious change is that many owners fled crowded cities to suburban and even rural areas fueled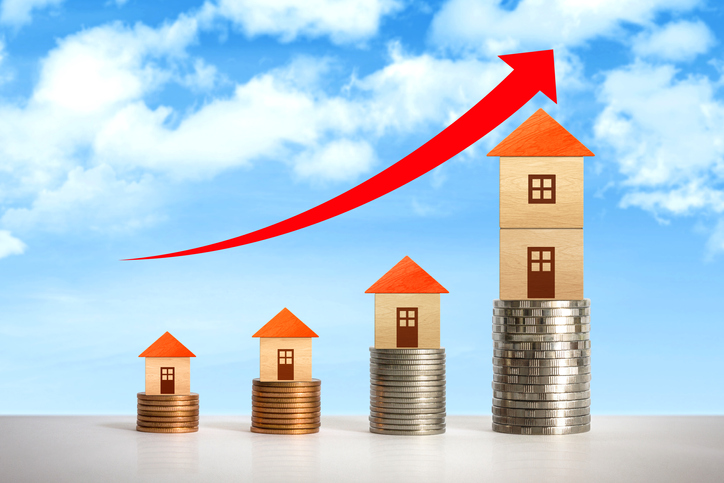 The California housing market stayed blue-hot through 2021, leaving many potential home buyers waiting in the wings. Whether you are getting your real estate license or are a retail consumer, you might
Hi all: I wanted to give my readers a bit of a public service announcement with this article. Recently, 74 people were indicted on wire fraud related to real estate purchases. How does this scheme
Many of you taking our real estate classes to obtain your real estate license are probably also interested in real estate investing. I recently came across a real estate deal that I want to tell you
Chinese Investment in U.S. Real Estate Down Some of the most significant players in the U.S. real estate market are Chinese investment groups. In fact, if you check out our Foreign Investment Study,
Zillow has recently announced that it's going to start buying and selling houses. This is a surprising move because it feels like the website is jumping 2 to 3 steps ahead of what it's currently doing
Recent foreclosure data published by CoreLogic details a lengthy trend of declining completed foreclosures and mortgages at risk for foreclosure. Take a closer look at a few key figures that show some
Find here a summary of important legislative updates affecting California real estate professionals. Assembly Bill 1650—Disclosure Requirements on Solicitations New legislation has been signed
As we predicted on July 20th, H.R. 3700/ S. 3083, the bipartisan housing legislation that passed through Congress without receiving a single "no" vote, was signed into law by President Obama on Friday,
In this month's Real Estate Magazine, the official publication of the California Association of Realtors, an article was published about the size of most real estate companies in California. To my surprise,
Just got this email from CAR. Glad our industry is keeping an eye on things. UNDISCLOSED SHORT SALE PAYMENTS MAY BE ILLEGAL Undisclosed payments in short sale transactions, especially those paid
A recent article I read in the Wall Street Journal talks about a common problem homeowners face when attempting to refinance their homes.Today, bankrate.com shows an average 30 year mortgage rate of 5.03%.
I just got this email from our Government Affairs Director. Subject: IMPORTANT Message from NAR President Charles McMillan From: NAR_xxxxx_xxxxxxxx@realtors.org Date: Tue, 27 Oct 2009 12:24:19 -0400 TO: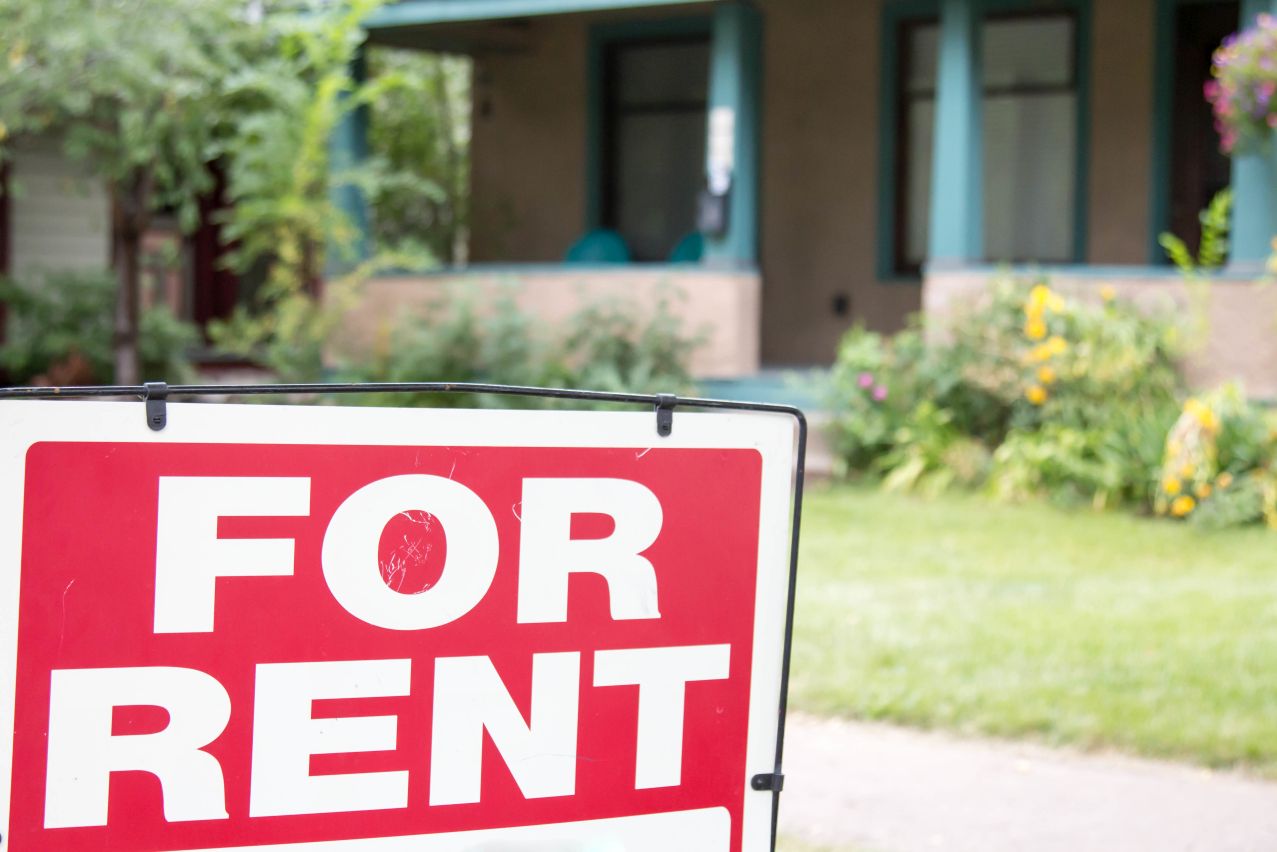 Owning a home is a big piece of the puzzle known as the American Dream. Despite this, there is a group of people who believe that owning a home is a bad decision no matter what the market is doing or
As some of you may know, I don't just teach the real estate courses. I am a real estate broker that has actively bought/sold/represented over the last 6+ years. The president of a large real estate company