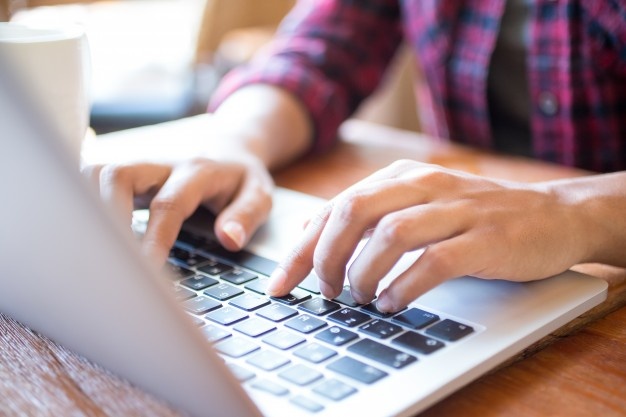 You can finally apply for your real estate license online! It's easy to do and you can upload all documents on the website https://secure.dre.ca.gov/elicensing/ To get started, you'll need to create
When you start your career as a new real estate agent you should know that you will be paid commissions on the sales of property, and you will receive a 1099 at the end of the year. 1099's are used when
Homeownership is an essential part of the American Dream. Most people that are seeking to own a home turn to buying an existing home. It might not be exactly what you want, but you can see and feel it.
Buying a home is a huge commitment – arguably, one of the biggest commitments you'll make in a lifetime. Because of this, the buying process can't be taken lightly. Homeownership comes with many new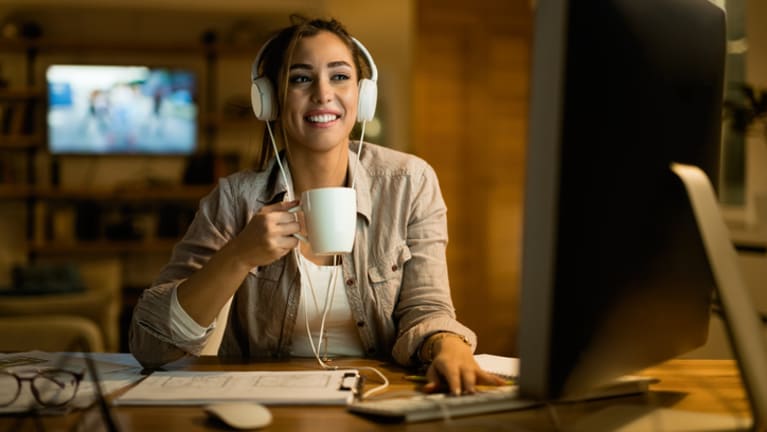 Over the past year as more people have been working from home, many people are realizing their home needs are also changing. Working from home is on the rise so now is the time to reevaluate your changing
In a host of different ways, real estate is a truly great business to get into. Not only does it bring with it the potential to make a significant amount of money, but it also offers flexibility and the
Great Ideas to Help You Maintain Client Relationships in Real Estate Almost more than in any other industry, people tend to come into the world of real estate with many pre-conceived notions about what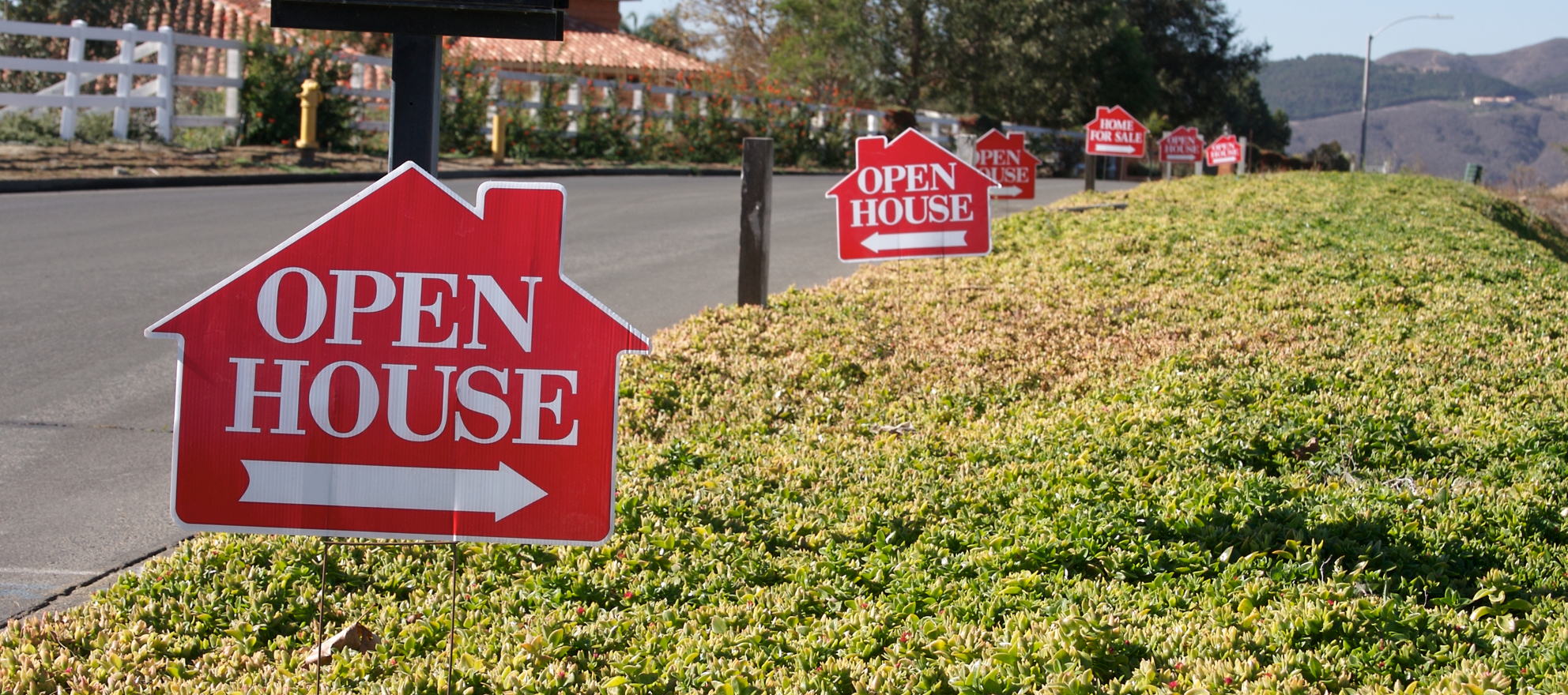 One of the most important things to understand about being a realtor is that you're never "just selling a house." Sure, on the surface, that's literally what you're doing. But you're also pitching something
One of the most crucial things to understand about lead generation in the real estate industry is that it's both slightly easier and slightly more difficult than you think. For those unfamiliar, lead
By far, one of the most common misconceptions that new agents make when entering the real estate industry has to do with the assumption that they need to be targeting the widest possible audience of
According to one recent study,California home prices saw a major increase of 20% in April of 2021 - shattering another already impressive record and reflecting the incredible surge of activity in the
The real estate business is not only competitive for buyers and sellers, but also for real estate agents. Your business thrives on constantly bringing in new clients to fulfill their home dreams. Yet
So you finished real estate classes, you've chosen a broker to work with, you're sitting at your desk and thinking: Now what? to buy a home right now. Sure, they know that they want to and that
As a real estate agent, one of the most important things for you to prepare yourself for is the inevitability of coming across a client who isn't quite ready to buy a home right now. Sure, they
As a new real estate agent, making the right first impression is critical . Details matter. That includes the way you look, your approach, and your personality. It also relates back to the type of
As we move deeper into 2021, home design trends are predicted to be rather bold and personalized. This makes sense after the nation has been spending so much time at home. More and more people are
Before I get deeper into this article, it is worth noting that I love California. I've lived in southern California nearly all my life so this article isn't meant to sound cynical about the state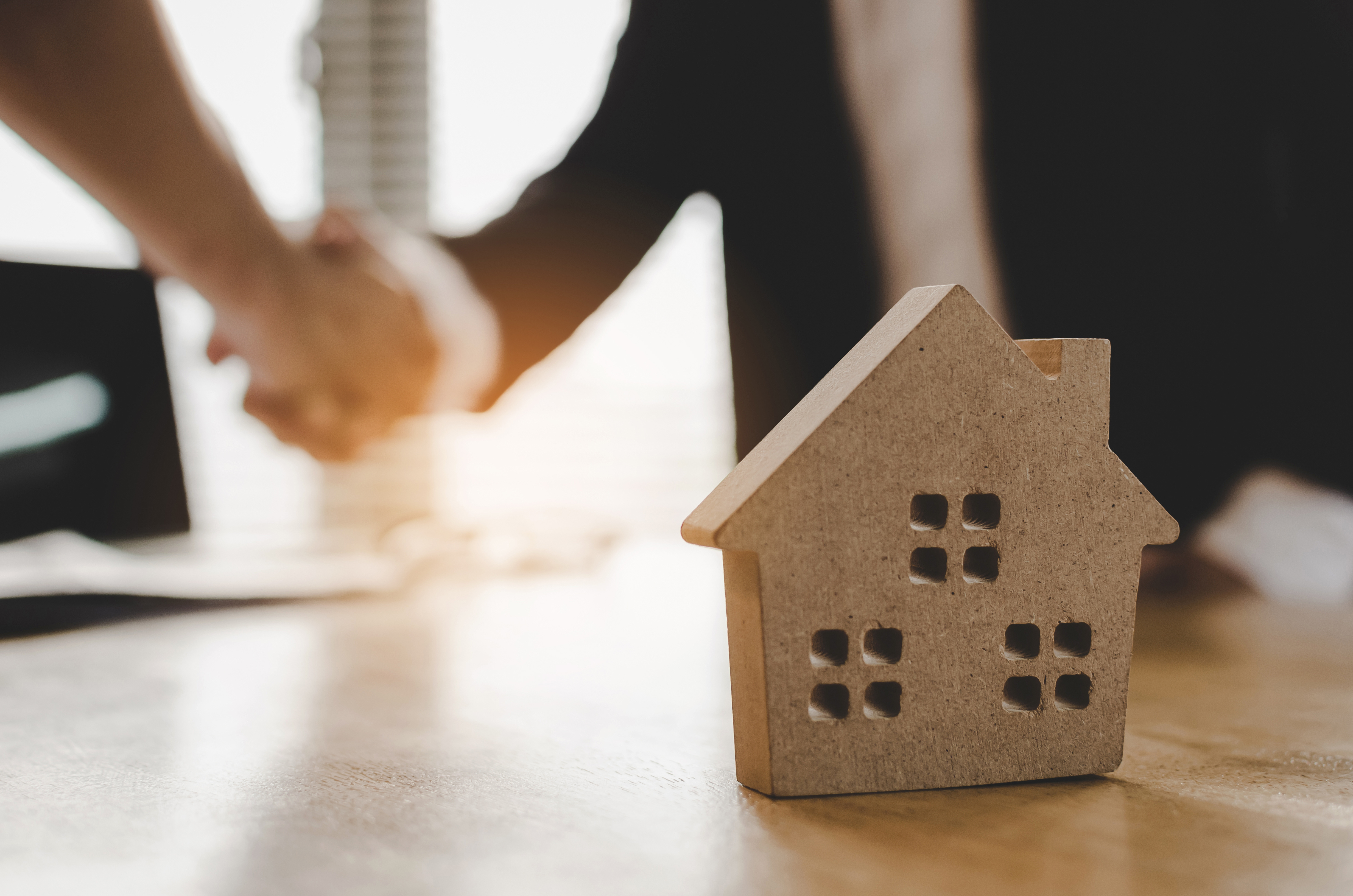 Part of becoming a real estate salesperson, the law requires that you work for a broker. In case you are new to the real estate industry, examples of brokers are Keller Williams, Coldwell Banker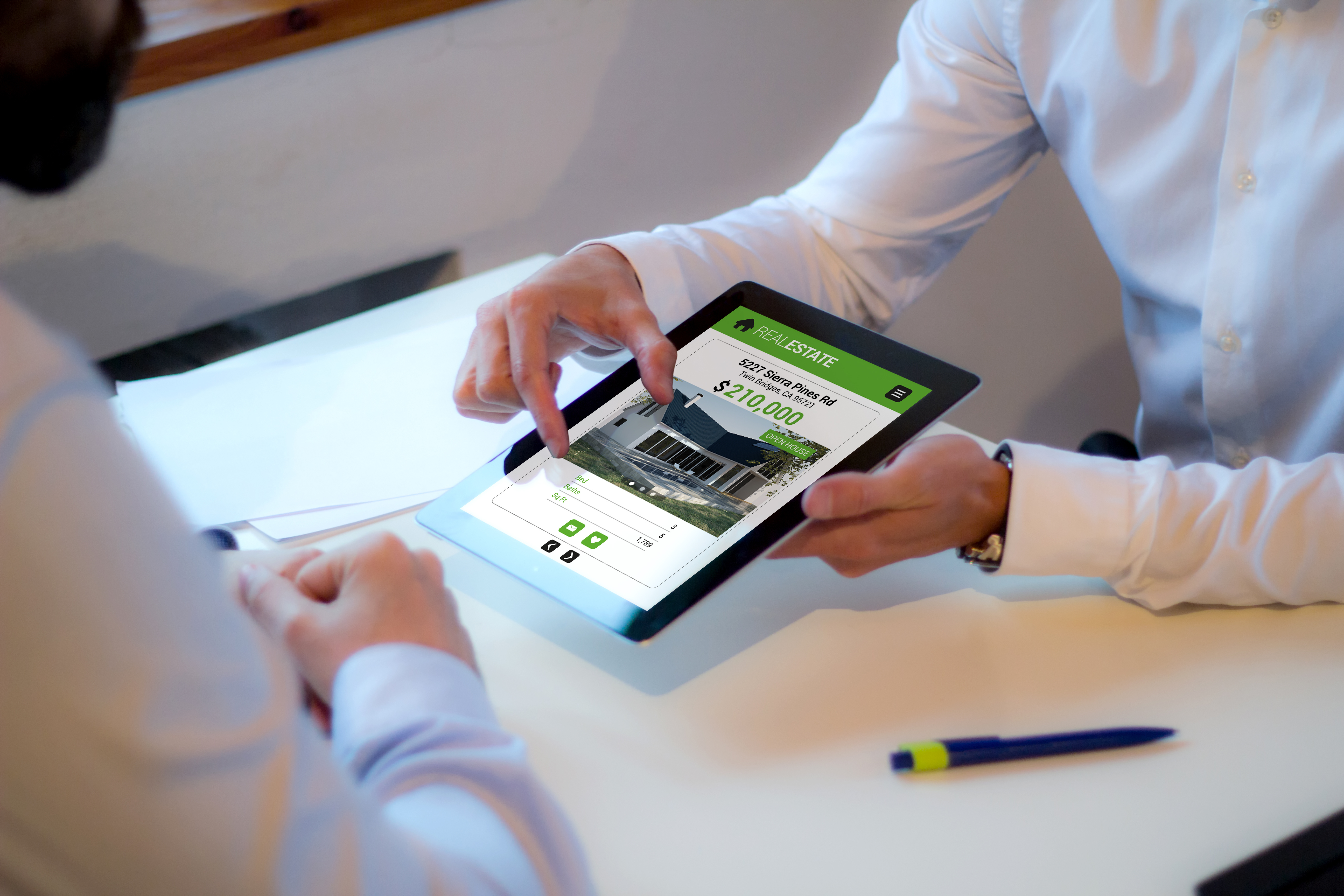 According to one recent study, the vast majority of all experiences between a services provider and customers still begin in the exact same way: with a search engine. If you needed just a single statistic
As a first-time home buyer, one of the aspects of the process that people may not be prepared for has to do with the sheer volume of documents that will be required to get qualified for a loan. Of course,
Regardless of the type of business you're running or even the industry that you're operating in, marketing is all about getting the right message in front of the right person at exactly the right time.
As a real estate agent, one of your main jobs is to help people navigate through what will undoubtedly be one of the biggest financial transactions of their life: buying a new home. But keep in mind that
The ongoing COVID-19 pandemic has changed just about every industry you can think of dramatically over the last year, but that's especially true in the world of real estate. Gone are the days where
As a real estate agent, the importance of keeping in contact with your past clients is something that simply cannot be overstated. On the one hand, if you've just put someone in a new home that they're
To say that the stakes are high when purchasing a home is an understatement. Not only is any new home purchase one of the turning points in most people's lives, but it also represents an enormous financial
Without a doubt, real estate is primarily a sales-driven job. Regardless of how skilled a particular agent happens to be, getting objections from both buyers and sellers is a common part in the daily life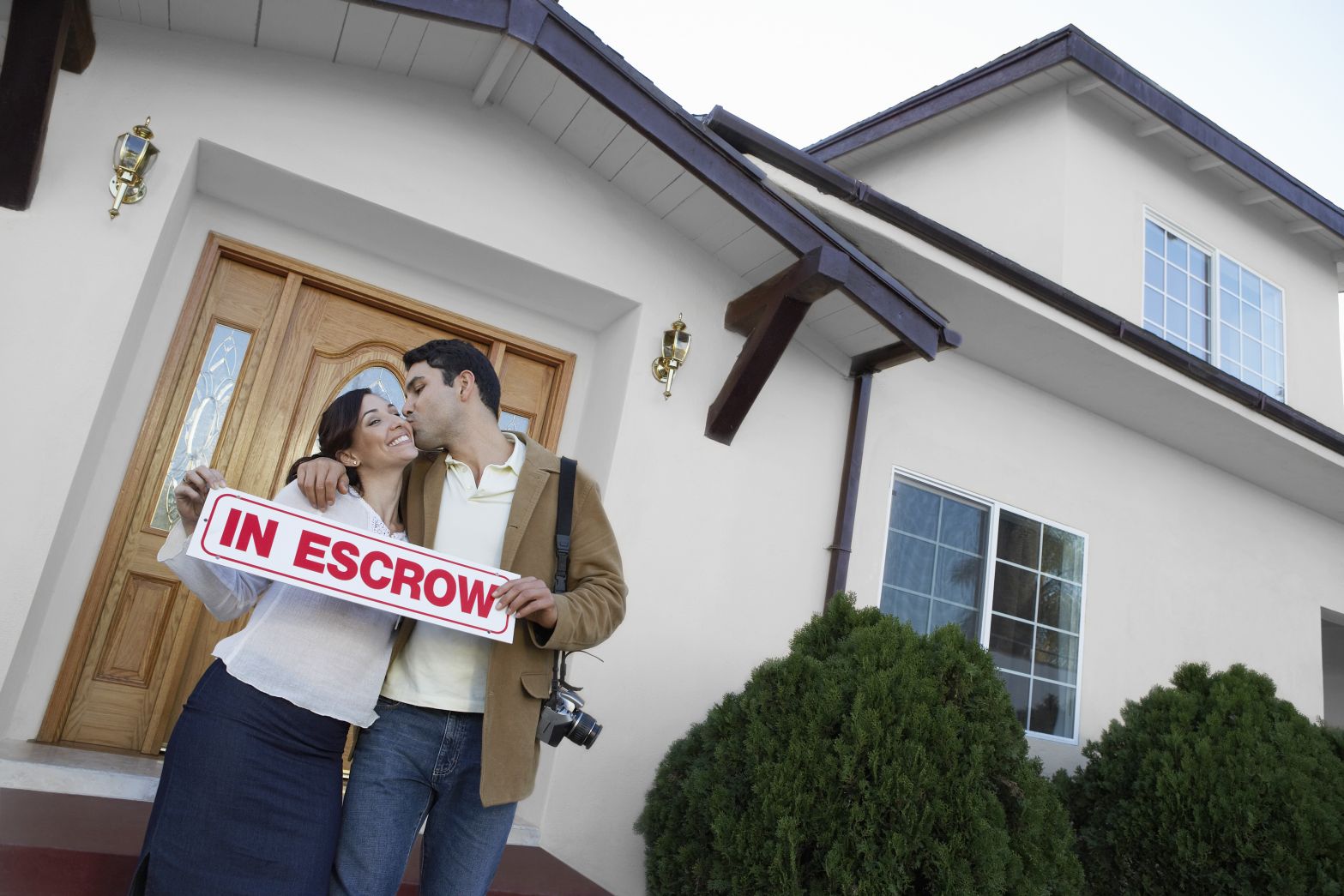 One of the most important elements of the real estate process is also, for many people, among the most misunderstood: escrow. At its core, escrow is simply a legal arrangement in which a third party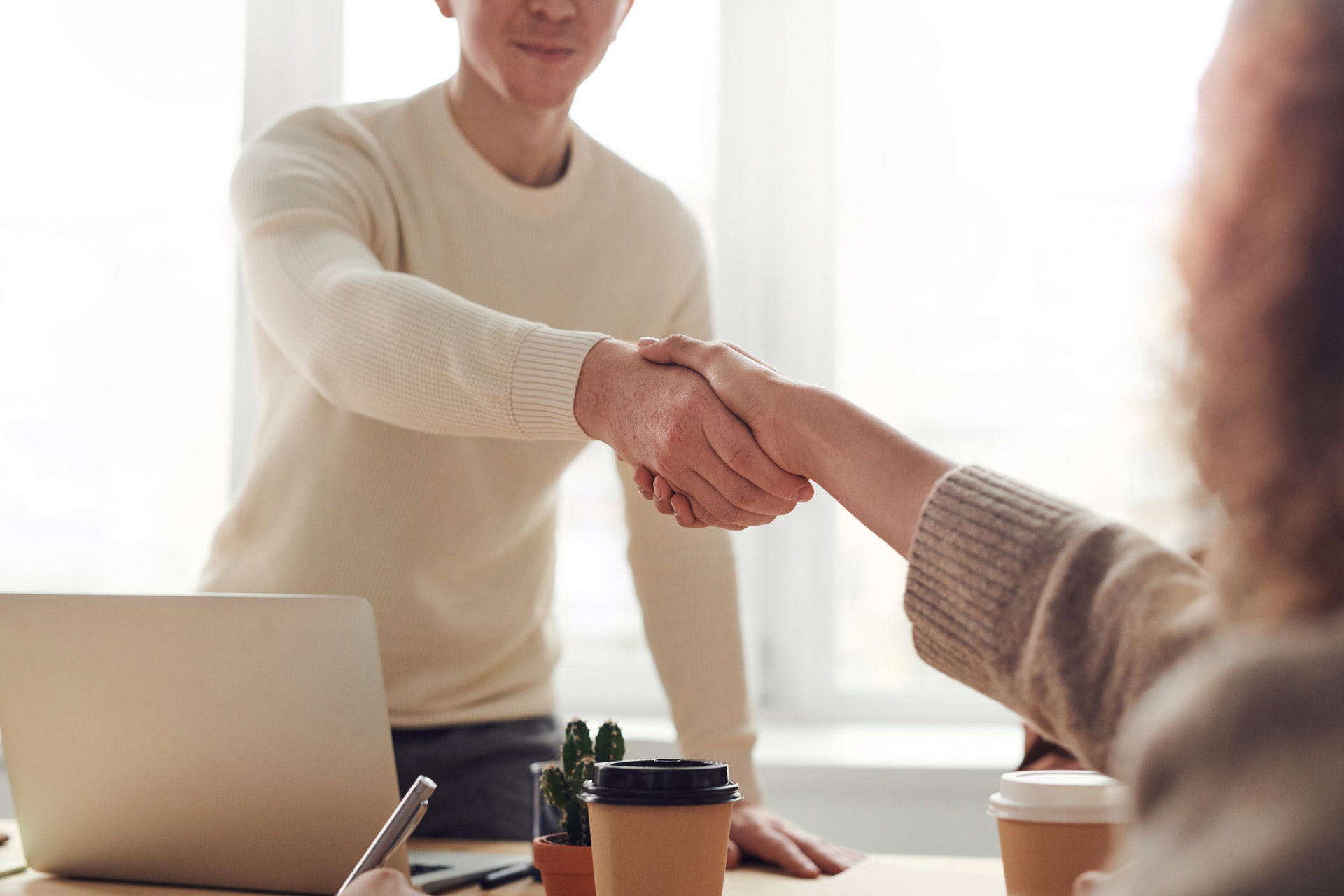 In a lot of ways, the real estate industry is unique in that there are so many moving parts at play. Every property is different, and the same can be said for every buyer and seller. But the one common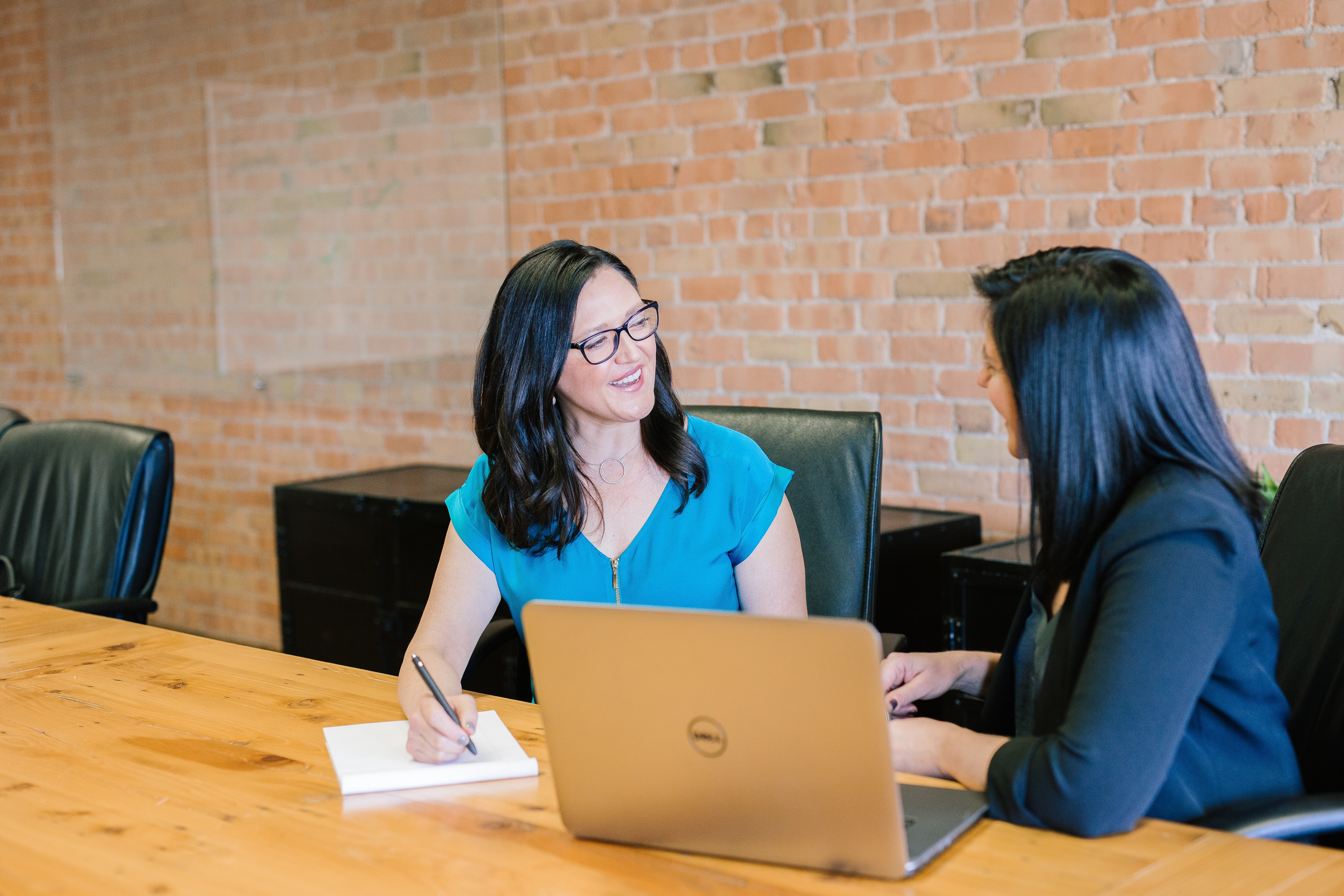 While this topic might be a little more advanced, especially if you are just starting real estate school online, it's an important topic, nonetheless. Generally speaking, the way the real estate industry
An interesting thing about the real estate industry is that there are far more people involved in the sale of a home than a lot of people realize. Of course, there is a buyer, a seller and their respective
If you had to make a list of some of the most important traits that any successful real estate professional should have, confidence would undoubtedly be right at the top. In a lot of ways, being a real
According to one recent study all of the popular social media networks combined have nearly 3.725 billion active users between them. To put that into context, this represents the vast majority of the 4.54
The truth is that any marketing can work it's just a matter of how effective it is. As it relates to direct mail, it's hard to envision a world where the volume of mail is dropped to absolute zero.
In any real estate transaction, there are closing costs that are to be paid by both the buyer and the seller, and it's important to remember that these can vary from state to state and transaction to transaction.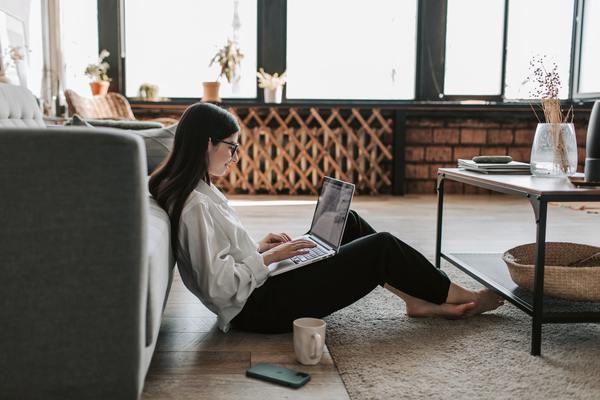 Generally speaking, it's common knowledge that real estate agents are required to be licensed in the state in which they practice. This is more than just a simple formality, of course. Taking the real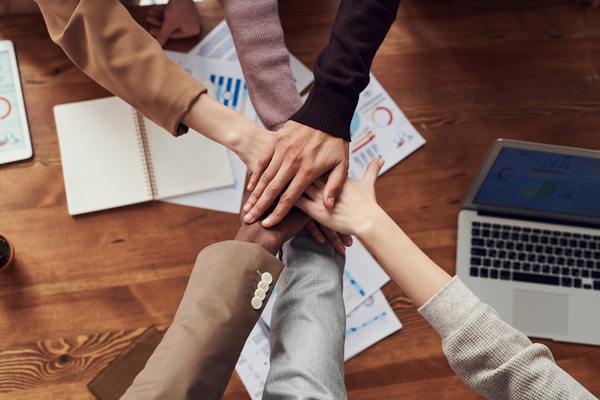 In the real estate world, building an effective real estate team is a growing trend. Rather than working independently, real estate professionals, and even our real estate students are starting to plan
People considering signing up for real estate classes commonly ask the question "Can I do commercial real estate once I get my real estate license?" The answer to this may vary depending on your state.
A question I get frequently from first year real estate agents is "How should I prepare for a listing appointment?" A real listing appointment. Not your mom's house or your best friend from college
Generally speaking, helping a buyer purchase a home should be one of the most fun and exciting times ever. However, sometimes life has other plans for you and your client.. and they don't necessarily
"Why do I need a Realtor, anyway? My house is beautiful and it should be easy to get the best price for my home. How hard can that really be?" Many people pondering selling their home ask themselves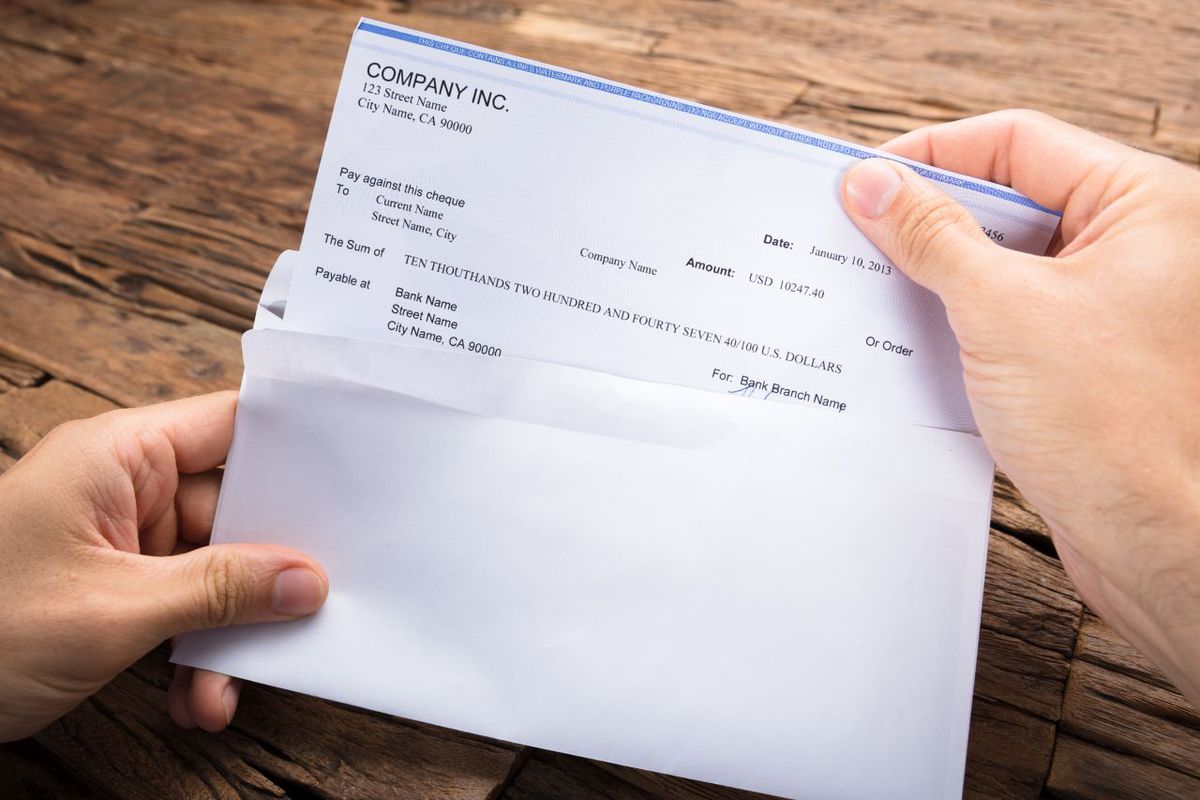 As a potential real estate agent it helps to understand how you will likely get paid for your time and expertise. I wanted to examine how agents commonly earn a living, how everything is split, and what's
For most real estate agents, a cornerstone of their business is conducting successful open houses. Because of this, I wanted to write a quick article about how to have a successful one. Open houses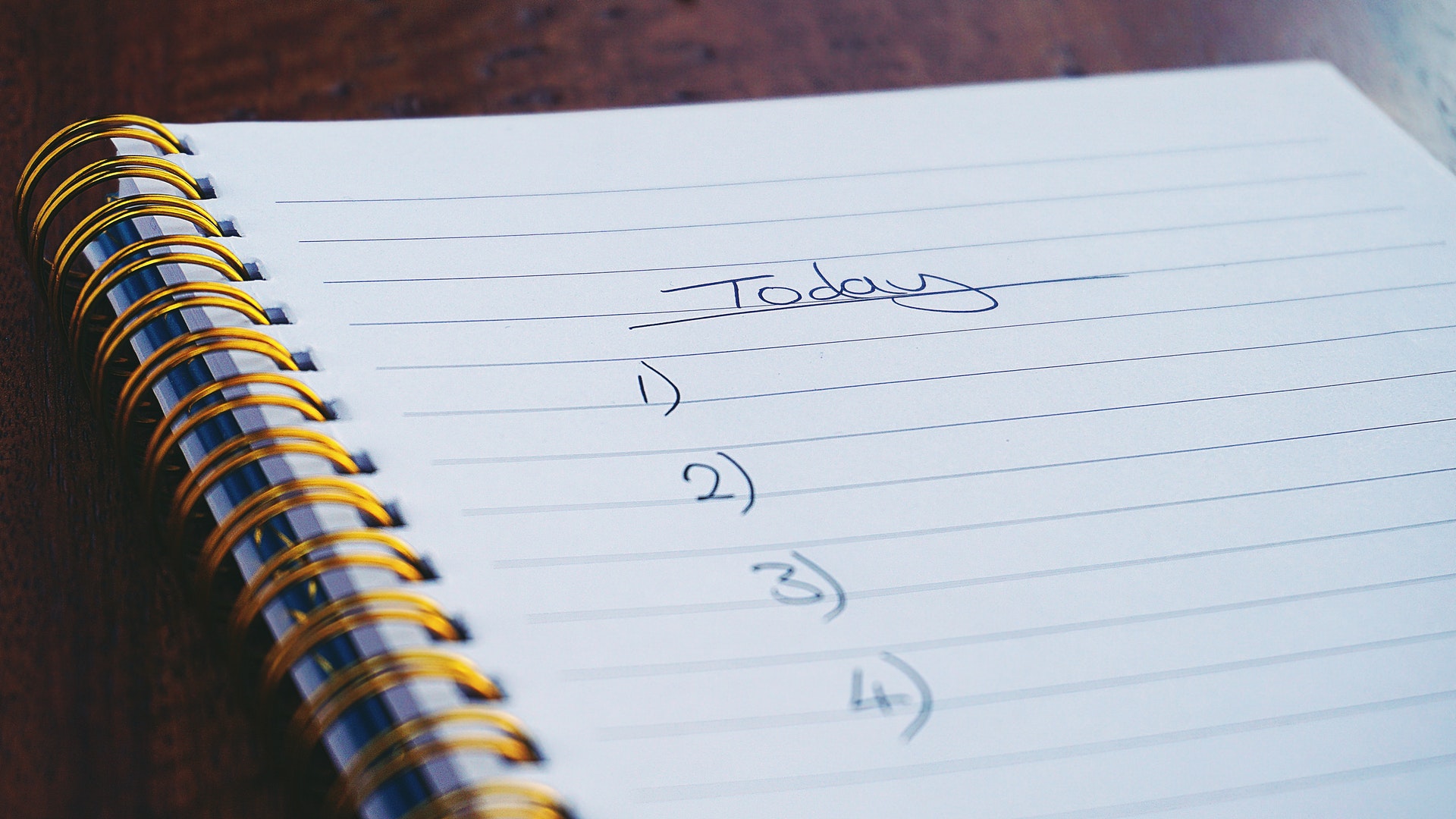 Prepare for the day The first step in a great day as a Realtor is to prepare for the day itself. This includes going over your schedule, verifying and confirming appointments you may have for the
If you were looking for a single statistic that underlined why smart home and home automation technology has become so popular over the last few years, let it be the following: One recent study revealed
It has been said that branding first started in ancient Egypt as herders and livestock owners branded their cattle as a means to distinguish their property from another's. This way, if cattle was stolen,
Maybe you're considering getting your real estate license because it's time to sell your house. If you are grappling with the prospect of selling a property for the first time the process can seem
Doing well on your real estate exam is the first step to getting your career going. If you are like some of our students, this can be a daunting thing especially if you've been out of school for a while.
One of the most difficult skills for new Realtors to learn is budgeting. Along with good time management, the two skills are probably the core requirements for first-year success in this challenging profession.
The process of buying a home can be complex. What's even more complex is helping a person to make the best decision for their family. For most people, this is the single largest investment they'll
For real estate agents, past clients represent a wealth of new business in years to come if the relationship is nourished and kept up after the sale. The problem for some agents is that they lose touch
When most people think about working in real estate, they immediately think of selling houses. While residential sales are the most common occupation for those with a real estate license, it's far from
Real estate is most often thought of as being a numbers business. This is probably because it's an intricate business that includes heavy regulations, lots of red tape, and major financial intricacies.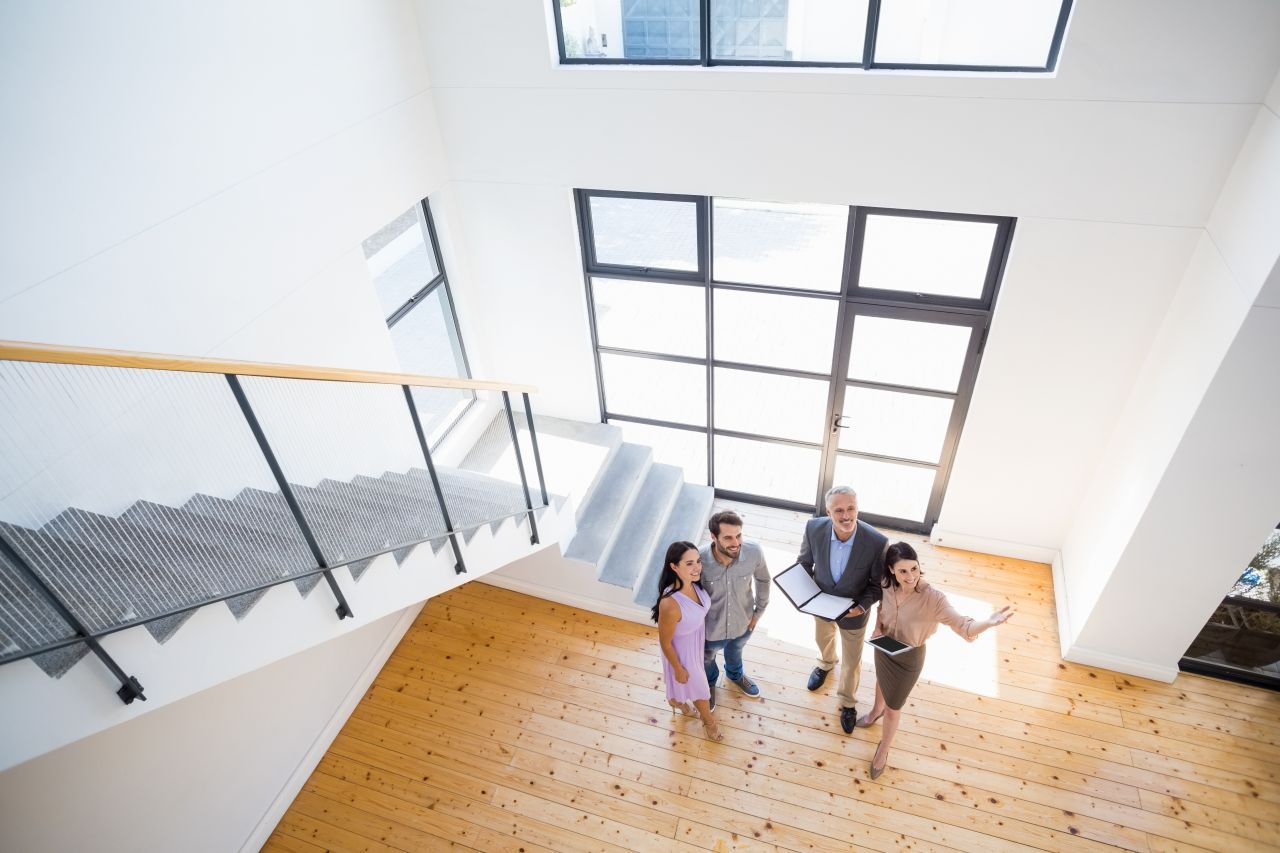 First-time home buyers need all the help they can get. That's not a derogatory statement; it's the absolute truth. Put yourself in their shoes for a moment. Making a decision to spend several hundred thousand
If you were searching for a home in the 1950s, you essentially had to do so "the old-fashioned way" - by driving around to available properties in your area and seeing as many of them as you possibly could.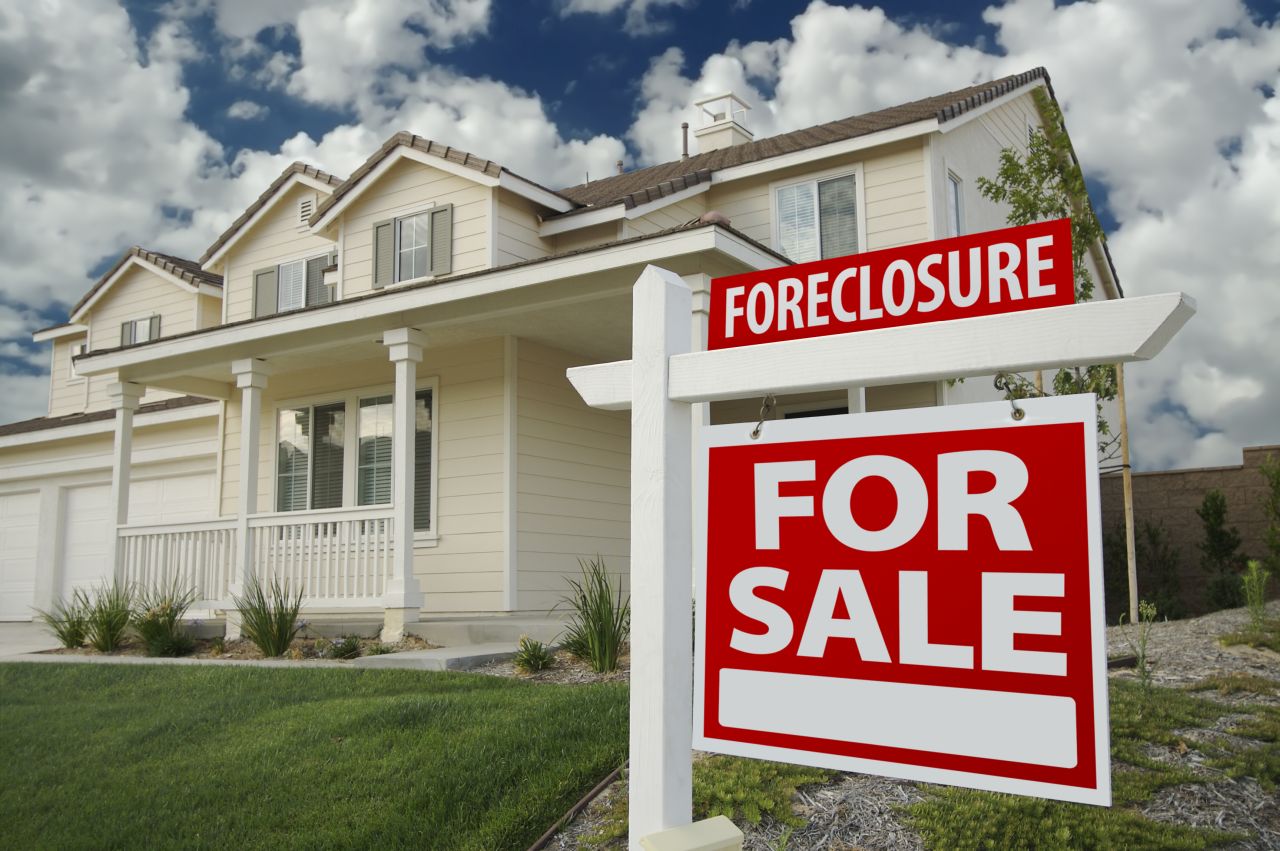 Many people who are in the market for a home consider purchasing a foreclosure for various reasons. The two most common motivating factors include getting an inexpensive place to live and purchasing so-called
Referrals are perhaps the most powerful tool you have for building your real estate career. While you can market heavily online and locally, there is nothing more powerful and meaningful than having an
The truth is that becoming a real estate agent is a lot easier than becoming a successful one. Taking real estate classes online and passing the real estate exam is the easy part. After you get your
Whether you are a brand-new real estate agent trying to launch a career or are a seasoned agent looking to increase production I wanted to write a quick article for you. The below is a list of some of
First time homebuyers are a fulfilling market for the real estate agent. You're helping people move from spending money on rent that they'll never recoup to investing that same money into a property they
While historic homes don't make up the bulk of sales for most Realtors, there are some agents who specialize in historic home sales. Still, this doesn't mean that you shouldn't venture into this great
When you're in sales, the first impression can be the gateway to success. For real estate agents, it's the first step down a long and potentially lucrative path. The good news is that working on your first
Changing careers and becoming a Realtor is a major step in anyone's life. As such, a real estate agent has to budget for pre- and post-licensing expenses as accurately as possible. But it isn't only
Welcome to the world of people. Some clients you have are going to be just terrific. Others can make you regret getting into the real estate business altogether. Most are probably going to be somewhere
Making the decision to invest your time in real estate school is a big one. After all, starting a new career does take work in order to be successful. The process starts with getting the right education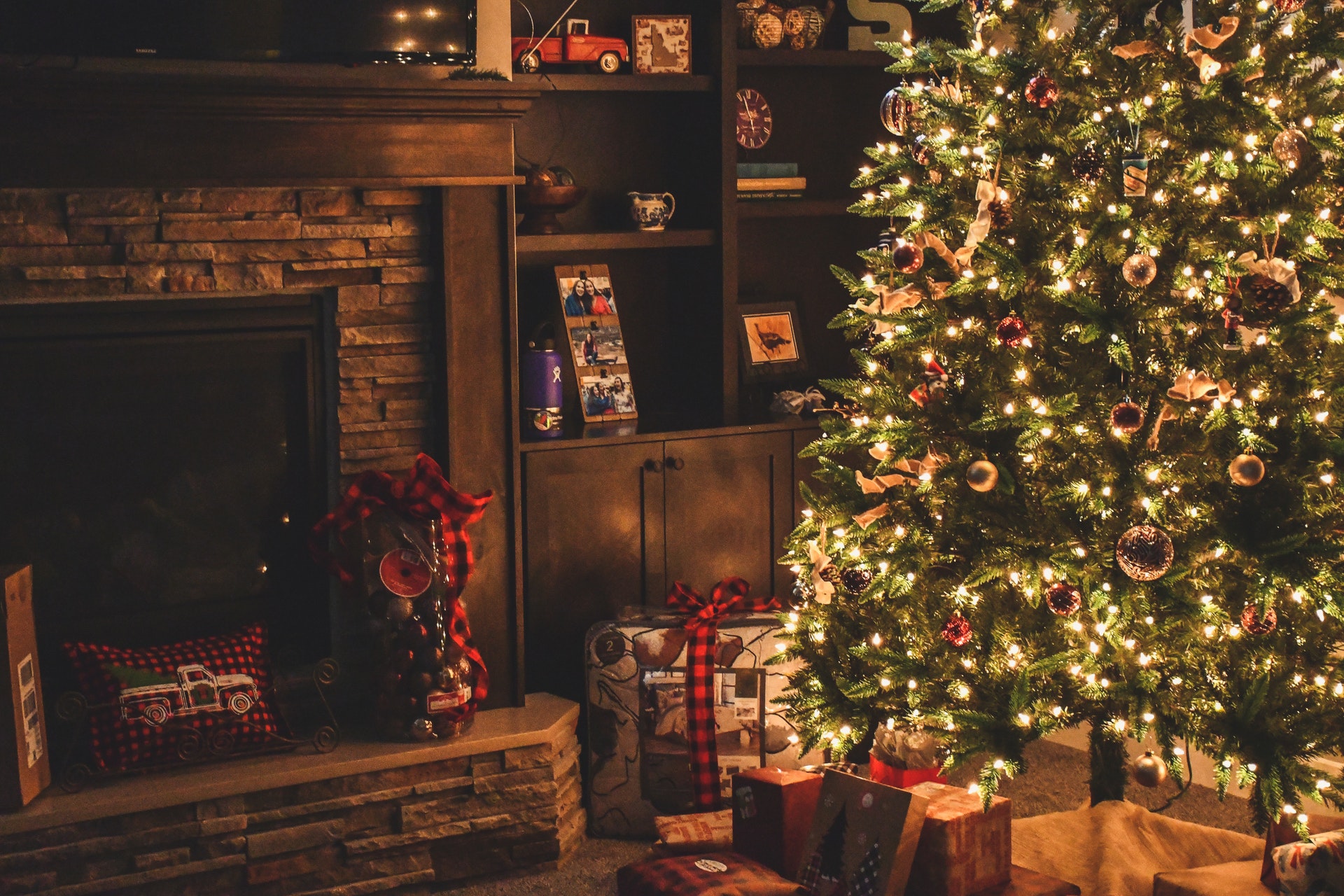 Happy holidays! Did you finish your real estate license courses as yet? Have you prepared for the real estate exam? In a way, I almost feel bad for our real estate school students who get their real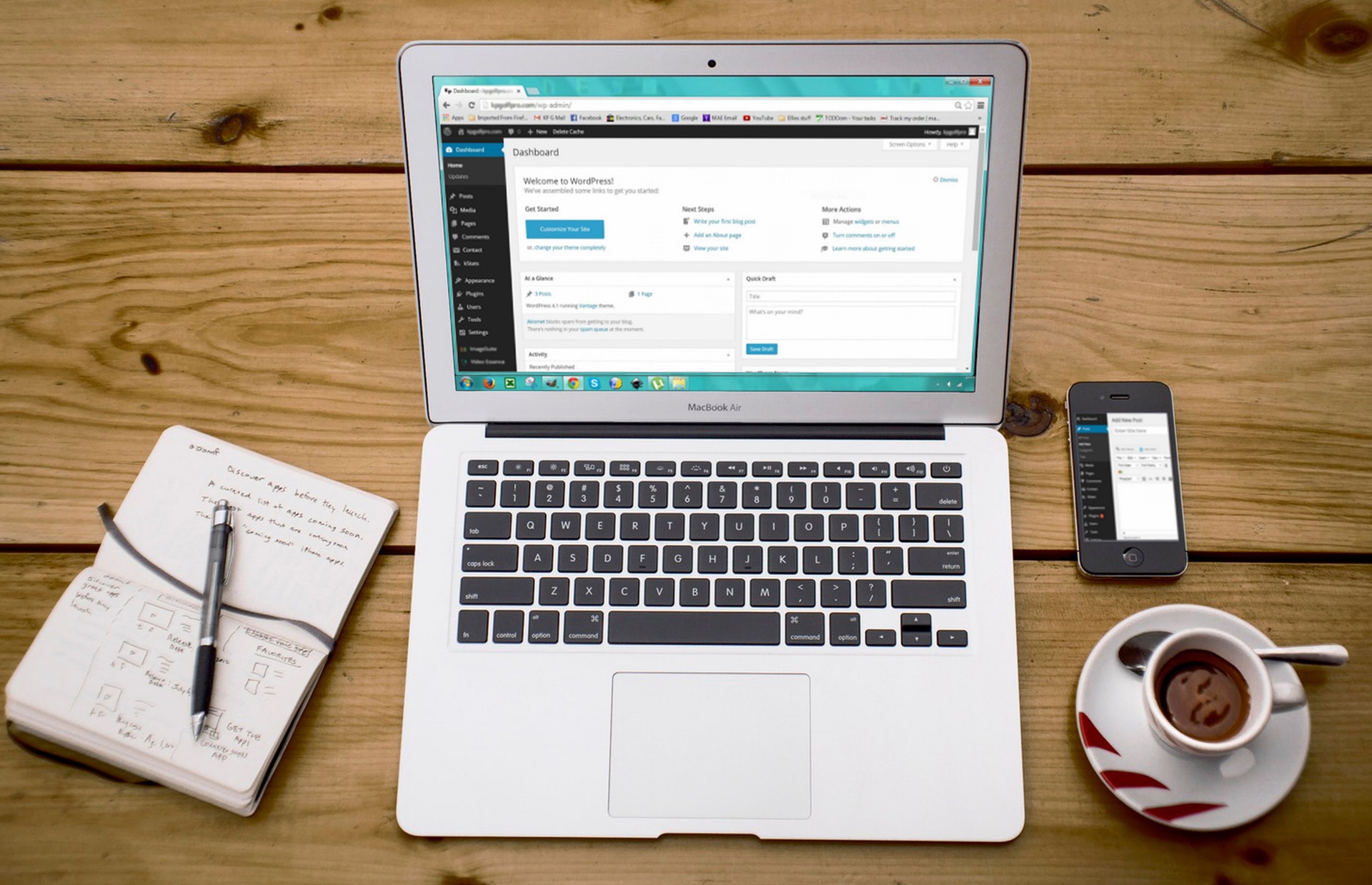 I don't think that anyone can deny that nearly every business should have a website of some sort.  To the extent you can, it's far better to control your own digital footprint rather than have the
It's Saturday and I'm at a local coffee shop banging away on the keyboard.  I like working on stuff like this on Saturday and Sundays.  It's quiet.   Yes i have a few people in the office today,
A little different type of blog from me this time. I wanted to write something for those that have already finished our real estate license courses and are working in the field.   I was browsing some
For those starting in our great real estate business it's natural to ponder the best way to go about becoming successful. A well-known shortcut between starting a new career and achieving success is
Most people think that in order to become a great Realtor we need to be good at showing and selling property," we tell ourselves. "What more is there?" In reality, it turns out there's quite a bit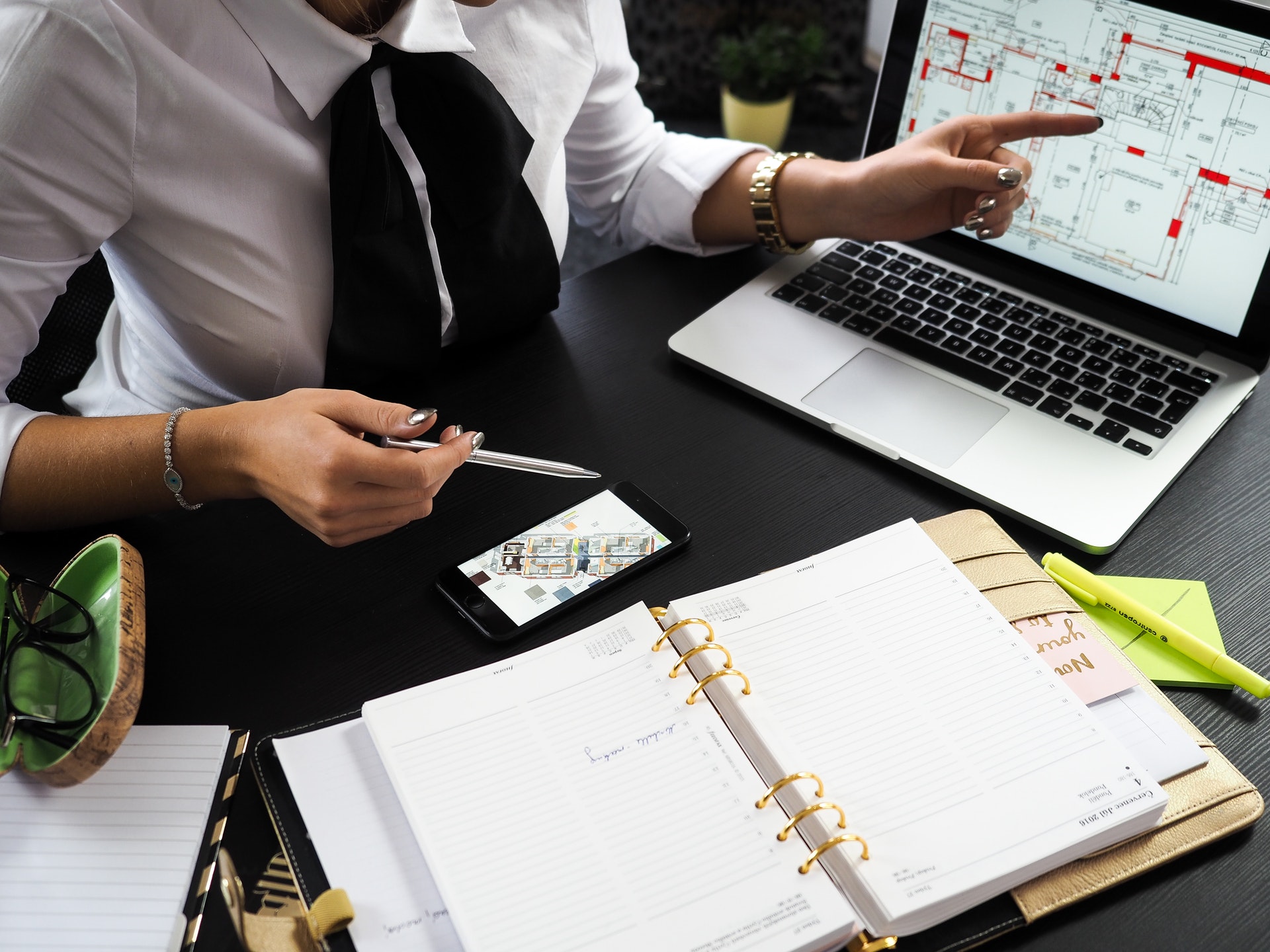 Frankly, Instagram has brought us a ton of new students. So many of our students enroll because they have seen social media posts from agents about how much money they make. Programs like Million Dollar
As of early this year, there were more than 2,000,000 real estate licensees throughout the United States. Of that number, around 1.3 million were members of an Association of Realtors. Additionally, a
Those considering a career in the real estate field are frequently drawn to the amount of money they can make on each property they sell. Each commission check can be upwards of $10,000, $20,000 or even
Obtaining a real estate license after passing the real estate exam is only the beginning of your career in our great real estate business. The next step (and in many ways the more important piece of the
Are you thinking about enrolling in real estate license courses? If so, your first thought may be whether or not now is a good time to start. How's the market doing? A career in real estate can
Once you complete our real estate school and pass the real estate exam you'll be out on your own to start your career. Hopefully you'll be ready to land your first client and take home a big commission!
As you complete your real estate classes with us, you may come across a buyer client who is looking to "fix their credit" before buying a property. You may also represent a seller who is in escrow
Tips For Real Estate Agents on Social Media Businesses can't ignore social media if they want to remain relevant and competitive in today's busy online marketplace and the real estate business is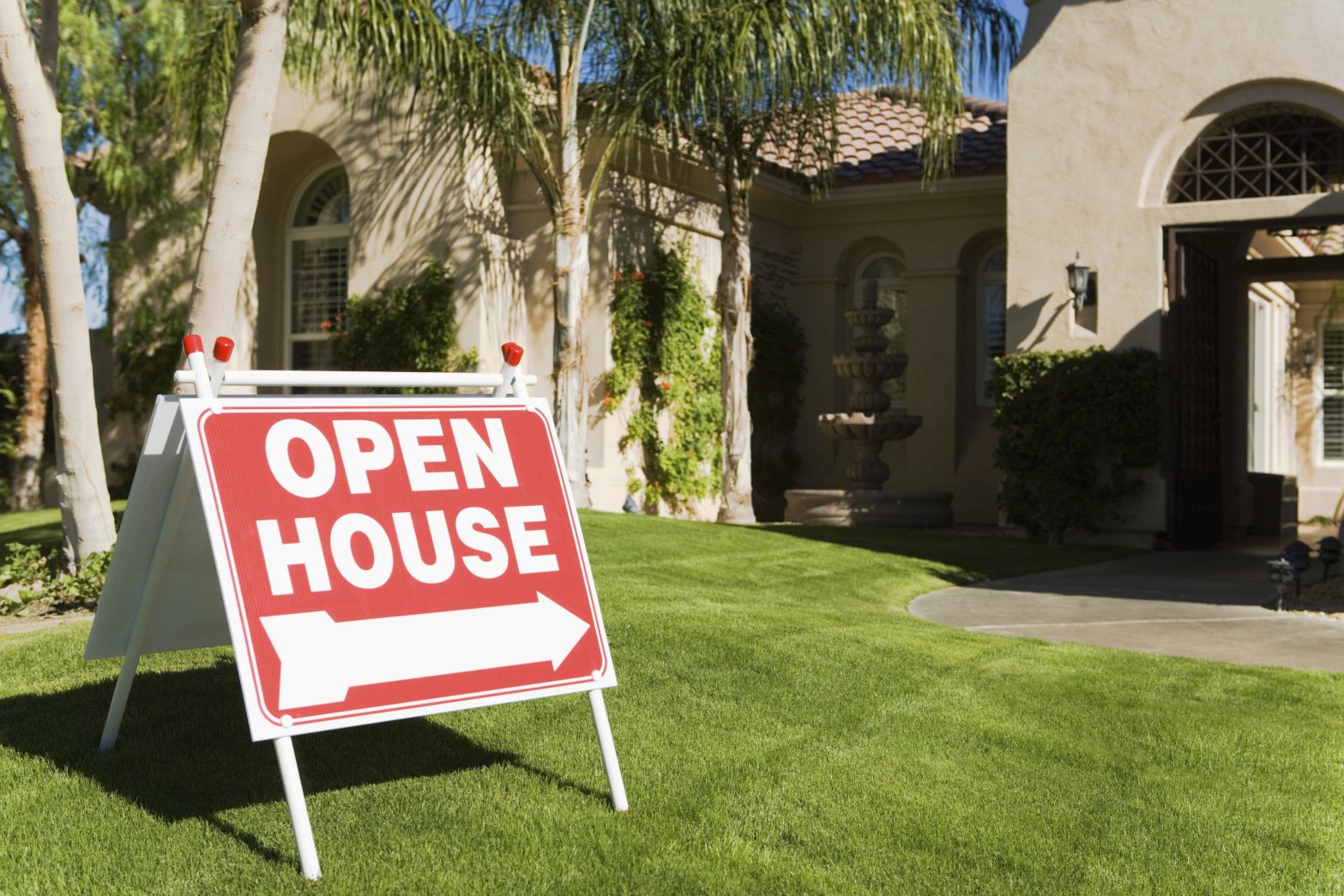 Before the question of whether or not open houses actually "work" is answered we should probably define what the word "work" actually means. If you are a real estate agent and believe that a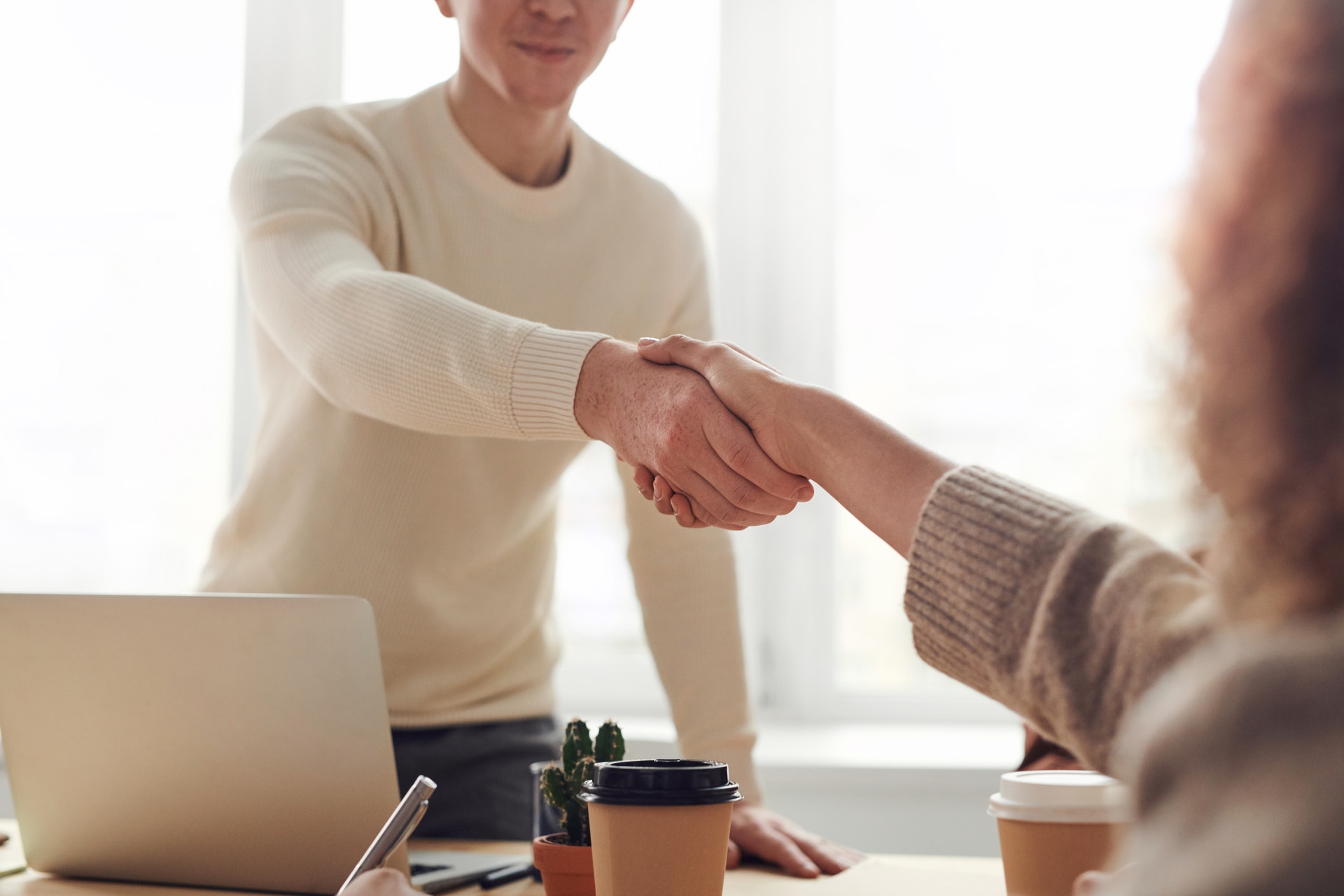 Once you complete our classroom real estate courses in California or real estate classes online, you'll need to put your license with a broker if you want to go to work. At this early stage in your
With hundreds of thousands of real estate salespeople in California alone, clients have choices. The million dollar question is "On what basis will the client decide?" This can be a hard thing to predict,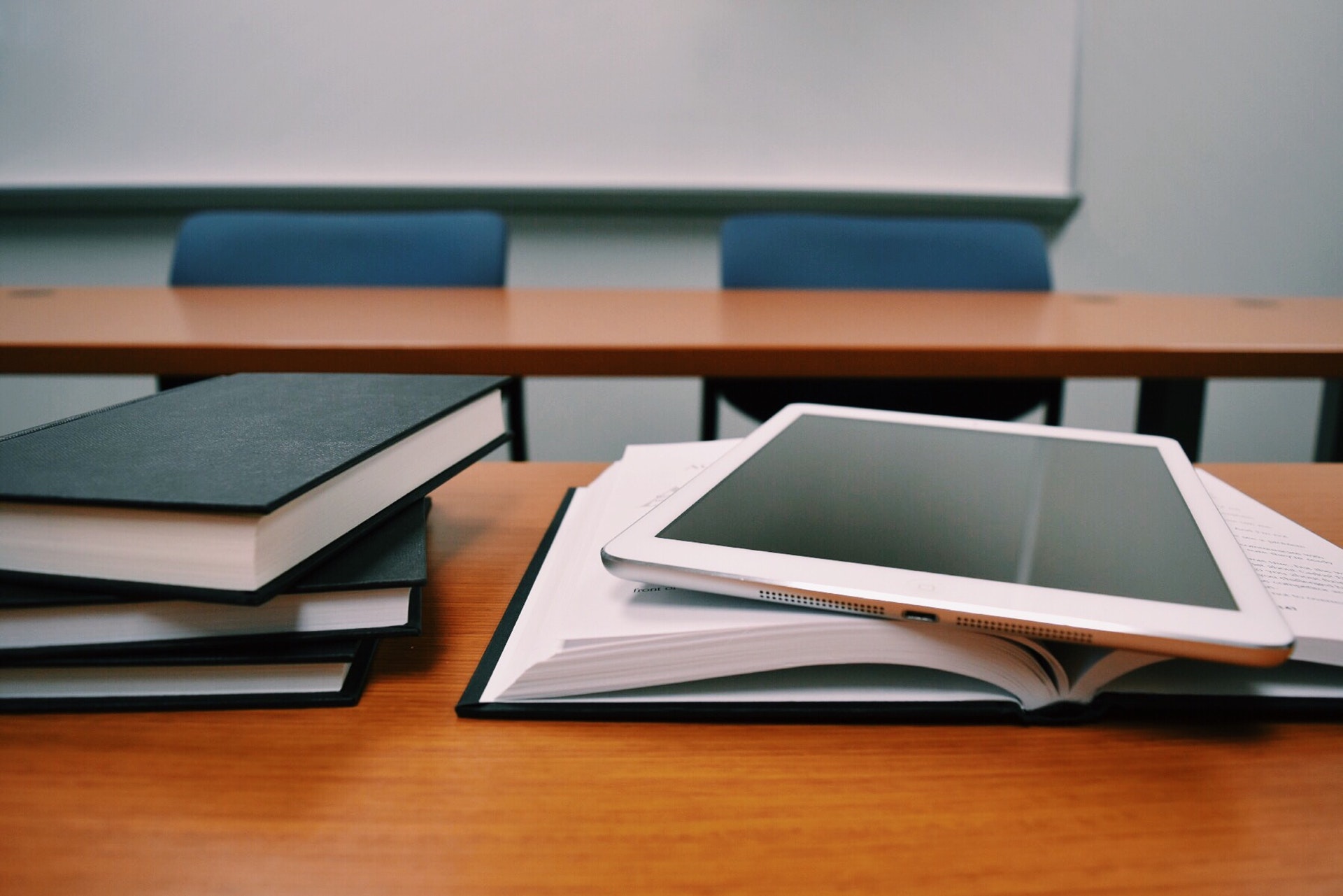 In order to become a real estate agent in California, applicants must complete courses in Real Estate Principles, Real Estate Practice as well as one Elective course. Although there are a number of options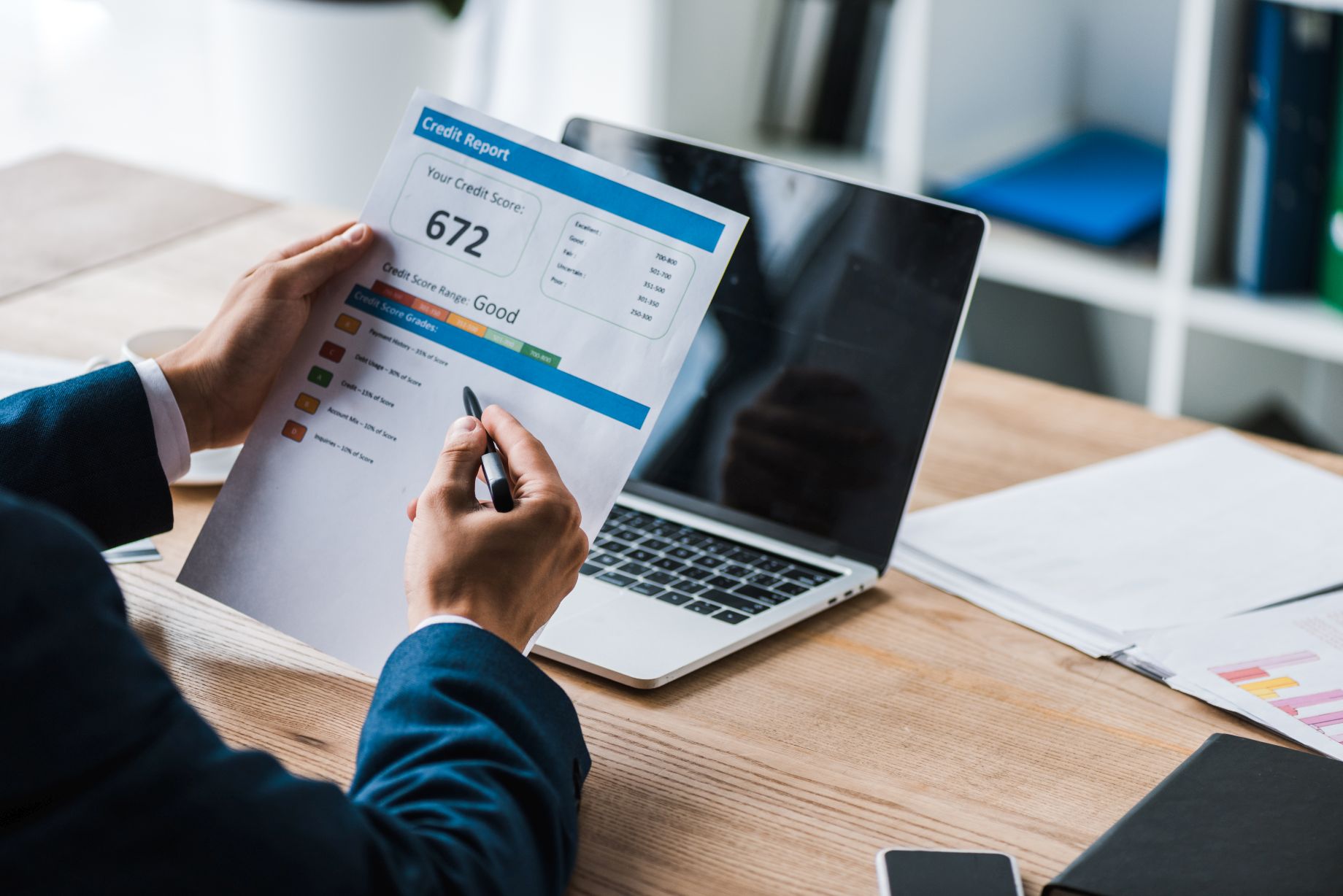 Errors can happen on a credit report. What causes these errors? Sometimes it can be something as simple as a father and a son who have the same name and the only difference is a "Sr." or "Jr."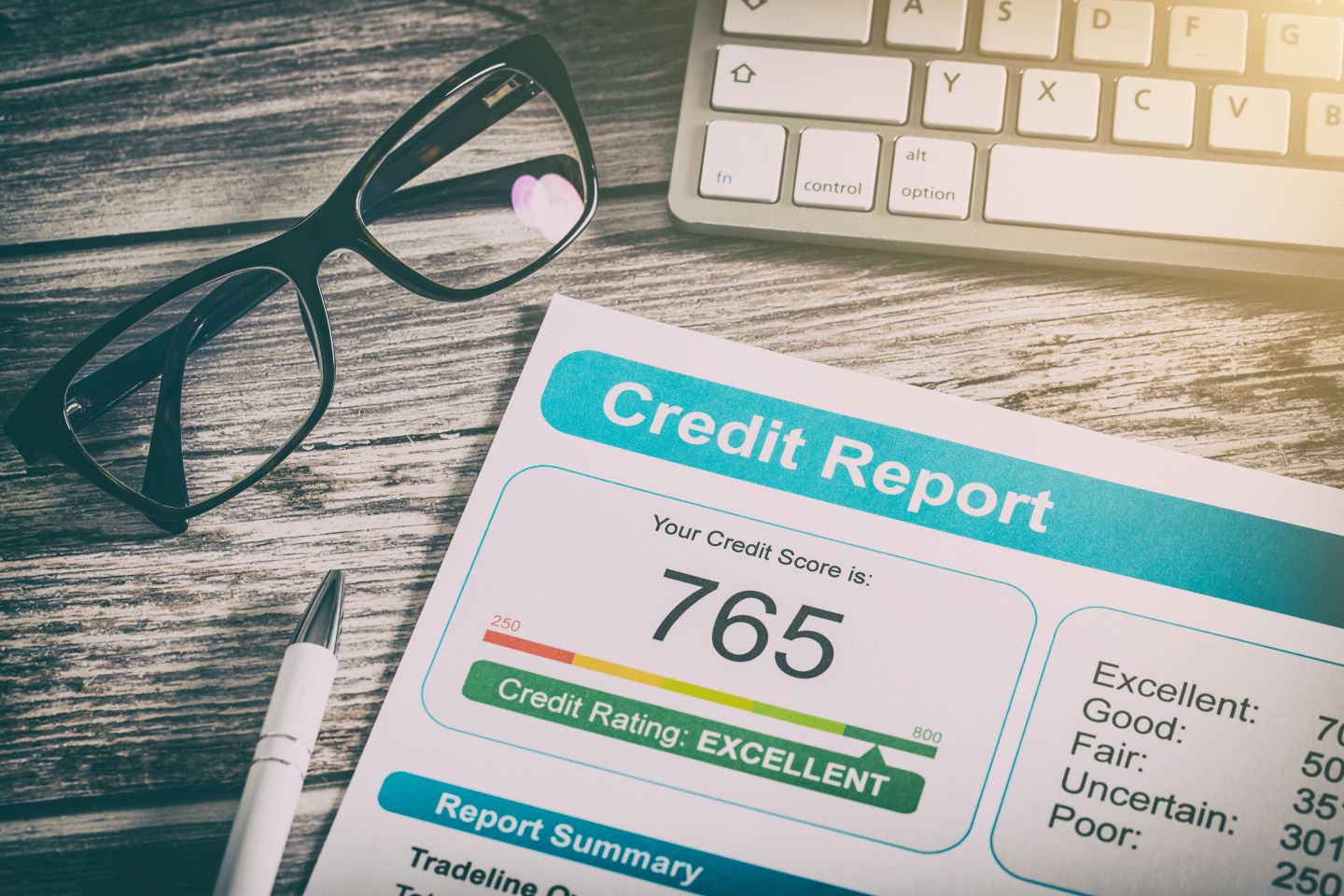 So you've finished up at our real estate school and passed the real estate exam. You're stoked because you have your first buyer client but their credit is less than perfect. The buyer badly wants a
OK – So you took our real estate classes in Los Angeles or maybe you took our real estate classes online. Now you have your license and it's time to do your first open house! You're hoping to make
Hi all: I wanted to give my readers a bit of a public service announcement with this article. Recently, 74 people were indicted on wire fraud related to real estate purchases. How does this scheme
Recently, I've been getting many questions regarding "off-the-top" fees that real estate companies charge their agents. If you are working at a real estate company, you are probably subject to
Many of you taking our real estate classes to obtain your real estate license are probably also interested in real estate investing. I recently came across a real estate deal that I want to tell you
I was up in the high desert a few days ago and spoke to a group of students who had recently finished our real estate school and work for Alam Realty. While I was speaking to them something came up that
I recently received an email that went like this: "Dear Kartik: "I'm addicted to social media and I can't get over how successful all these real estate agents on Instagram seem to be.  I see every
How to Use Social Media to Get Real Estate Business Social media is one of the most important ways to get business today. Most people are on their phones interacting in the digital world at least as
5 Things I Love About Home Ownership No matter what you're selling a basic belief in it is critical. It's hard to sell something that you yourself don't see value in. I genuinely love real estate,
Chinese Investment in U.S. Real Estate Down Some of the most significant players in the U.S. real estate market are Chinese investment groups. In fact, if you check out our Foreign Investment Study,
Are We in a Real Estate Bubble? A topic of debate in our industry these days is whether or not we are in a real estate bubble. With supply still relatively low, housing starts that don't keep pace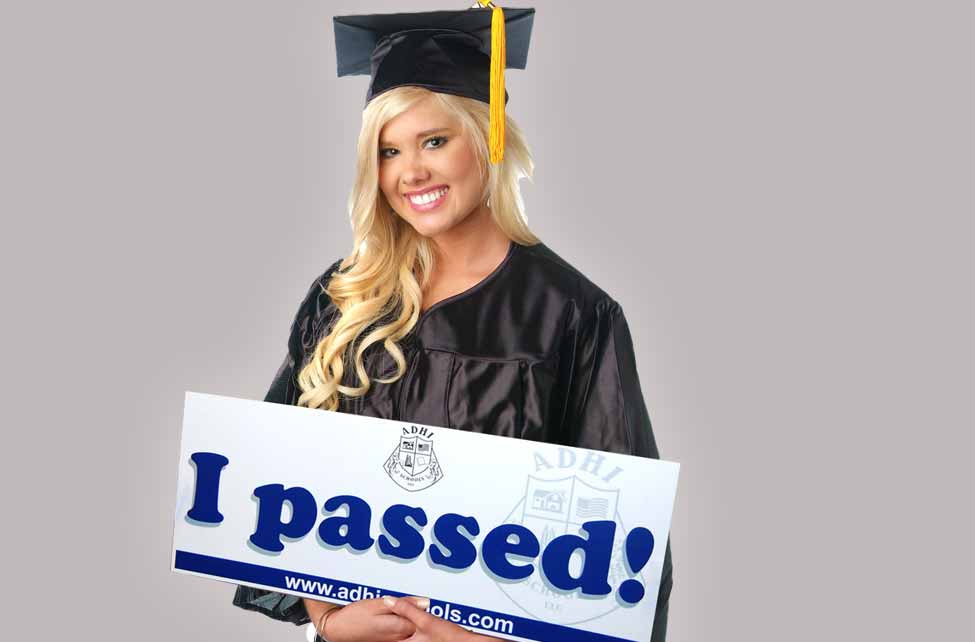 How to Choose a Real Estate School I know that many of you who are considering our real estate school are also cross-shopping — as you should. During this decision process, you're going to look
What Does It Cost to Become a Realtor®? To start, we should differentiate between a "real estate licensee" and a "Realtor". Remember, that to become a Realtor, it's not only the exam and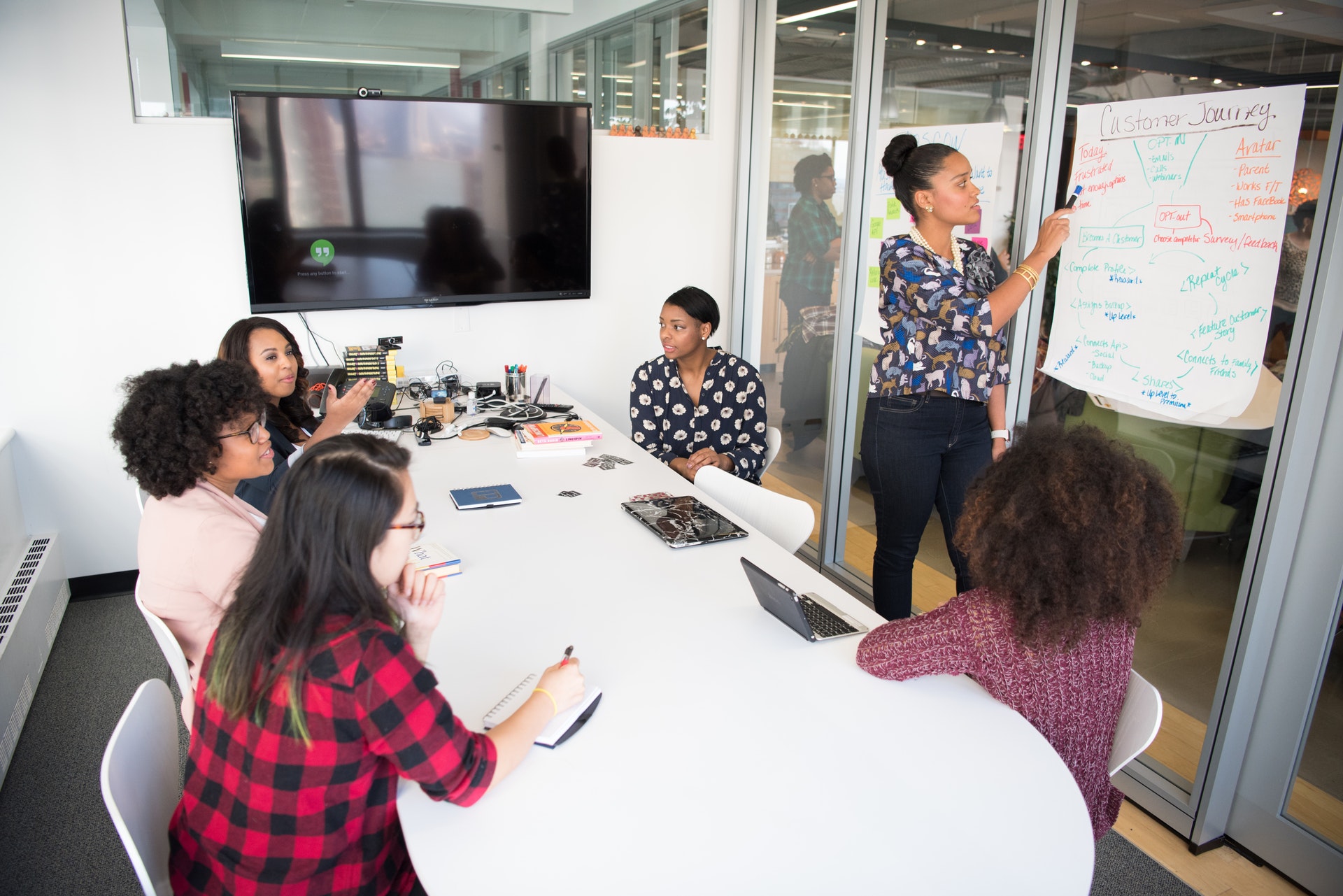 Ways to Market in the Real Estate Business It's impossible to build a successful real estate business without developing and maintaining a healthy sales pipeline. One obvious way to drive
How to Dominate a Farm in Real Estate You've finished your real estate classes and passed all the tests. It's official: You're now a licensed real estate agent. All those sleepless nights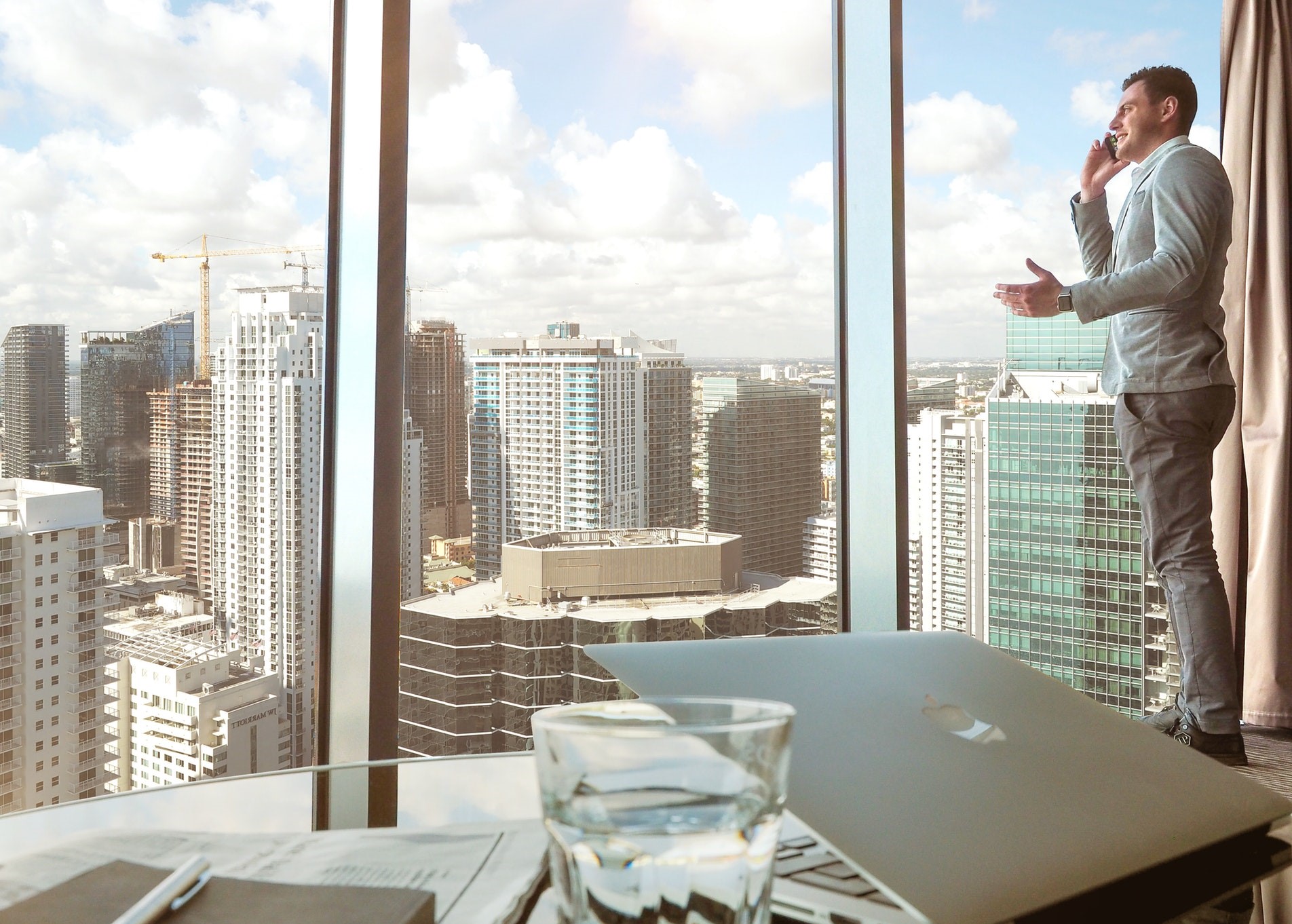 FOLLOW UP IN SALES If you have ever sold anything, you know that it's extremely rare that a sale is made on the first contact. Even for something as benign as a shirt or bag, the customer
I recently received an email from a former student who asked me a question that every agent is bound to ask after getting busy. Whether you are taking real estate classes in Los Angeles or going to our
Lots of people ask me how I find time to write as much content as I do and record as much video content as I have over the last many years.  A lot of people have viewed our YouTube channel at my real
Zillow has recently announced that it's going to start buying and selling houses. This is a surprising move because it feels like the website is jumping 2 to 3 steps ahead of what it's currently doing
I get this question a lot:  "How did you start teaching these real estate classes? What's the story behind your school?"You can listen to my podcast about it here, or read on. Long story short — it
Over the past 15+ years, I have taught literally thousands of people real estate at ADHI Schools. This has amounted to over 11,000 hours of real estate classes in a classroom setting. In short, I've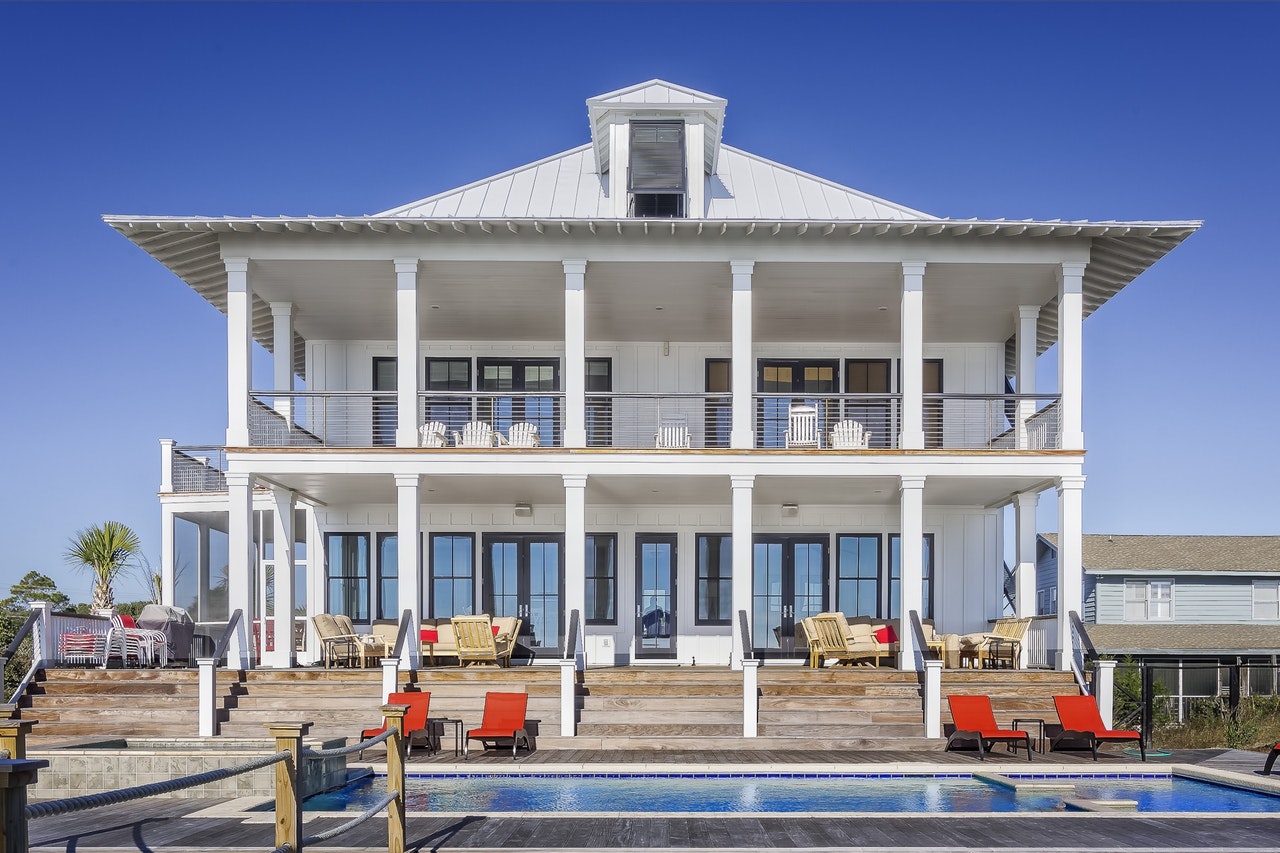 It's nice to get a piece of a pie, whatever the size. But let's be honest: Would you prefer 3 percent of a $300,000 listing or of an $18 million mansion? The luxury real estate market is where you can
Recent foreclosure data published by CoreLogic details a lengthy trend of declining completed foreclosures and mortgages at risk for foreclosure. Take a closer look at a few key figures that show some
Find here a summary of important legislative updates affecting California real estate professionals. Assembly Bill 1650—Disclosure Requirements on Solicitations New legislation has been signed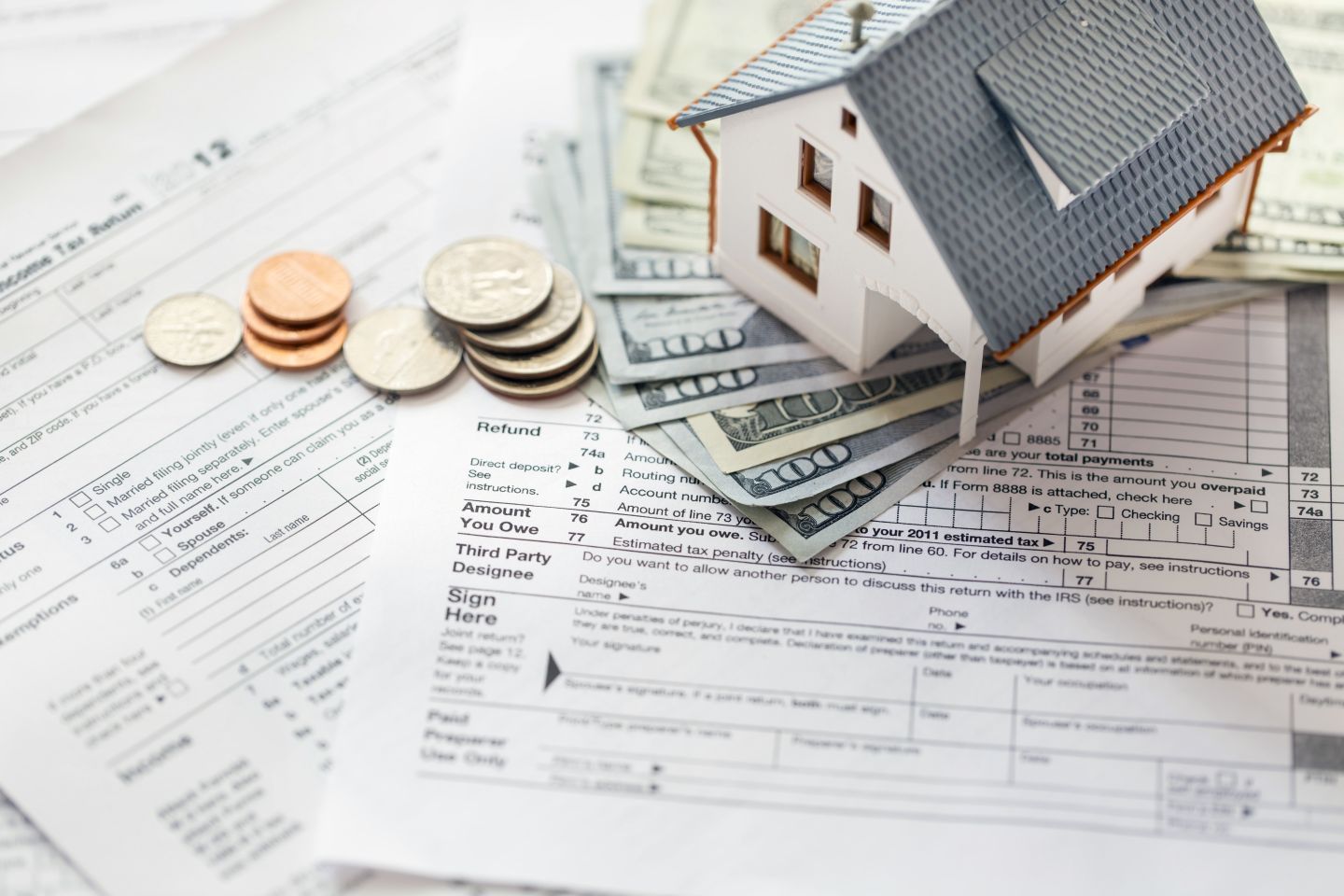 Many real estate professionals use their knowledge and expertise to invest in real estate. They know a good deal when they see it, know the laws they need to navigate, and likely have contacts in property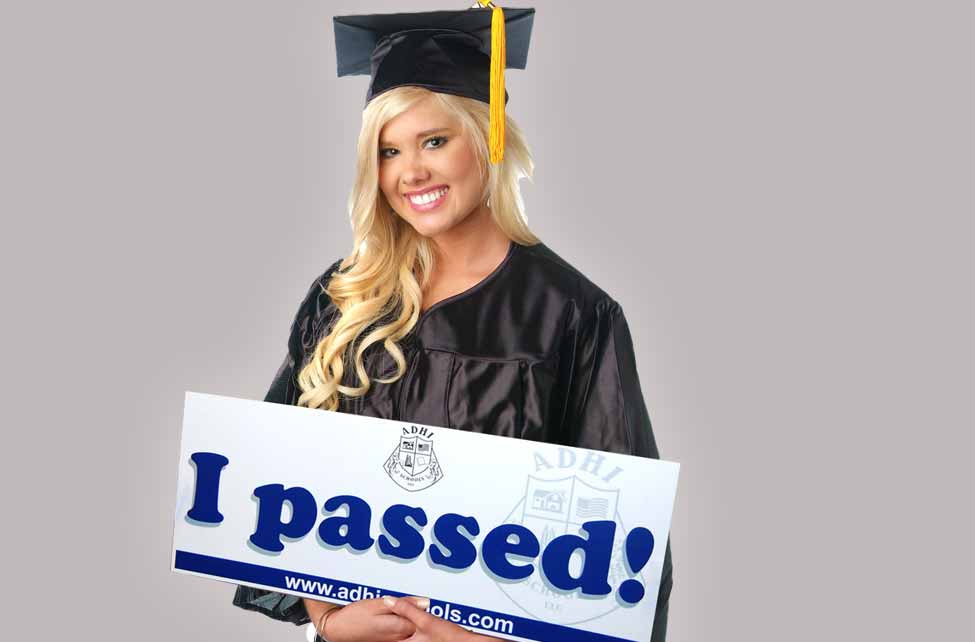 Current California law requires the listing of the company name AND responsible broker's license number on all team advertising materials, which was not the intent of legislators when they originally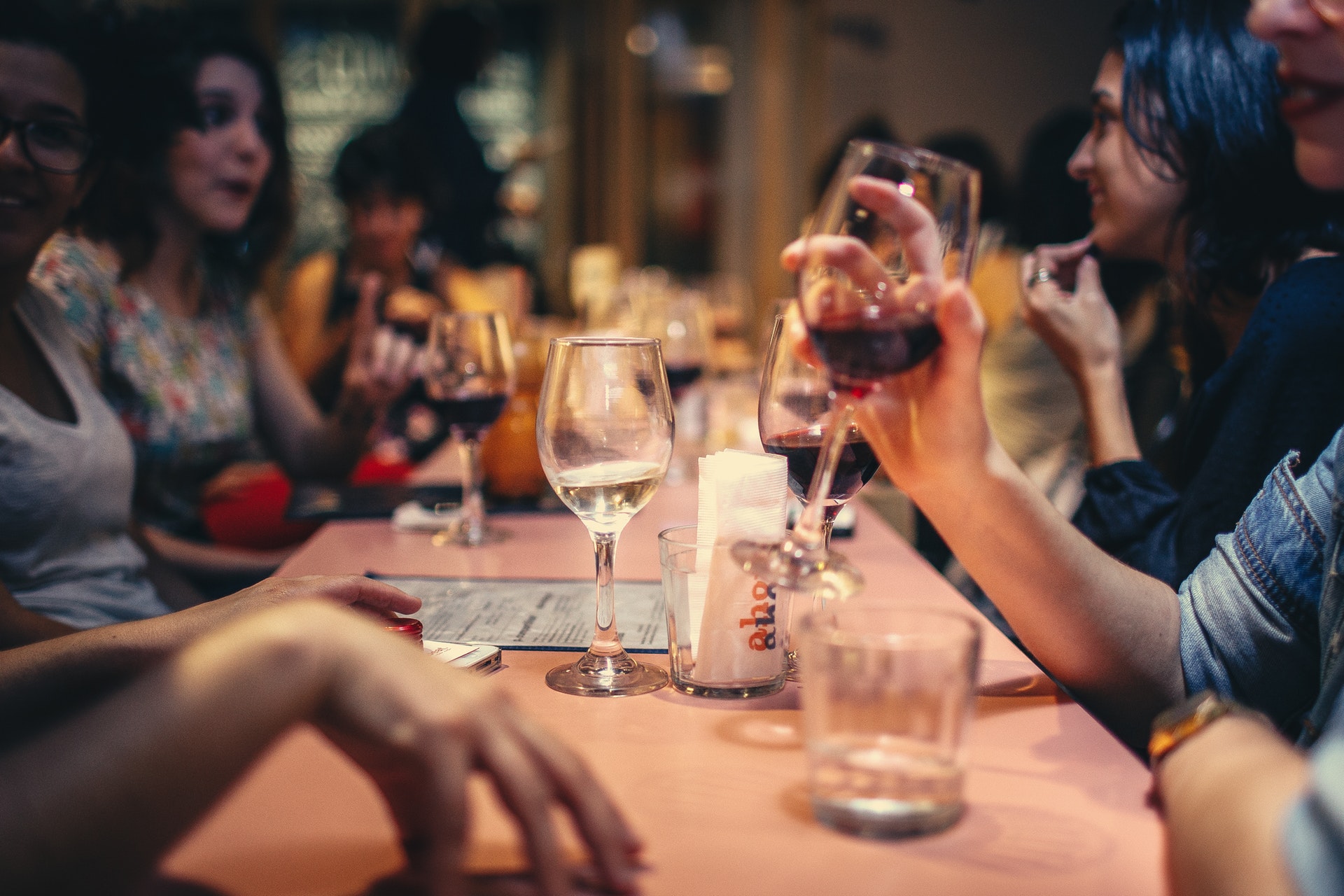 Your intuition can probably tell you that married couples are the largest home-buying demographic. It makes sense: between family and financial goals and the purchasing power of two people, married couples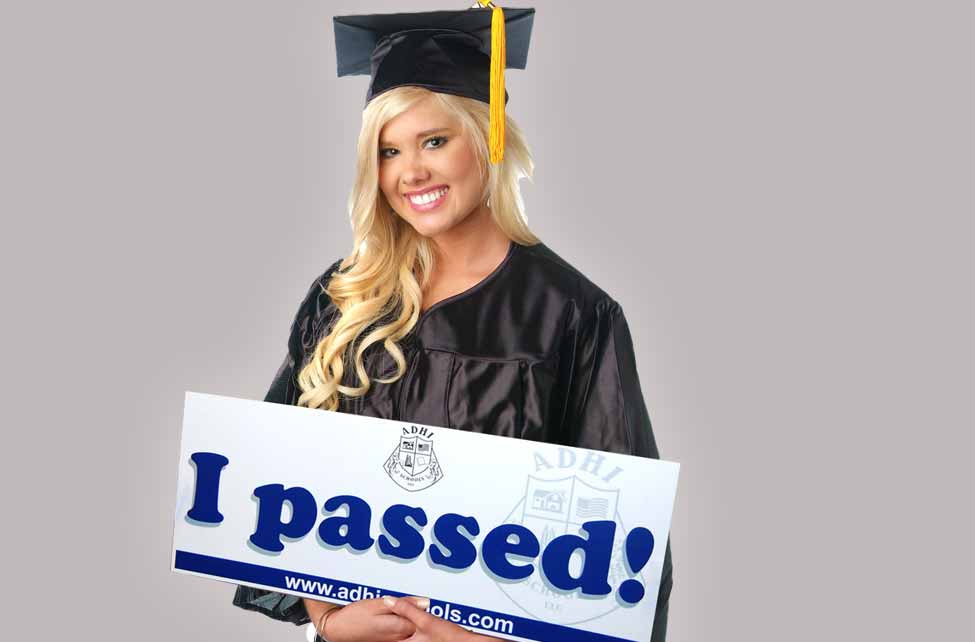 For those of you taking our Los Angeles real estate school, you might already know that the iconic Playboy Mansion has recently been sold for a staggering $100 million, half the original asking price,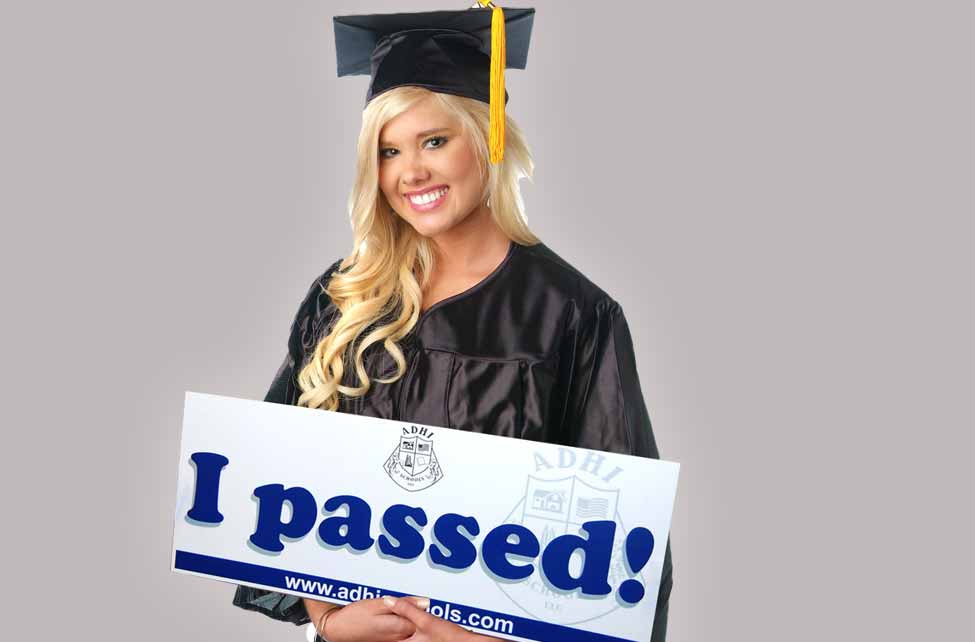 Earlier this morning the California Association of Realtors sent out a "red alert" regarding Assembly Bill 1381. The frenzy was caused by a last minute change that would exempt some outdoor advertising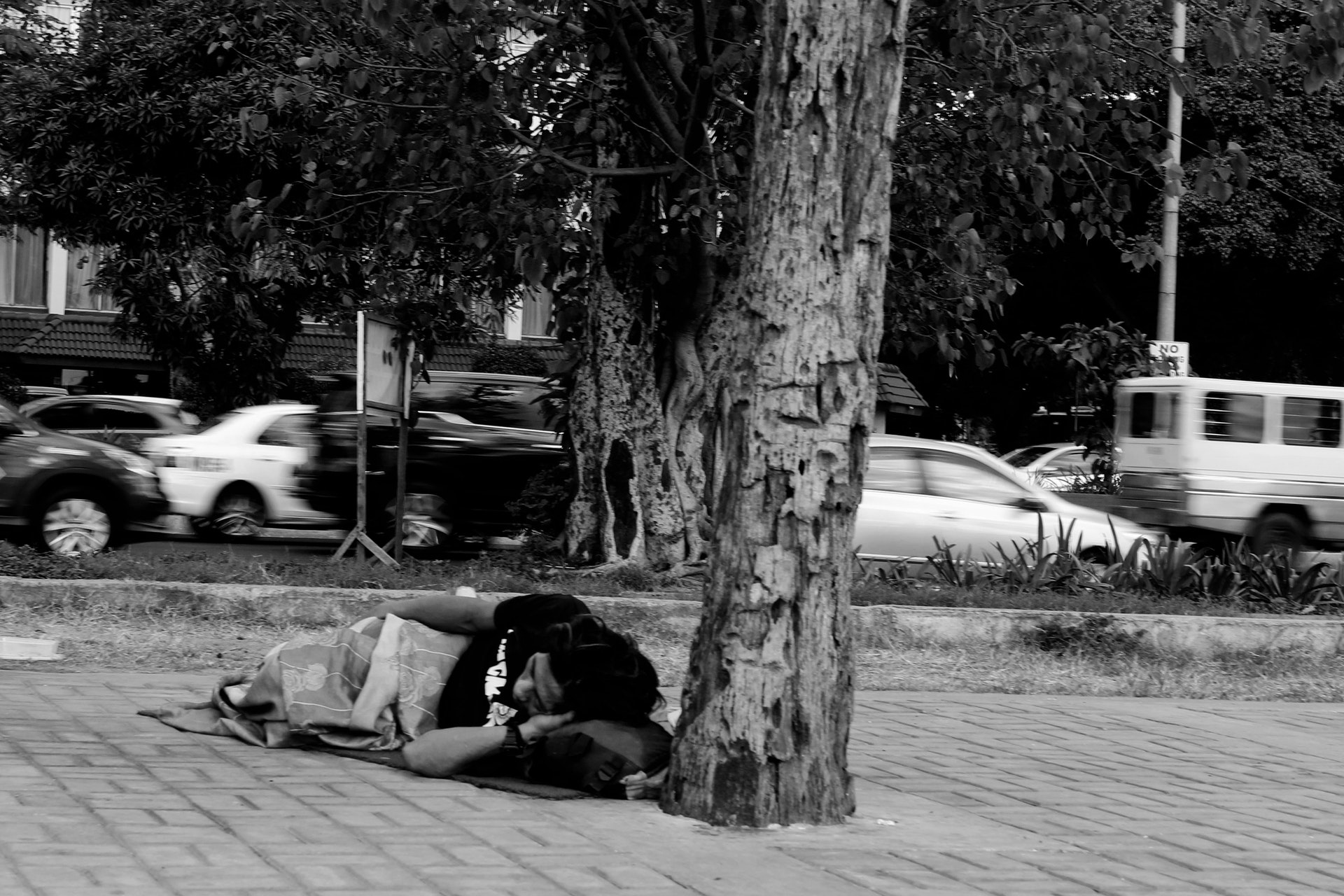 Homelessness is a serious problem. Despite efforts to curb it—from government housing programs to charitable organizations and shelters—it persists. A recent federal House bill (with bipartisan cosponsorship)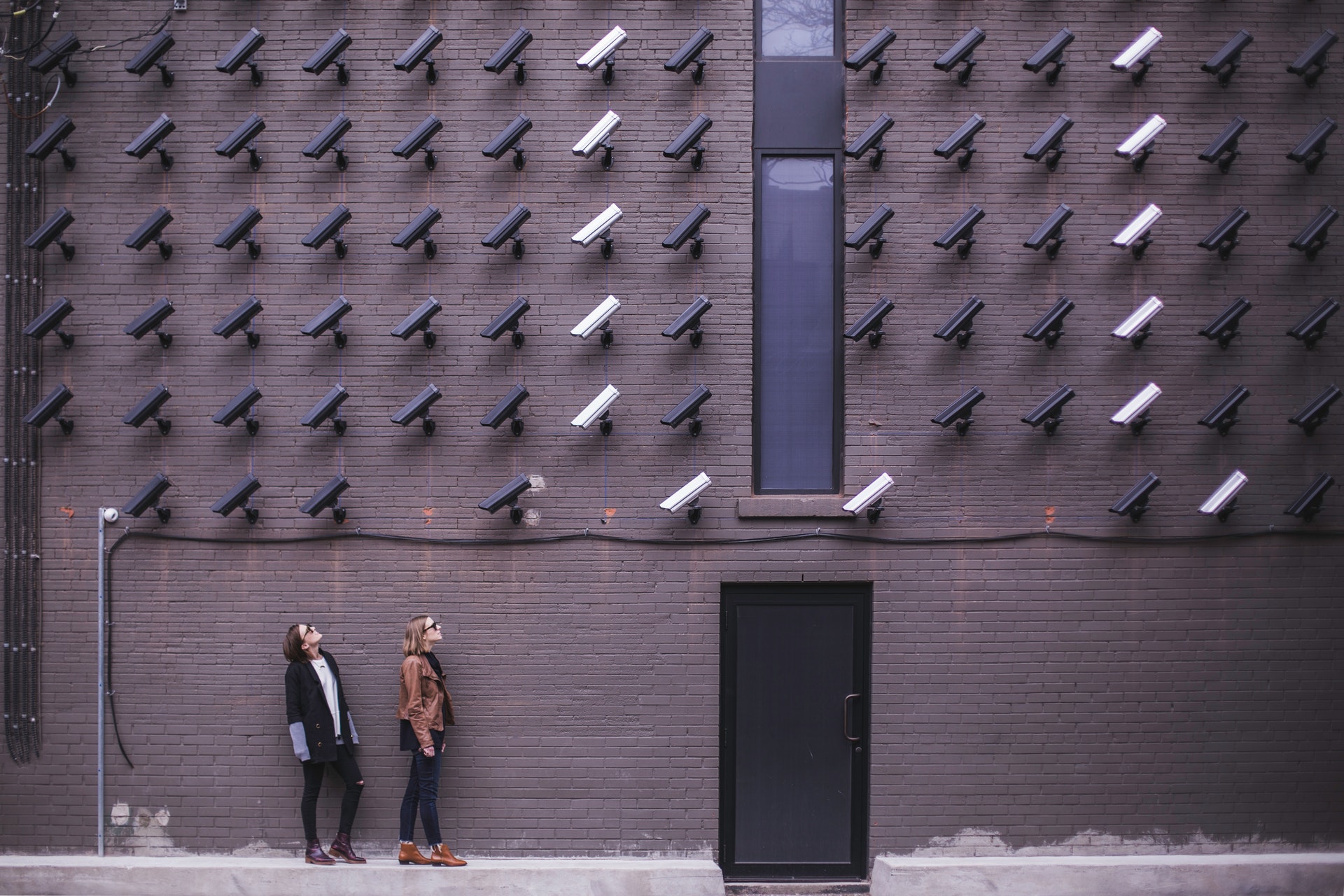 Sellers marketing their homes are often concerned about what goes on inside their house when they're not there. This has led to the installation of surveillance equipment in many homes for sale. Maybe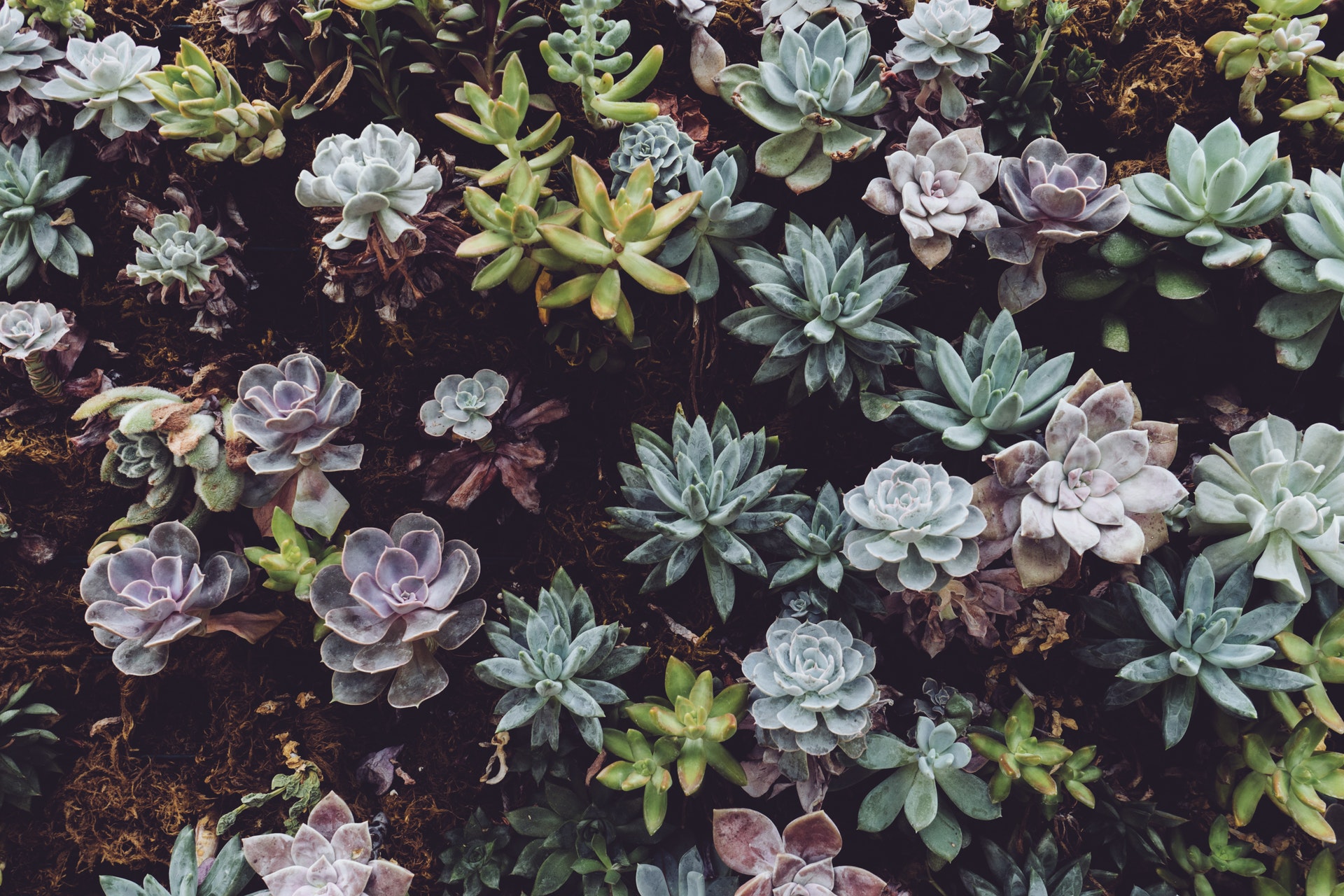 With much of the Western United States experiencing extended droughts, some homeowners are turning to alternative landscaping methods to save resources. Recently REALTOR® Magazine1 (pg 34-35) wrote
As we predicted on July 20th, H.R. 3700/ S. 3083, the bipartisan housing legislation that passed through Congress without receiving a single "no" vote, was signed into law by President Obama on Friday,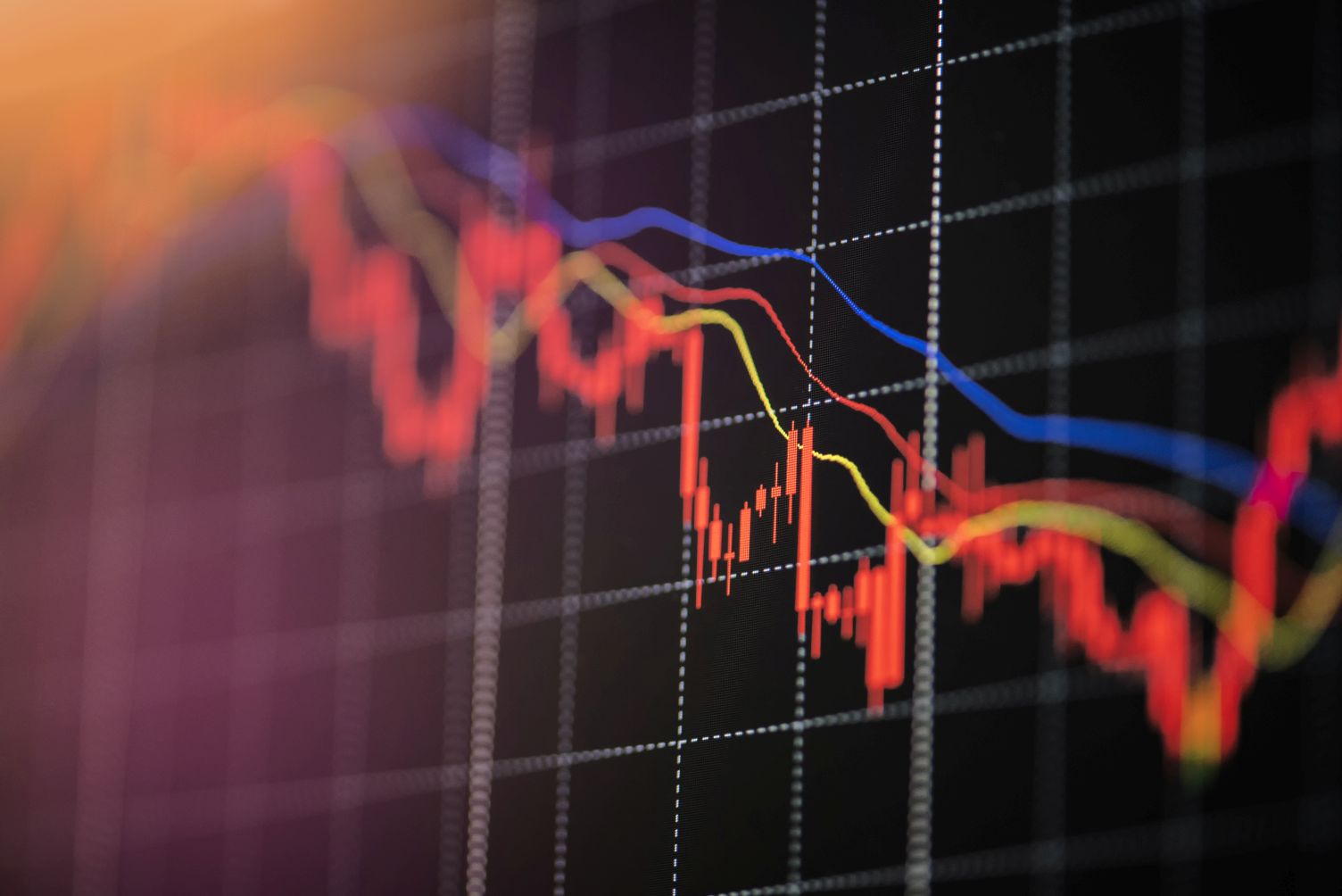 According to the U.S. Census Bureau, owner-occupied households fell to 62.9% of total households in the second quarter of 2016, the lowest rate of homeownership in the U.S. since 1965. This statistic raises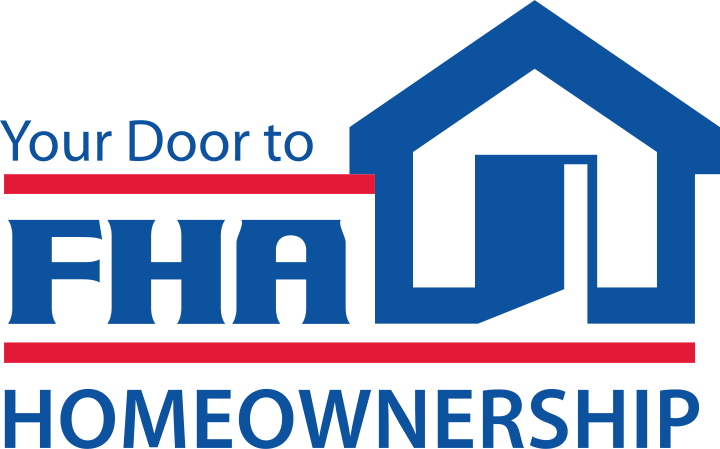 Legislation with a significant impact on the function of Department of Housing and Urban Development (HUD) rental assistance and public housing programs, Federal Housing Administration (FHA) requirements
In today's global economy, real estate is far more than a series of local markets whose prices are determined by local buyers—it is an interconnected, international market where the economic conditions
As the lending industry evolves, changes are made to credit reporting. The newest of these changes is the emergence of a concept known as "trended credit data". Equifax, one of the three major credit
We wrote recently about potential updates to Section 8 housing law in California. S.B. 1053, sponsored by Sen. Mark Leno (D-San Francisco) would have made it illegal for a landlord to deny a housing applicant
A couple of months ago I wrote about the restrictions on the use of drones (also referred to as UAS) for commercial purposes. Some real estate professionals had become interested in aerial photography
In what should be exciting news to any Veterans looking to pursue a career in real estate, effective July 1st the initial licensure processing for all honorably discharged Veterans will be expedited. S.B.
Like any professional license, a real estate licensee can have his or her license suspended or revoked for various reasons. Criminal conduct is one of those, which makes sense considering the responsibilities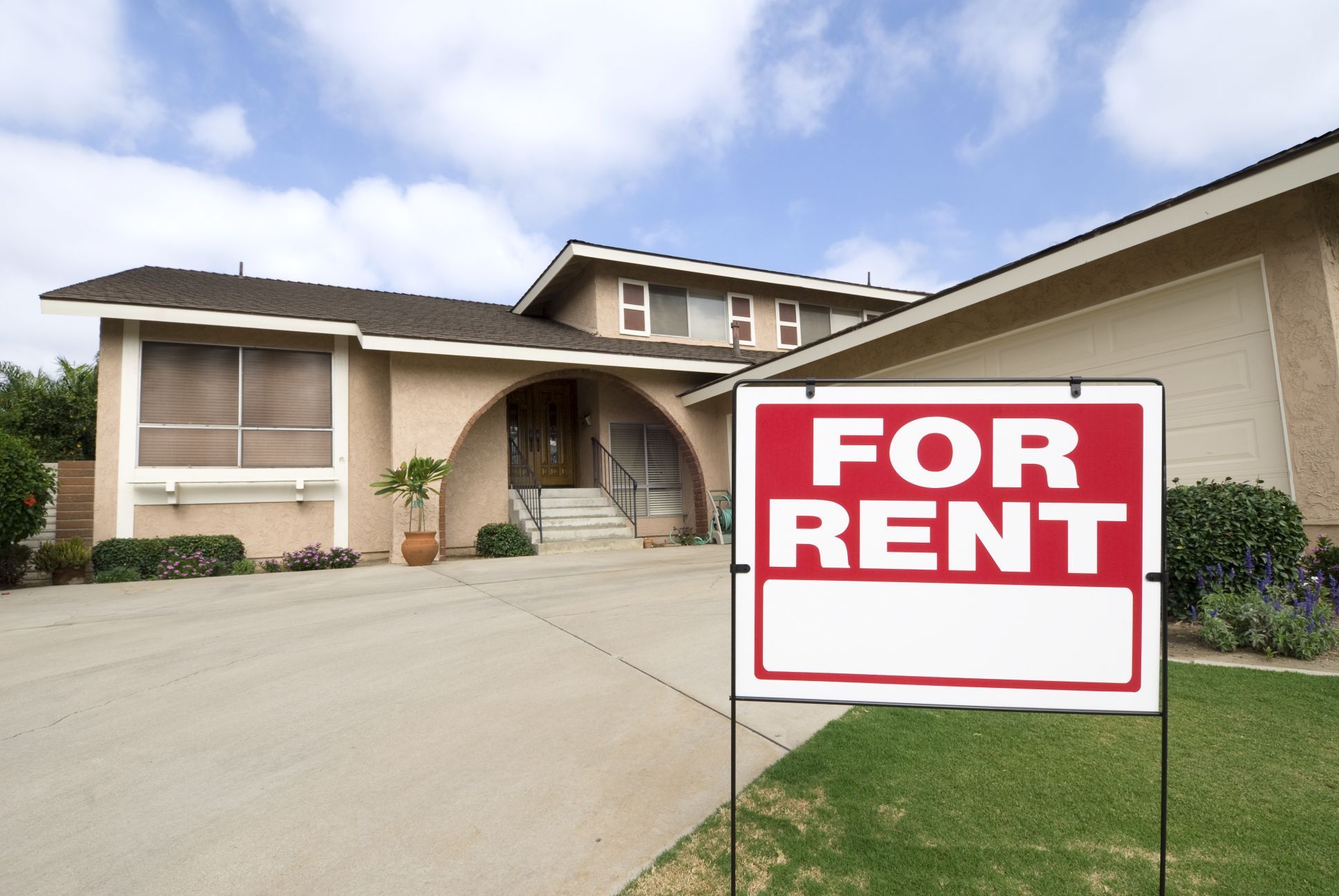 Illegal immigrants, undocumented workers, illegal aliens—whatever the chosen vocabulary, there are millions of people residing in the United States and California that fall into this category. Illegal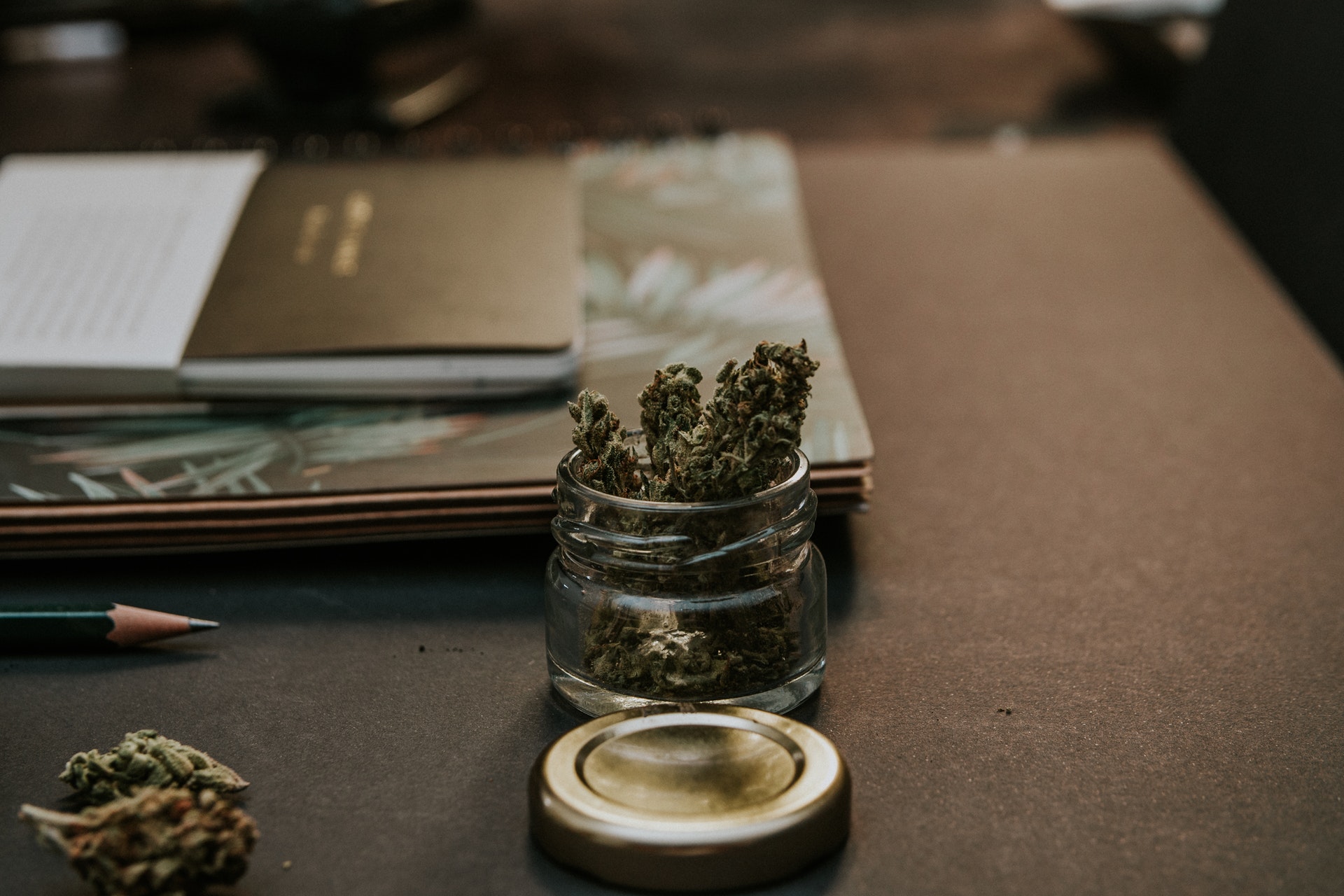 Medical marijuana, the controversial practice that flies in the face of federal legal classifications of the drug, has been a troublesome topic for landlords for some time. While California landlords have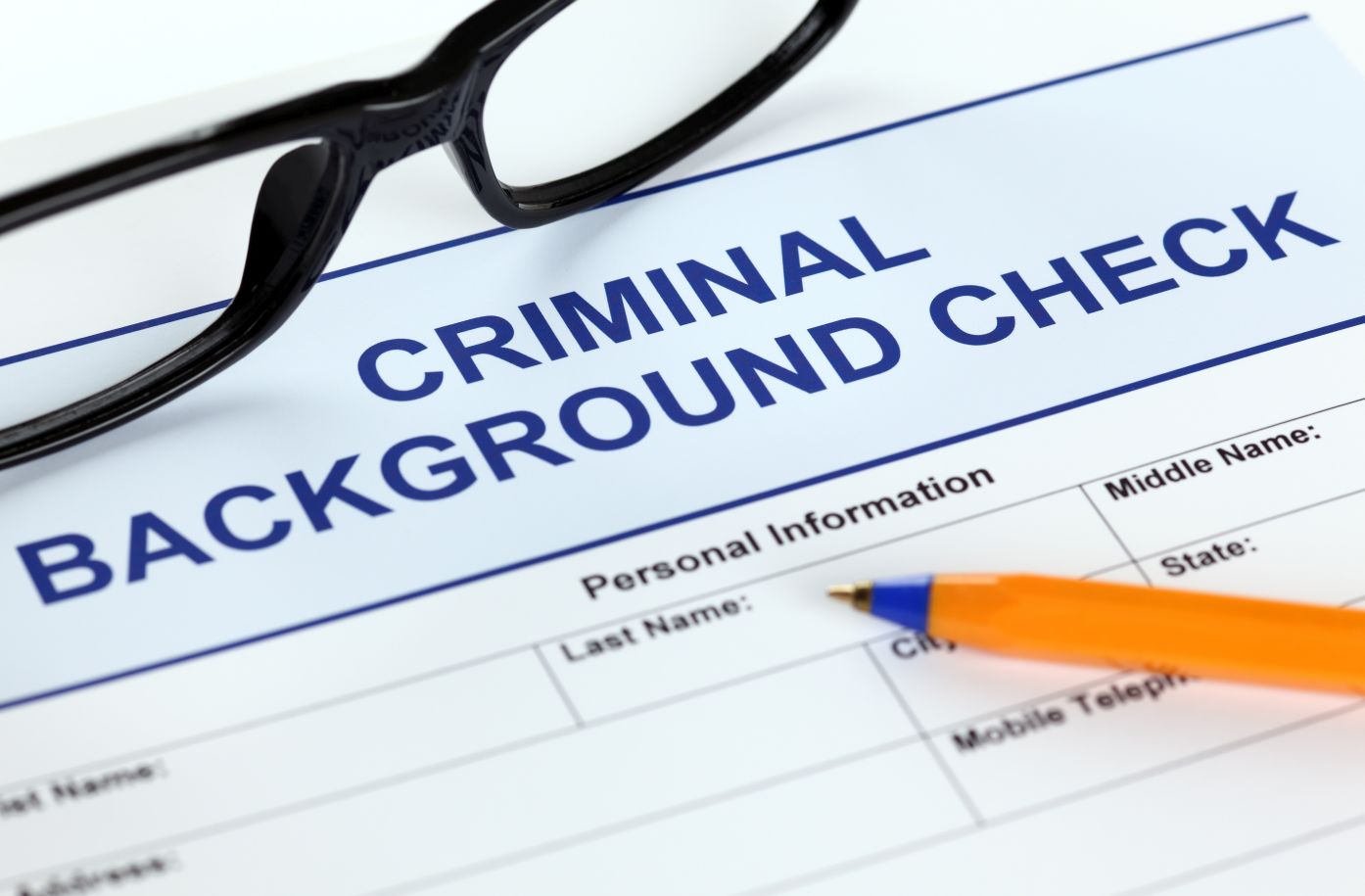 You're a landlord and you receive an application for one of your vacant units. You get excited, looking forward to the income, but then you learn that the applicant has a criminal record. What do you
The Section 8 housing voucher program is at the center of recent debates in the California legislature and in the Appellate Division of the Sacramento Superior Court. Section 8 is designed to provide housing
Anyone involved in the real estate industry knows that interest rates are currently near historic lows, which makes sense—the government does not want to slow down spending in a sluggish economy. There