In today's fast-paced and competitive real estate market, agents must understand the wants and needs of their clients. A successful agent knows that meeting the expectations of home sellers can make all
Homebuyers' expectations have evolved significantly in today's dynamic real estate market. Modern homebuyers are more informed and tech-savvy than ever, making it essential for real estate agents to adapt
Title vesting refers to the legal manner in which an individual or entity holds ownership rights to a piece of real property. It is a crucial aspect of property transactions, as it determines the rights,
Getting your real estate license is the first step to becoming a successful agent. While many agents dream of selling luxury real estate and catering to an affluent clientele, it takes dedication, hard
As a real estate license school in Rancho Cucamonga, California, we are vested in local developments and how they impact the surrounding community. Recently, IKEA's announcement of abandoning its initial
For most people, purchasing a home is one of the most significant financial decisions an individual can make in their lifetime. Given the considerable investment involved, homebuyers need to ensure that
In recent years, California has experienced a significant boom in the real estate industry. With a thriving housing market and a diverse population, it is no surprise that many individuals are pursuing
Los Angeles is currently grappling with a significant homelessness crisis, and city officials are searching for ways to address this pressing issue. One idea that went into effect recently is the so-called
Maybe you thought this day would never come! But it's clear that your hard work and dedication have paid off and you've earned your first real estate commission! You already passed the real estate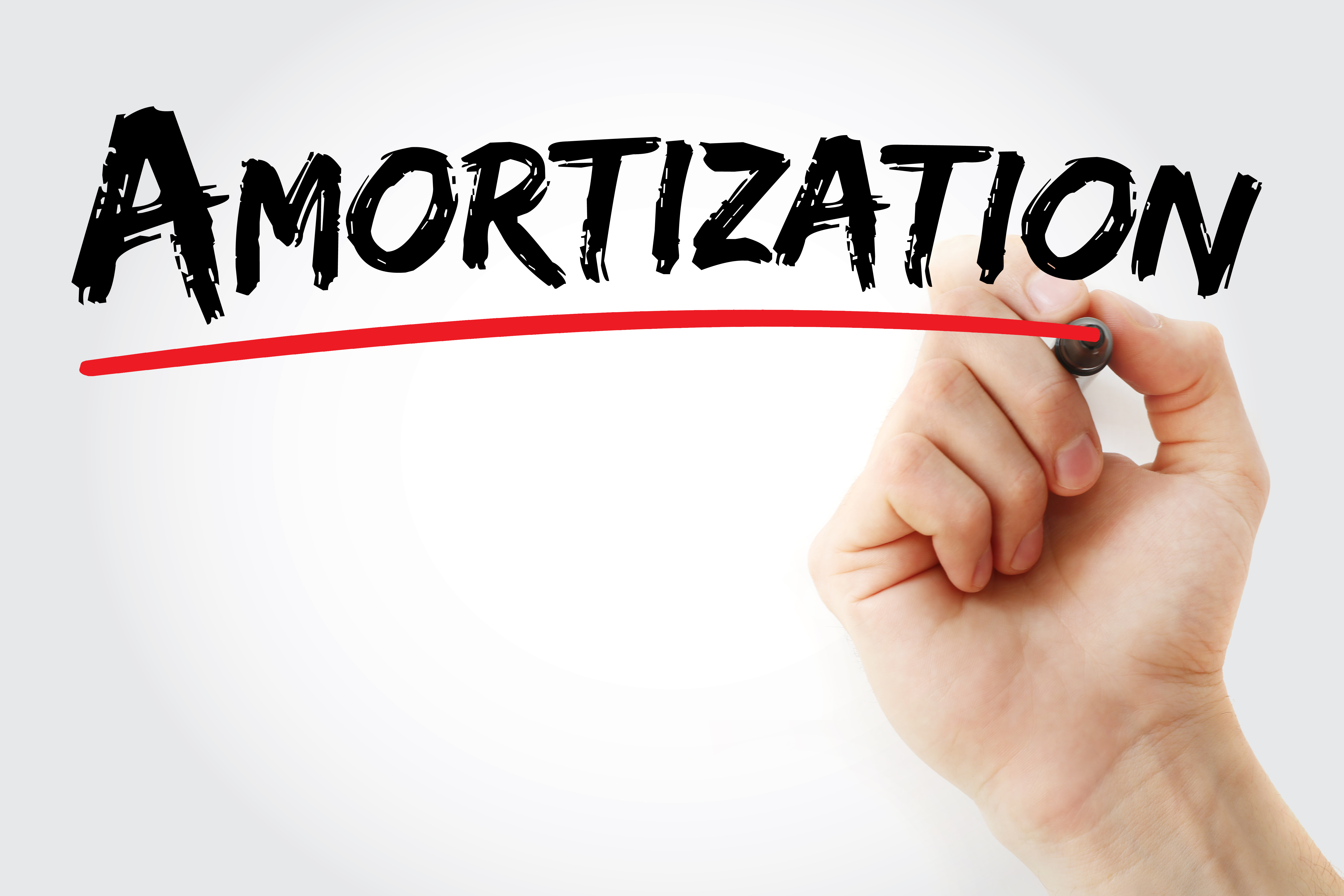 Preparing for your real estate exam involves looking at a number of concepts that are likely to be on your exam. Financing is one such topic that is worth directing some of your time to. The DRE says
Real estate can be a challenging career for some, but whether it "hard" or not depends on a variety of factors, including your strengths, experience, market conditions, and overall dedication to the profession.
Part of preparing for the real estate exam involves studying as much vocabulary as possible. One vocabulary word that is worth reviewing is the word "lien". The purpose of this article is to go over
1. Arrive early at the property Most buyers are pretty excited about seeing a home in-person for the first time. Sure, they've probably seen more than a few pictures online but there's nothing like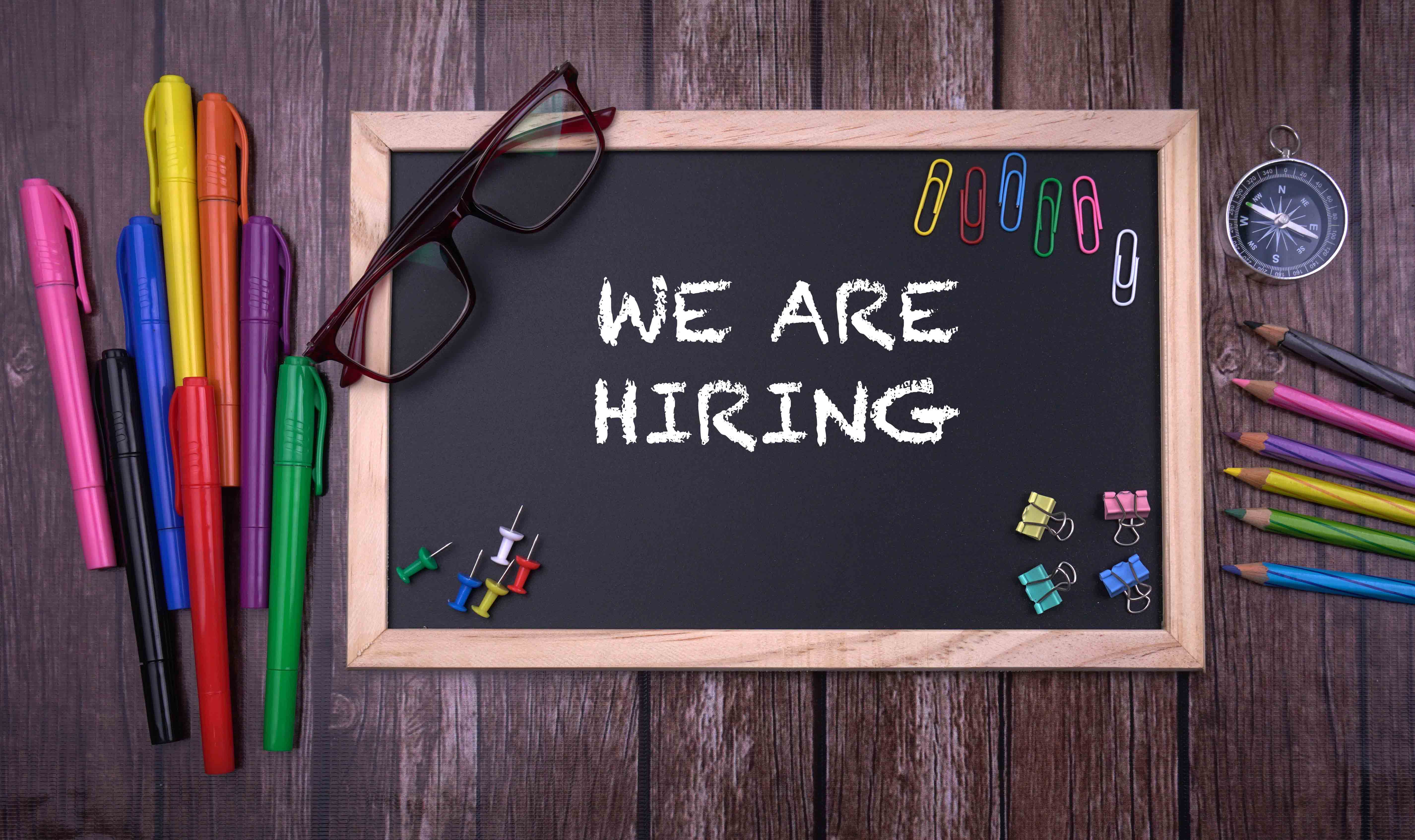 Some of our readers might be in a position where they are looking to build a real estate team or even start their own brokerage. Clearly if you are looking to grow your team, you have transcended
Get ready for a little bit of basic math as we define the GRM in real estate investing and compare it to the capitalization rate. Both the GRM and capitalization rate (also known as the "cap
As some of our readers have moved beyond obtaining their real estate license and passing the real estate exam, I wanted to have some content that is a little more advanced for the reader. After you
Many of our readers are just starting their journey into the world of real estate and they want to start a real estate business from scratch. Most of them want to understand the steps of the journey they
As a current or former student in our real estate license school you might remember my lecture from Real Estate Practice on listing presentations. I've placed a link to the YouTube video here if you
Social media is a terrific way for real estate agents to gain more exposure. However,like any other marketing strategy, you want to be careful about how you post. To ensure social media results that promote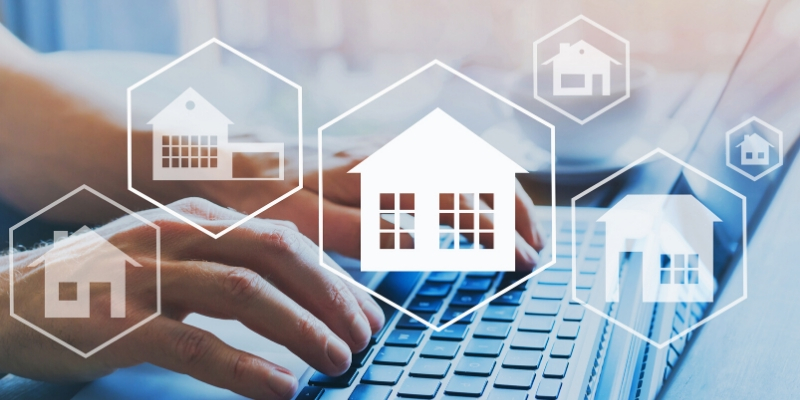 To say that the world has changed over the last few years is certainly something of an understatement. As the pandemic began to take hold in March of 2020, suddenly in-person gatherings of any kind
You don't need to attend a real estate school, such as ADHI Schools, or pass the real estate license exam offered by Crash Course Online to understand that investing in real estate can be highly rewarding.
According to one recent study, California home prices saw a major increase of 20% in April of 2021 - shattering another already impressive record and reflecting the incredible surge of activity in the
As a real estate agent, you will inevitably encounter clients needing more time to buy a home. These long-term buyers may be waiting for a job transfer, building their savings, or improving their credit.