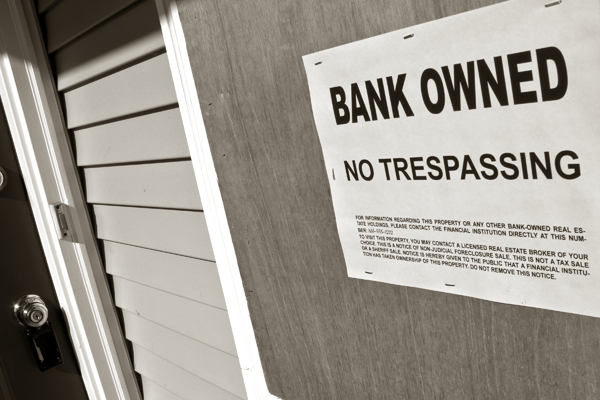 A foreclosed home is a property repossessed by a lender, typically a bank, due to the homeowner's inability to meet their mortgage obligations. When a borrower fails to make timely mortgage payments,
Imagine a young couple finally stumbled upon a charming old Victorian house nestled at the end of a quiet cul-de-sac. Smitten by its ornate design and quaint charm, they quickly decided this was the home
In the wake of escalating wildfire risks and a rapidly changing environmental landscape, major property insurers are taking steps that could drastically alter the state of homeowner insurance in California.
For most people, purchasing a home is one of the most significant financial decisions an individual can make in their lifetime. Given the considerable investment involved, homebuyers need to ensure that
Getting your real estate license and passing the real estate exam is only the beginning of your journey in the real estate world. As an agent fresh from real estate school, you're not only tasked with
You don't need to attend a real estate school, such as ADHI Schools, or pass the real estate license exam offered by Crash Course Online to understand that investing in real estate can be highly rewarding.
The California real estate market has been remarkable in recent years, with a severe inventory shortage and historically low mortgage rates fueling one of the strongest housing markets in generations.
As a first-time home buyer, one of the aspects of the process that people may not be prepared for has to do with the sheer volume of documents that will be required to get qualified for a loan. Of course,
To say that the stakes are high when purchasing a home is an understatement. Not only is any new home purchase one of the turning points in most people's lives, but it also represents an enormous financial