The beginning of any career is crucial, but this is especially true for real estate agents. A strong start sets the stage for long-term success, establishing
I never imagined that I'd be writing an article on the entertainer Drake for our real estate school blog, yet here I am. I previously authored an article discussing the trend of individuals relocating
As a real estate agent, prospecting is one of the most critical aspects of your job. It's the foundation of building a solid client base and ensuring a steady stream of business. One of the most effective
The best real estate agents know that it is virtually impossible to become an expert on all real estate throughout the entire state. California (and basically every other state) is just too large to try
As a current or former student in our real estate license school you might remember my lecture from Real Estate Practice on listing presentations. I've placed a link to the YouTube video here if you
Social media is a terrific way for real estate agents to gain more exposure. However,like any other marketing strategy, you want to be careful about how you post. To ensure social media results that promote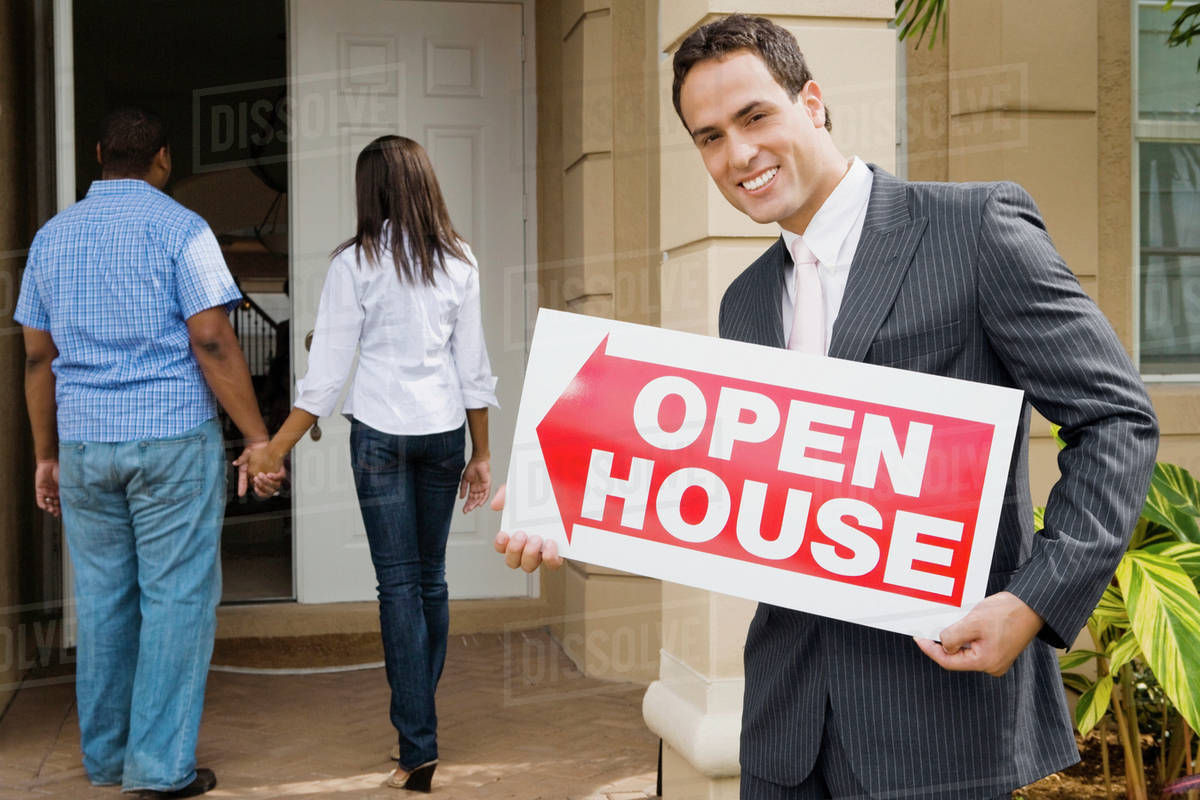 As a new real estate agent, you're probably already aware of open houses' key role in the industry. They are a fantastic way to showcase a property, attract potential buyers, and build relationships within
Home design is an ever-evolving field that reflects our changing lifestyles, needs, and preferences while shaping the aesthetics and functionality of our living spaces. Keeping an eye on emerging design
The basic goal of having a professional presence on social media is to increase your visibility among prospective clients. Your goal should be to establish trust and a professional persona, "friends"
As a real estate agent, the importance of keeping in contact with your past clients is something that simply cannot be overstated. On the one hand, if you've just put someone in a new home that they're
According to one recent study all of the popular social media networks combined have nearly 3.725 billion active users between them. To put that into context, this represents the vast majority of the 4.54
The truth is that any marketing can work it's just a matter of how effective it is. As it relates to direct mail, it's hard to envision a world where the volume of mail is dropped to absolute zero.
If you were searching for a home in the 1950s, you essentially had to do so "the old-fashioned way" - by driving around to available properties in your area and seeing as many of them as you possibly could.