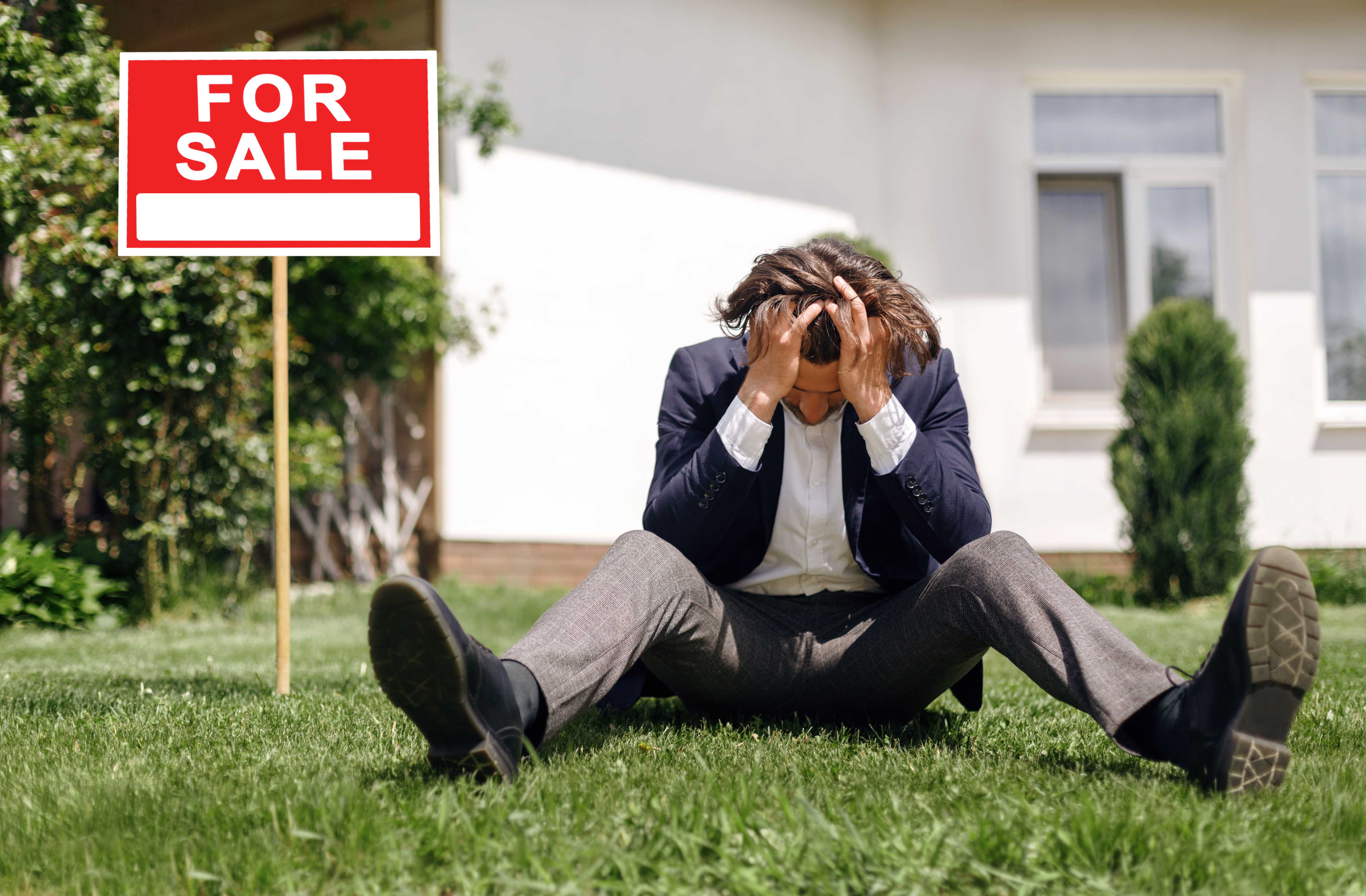 In the ever-evolving world of real estate, the concept of For Sale By Owner (FSBO) has gained considerable attention from sellers trying to save on the commission. FSBO is a method of selling a property
Imagine a young couple finally stumbled upon a charming old Victorian house nestled at the end of a quiet cul-de-sac. Smitten by its ornate design and quaint charm, they quickly decided this was the home
In the wake of escalating wildfire risks and a rapidly changing environmental landscape, major property insurers are taking steps that could drastically alter the state of homeowner insurance in California.
In today's fast-paced and competitive real estate market, agents must understand the wants and needs of their clients. A successful agent knows that meeting the expectations of home sellers can make all
Homebuyers' expectations have evolved significantly in today's dynamic real estate market. Modern homebuyers are more informed and tech-savvy than ever, making it essential for real estate agents to adapt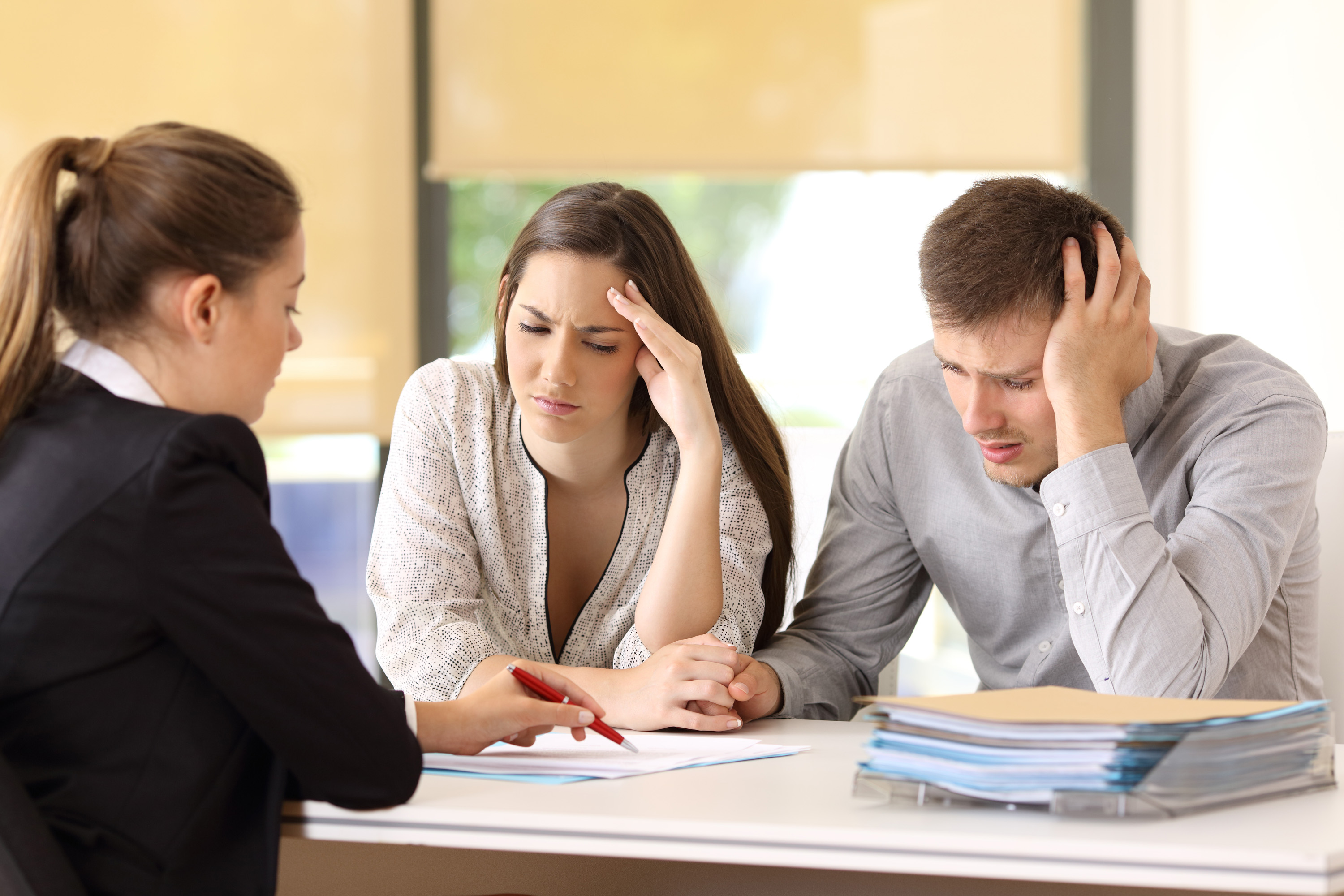 Introduction: In the competitive world of real estate, securing a California real estate license through our online real estate school is just the beginning. Experienced professionals understand that
For most people, purchasing a home is one of the most significant financial decisions an individual can make in their lifetime. Given the considerable investment involved, homebuyers need to ensure that
Los Angeles is currently grappling with a significant homelessness crisis, and city officials are searching for ways to address this pressing issue. One idea that went into effect recently is the so-called
1. Arrive early at the property Most buyers are pretty excited about seeing a home in-person for the first time. Sure, they've probably seen more than a few pictures online but there's nothing like
As some of our readers have moved beyond obtaining their real estate license and passing the real estate exam, I wanted to have some content that is a little more advanced for the reader. After you
As a current or former student in our real estate license school you might remember my lecture from Real Estate Practice on listing presentations. I've placed a link to the YouTube video here if you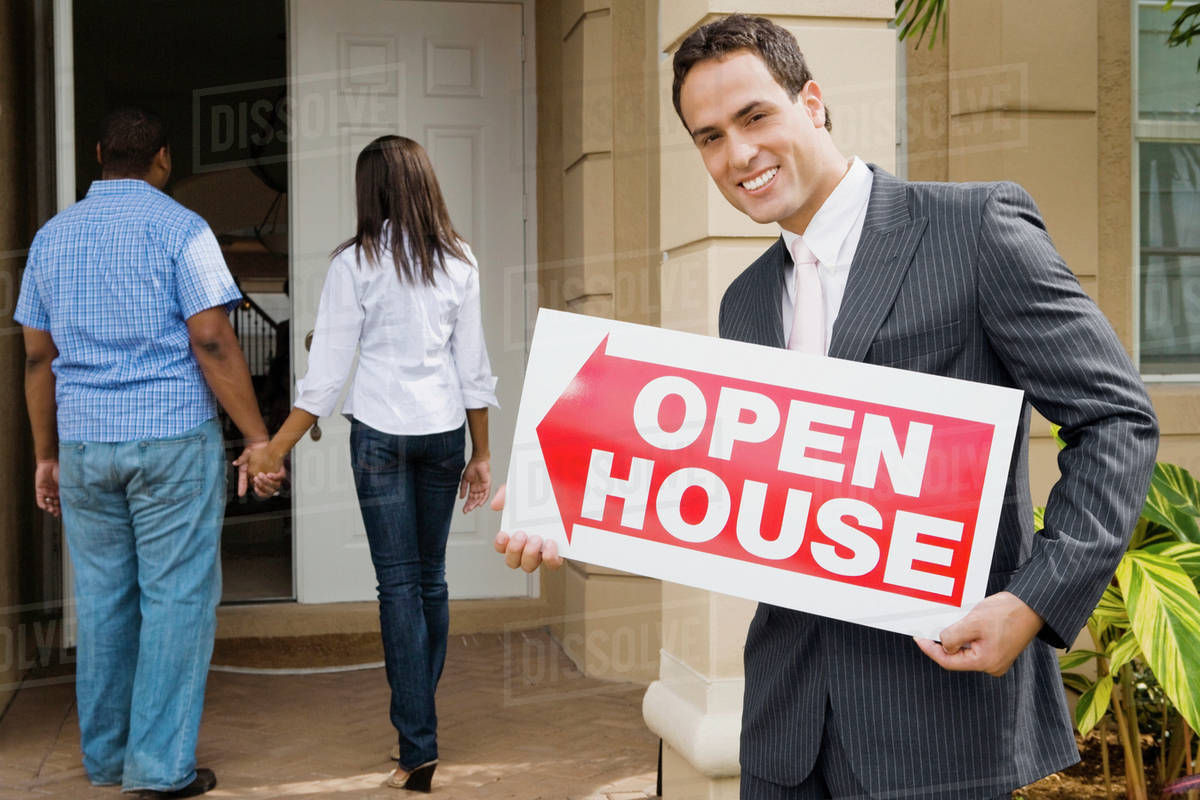 As a new real estate agent, you're probably already aware of open houses' key role in the industry. They are a fantastic way to showcase a property, attract potential buyers, and build relationships within
Home design is an ever-evolving field that reflects our changing lifestyles, needs, and preferences while shaping the aesthetics and functionality of our living spaces. Keeping an eye on emerging design
The California real estate market has been remarkable in recent years, with a severe inventory shortage and historically low mortgage rates fueling one of the strongest housing markets in generations.
As a real estate agent, you will inevitably encounter clients needing more time to buy a home. These long-term buyers may be waiting for a job transfer, building their savings, or improving their credit.
As we move deeper into 2021, home design trends are predicted to be rather bold and personalized. This makes sense after the nation has been spending so much time at home. More and more people are
Regardless of the type of business you're running or even the industry that you're operating in, marketing is all about getting the right message in front of the right person at exactly the right time.
The ongoing COVID-19 pandemic has changed just about every industry you can think of dramatically over the last year, but that's especially true in the world of real estate. Gone are the days where
In any real estate transaction, there are closing costs that are to be paid by both the buyer and the seller, and it's important to remember that these can vary from state to state and transaction to transaction.
"Why do I need a Realtor, anyway? My house is beautiful and it should be easy to get the best price for my home. How hard can that really be?" Many people pondering selling their home ask themselves
For most real estate agents, a cornerstone of their business is conducting successful open houses. Because of this, I wanted to write a quick article about how to have a successful one. Open houses
Maybe you're considering getting your real estate license because it's time to sell your house. If you are grappling with the prospect of selling a property for the first time the process can seem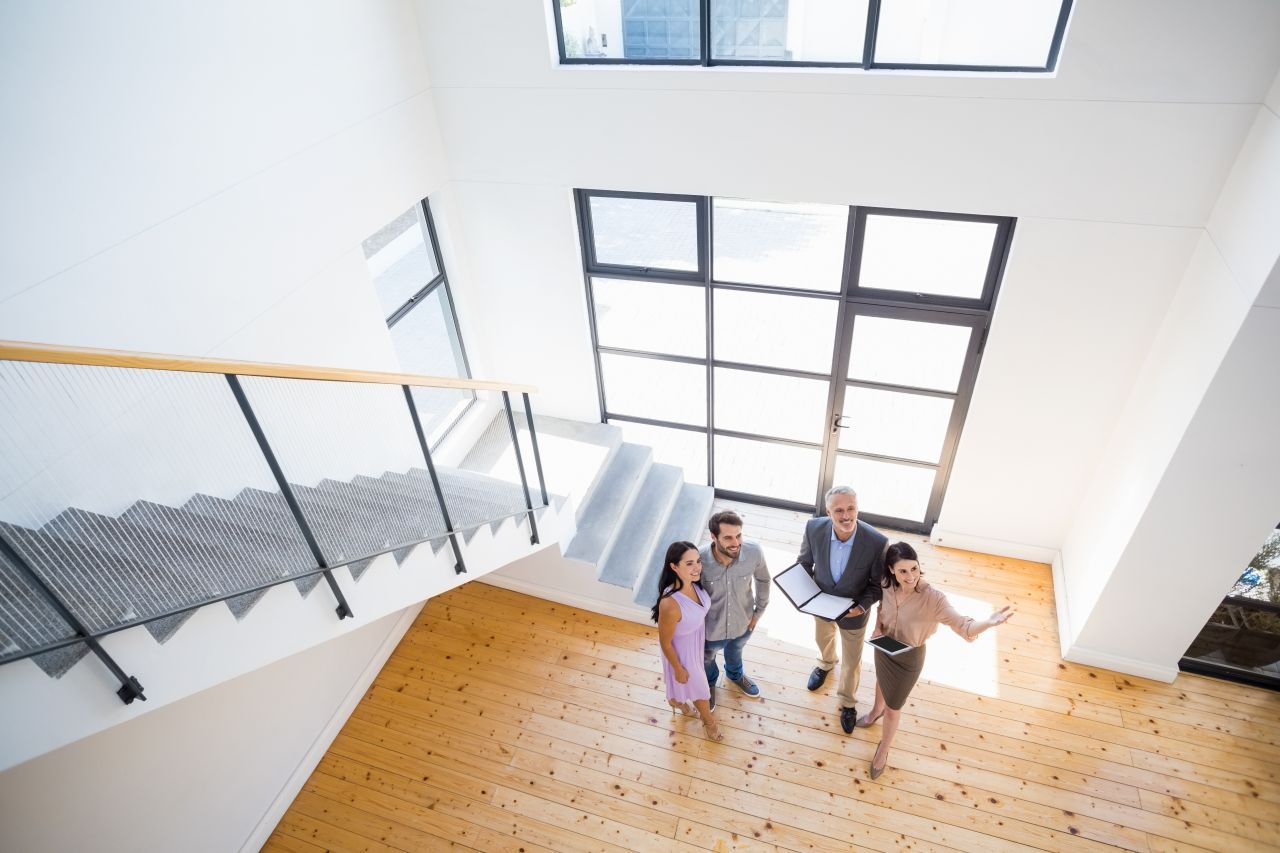 First-time home buyers need all the help they can get. That's not a derogatory statement; it's the absolute truth. Put yourself in their shoes for a moment. Making a decision to spend several hundred thousand
The truth is that becoming a real estate agent is a lot easier than becoming a successful one. Taking real estate classes online and passing the real estate exam is the easy part. After you get your
While historic homes don't make up the bulk of sales for most Realtors, there are some agents who specialize in historic home sales. Still, this doesn't mean that you shouldn't venture into this great