Entering the world of real estate can feel like learning a new language. As in any industry, real estate comes with its unique terminology, which can be daunting for those new to the field. But fear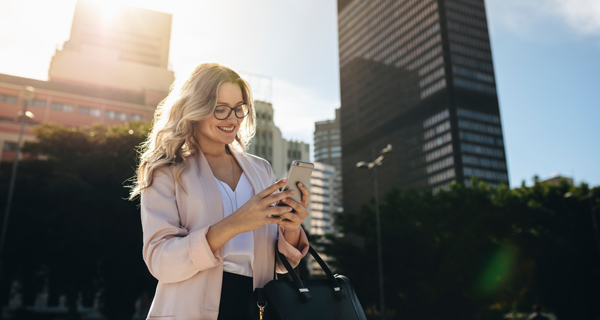 The real estate industry plays a pivotal role in today's economy, driving the growth and stability of communities all across California and the United States.
Whether you're a first-time homebuyer, a student at our real estate school, or a professional within the real estate industry, trust and transparency are critical factors in your interactions and transactions.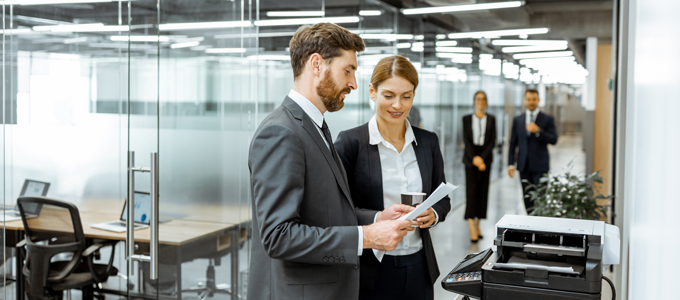 The real estate industry offers a wide range of career opportunities. Many roles within our great industry will require you to get a real estate license and pass the real estate exam, but some still need
Starting a new career in real estate can be exciting and rewarding, but pursuing a real estate license while working a full-time job presents challenges. Firstly, time management is a significant concern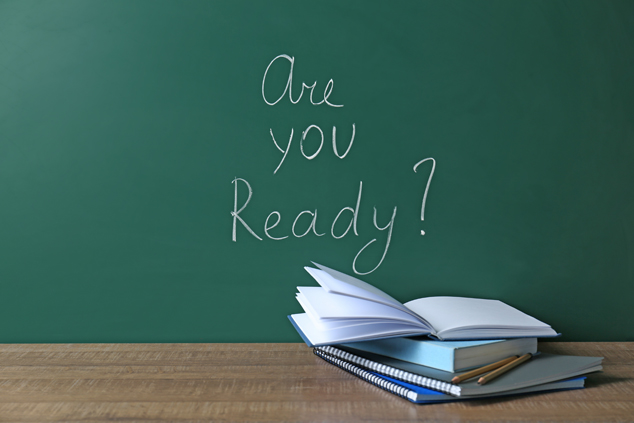 What Is A Real Estate Exam Prep Course? A prep course for the real estate exam is an essential tool for any aspiring real estate agent. These courses provide comprehensive learning materials and resources
As you prepare for your real estate exam you'll no doubt take at least one of our crash courses. These lectures and online tools can be done in the comfort of your own home and are based on individual
Changing careers and becoming a Realtor is a major step in anyone's life. As such, a real estate agent has to budget for pre- and post-licensing expenses as accurately as possible. But it isn't only
I was up in the high desert a few days ago and spoke to a group of students who had recently finished our real estate school and work for Alam Realty. While I was speaking to them something came up that
If you want to become a real estate agent in California you'll need to get a real estate license -shocker! The requirements are pretty simple and straightforward. The most basic is that you have to be
I get this question a lot:  "How did you start teaching these real estate classes? What's the story behind your school?"You can listen to my podcast about it here, or read on. Long story short — it
Find here a summary of important legislative updates affecting California real estate professionals. Assembly Bill 1650—Disclosure Requirements on Solicitations New legislation has been signed
In what should be exciting news to any Veterans looking to pursue a career in real estate, effective July 1st the initial licensure processing for all honorably discharged Veterans will be expedited. S.B.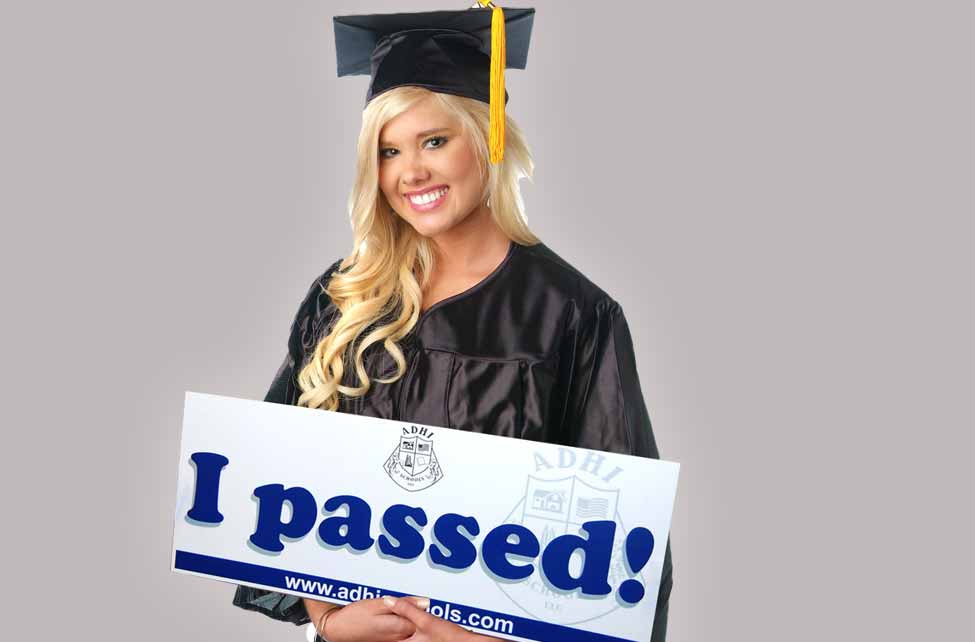 Jeff Davi is the current Real Estate Commissioner for the California Bureau of Real Estate. He is a licensed real estate broker and a graduate of St. Mary's College in Moraga. The Real Estate Commissioner
In order to get a real estate license, you have to take classes. We all know that. In order to get a brokers license, you could use a college degree to waive the two-year experience requirement. We
My sister was born with cerebral palsy, I am intimately familiar with those affected by physical disabilities. The Department of Real Estate has a form that you can use, if needed, to request special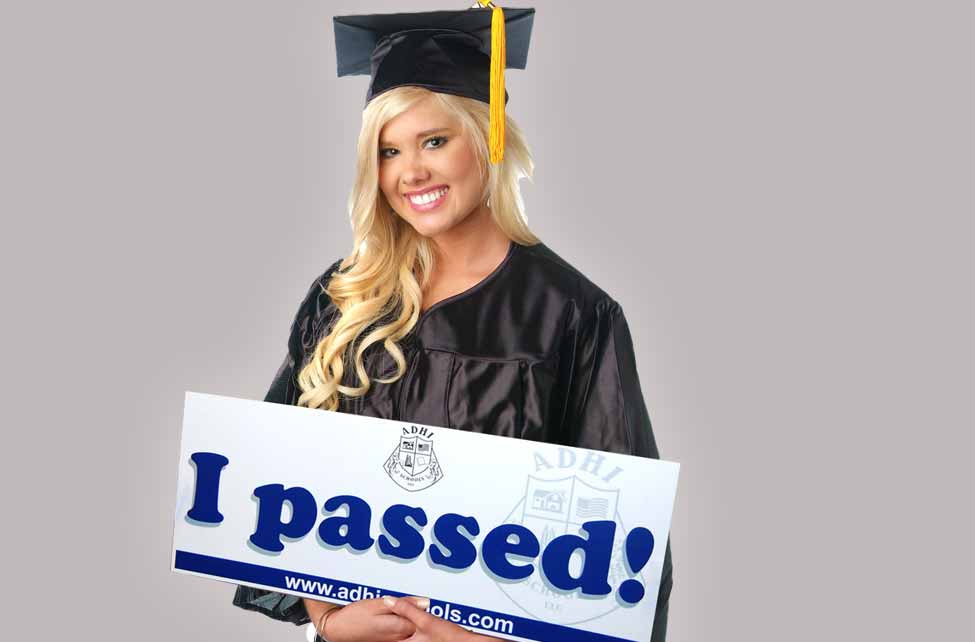 .Heading { display: table-row; font-weight: bold; text-align: center; } .Row { display: table-row; } .Cell { display: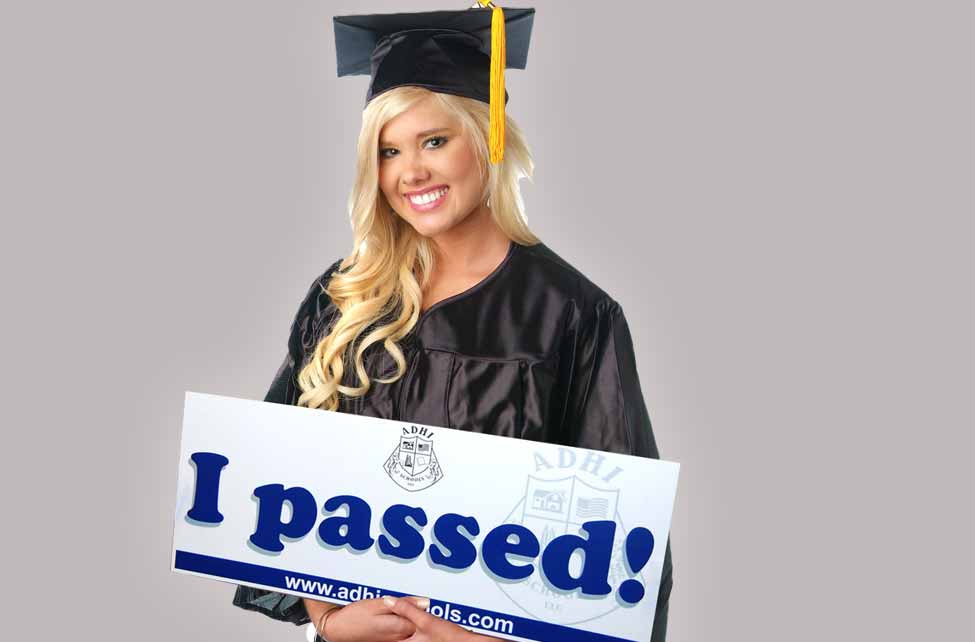 According to the Department of Real Estate, the salespersons examination consists of the following topics with the following distribution of questions in percentage terms:Property Ownership and Land Use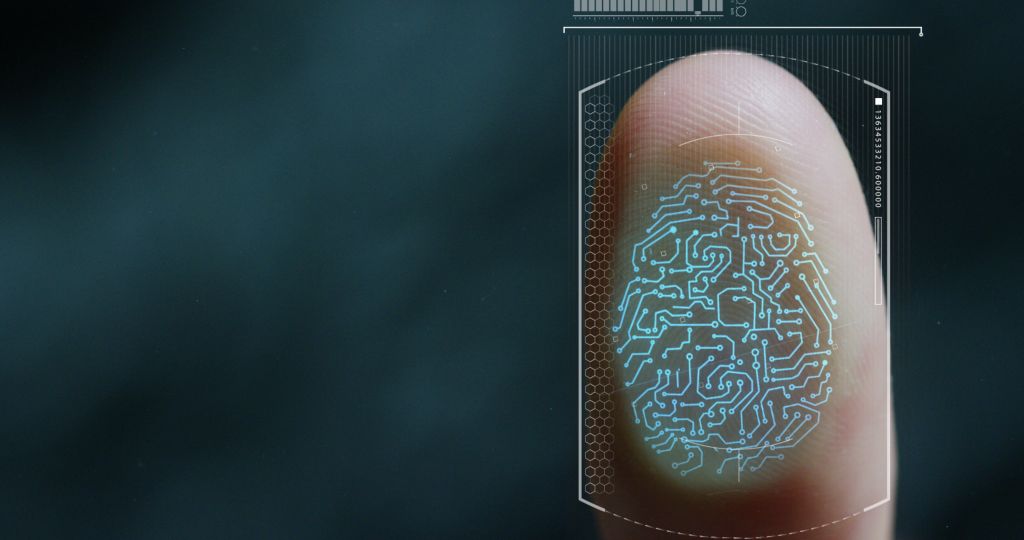 Livescan fingerprinting is an electronic method of capturing and distributing fingerprints. The Department of Real Estate requires that all applicants for a salesperson or broker license have a Livescan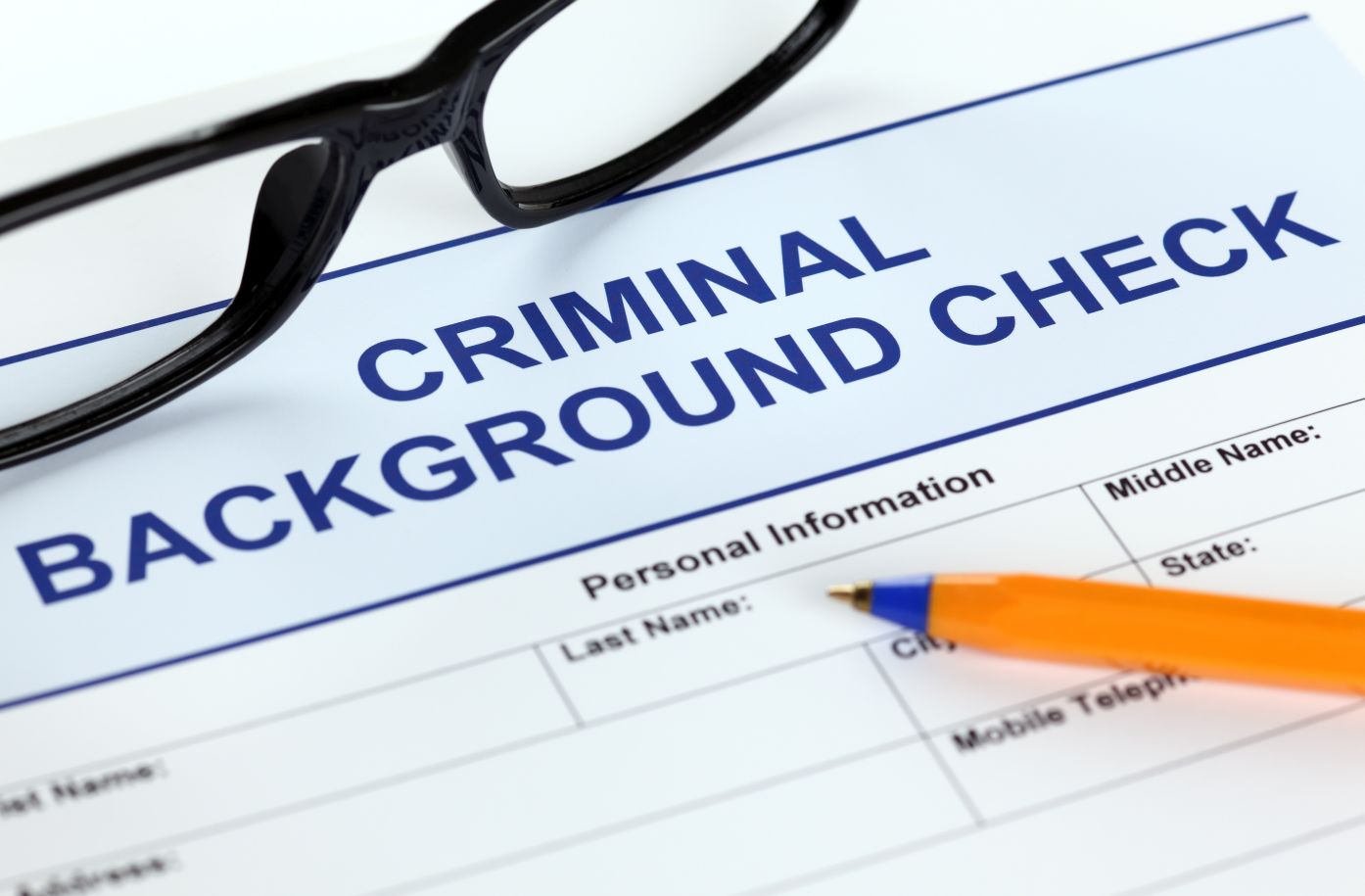 Well, the short answer to this is - it depends. First of all, I am not the Department of Real Estate and have no idea whether or not the DRE will approve or deny YOUR specific circumstance. However,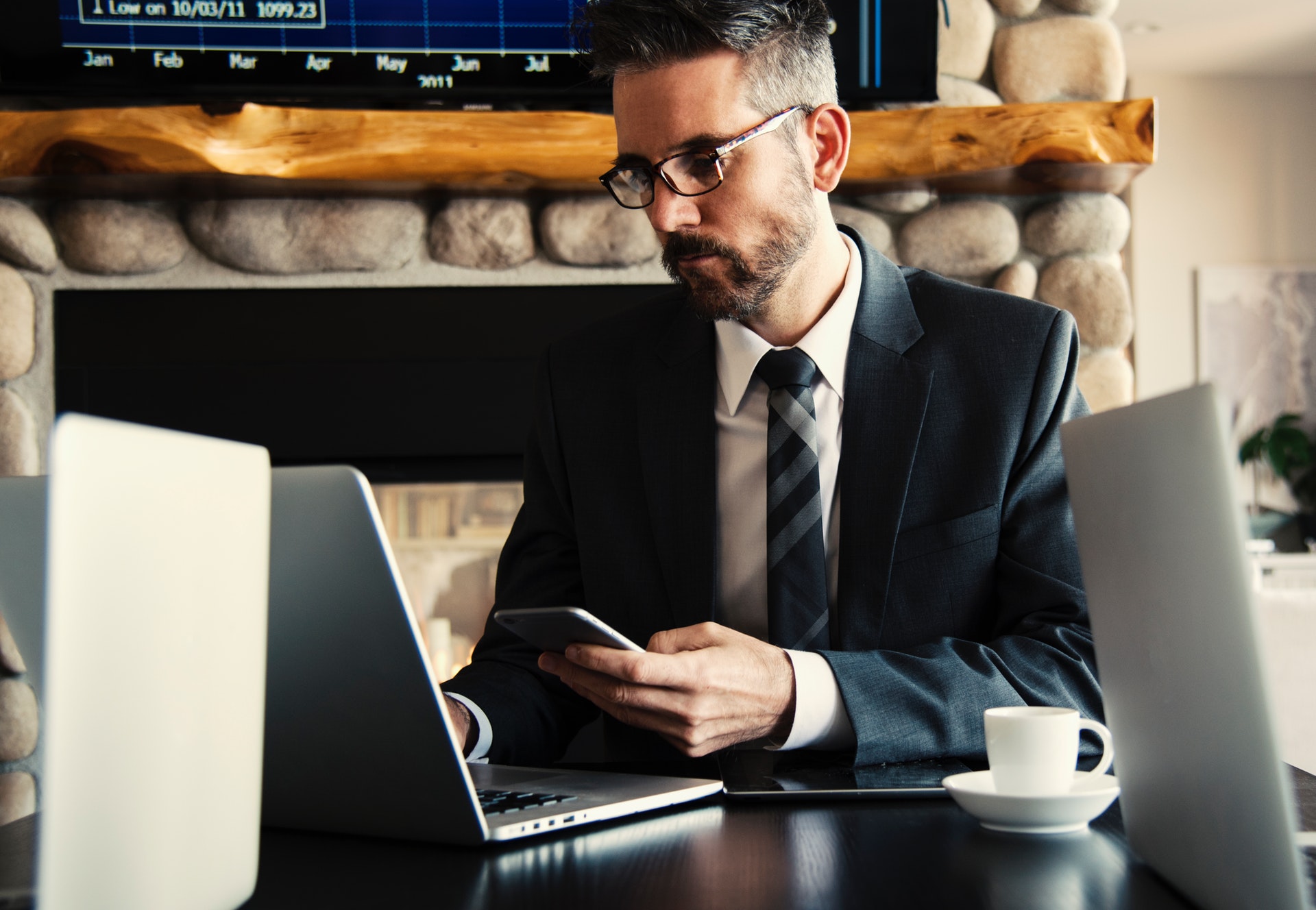 If you are a licensed attorney in California you are exempt from the college-level course requirements in order to obtain a real estate salesperson or California brokers license. In other words, you