Entering the world of real estate can feel like learning a new language. As in any industry, real estate comes with its unique terminology, which can be daunting for those new to the field. But fear
Whether you're a first-time homebuyer, a student at our real estate school, or a professional within the real estate industry, trust and transparency are critical factors in your interactions and transactions.
There are lots of new things to learn when you are getting into real estate, and knowing about the mortgage markets is one of them. As a real estate student preparing for your exam, comprehending these
Unveiling the Math Aspect of the California Real Estate Exam: Is There a Lot of Math? The California Real Estate Exam is a formidable stepping stone for all those seeking to wear the hat of a
Are you preparing to take the real estate license exam? Whether attending an online real estate school or studying alone, passing the exam is a significant step in your journey to becoming a licensed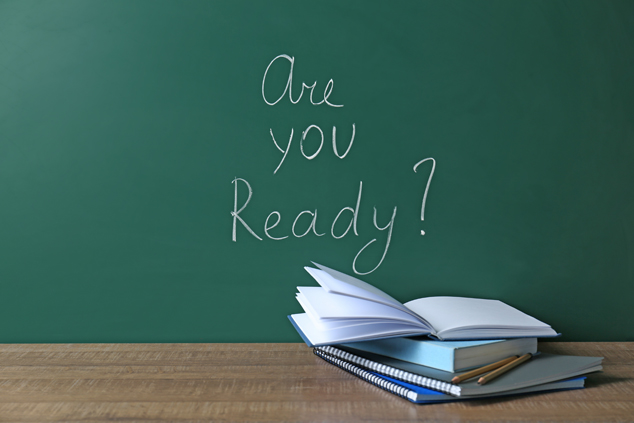 What Is A Real Estate Exam Prep Course? A prep course for the real estate exam is an essential tool for any aspiring real estate agent. These courses provide comprehensive learning materials and resources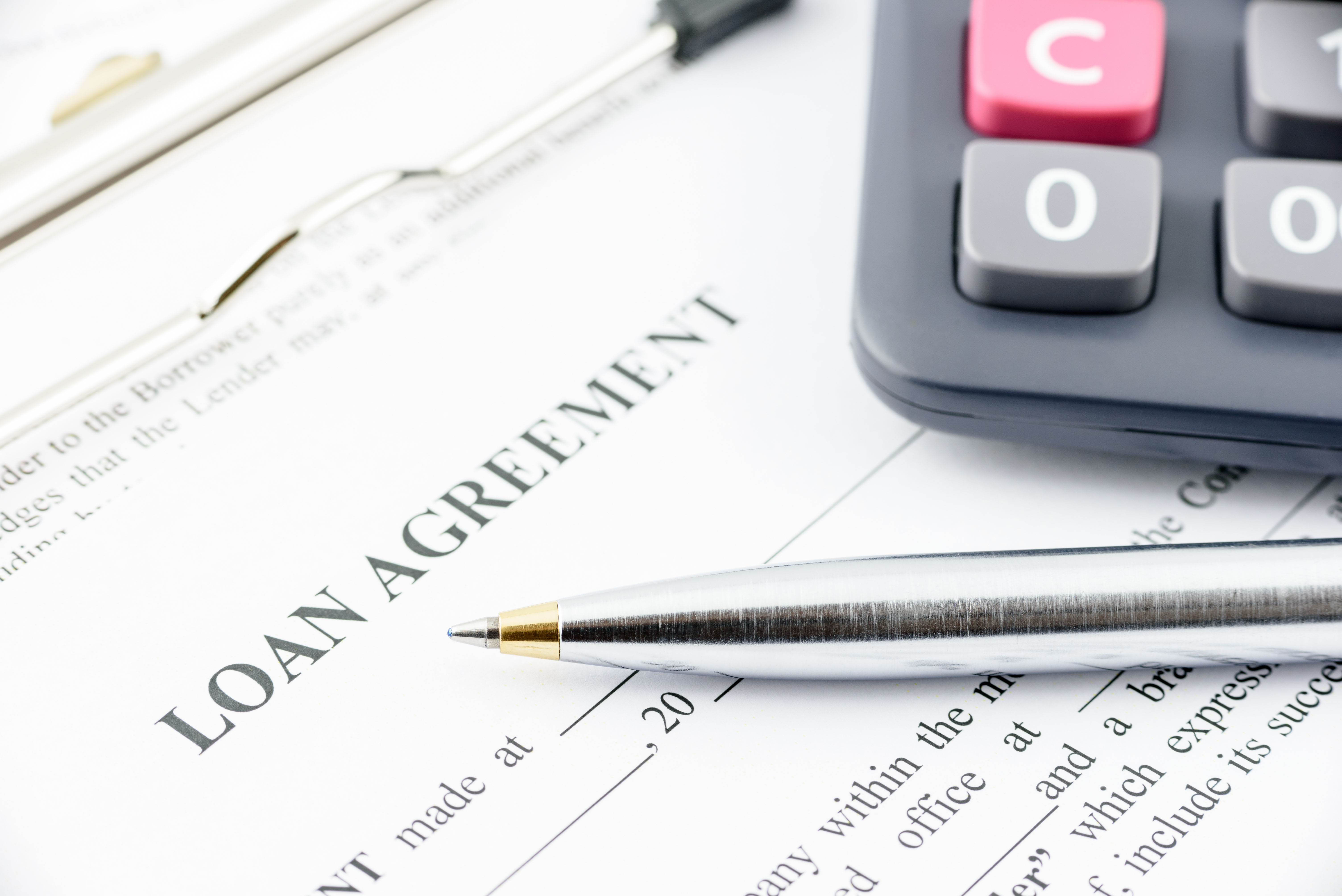 Buying a house and obtaining a real estate loan can be confusing, especially if you're doing it for the first time. One important real estate finance term you should know about is a "subordination clause."
When preparing for the California real estate license exam or attending a real estate crash course, understanding the concept of easements is essential. An easement is a legal right that grants one party
Title vesting refers to the legal manner in which an individual or entity holds ownership rights to a piece of real property. It is a crucial aspect of property transactions, as it determines the rights,
Preparing for your real estate exam involves looking at a number of concepts that are likely to be on your exam. Financing is one such topic that is worth directing some of your time to. The DRE says
Part of preparing for the real estate exam involves studying as much vocabulary as possible. One vocabulary word that is worth reviewing is the word "lien". The purpose of this article is to go over
As you prepare for your real estate exam you'll no doubt take at least one of our crash courses. These lectures and online tools can be done in the comfort of your own home and are based on individual
Imagine you have completed all the required classes at our real estate school <Hyperlink to https://www.adhischools.com > and now you are in the process of studying for your real estate exam. You're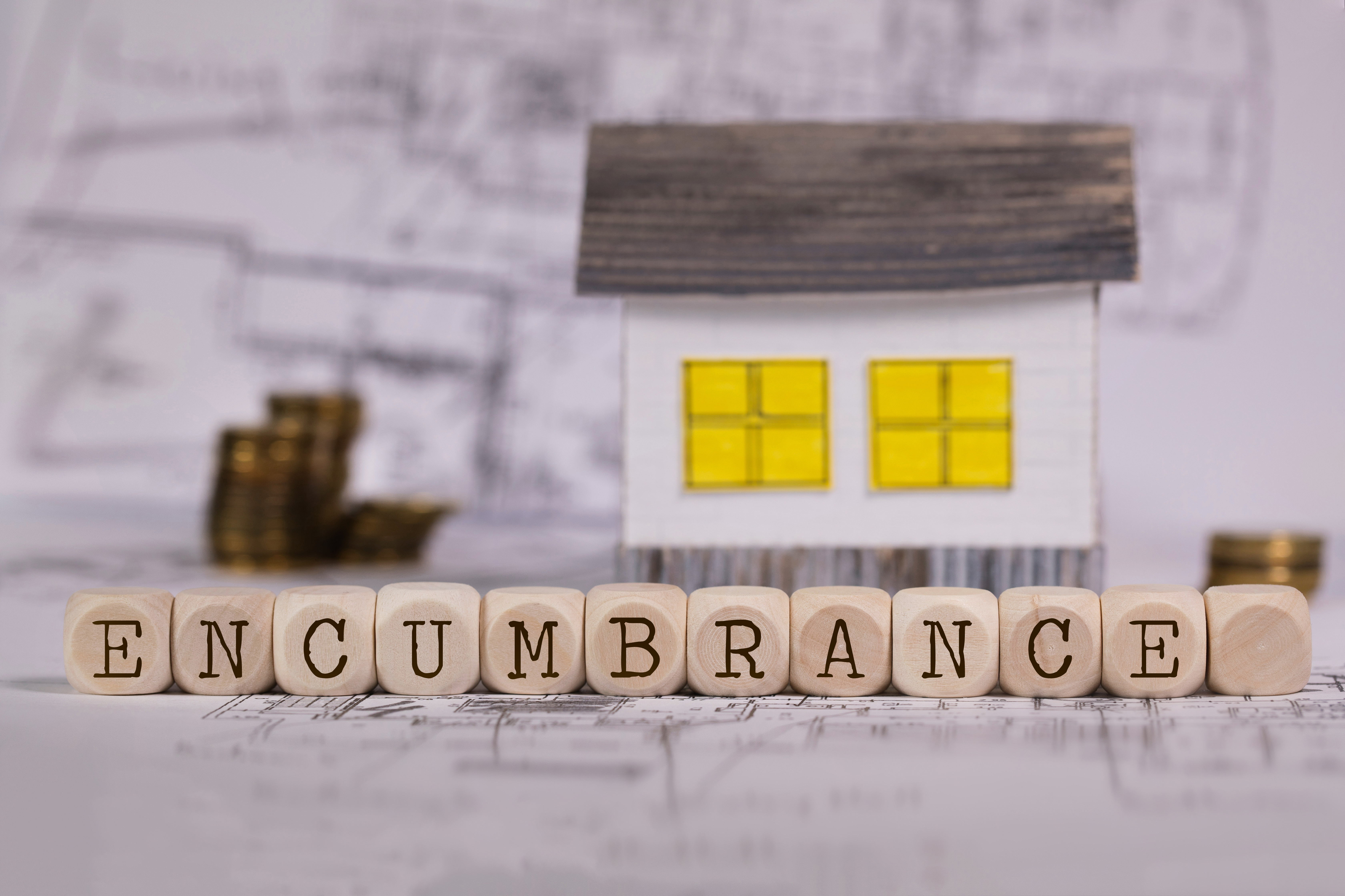 Broadly speaking, an encumbrance is some "burden on the title" to a piece of property. If you're reading this article, you probably already have been exposed to the term "encumbrances" in
If you are enrolled in our California real estate school , no doubt you would have seen the term "easement" pop up in your studies. Simply put, easements in real estate are the right of
Doing well on your real estate exam is the first step to getting your career going. If you are like some of our students, this can be a daunting thing especially if you've been out of school for a while.