Title vesting refers to the legal manner in which an individual or entity holds ownership rights to a piece of real property. It is a crucial aspect of property transactions, as it determines the rights,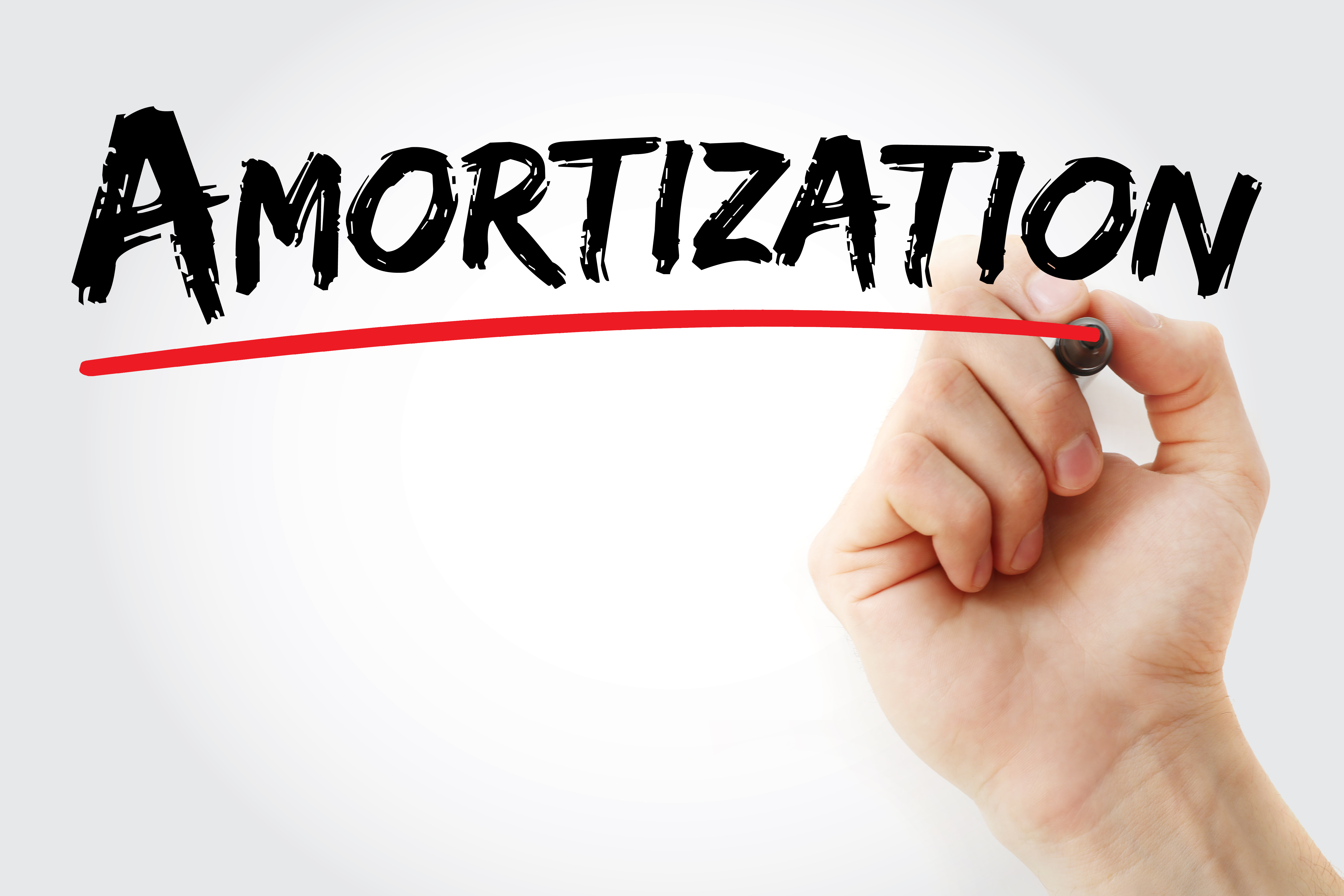 Preparing for your real estate exam involves looking at a number of concepts that are likely to be on your exam. Financing is one such topic that is worth directing some of your time to. The DRE says
Part of preparing for the real estate exam involves studying as much vocabulary as possible. One vocabulary word that is worth reviewing is the word "lien". The purpose of this article is to go over
As you prepare for your real estate exam you'll no doubt take at least one of our crash courses. These lectures and online tools can be done in the comfort of your own home and are based on individual
Imagine you have completed all the required classes at our real estate school <Hyperlink to https://www.adhischools.com > and now you are in the process of studying for your real estate exam. You're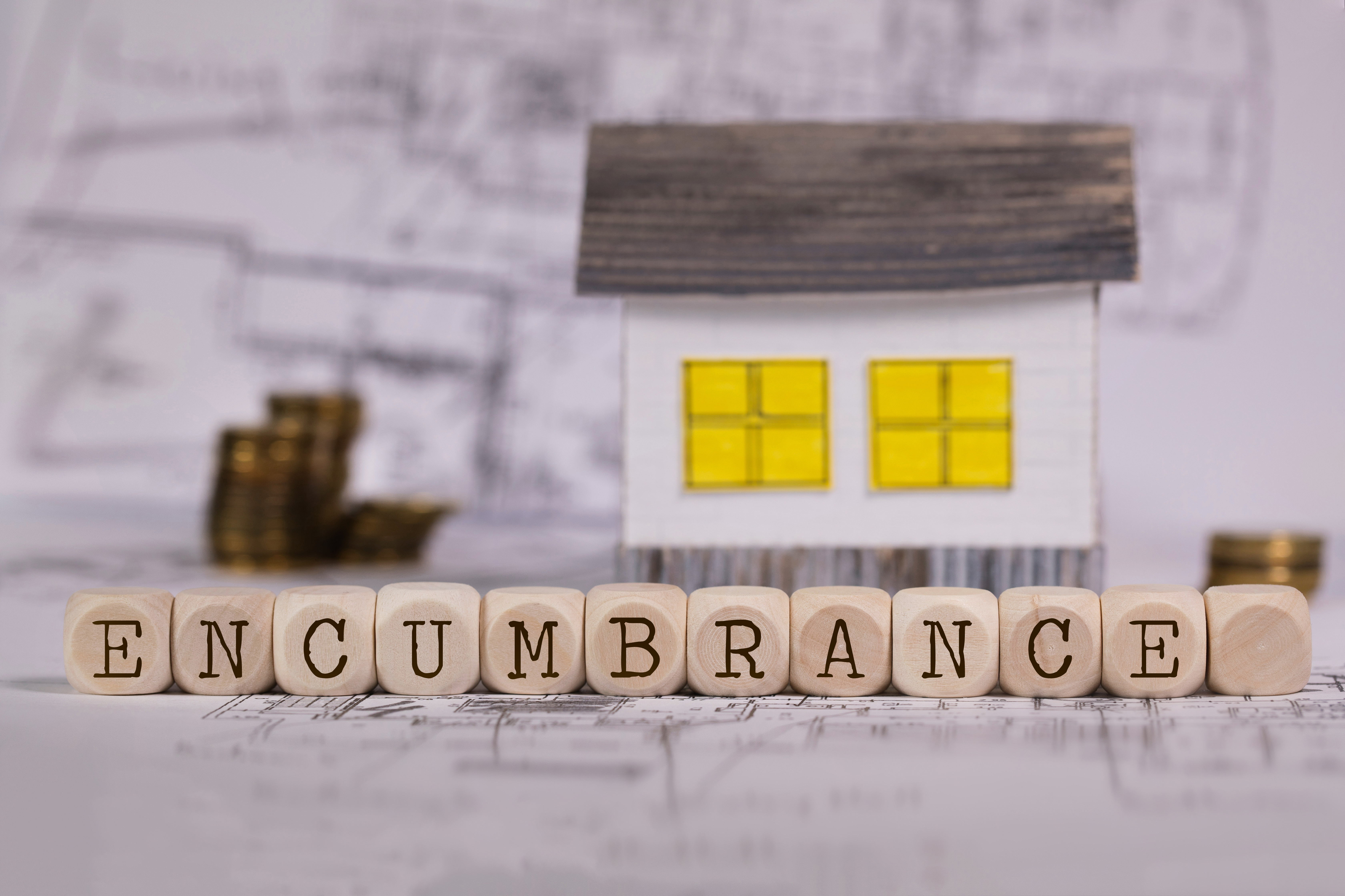 Broadly speaking, an encumbrance is some "burden on the title" to a piece of property. If you're reading this article, you probably already have been exposed to the term "encumbrances" in
If you are enrolled in our California real estate school , no doubt you would have seen the term "easement" pop up in your studies. Simply put, easements in real estate are the right of
Doing well on your real estate exam is the first step to getting your career going. If you are like some of our students, this can be a daunting thing especially if you've been out of school for a while.