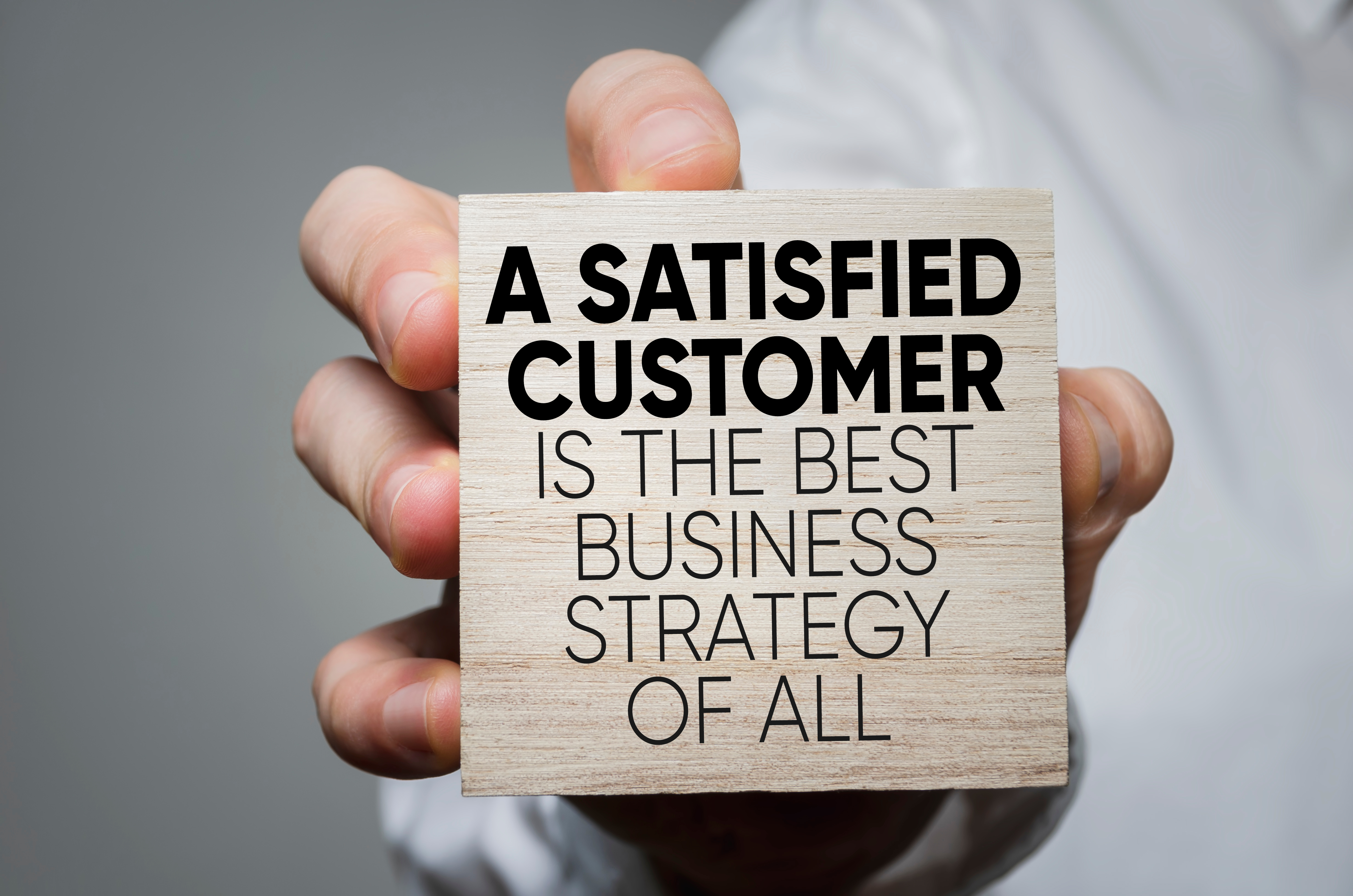 Even if you are just starting out in our real estate school or researching how to get your real estate license, you probably want to know what it takes to be successful in the real estate business.
Real estate can be a challenging career for some, but whether it "hard" or not depends on a variety of factors, including your strengths, experience, market conditions, and overall dedication to the profession.
1. Arrive early at the property Most buyers are pretty excited about seeing a home in-person for the first time. Sure, they've probably seen more than a few pictures online but there's nothing like
Many of our readers are just starting their journey into the world of real estate and they want to start a real estate business from scratch. Most of them want to understand the steps of the journey they
As you prepare for your real estate exam you'll no doubt take at least one of our crash courses. These lectures and online tools can be done in the comfort of your own home and are based on individual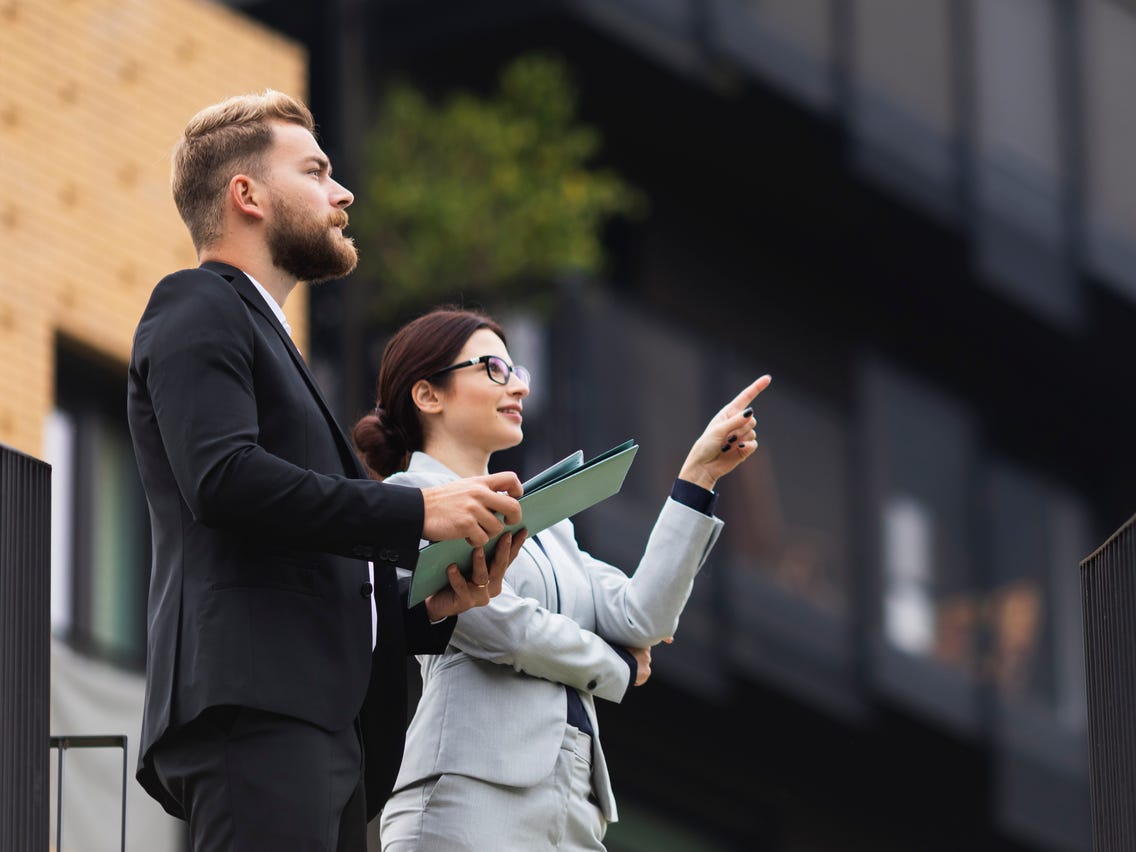 One of my early real estate sales managers passed away a few years ago. When I think back on our interactions, one thing that stands out is his advice that an agent isn't going to make money sitting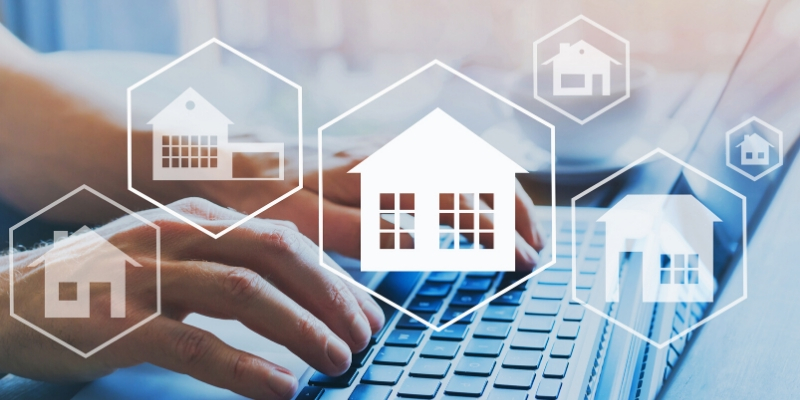 To say that the world has changed over the last few years is certainly something of an understatement. As the pandemic began to take hold in March of 2020, suddenly in-person gatherings of any kind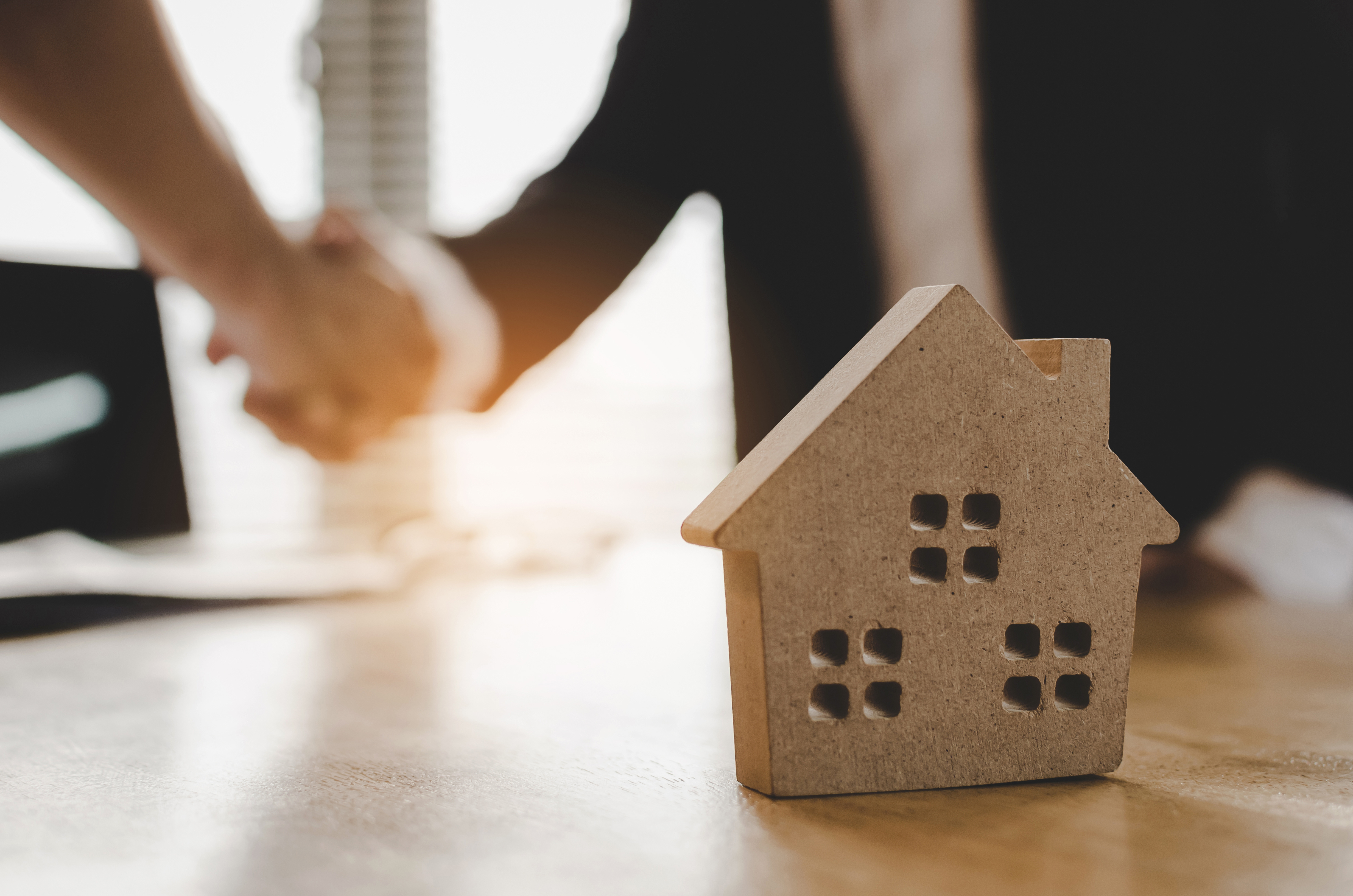 Part of becoming a real estate salesperson, the law requires that you work for a broker. In case you are new to the real estate industry, examples of brokers are Keller Williams, Coldwell Banker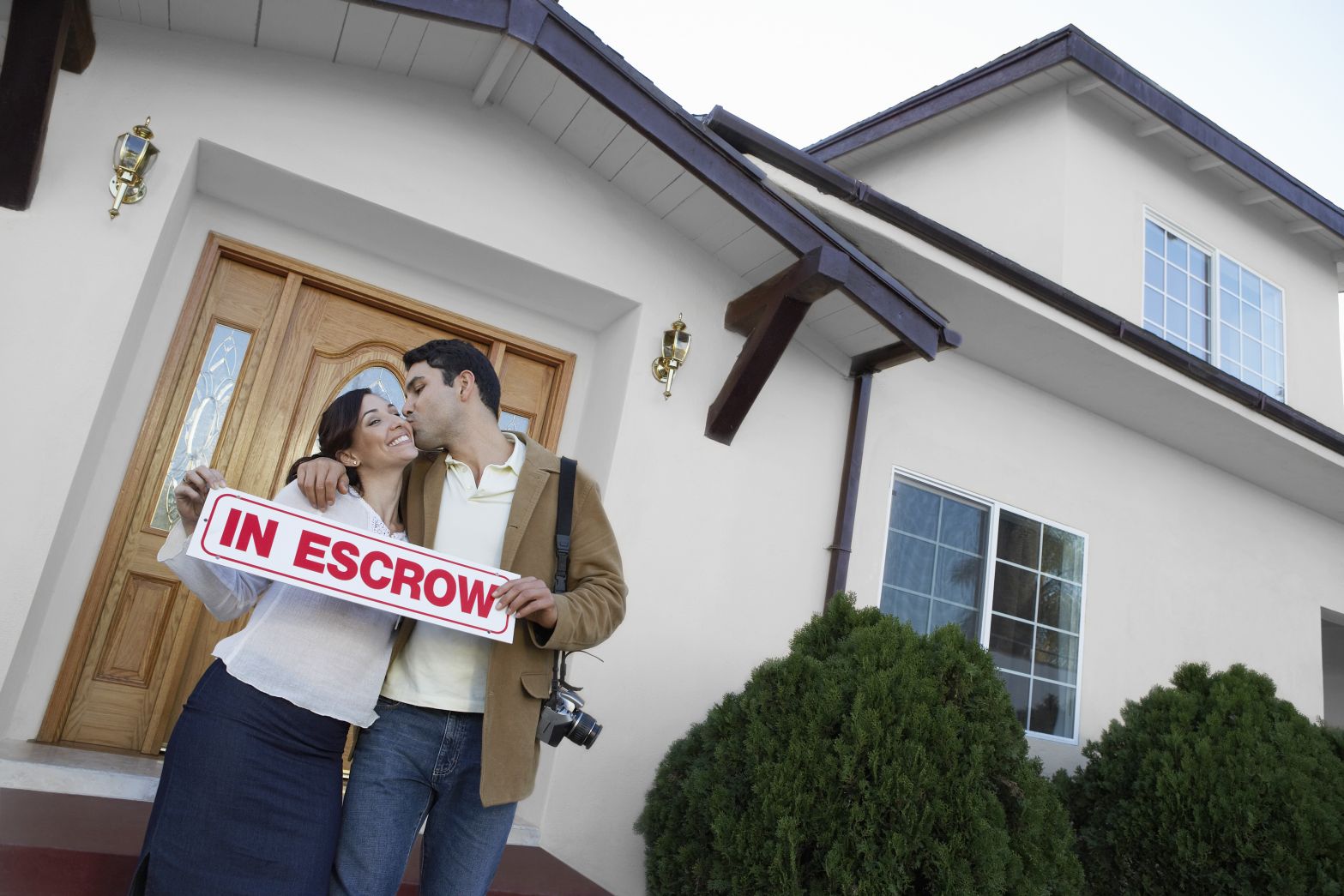 One of the most important elements of the real estate process is also, for many people, among the most misunderstood: escrow. At its core, escrow is simply a legal arrangement in which a third party
An interesting thing about the real estate industry is that there are far more people involved in the sale of a home than a lot of people realize. Of course, there is a buyer, a seller and their respective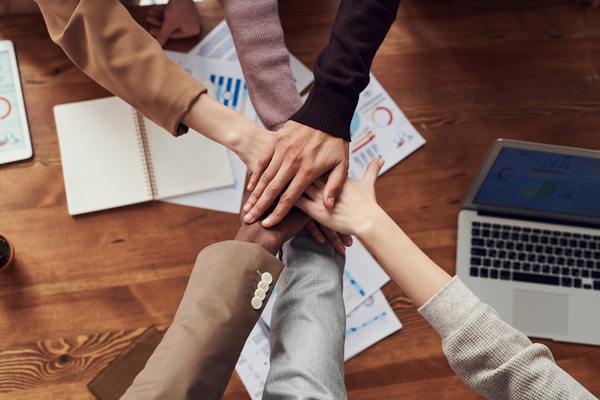 In the real estate world, building an effective real estate team is a growing trend. Rather than working independently, real estate professionals, and even our real estate students are starting to plan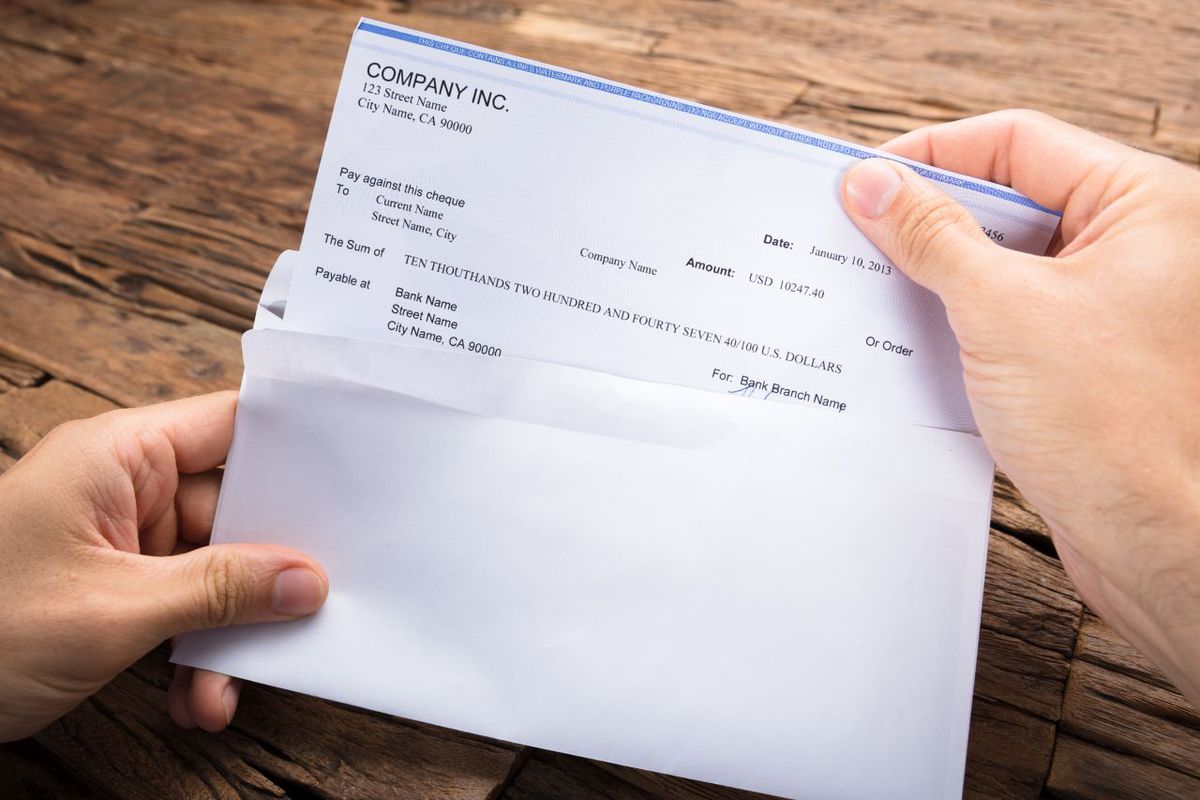 As a potential real estate agent it helps to understand how you will likely get paid for your time and expertise. I wanted to examine how agents commonly earn a living, how everything is split, and what's
One of the most difficult skills for new Realtors to learn is budgeting. Along with good time management, the two skills are probably the core requirements for first-year success in this challenging profession.
When most people think about working in real estate, they immediately think of selling houses. While residential sales are the most common occupation for those with a real estate license, it's far from
Most people think that in order to become a great Realtor we need to be good at showing and selling property," we tell ourselves. "What more is there?" In reality, it turns out there's quite a bit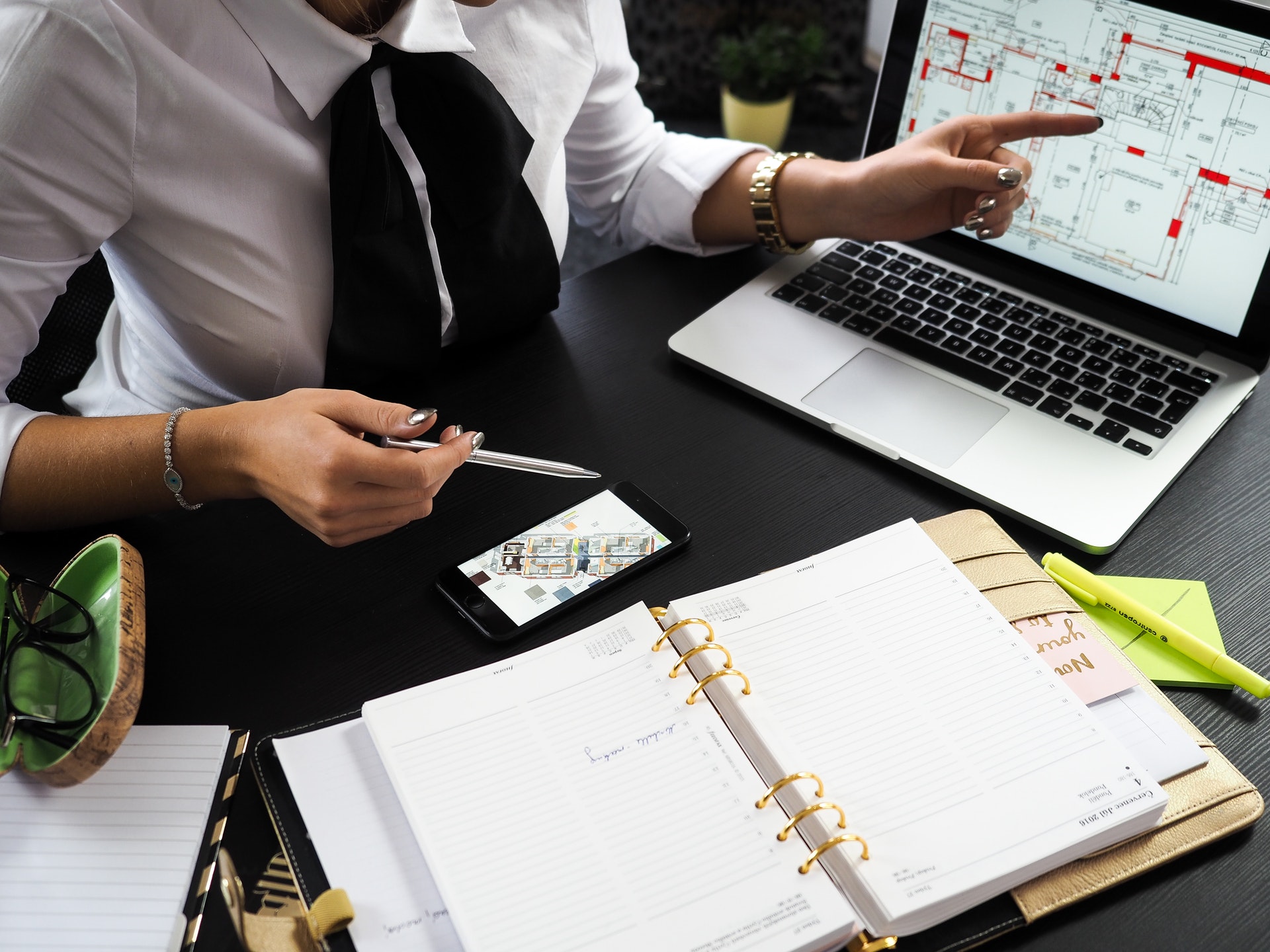 Frankly, Instagram has brought us a ton of new students. So many of our students enroll because they have seen social media posts from agents about how much money they make. Programs like Million Dollar
As of early this year, there were more than 2,000,000 real estate licensees throughout the United States. Of that number, around 1.3 million were members of an Association of Realtors. Additionally, a
Obtaining a real estate license after passing the real estate exam is only the beginning of your career in our great real estate business. The next step (and in many ways the more important piece of the
Are you thinking about enrolling in real estate license courses? If so, your first thought may be whether or not now is a good time to start. How's the market doing? A career in real estate can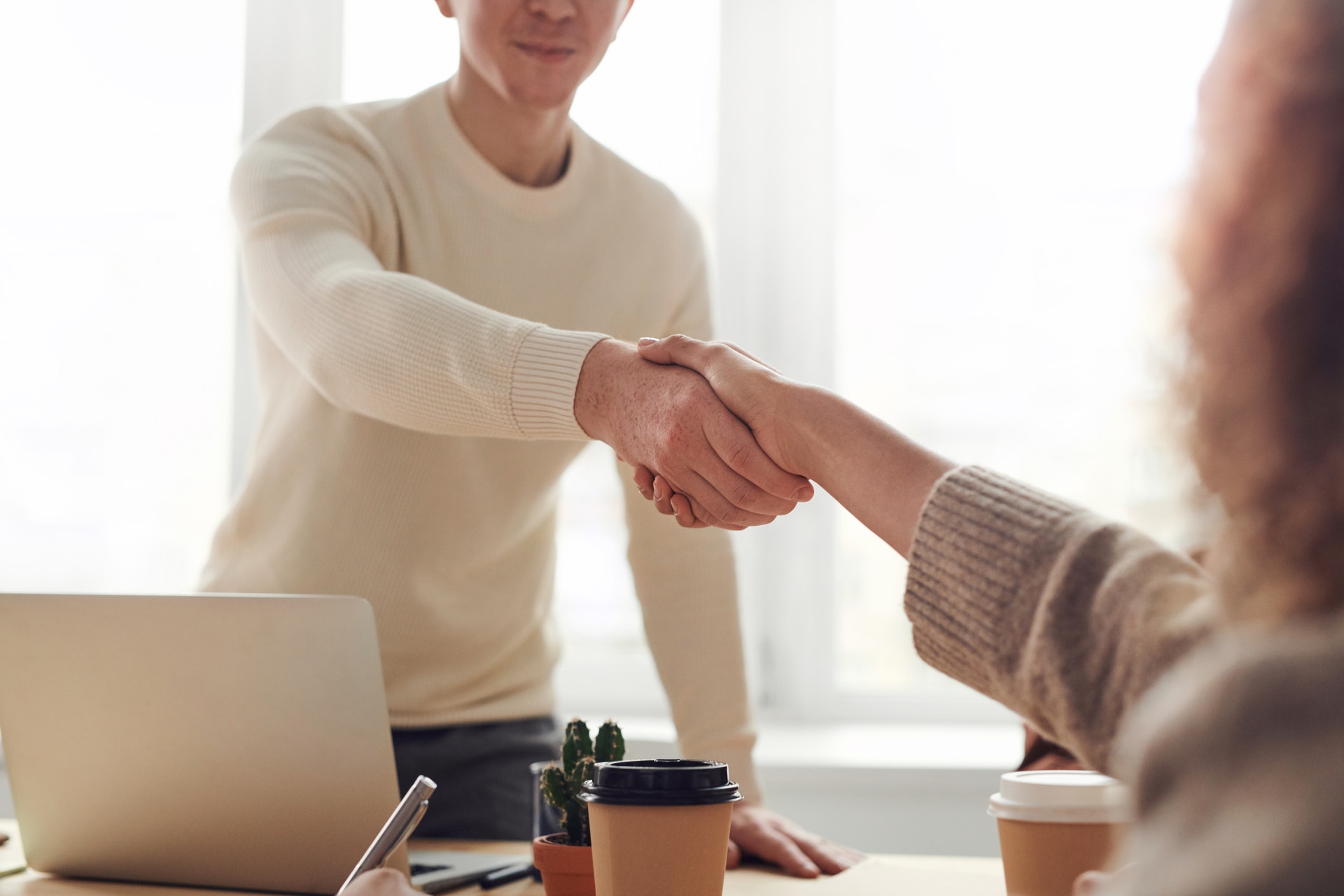 Once you complete our classroom real estate courses in California or real estate classes online, you'll need to put your license with a broker if you want to go to work. At this early stage in your
Recently, I've been getting many questions regarding "off-the-top" fees that real estate companies charge their agents. If you are working at a real estate company, you are probably subject to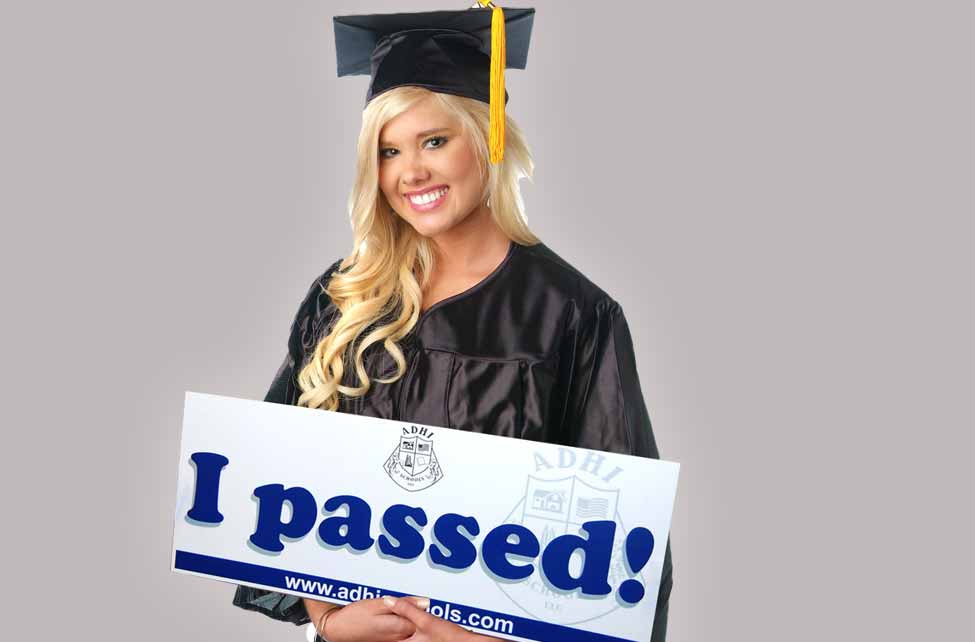 How to Choose a Real Estate School I know that many of you who are considering our real estate school are also cross-shopping — as you should. During this decision process, you're going to look
If you want to become a real estate agent in California you'll need to get a real estate license -shocker! The requirements are pretty simple and straightforward. The most basic is that you have to be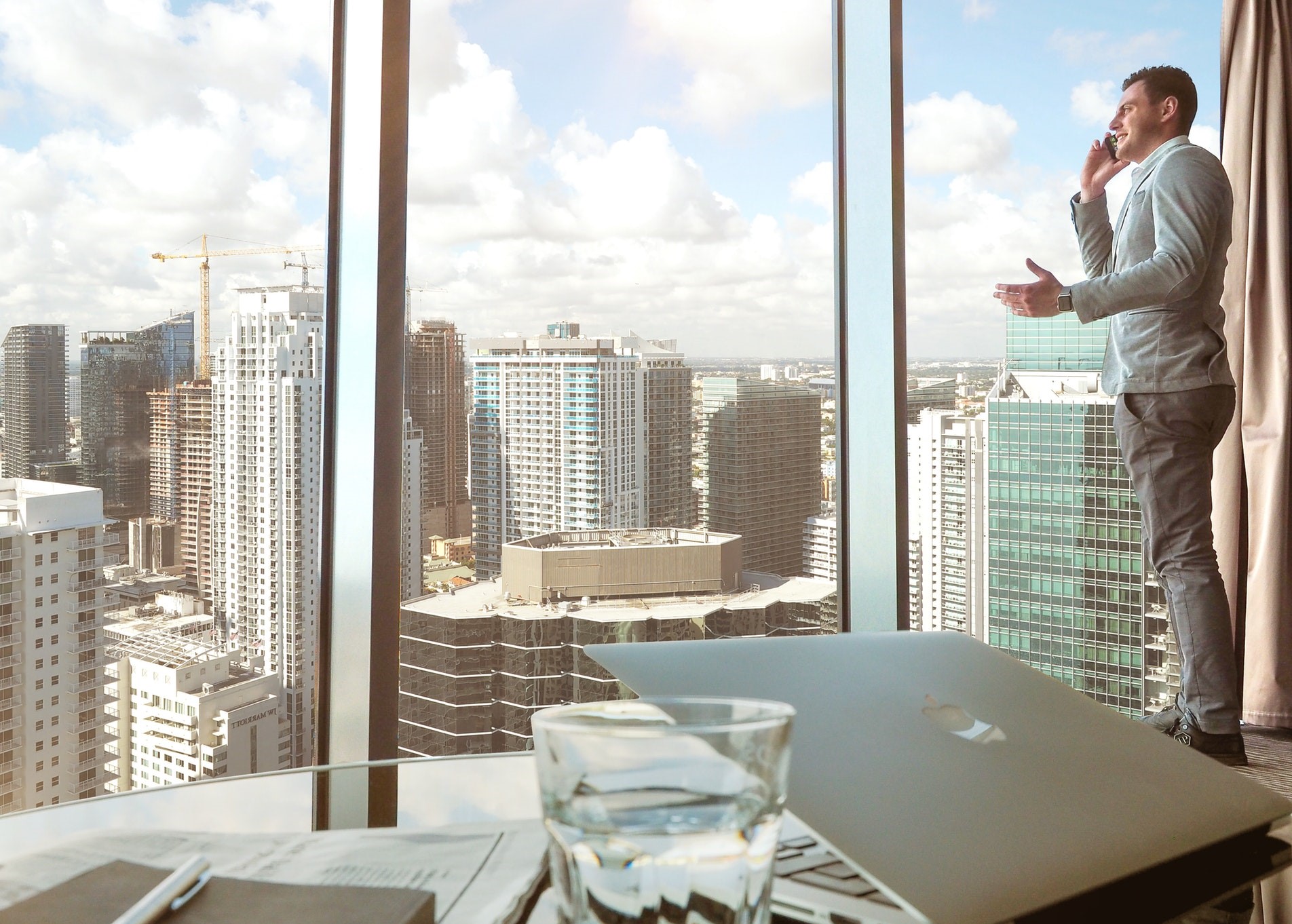 FOLLOW UP IN SALES If you have ever sold anything, you know that it's extremely rare that a sale is made on the first contact. Even for something as benign as a shirt or bag, the customer
Over the past 15+ years, I have taught literally thousands of people real estate at ADHI Schools. This has amounted to over 11,000 hours of real estate classes in a classroom setting. In short, I've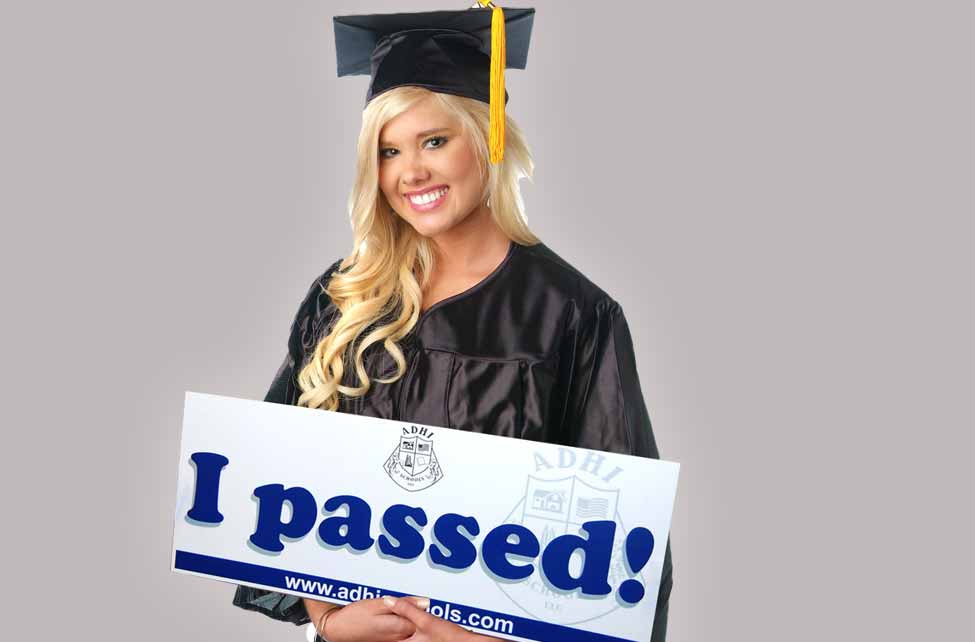 I was reading the Los Angeles Times this morning and came across an interesting article entitled "How to keep your job during layoffs"The article advises that the following be done:1. Anticipate what
I received an email from a student today asking if I thought he should work on a team as he starts his real estate career. This is an individual decision and is one that should not be taken lightly.One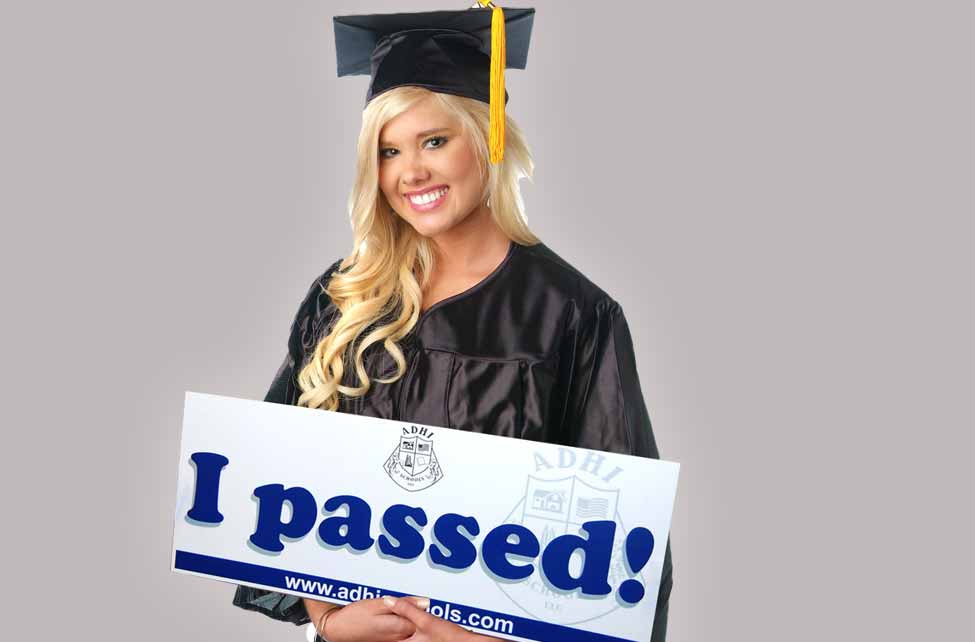 As part of our new website I had the good fortune of interviewing three groups of people recently. The first group was comprised of current Adhi students.The second group was a group of students who had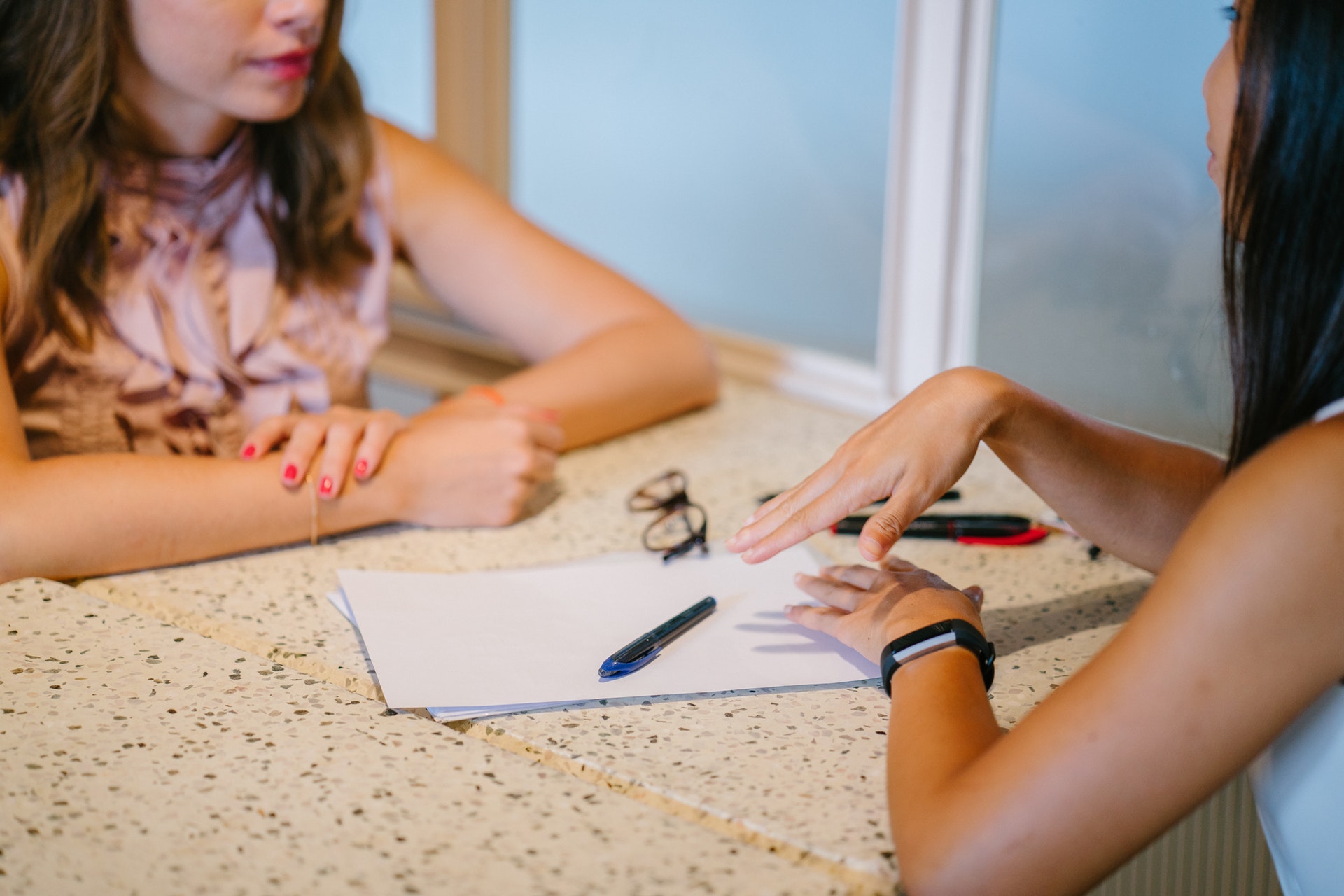 The following is an interview with Sophia Lopez, the administrative manager of ADHI Schools. She is a licensed real estate salesperson and has been with the company since 2005. Q: How did you end up working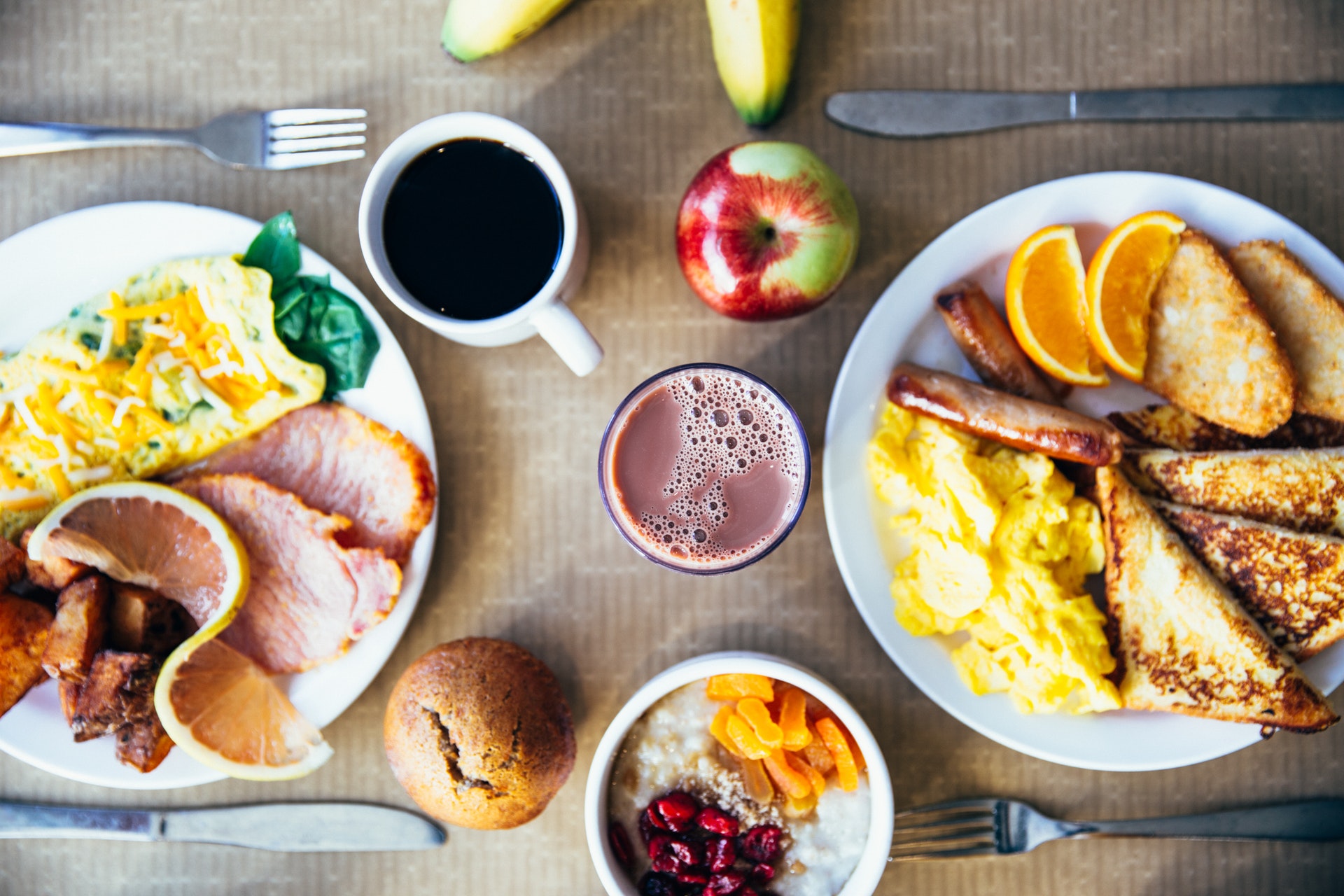 The Prudential Legend award is given to Prudential real estate agents that have achieved Chairman's Circle at least 5 times. Currently, Chairman's Circle is at least $300,000 in income or 70 residential
Nicole Lindler is a 23 year old graduate of ADHI Schools. Here is a little bit of our interview for this blog:Q: How did you hear about our program?A: I got referred by a friend who also took the classes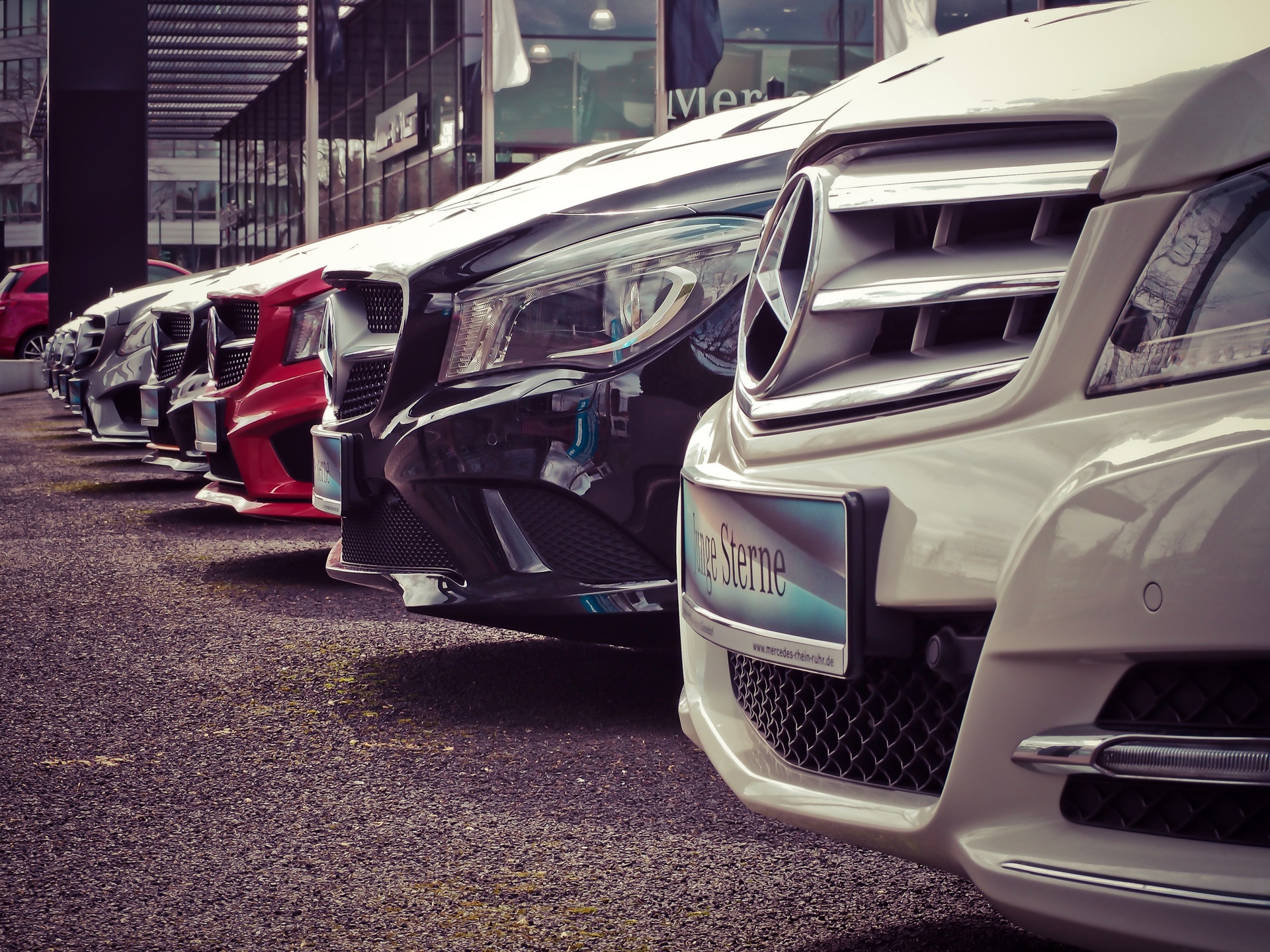 Ughh. The age old question. Real estate is all about image and flash, isn't it? I say hell no! As long as your car has the following you should be fine:Air conditioningHeatingKEPT CLEAN AT ALL TIMESThere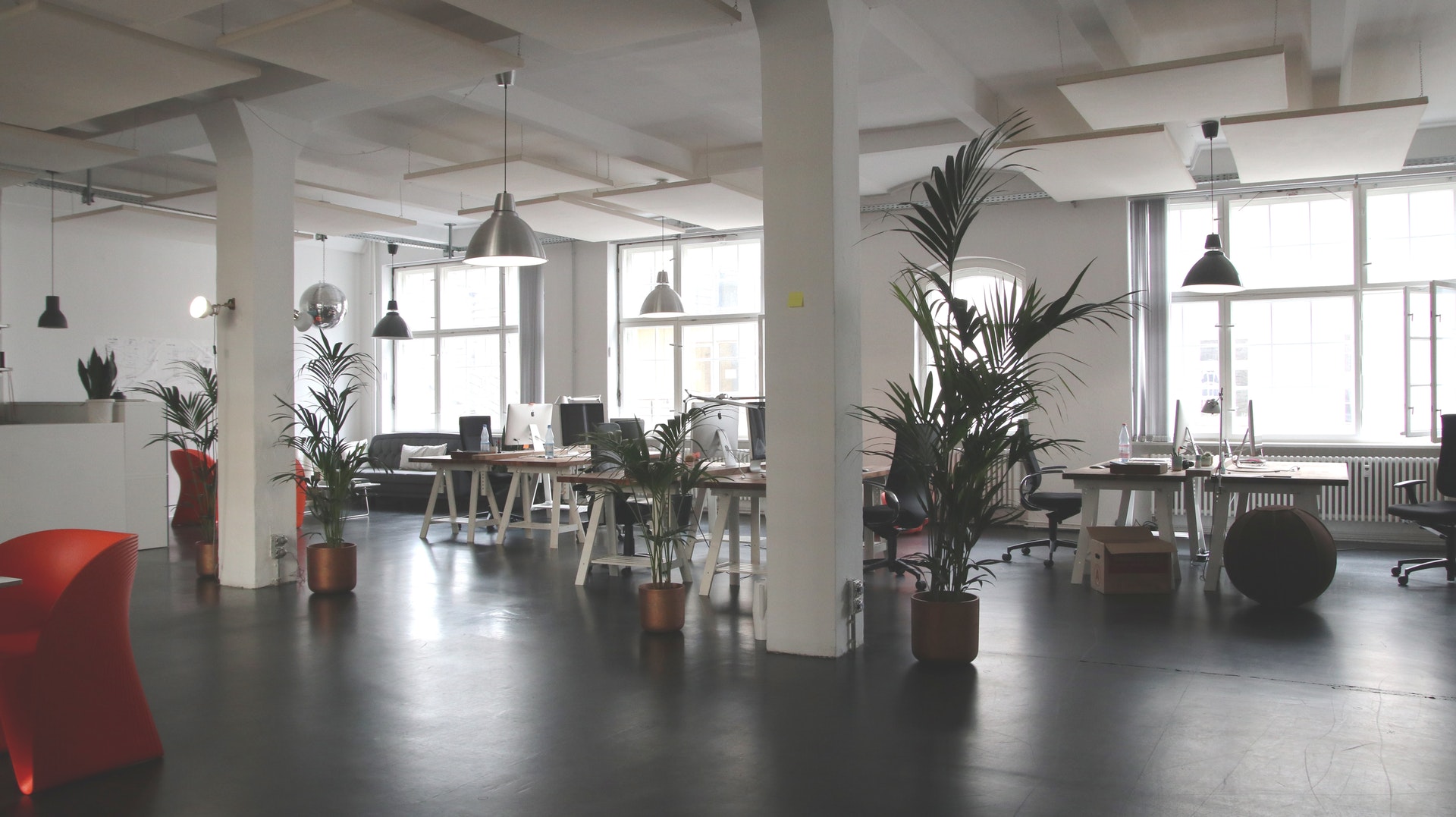 Upon finishing the real estate course at ADHI Schools, LLC many of our students ask, "How do I pick a real estate office to work for?" Definitely a complicated question. The main thing to remember as