Getting your real estate license is the first step to becoming a successful agent. While many agents dream of selling luxury real estate and catering to an affluent clientele, it takes dedication, hard
The best real estate agents know that it is virtually impossible to become an expert on all real estate throughout the entire state. California (and basically every other state) is just too large to try
Even if you are just starting out in our real estate school or researching how to get your real estate license, you probably want to know what it takes to be successful in the real estate business.
In today's day and age if you don't have a presence on social media you almost aren't in business. Both current and potential customers want to feel connected to the brands and individuals they do
The basic goal of having a professional presence on social media is to increase your visibility among prospective clients. Your goal should be to establish trust and a professional persona, "friends"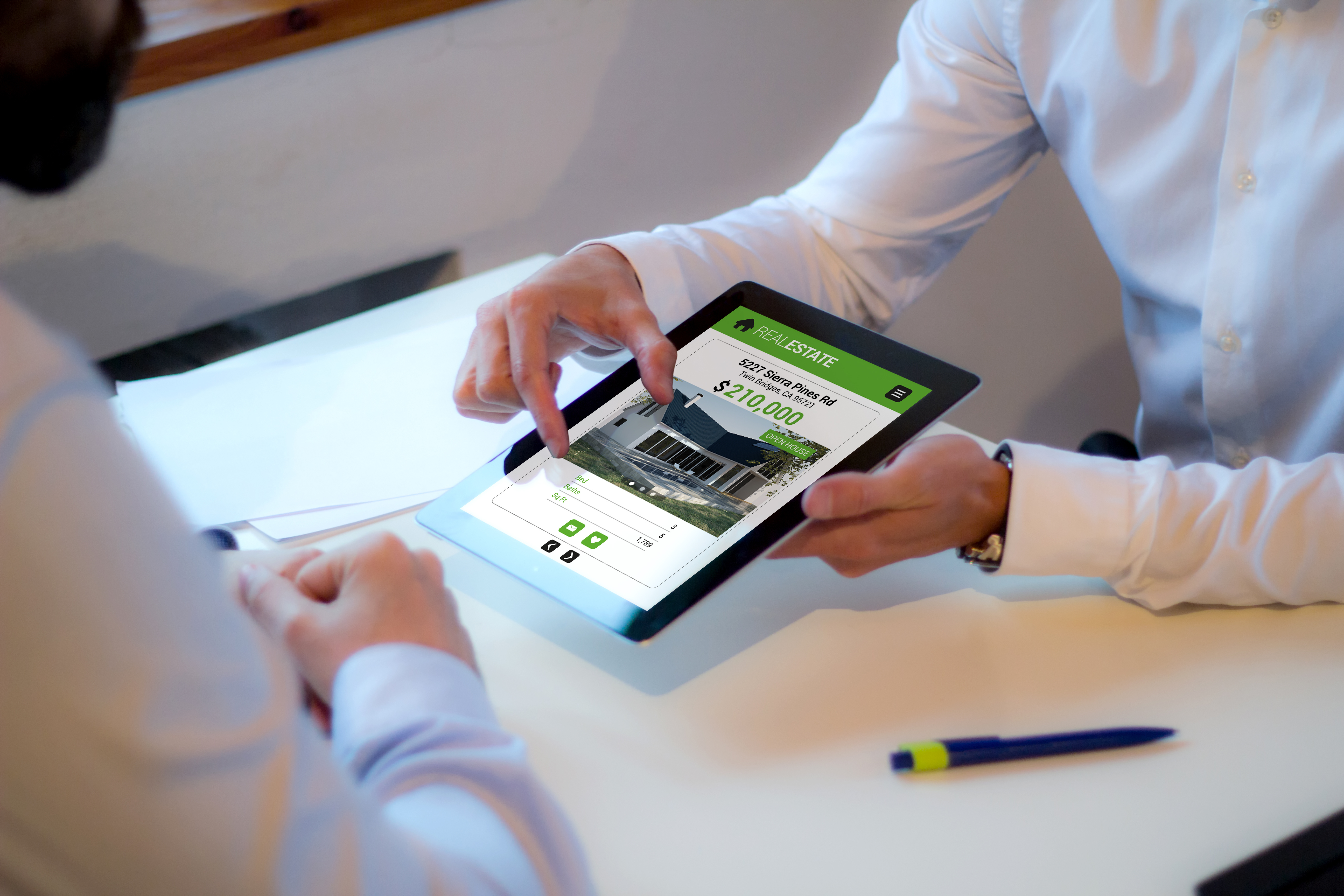 According to one recent study, the vast majority of all experiences between a services provider and customers still begin in the exact same way: with a search engine. If you needed just a single statistic
It has been said that branding first started in ancient Egypt as herders and livestock owners branded their cattle as a means to distinguish their property from another's. This way, if cattle was stolen,