Reading Time : 3 minutes
At its core, commercial real estate is exactly what it sounds like - any property that is owned exclusively to produce an income. When people hear the term, they usually call to mind images of office buildings and similar structures. But really, commercial real estate can include any type of property - and even just the land itself - which has the potential to generate a return on investment on behalf of the person who owns it.
Just a few examples of this include the aforementioned office buildings, retail spaces, industrial facilities, medical and hospitality properties and any other commercial space that can be leased for the express use of the business in question. All told, commercial real estate brings with it a wide range of different benefits for investors - all of which are worth exploring.
By far, one of the biggest advantages of commercial real estate for investors comes by way of the significant cash flow opportunities these properties often bring with them. Once you purchase a commercial property and begin to rent it to tenants, you start to generate a reliable stream of rental income. You can use that money to pay down the original purchase of the property without putting out any of your own money. Not only that but once the property is paid off, that revenue becomes a largely passive form of income - particularly if you hire a third party to actually manage the day-to-day operations of it on your behalf.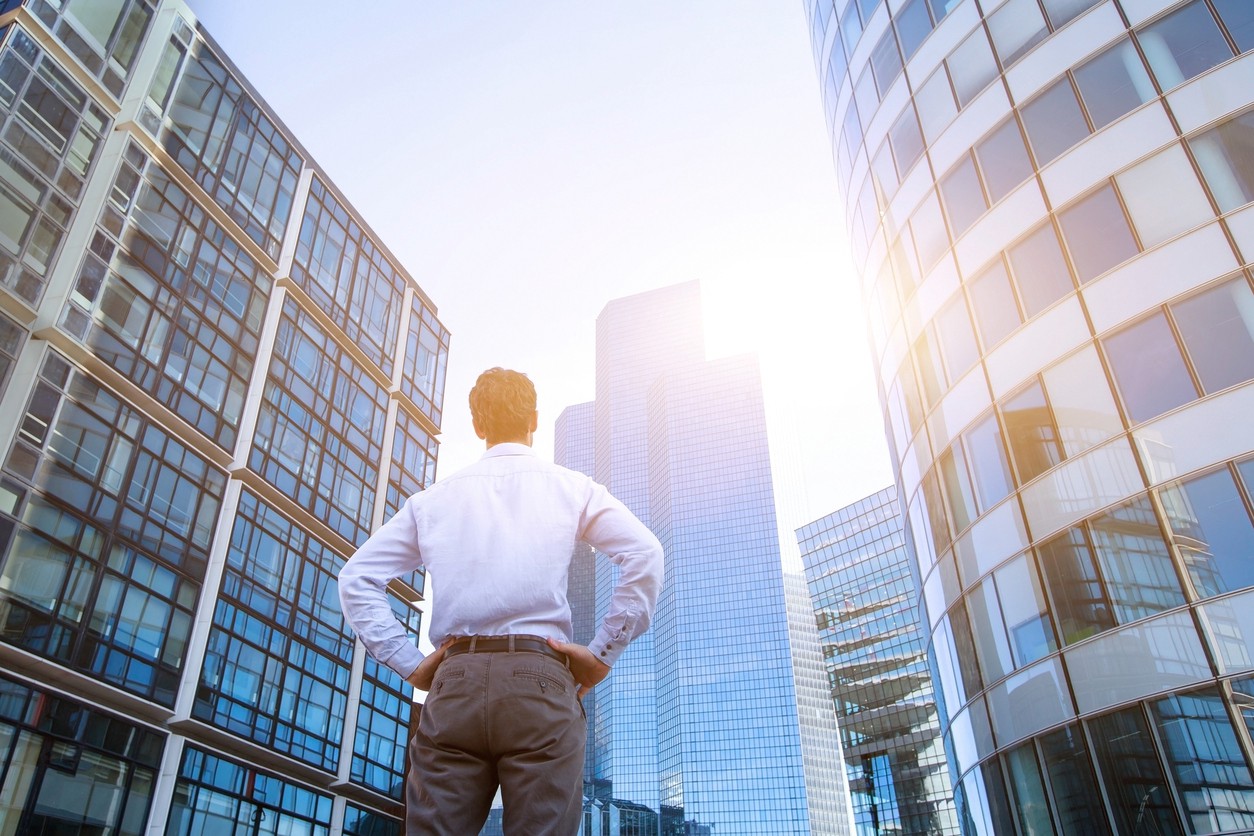 If you're purchasing commercial real estate with an eye towards establishing a larger portfolio, you also get to enjoy the advantage of significant equity appreciation. As you build more and more equity in the property, its value naturally rises - allowing you to leverage it to continue to grow your own company without putting yourself in financial risk.
If this is something that you're planning on making a career out of, it also gives you an incredible amount of flexibility when the time comes that you want to retire. You can always choose to continue to own the properties to rely on that "passive" income as outlined above, or you can sell them and collect a significant amount of money to fund the lifestyle that you've always seen for yourself. The choice is yours - which is exactly why so many people do it in the first place.
Experts also agree that investing in commercial real estate is also a great way to fight off things like inflation. One recent report indicated that commercial real estate investments in the United States tend to have the highest correlation to inflation, especially when compared to other types of investments like stocks and bonds. As inflation increases, so does the price of commercial real estate - meaning that you're protecting the value of your money of the long-term, regardless of what is currently happening in the context of the larger economy.
Having said all of that, it's crucial to understand that nothing in this life is a guarantee and success in terms of commercial real estate is chief among them. No two markets operate in quite the same way, which is why you cannot assume there is a "one size fits all" approach to investing in this field properly. Before you enter the fold, you need to analyze the local market and understand current trends and progressions that may give you an indication of which investments are worth your time and which ones may not be quite as lucrative as they appear.
Likewise, long-term success with commercial real estate is always about creating as much value as possible. This means that especially during those early days, you're likely going to be taking a number of steps to improve the quality of the building to improve net operating income as a result. That means investing in more features and amenities for tenants. That means making improvements to the structure itself for the purposes of safety and desirability. The more value you can create, the more money you can generate by way of rent and lease prices.
It's important to understand that commercial property is valued in a different way than residential property - meaning that you'll want to throw out what you think you know and learn how things really work. The income potential on a piece of commercial real estate like an office building is directly impacted by its usable square footage. With individual homes, that isn't the case. This is a big part of why investors start working with commercial properties in the first place - this different valuation simply opens the door for greater and longer cash flow over time.
For the best results, you need to create a strategy before you begin investing and stick to it as much as possible. Know what your limitations are - what you're comfortable doing and what you're not. Know where the hot properties are in the market and make an effort to understand the current market conditions and, most importantly, why they are the way they are. Know how much you can potentially make on an investment before you actually execute it. The more effort you put in at the start of this process, the greater your chances are at finding long-term success with this and other investments moving forward. To learn more about commercial real estate or a real estate school visit our website
Love,
Kartik