Applying For Your Real Estate License Online
Published by Kartik Subramaniam
Reading Time : 3 minutes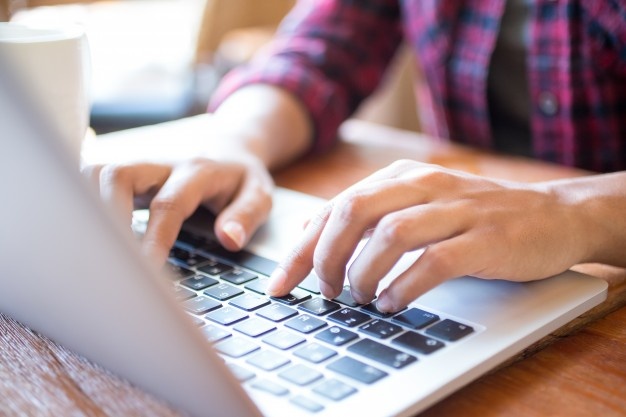 You can finally apply for your real estate license online! It's easy to do and you can upload all documents on the website https://secure.dre.ca.gov/elicensing/
To get started, you'll need to create an account through e-licensing. During the
online application process you can pause at anytime and return later to pick up
where you left off.
Choose from 4 different types of applications:
Sales exam only

Sales exam and license combo

Brokers exam only

Brokers exam and license combo
Keep in mind if you apply for the exam only, you will have to go back onto the
e-licensing site to apply for your license after you pass your test.
If the application type is a combo exam and license, there will be an area for youto enter the main office address of where you will hang your license. If you do not have a designated office yet, click on the checkbox "I do not have a main office address at this time. Please issue my license in a non-working status."
You'll need to provide your social security number, driver's license and proof of education which are your real estate class certificates. If you have changed your name you'll need to provide any name change documents you have. Acceptable documents would be a marriage certificate or court order. Save all your uploaded
forms as PDF then upload.
Online payment methods accepted are:
For Credit cards

Visa, Mastercard, Amex, & Discover

For Debit cards

Visa & Mastercard
At the bottom of the page, there are two buttons. Click the "Sign and Pay" button when you are ready to submit the application to DRE. If you are not ready to submit the application, click the "Sign Later" button to return to the home page.
To check the current application processing timeframes, there is a link below the existing online applications table, which has more information, or navigate
directly to http://www.dre.ca.gov/Licensees/CurrentTimeframes.html
If you need to get started on your real estate classes here's how
Love,
Kartik