Reading Time : 3 minutes
When investing in real estate, it's important to know the various types and their function. As one of the most diverse industries in the world, many people considering putting money into this area may not be sure what specific types exist or how they function. Take a look at the 4 main types of real estate.
Residential Real Estate
This is real estate of any type that is used for residential needs. That includes the typical single family home but also other types of property. It is the largest component of the real estate market. Residential real estate is a large component of the investment market. Some examples of residential real estate include:
Single-family homes
Townhomes
Condominiums
Cooperatives (co-ops)
Duplex
Triplex
Fourplex
Mobile homes
Commercial Real Estate
Commercial real estate is any type of property that's used for business purposes. Also known as CRE property, there are many forms. This type of real estate makes up about half as much of the U.S. market as residential. It is important and can be a valuable investment opportunity. Some examples ofcommercial real estate include: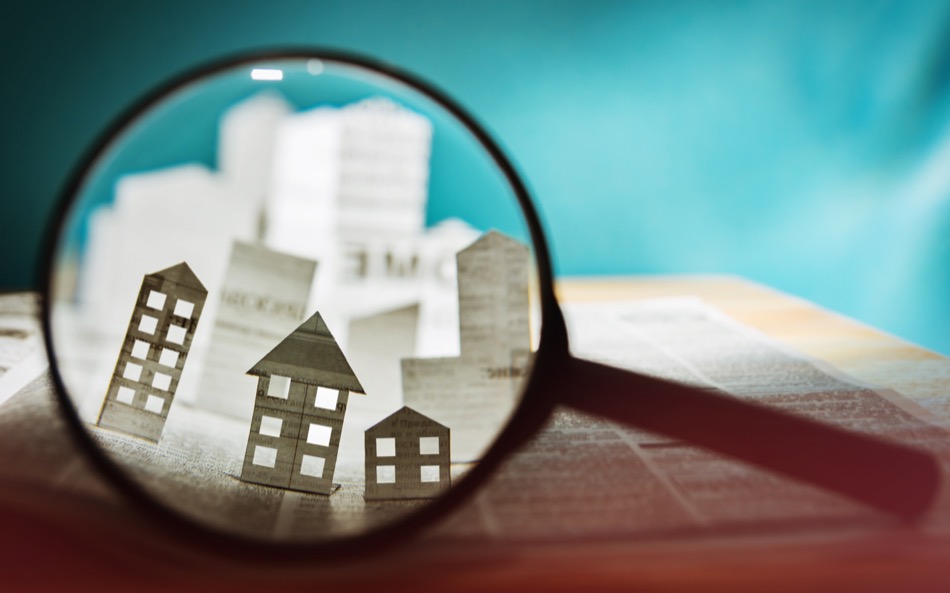 Retail space including strip malls, indoor malls, restaurants, and other shops
Office space including office parks, medical centers, and office towers
Self-storage spaces
Parking lots and parking garages
Movie theaters
Grocery stores
Leisure and hospitality property
Apartment complexes and mobile home parks fall into commercial property as well, even though people live there. That's because they are not owner-occupied.
Industrial Real Estate
This type of real estate is typically used for manufacturing and production across numerous industries. This is a working type of real estate because it involves more elaborate fixtures and equipment. Some types of industrial real estate include:
Manufacturing properties
Warehouses
Freezer and refrigerated storage buildings
Production facilities, including food processing locations
Power plants
Data processing locations, including data server locations
Research and development organizations
Land
When the term "land" is used in reference to real estate, it typically refers to vacant or underdeveloped property. It's easy to see what land entails, but it includes a range of property types, including:
All types of undeveloped land
Recreational land, including areas used for fishing or hunting
Farms
Ranches
Forested areas and timberland
Orchards
Prior to their development, planned urban developments and subdivision properties also fall into this category.
Special Purpose
Some real estate is called special purpose. This type of real estate is typically any real estate that is used by the public. These properties may sometimes be purpose-built properties because they typically have a specific function. Some examples include:
Transit-related properties
Gas stations
Mixed-use projects that may mix residential with office space or retail
Senior living communities
Churches and other types of places of worship
Recreational facilities such as sports courts and golf courses
Schools
Student housing near schools
The more you know about the real estate market, the better you can make decisions about how to invest in it for yourself or for others.