An interview with ADHI Schools' administrative manager
Published by Kartik Subramaniam
Reading Time : 1 minutes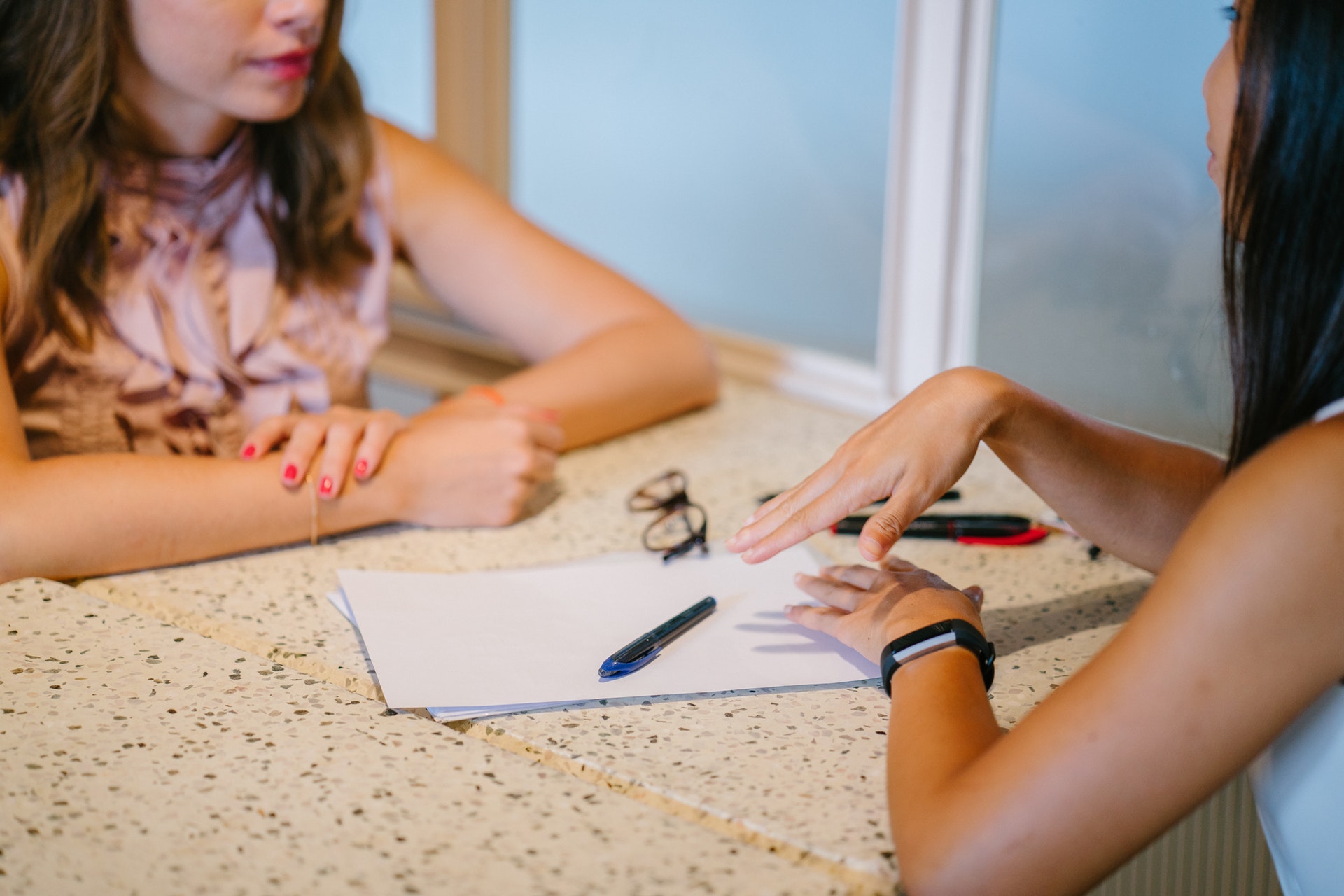 The following is an interview with Sophia Lopez, the administrative manager of ADHI Schools. She is a licensed real estate salesperson and has been with the company since 2005.
Q: How did you end up working with the school?
A: I was working with another real estate company that was downsizing. Kartik taught a class there and ended up hiring me right away!
Q: What do you think sets our school apart from others?
A: Accessibility to our staff and the live element of our courses. Come check out one of our classes!
Q: You have seen hundreds and hundreds of students come through our doors. What do you think separates successful students from unsuccessful ones?
A: Determination and students that are persistent and eager to learn. Asking questions is a must.
Q: Do you have any advice for those applying for the exam?
A: Go to one of our crash courses and do questions and answers over and over again.
Q: As an assistant to Kartik Subramaniam, you have seen real estate agents that succeed and those that are less successful. Any advice for new agents?
A: Don't get discouraged and stay focused. Come to the office everyday. Something will pop up! Treat this business like a regular job.
Sophia can be contacted at sophia@adhischools.com