An interview with Brian Weide - loan officer
Published by Kartik Subramaniam
Reading Time : 1 minutes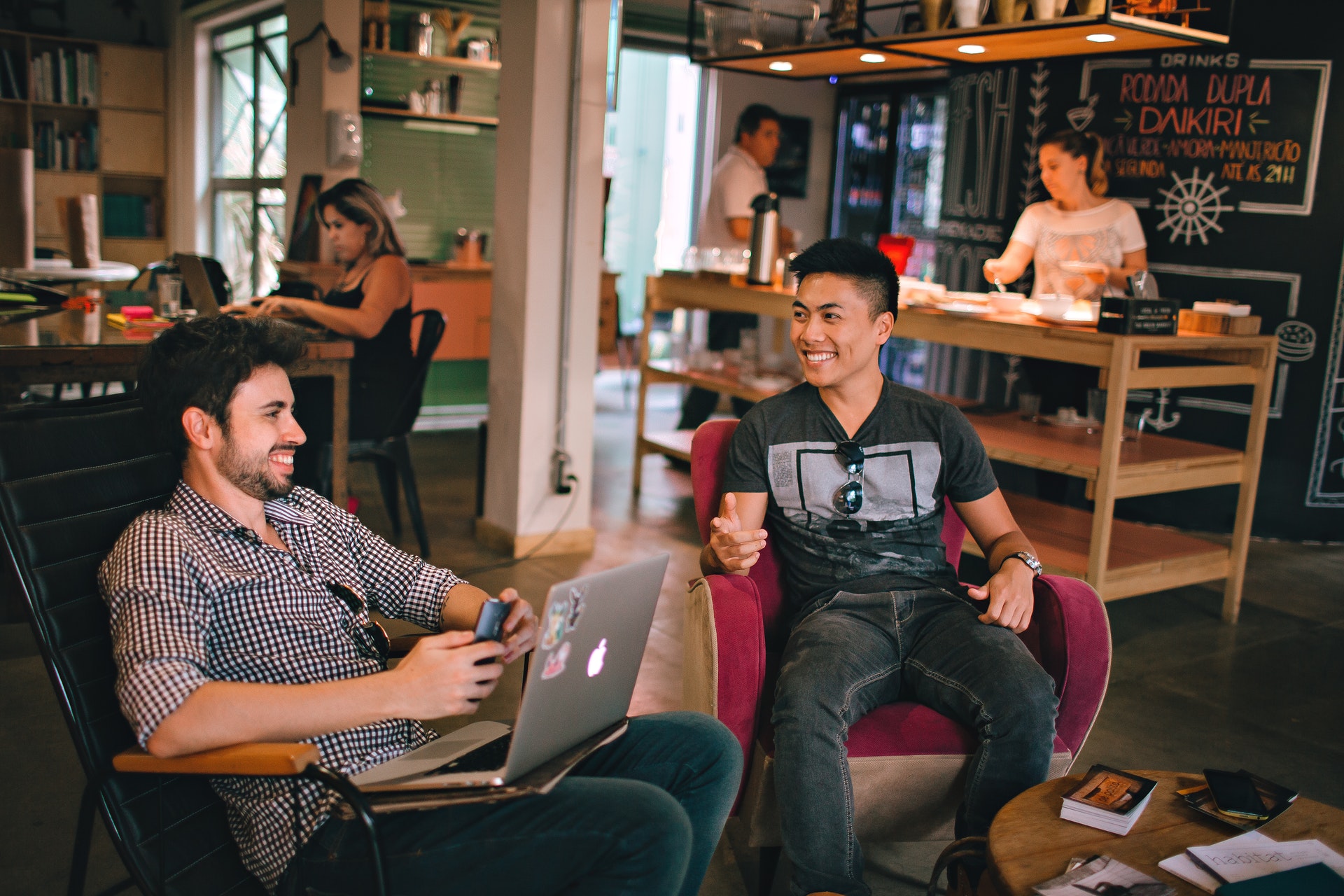 I just got back from lunch with Brian Weide. Brian is with GEM Mortgage in Ontario, California and has been in the mortgage industry since October of 1978. He was branch manager of a Bristol Home Loans location for years and had his own mortgage company which he successfully operated. For the two years immediately preceding his entry into the mortgage industry Brian was a real estate agent.
Brian says that the switch was made after he realized that he liked the "more direct, structured and numerical" aspect of originating loans.
He explained to me the difference between refi clients and purchase clients. "Purchase clients tend to be more motivated to close than refi ones. They are making a large change in life - hopefully for the better. Sometimes, clients that are refinancing tend to be shopping around, there's not quite the motivation factor that there is with a purchase."
I asked him if he had any advice for someone just starting out in the mortgage industry. "Be a social type person - Go to broker caravans. I go to Realtor meetings weekly and pass out cards. Don't abuse the freedom you are given. You have to work. Finally, determine your sphere of influence early. When you start out, this is likely where you will get loans."
Remember that a real estate license in California also allows you to operate as a loan officer. I know many of you out there are looking to get into residential sales, but loan origination can also be very lucrative.