Breakfast with a Prudential Real Estate Legend
Published by Kartik Subramaniam
Reading Time : 1 minutes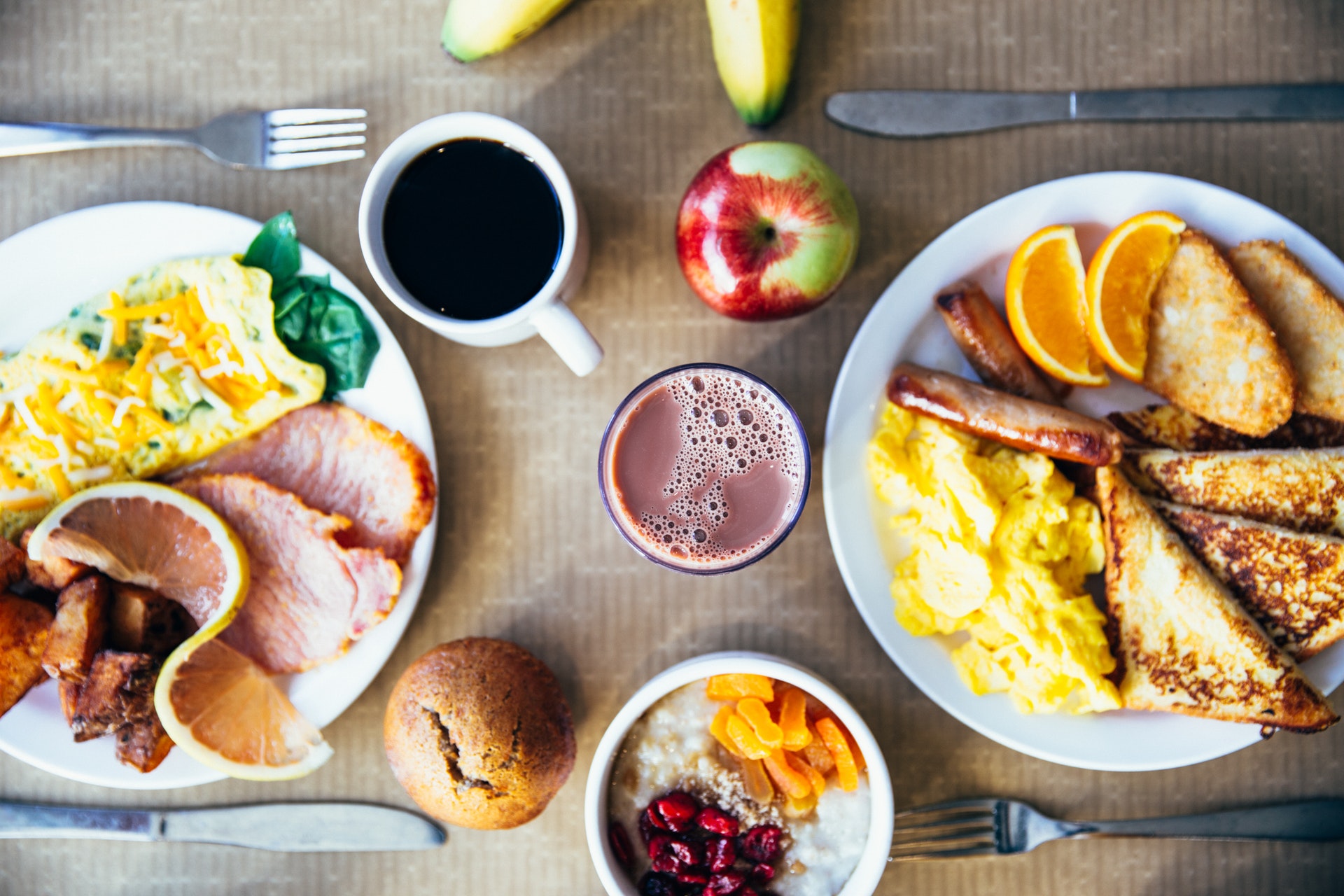 The Prudential Legend award is given to Prudential real estate agents that have achieved Chairman's Circle at least 5 times. Currently, Chairman's Circle is at least $300,000 in income or 70 residential units sold in one year.
I had the opportunity of having breakfast with a Legend inductee Daniel Bryant, broker/owner of Prudential California Realty in Sierra Madre. Bryant has had offices in Monrovia, Pasadena and Sierra Madre. Formerly he has held senior positions at Bank of America and Cushman and Wakefield.
On a recent Sunday morning I met Mr. Bryant for breakfast at the San Gabriel Country Club where he is a member. We talked about the state of the real estate market and what it takes to be successful.
To paraphrase our conversation:
Dan echoed something that I head often from brokers and managers about the business: "Treat this like a job. Show up at a certain time every day and go to work. You will get business."
Send handwritten notes every day. These really make an impression.
Market to people that you have existing relationships with. They know, trust and like you already. This is a great place for new agents to start looking to get business.
Real estate is all local. Certain markets will get hit harder than others. Know yours - your clients are counting on you.
Dan Bryant is always looking for new salespeople. He can be reached at danielbryant@earthlink.net.