Can I obtain a real estate license if I have background issues?
Published by Kartik Subramaniam
Reading Time : 1 minutes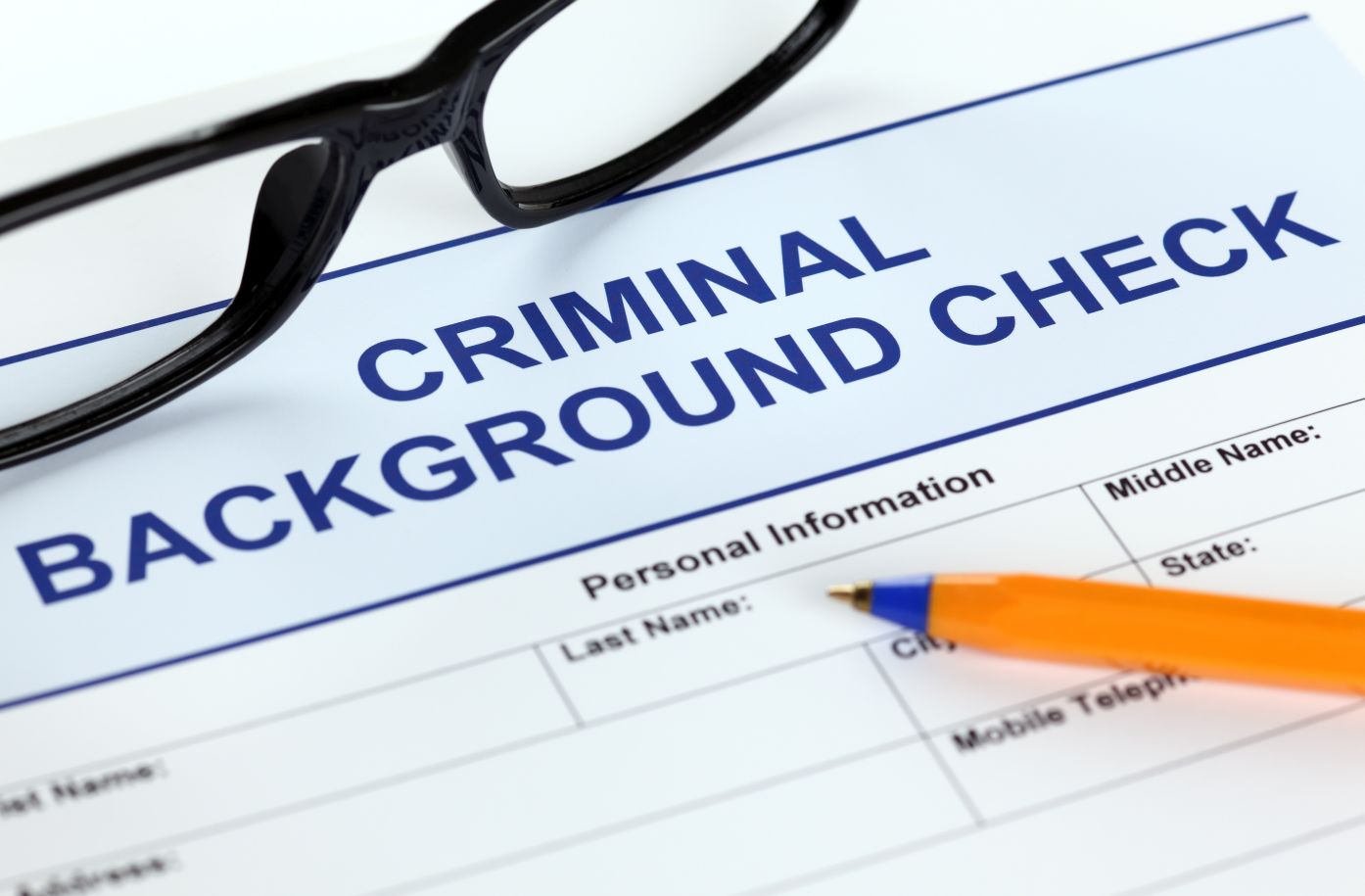 Well, the short answer to this is - it depends. First of all, I am not the Department of Real Estate and have no idea whether or not the DRE will approve or deny YOUR specific circumstance. However, there are a few hard and fast rules that reign true:
1. DISCLOSE, DISCLOSE, DISCLOSE! The DRE will find out out of you have omitted some portion of your background. This may be construed as attempting to obtain a license by fraud and could result in your license application being denied.
2. If the DRE does grant you a license, they may require your supervising broker to sign something stating that they are aware of your past.
3. From the DRE Guide to Obtaining and Maintaining a license
"In the event you have one or more offenses to report, please take extra care to disclose all actions and convictions regardless of how long ago they occurred, or whether or not a conviction has been expunged under Penal Code Section 1203.4, or a similar statute. The failure to disclose charges/convictions will result in substantial delays in the processing of your application and may also result in denial of the license application."
So even things that were expunged from your record must be disclosed to the DRE.
Bottom line: When in doubt, disclose!