Establishing legal presence
Published by Kartik Subramaniam
Reading Time : 1 minutes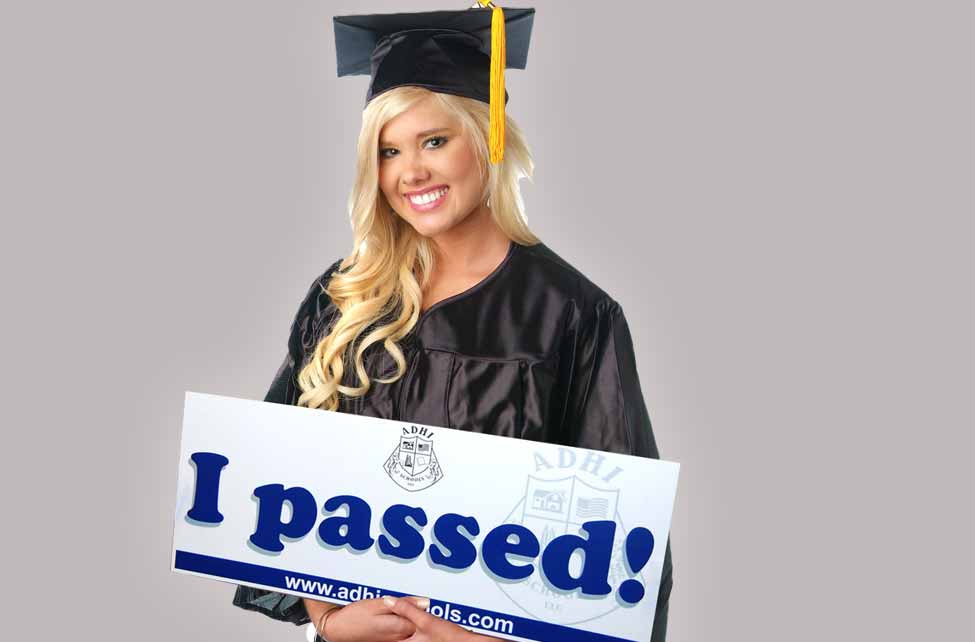 In order to obtain a real estate license in California, you must prove that you have legal presence in the United States. This basically means that you must be here legally.
There are a few different ways to establish this. If you are a citizen, the most common ways are with either a birth certificate or a passport.
If you are a legal alien, you would most likely establish this by providing a copy (front and back) of a "green card".
There are a few more obscure ways of fulfilling this Department of Real Estate requirement. You can find them here:
Please give us a call if you have any other questions!
Good luck!