Reading Time : 3 minutes
As a real estate agent, one of your main jobs is to help people navigate through what will undoubtedly be one of the biggest financial transactions of their life: buying a new home. But keep in mind that you need to approach this in more than just a literal sense. Yes, the "nuts and bolts" process of buying a home is as difficult as it is time consuming, so people are going to need someone they trust (read: you) to help make sure that everything proceeds exactly as it should.
But there are a lot of agents out there who can help people BUY a house. They're also going to need your assistance in terms of FINDING that perfect house to begin with. They don't just want any old house - they want "the one" that is everything they've been searching for and then some. Therefore, in an effort to help your clients choose that home of their dreams and walk away as satisfied with the process as they'd always hoped they would be, there are a few key things you'll want to keep in mind.
Provide Objective, Constructive Insight About the Home

By far, the most critical thing you can offer your clients as they search for a new home involves objective, constructive insight whenever possible. Even if a client walks through the door and is immediately enthusiastic about the property, you still need to make sure that they're thinking clearly.
Help Them Weigh the Pros and Cons of the Home

This means helping them weigh both the pros and the cons. Consider things like the status of the property and even the age and let them know what they might expect five or even ten years down the line. No home is perfect by any means and part of being a homeowner involves dealing with unexpected issues. Use your experience to offer guidance about THIS property in particular and make sure they understand the situation from all angles.
Determine the "Wants" and "Needs" of Their Dream Home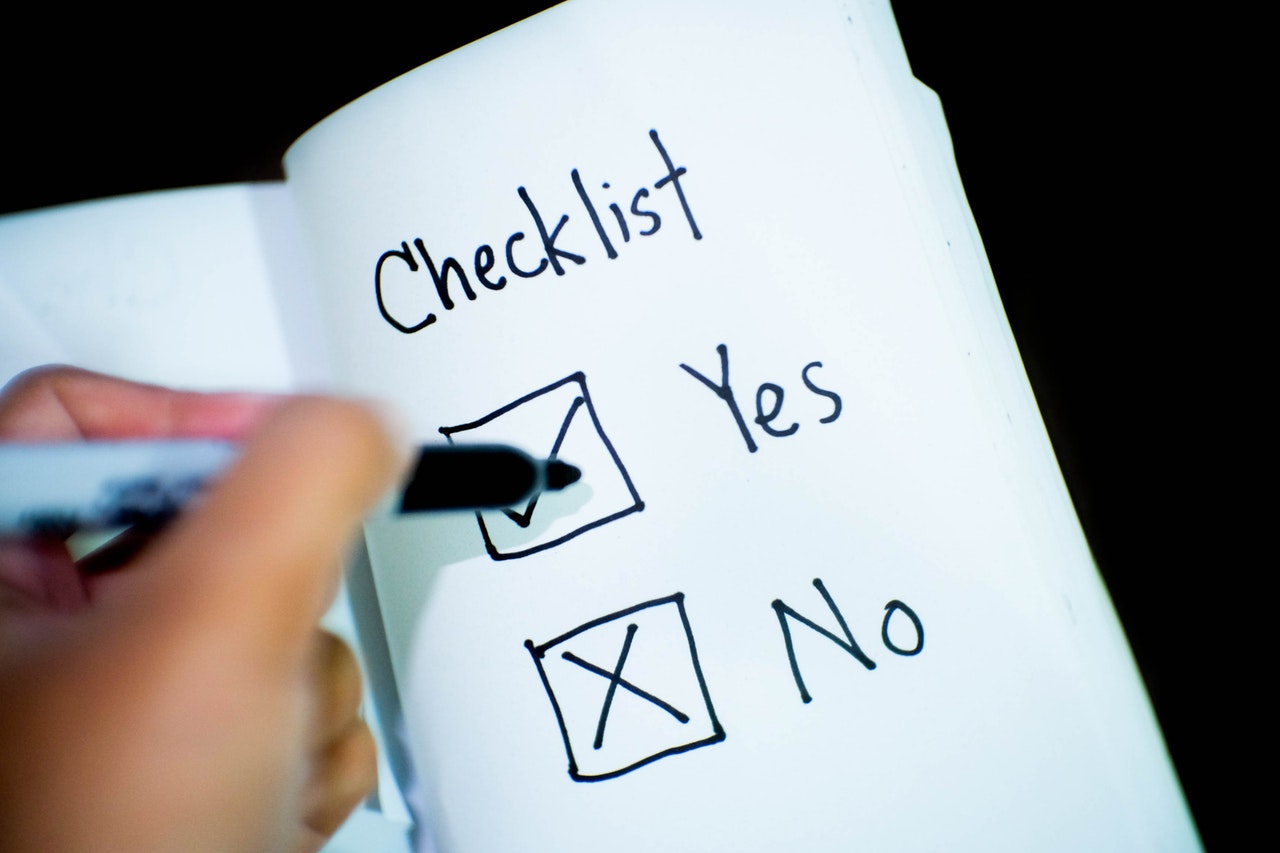 Likewise, go through a checklist of "wants" and "needs" with your clients and see how a particular property aligns with those goals. What are the elements that a client's "absolute perfect" home MUST have? How any of those boxes does this particular property check? What are the odds that they're going to be able to find a home that meets every last qualification on their list? These are the things you need to be thinking about to help someone make the most informed decision possible.
Assess How Your Client is Feeling About the Home

Of course, there are certain questions you need to ask of yourself during this period, too. Chief among them is simply "how is the client feeling right now?" Are they excited to the point where they can't stop thinking about the property? Are they already to the point where they're thinking about furniture placement and they can see themselves building a life in this house? If they are, the chances are high that you might have helped them find "the one." If they're not, you'll likely want to continue your search, at least for awhile.
Consider the Aspect of Time

Finally, you need to consider things from the perspective of time - something there just isn't as much of as people want. How much longer can the client keep looking? What are the current market conditions, and how fast is a property like this one likely to stay on the market? Is inventory high enough where it's even possible to keep looking for a new home indefinitely? Even if someone looks at a home and doesn't consider it to be "the one," can they work with a general contractor and eventually get it to that point one day? This may be what you need to recommend if this property is likely to move fast.
While it's possible to follow all of the best practices outlined above and STILL not locate "the one," doing so will still put you in an excellent position to offer as much value to your clients as possible and help them get over the house that got away. That's not just how you help someone buy the home of their dreams - it's also how you turn them into a loyal, lifelong client who will continue to return to you for years to come.
Love,
Kartik