How to Be the Best Agent for First-Time Home Buyers
Published by Kartik Subramaniam
Reading Time : 3 minutes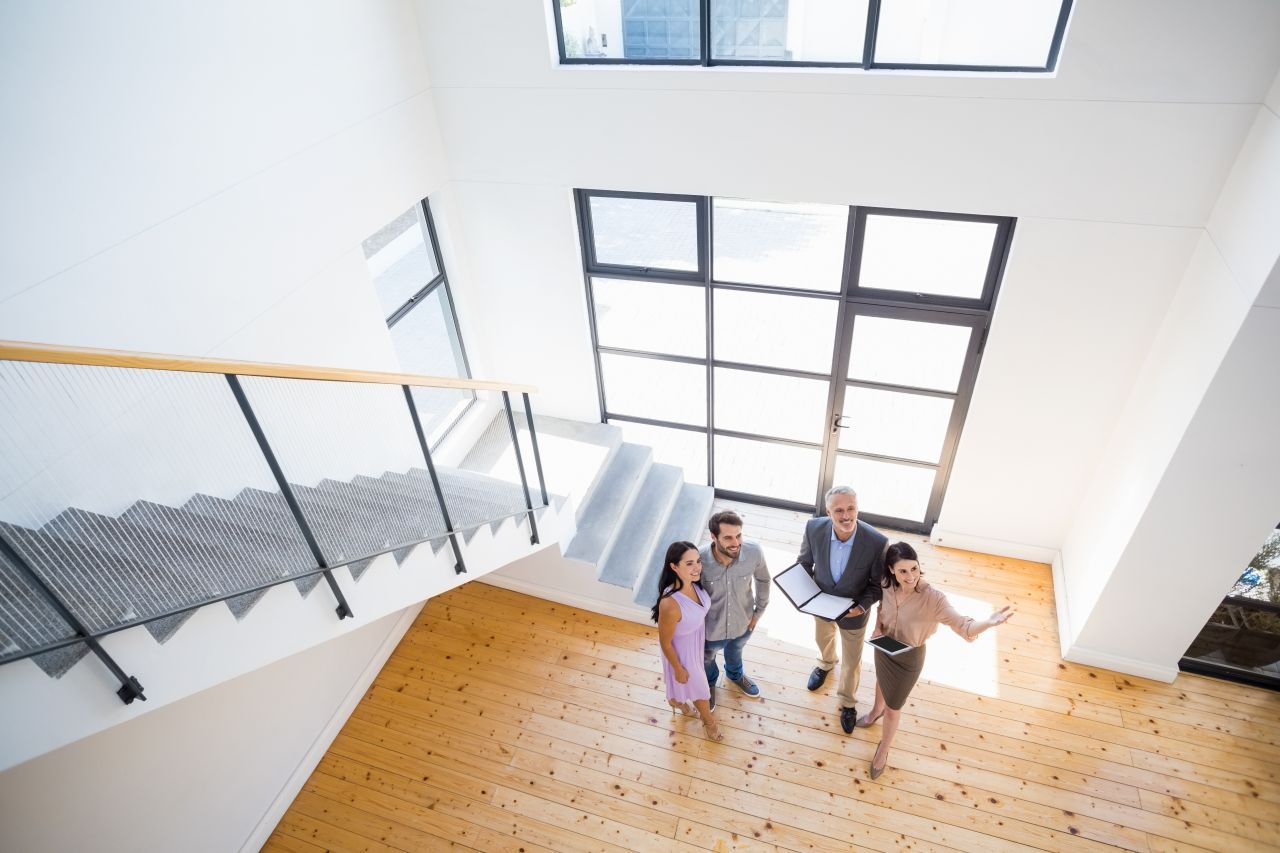 First-time home buyers need all the help they can get. That's not a derogatory statement; it's the absolute truth. Put yourself in their shoes for a moment. Making a decision to spend several hundred thousand dollars is not one that should be taken lightly. Because of this, some real estate professionals specialize in working with new buyers and have come to understand the unique challenges they face. 
Whether first-time home buyers are your specialty or not, at some point in your career you're bound to deal with newer buyers. There are even continuing education real estate classes you can take to learn the intricacies of working with this unique group of buyers. If you find yourself with a client who has never purchased a home before, keep the following points in mind so you can do your very best for them from day-one until after closing:
House-hunting: You should help the buyer find the right location, type of home and price range of homes that fit their budget. This means taking into consideration what they want in terms of school district, nearby social amenities, prices, and much more. What comes naturally to you, as a real estate agent, is a brand-new universe to first-time buyers. Help them hunt for the ideal home.

Pre-approval: Explain the key difference between pre-qualification and pre-approval to your clients. The former is not nearly as important as the latter. Pre-approval will let them know what they can afford, and it will guide you as you begin to show them homes that fit their budget. It's equally important that you advise the buyers not to do anything that will change their financial situation between now and closing. They should understand that now is not a good time to buy a car or apply for other loans. Doing so can really jeopardize their chances of being approved as their debt-to-income ratio will be skewed.

Inspections: Help your new buyers choose a competent inspector. Remember, they haven't a clue about any of these issues. In a state like California this is extra important because there is no licensing or regulatory oversight of home inspectors in our state. Perhaps they know about having to get an inspection, but you can guide them to a professional with relevant experience on the kinds of homes they're looking at. It is also essential that you attend the home inspection. Your presence will give vital first-hand knowledge about any issues that come up. Plus, you can walk your buyers through the process of how to use inspection report data to negotiate their position if needed. This is one area where first-time home buyers often lose their way by hiring so-so inspectors and failing to use the report to tweak their offer.

Negotiation: Experienced real estate professionals know how to get the upper hand in a negotiation. First-time buyers often believe that the asking price is carved in stone. You need to show them how to make an offer based on what the house is really worth based on objective criteria. Many buyers report that when they purchased their first home, the real estate agent helped them get a significantly lower price than what the seller was originally asking. Use the tactics you learned in real estate school along with your real-world experience to get the best possible deal for your buyers.

Communication: You, the agent, are solely responsible for keeping the lines of communication open among the parties. All the parties look to you as the quarterback because you are essentially speaking for the very people who will ultimately come up with the funds to make the deal happen. Don't let anything slip through the cracks. Touch base with everyone on regularly. Being a reliable communicator is one of the things you sign up for when you get a real estate license.

Loose ends: Follow up on all the loose ends that crop up just before and after closing, and stay in touch with your buyers after they move in. As an agent, you know there are lots of little things that can slow things down on closing day. Do they have all the ID they'll need for the notarizations, for example? Remember, the buyers will think of you as a friend and mentor long after the deal is done. Maintaining this relationship can mean referrals and lasting relationships with people you enjoy spending time with. Think of it as long-term networking.
After you get a real estate license and work for a few years in the industry, you'll learn that some home buyers are much more experienced than others. People setting out to purchase their very first home need all the encouragement and support you can give them.
Agents learn a lot from their real estate course about different kinds of buyers, but it takes "on the ground" experience to fully comprehend the many ways you can put your knowledge to work for special first-time ones.
Call us at 888 768 5285 for more info on how to get a real estate license.
Love,
Kartik