How to choose a real estate office
Published by Kartik Subramaniam
Reading Time : 2 minutes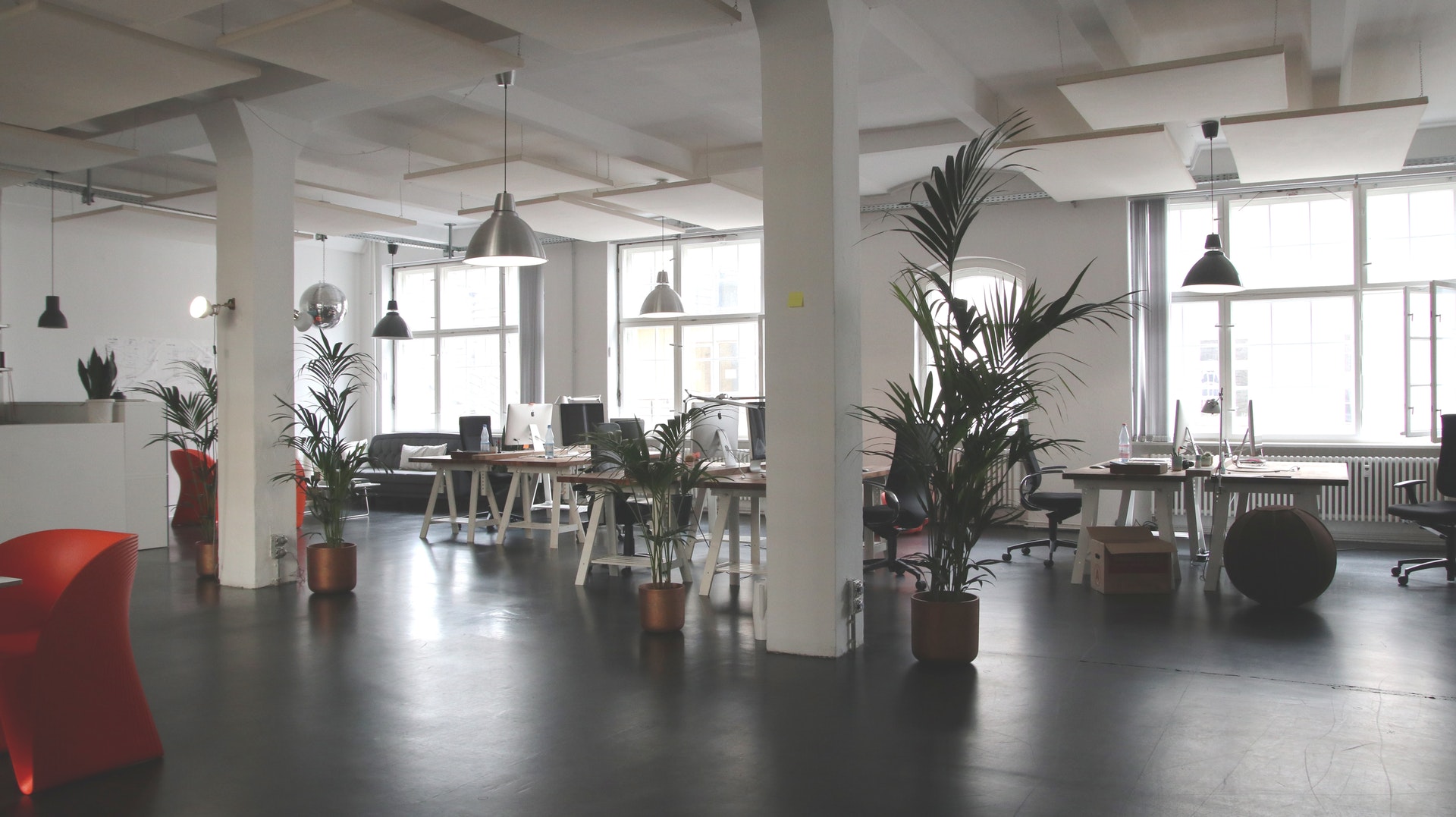 Upon finishing the required courses at ADHI Schools, LLC many of our students ask, "How do I pick a real estate office to work for?" Definitely a complicated question.
The main thing to remember as a new agent is to pick an office that has a structured and scheduled training program. Don't be enticed by high commission splits (easier said than done - I know!) or empty promises. Learn the basics like how to fill out a contract, how to get clients and service them right. Give it time - The money will show up if you stick with it and do a good job! When interviewing brokers be sure to ask for a copy of the WRITTEN training schedule. If the office doesn't have a WRITTEN program and structure chances are they are just "winging it" and you should beware.
Also be advised that some offices do have desk fees. Technically desk fees are calculated by taking the total expenses of an office and dividing by the number of salespeople. As an example, if an office has total expenses of $20,000/mo and 100 agents, each agent may be required to pay $200 to offset the hard costs of running the office. This is a watered down example of how desk fees are calculated, but each broker has their own policy in terms of what is charged to the agent and when these fees are paid. Typically, you may expect to recieve a slightly higher commission in this type of office because you are paying in each month, but again every office is different.
Brokers that are affiliated with a national franchise may also have something called an "off-the-top" fee. This ranges from 4-8 percent and is calculated before your commission split. As an example, if you were on a 60-40 commission split and there was a 5 percent off-the-top fee, 5 percent would be deducted from the gross commission prior to calculating your 60%.
Example: $10,000 gross commission.
- 500 (off-the-top/franchise fee)
-4,000 (40% to broker)
________
$5,500 (agent take home)
Got questions about a certain office or what they are offering? Call our office today at 888 768 5285. We'll walk you through it. Or better yet, call us for recommendations. We'll lead you in the right direction!