I'm getting into real estate... Should I get a new car?
Published by Kartik Subramaniam
Reading Time : 1 minutes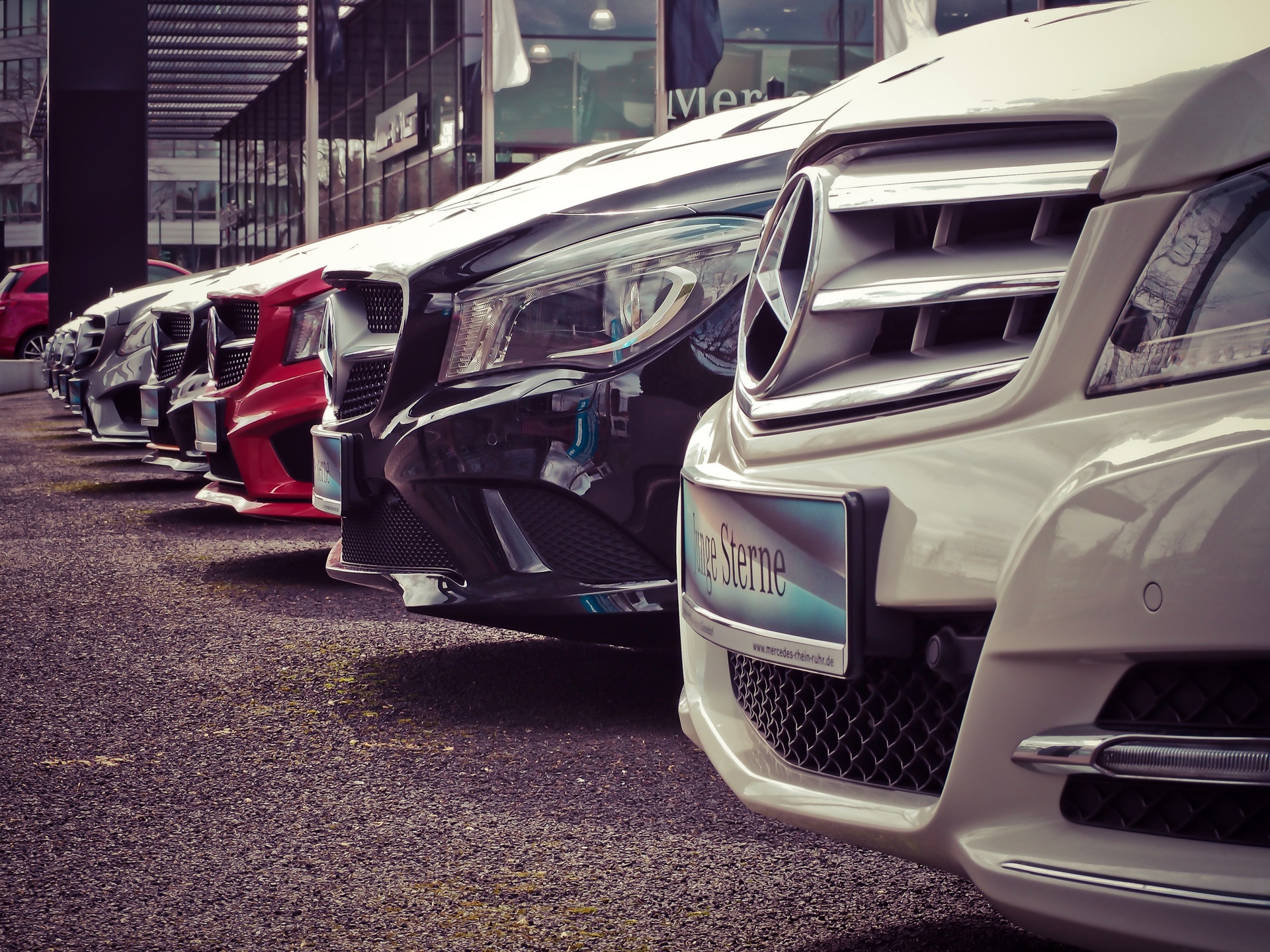 Ughh. The age old question. Real estate is all about image and flash, isn't it? I say hell no! As long as your car has the following you should be fine:
Air conditioning
Heating
KEPT CLEAN AT ALL TIMES
There is no need to put yourself in debt as you start this career. Some managers say "Go out and buy yourself that new car. The payment will make you work harder!" Is your manager/broker going to make your car payment for you until your deals close?
Why put that undue pressure on yourself, especially in this soft market.
Wear clean, well-pressed clothes. Pick up your phone. Return calls. Have a clean car. Most of all - DO YOUR JOB.