Interviews with ADHI students and the real estate community
Published by Kartik Subramaniam
Reading Time : 1 minutes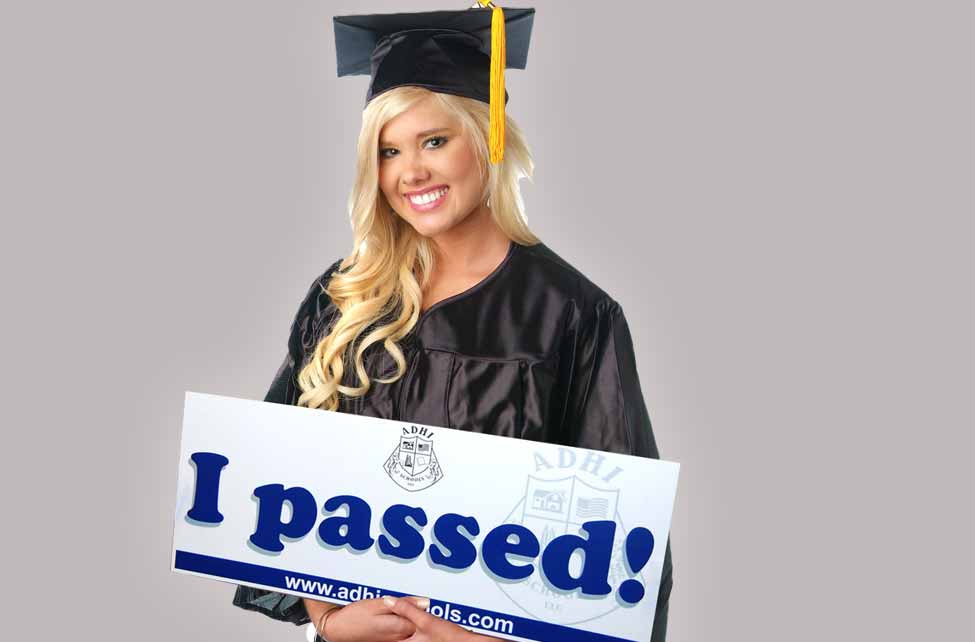 As part of our new website I had the good fortune of interviewing three groups of people recently.
The first group was comprised of current Adhi students.
The second group was a group of students who had taken classes with Adhi Schools and passed thie state exam within the last one to six weeks.
The last group was comprised of industry veterans.
A common theme in nearly all the interviews was that people taking the classes and in the real estate industry want to take control of their own destiny and put their future in their own hands.
Stay tuned for the videos.