Keeping Your Job During Layoffs - Life as a real estate agent
Published by Kartik Subramaniam
Reading Time : 1 minutes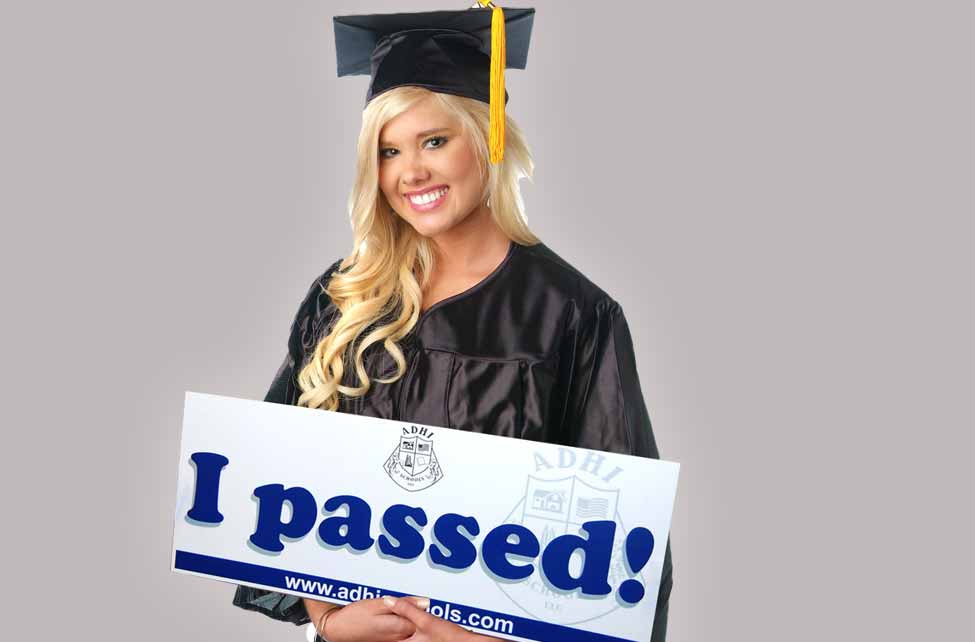 I was reading the Los Angeles Times this morning and came across an interesting article entitled "How to keep your job during layoffs"
The article advises that the following be done:
1. Anticipate what your company needs.
2. Keep up your skills.
3. Stay positive
I started to think that the above also applies to life as a real estate salesperson.
Anticipating what your company needs is important to stay relevant as an employee. How does this apply to life as a real estate agent? What about anticipating what your clients need? This is very important. What if a new listing comes on near one of your listings that is less than yours? Price reduction anyone? What about a new listing that comes on the market for one of your buyers? Staying relevant and timely is important no matter what you do.
Keeping up your skills is also important. When was the last time you took a class or went to a seminar? Many local associations give free classes for short sales and REO properties these days. Take advantage of these and keep learning. My mom always used to say 'In order to earn more you have to LEARN more.'
Finally, staying positive always helps no matter what you are doing. Click here for one of my favorite videos about this.