Reading Time : 3 minutes
Buying a home is a huge commitment – arguably, one of the biggest commitments you'll make in a lifetime. Because of this, the buying process can't be taken lightly. Homeownership comes with many new responsibilities, and finding the perfect property takes both patience and due diligence. However, if done correctly, owning a home can be both financially and personally rewarding.
Whether you're buying your first home or your "forever" home, it's incredibly easy to fall in love with a certain property and overlook vital details. If you're ready to take the leap, you need to ask some key questions before buying a home.
The logical place to start in any home search is determining your budget. If you don't consider how much you can afford independently of a mortgage company, you run the risk of taking on the maximum loan you're approved for – whether you can actually afford that payment or not. In general, it's smart to keep your monthly payment at or below 25 percent of your take-home pay.
While many prospective buyers are under the assumption a 20-percent down payment is required to buy a home, this is simply not the case. In fact, the average first-time buyer puts just six percent down, and certain loans require as little as zero. The right down payment for you depends on your financial situation, savings and goals. However, if you can afford it, a 20-percent down payment allows you to avoid paying for private mortgage insurance (PMI).
The down payment isn't the only cash you'll be spending on closing day. You'll most likely also be responsible for closing costs, which can range from between two and five percent of your home's purchase price. Your lender will provide you with a complete breakdown of the costs before closing day.
Keep in mind, the longer a home has been on the market, the more motivated a seller might be to make a deal. This means you may have more flexibility in the initial offer, terms, credits Keep in mind, the longer a home has been on the market, the more motivated a seller might be to make a deal. This means you may have more flexibility in the initial offer, terms, credits and more. While many homes sit on the market simply because the original listing price was too high, there are some cases where there is something drastically wrong with the home. Either way, a thorough inspection is important.
Always do your research regarding the local real estate market and recent sales in the neighborhood to help you determine if the asking price for the home you want is reasonable. This data can help you negotiate a lower offer or certain concessions, such as closing costs.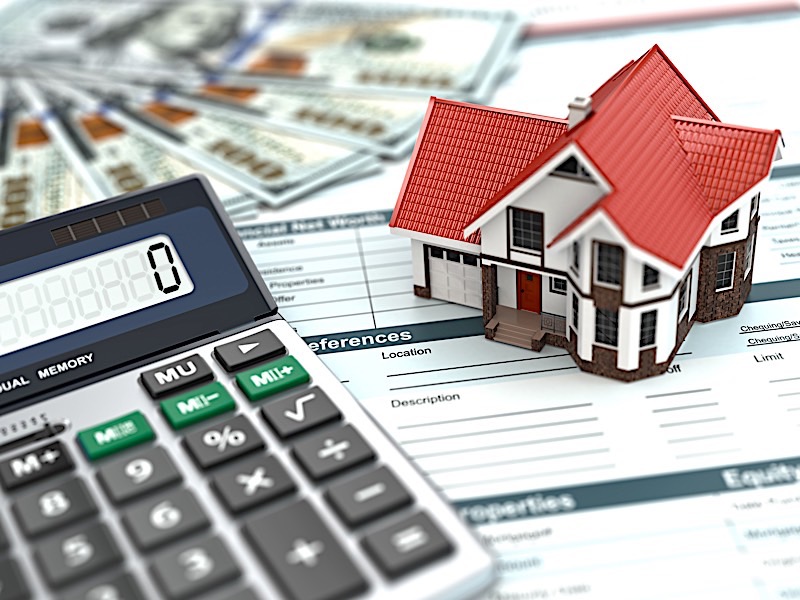 The quality of a neighborhood is one of the main reasons people choose to buy a certain home. It will also affect your ability to sell the home in the future. Because of this, it's extremely important to research things like safety, convenience, schools and more.
Understanding a seller's motivations for moving can give you more room for negotiation. A good buyer's agent should be able to figure this information out and gauge how flexible the seller might be. For example, a seller relocating to a new state for a job will most likely be more motivated to negotiate than a seller simply exploring the market.
Do some research into the property's history of insurance claims because it may affect your ability to get homeowners insurance and/or the price you'll pay for insurance coverage. Because of this, it's important to ask the seller for the full history of insurance claims.
Avoid taking on debt for furniture and decorations. Use what you already have, buy used and take it one room at a time. Many first-time buyers feel the need to take on another loan or more credit card debt to furnish their new place. It's not always necessary!
Buying a home is a huge financial investment, and it is your responsibility to put in the necessary time and effort when researching potential properties. Asking the right questions and being fully prepared about the home buying process before placing an offer can save you both money and headaches down the road.
Love,
Kartik