Medical Marijuana and Tenancy in California
Published by Kartik Subramaniam
Reading Time : 3 minutes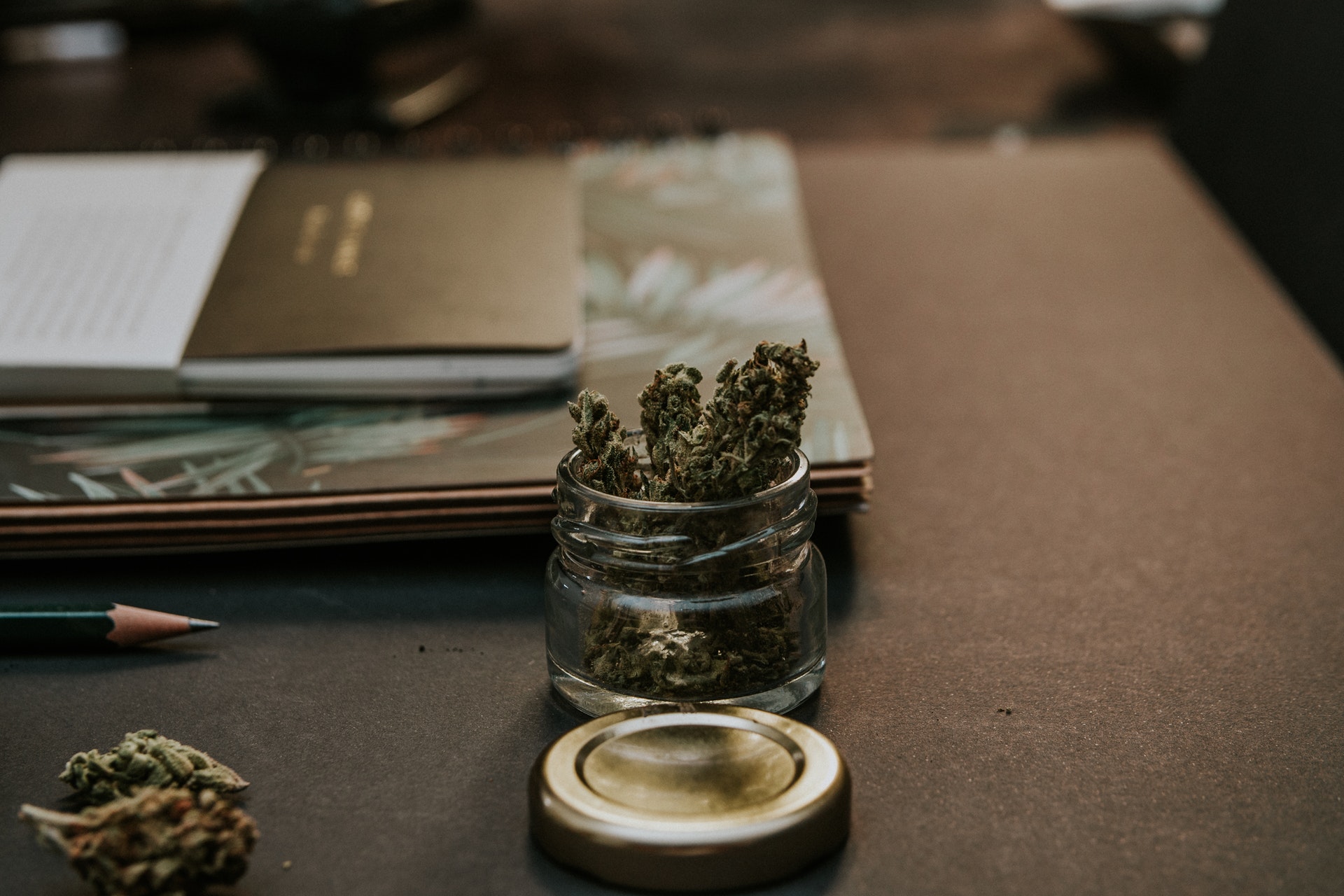 Medical marijuana, the controversial practice that flies in the face of federal legal classifications of the drug, has been a troublesome topic for landlords for some time. While California landlords have had the right to prevent tenants from smoking in their residences under existing smoking laws, the law lacked the clarity needed to assure landlords of the legality of medical marijuana smoking bans. A new bill working its way through the state legislature would clarify the law.
California Assembly Bill 2300 is authored by Assemblyman Jim Wood (D-Healdsburg) and is sponsored by the California Apartment Association (CAA) and supported by the California Association of Realtors. It specifically states that individuals permitted to smoke medical marijuana may not in "any location at which smoking is prohibited by law or prohibited by a landlord". Marijuana is essentially being treated much more like tobacco.
This will not give landlords the legal ability to prevent individuals with a medical cannabis card from consumption of marijuana in any noncombustible form, including the use of edibles, oils, pills, patches, or vaporizers. The language of the bill specifically states smoking is prohibited with no language addressing these methods.
AB 2300 passed through the assembly floor on May 5th with broad bipartisan support—of the 80 potential votes, 77 votes yes and 3 were either absent or abstained. It is currently at the first reading stage in the state senate, meaning a vote should occur in the near future. If it passes—which looks probable given its bipartisan success in the assembly—it will move to the governor's desk to be signed into law or be vetoed.
If a landlord chooses to exercise this right, clear, specific lease agreements are crucial. Just like any other provision of tenancy, landlords should make it clear that they are renting with conditions in mind. If this bill becomes law and landlords can treat marijuana like tobacco, it would still be wise—if for no other reason than convenience down the road—to clearly explain this policy and present it in a leasing agreement. Clear communication is a safe practice.
We will be sure to update our readers as this process unfolds. As always, for questions or clarifications simply comment below or reach out to cody@adhischools.com