Playboy Mansion Sold for $100 Million—But Hef to Stick Around
Published by Kartik Subramaniam
Reading Time : 2 minutes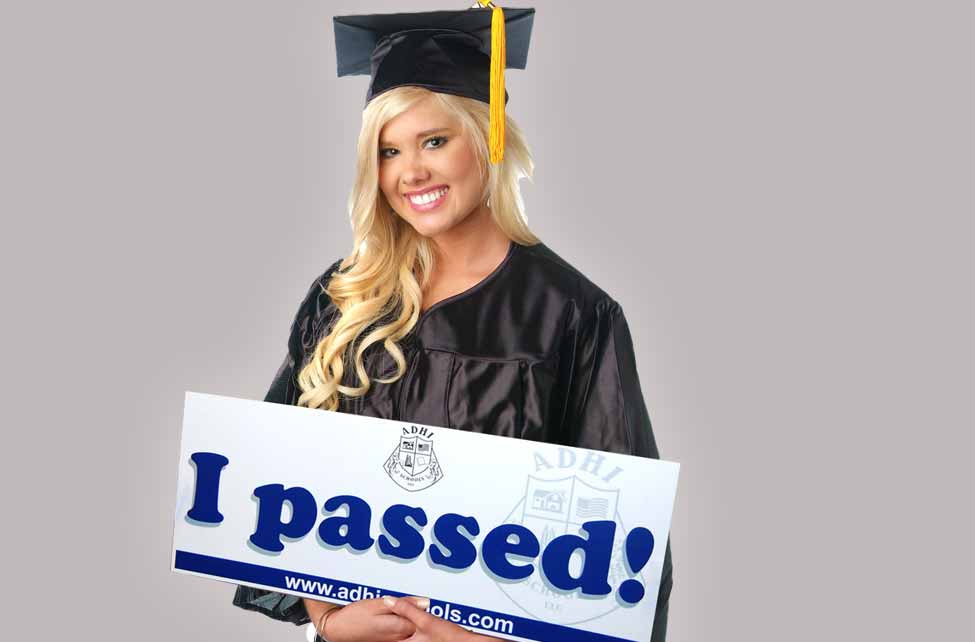 For those of you taking our Los Angeles real estate school, you might already know that the iconic Playboy Mansion has recently been sold for a staggering $100 million, half the original asking price, to Daren Metropoulos—son of billionaire investor C. Dean Metropoulos. But Hugh Hefner won't leave just yet—the 90-year-old will pay $1 million per year to continue residing at the estate and has the right to do so until he passes away.
We've all seen photos and heard stories of the property, but what else should we know? The iconic Gothic Tudor was built in 1927, considered one of the greatest works of famed architect Arthur R. Kelly. The house is approximately 20,000 square feet with twelve bedrooms (including the two-floor master suite), chef's and catering kitchens, and a screening room with a built-in pipe organ. The grounds also house a gym, a tennis court, an orchard, a four-bedroom guest house, and the famous—or infamous—pool and grotto. All together the estate is five acres of prime west Los Angeles real estate.
So what are Metropoulos' plans for the property? Well, he already lives next door and his long term plans are to merge the two estates into one larger property. He views it as his "private residence for years to come". Metropoulos has described the Playboy Mansion as a "one-of-a-kind piece of history and art" that he intends to renovate and restore.
The deal itself? Mauricio Umansky of The Agency, many of our students work there already - with Gary Gold and Drew Fenton of Hilton & Hyland were the agents to hold the listing. Jade Mills of Coldwell Banker Residential Brokerage represented Metropoulos. Is this type of success enough motivation to work harder as a real estate agent and get your real estate license in California? We think so! =)