Reading Time : 6 minutes
Many of our readers are just starting their journey into the world of real estate and they want to start a real estate business from scratch. Most of them want to understand the steps of the journey they are about to embark on and see a path to success laid out for them.
Step 1: Enroll in real estate classes
The first step in your real estate journey is to enroll in a California state approved real estate school and complete three required courses.  The courses required to sit for the real estate exam are:
Real Estate Principles
Real Estate Practice +
Elective course
While we offer a selection of elective courses, my recommendation is to choose Legal Aspects of Real Estate because it contains the most relevant information to prepare you for your California real estate exam. Additionally, if you wish to obtain your brokers license at some point,Legal Aspects of Real Estate is a required course so completing this course will serve these two purposes.
As far as options to complete the program go, we have two packages that can get this done for you. One is a package wherein a licensed instructor will walk you through all the material and the other is a self-study option where you read the material on your own.
My recommendation would be to choose the instructor-led Zoom calls mostly because there is so much material to digest and having a professional to ask questions of will make the experience easier and provide more of a roadmap for you.
Step 2: Pass the real estate exam and obtain a real estate license
Once you have enrolled and completed the three required courses the next step is to take and pass the state licensing exam in California. The best way to get ready for this exam is with our famous crash course software. Our crash course offers hundreds of videos explaining each answer choice and why the answer is correct and the others are wrong.
The sales license exam is given over 3 hours and it consists of 150 multiple-choice questions. Passing score is a 70% or better.
Pro tip: Don't worry about getting 100% on this exam. The state doesn't even release your score when you pass. The exam is strictly qualifying in nature and as long as you score at least a 70% you'll be good to go.
Obtaining a real estate license also requires that you clear a criminal background check. This is done through a process called Live Scan. This Live Scan is required even if you've gone through this process in the past for another license or purpose. For example, we have many students who are also notary publics or have other professional licenses and certifications that required that they be fingerprinted in the past. This doesn't matter - you'll have to go through the fingerprinting again.
Step 3: Choose a real estate broker to work for
If your aspiration is just to get a real estate license, you don't necessarily have to put that license with a broker. However, if you want to work and represent buyers and sellers, the real estate law requires that you find a broker to work for and hang your license with.
As you make the decision about where to work keep in mind that there are many things that determine whether you are working at the right firm.
Learn more about how to pick a broker here:
To a newer agent, the most important thing in deciding where to work should be the training program available and the culture around the office. For example, if your goal is to make a lot of money and help lots of clients, you'll want to make sure that you are in an environment where the broker encourages teamwork, camaraderie and a culture of training.
Step 4: Start working on your sales skills
One of the most underrated aspects of starting as a new real estate sales professional is the fact that people forget that the nature of this job is sales. The successful real estate agent will employ marketing strategies to get their name out there, be able to set an appointment and ultimately close for the contract.
Whether dealing with buyers or sellers there are objections that your client will inevitably throw at you. For example, buyers might want to wait until interest rates come down or prices cool off. Sellers will want to understand what your marketing plan is and may even ask you to cut your commission. Your ability to handle these objections with empathy and professionalism is key to your success.
The best real estate sales professionals continuously practice their skills, role-play, and work on their sales abilities each and every day.
Step 5: Solidify Your Marketing Plan
With over 400,000 real estate licensees in California it's important to be able to be found and recognized as an area expert. The only way to do this is through proper marketing as marketing is the lifeblood of any business. It's no different when it comes to you as an individual real estate professional.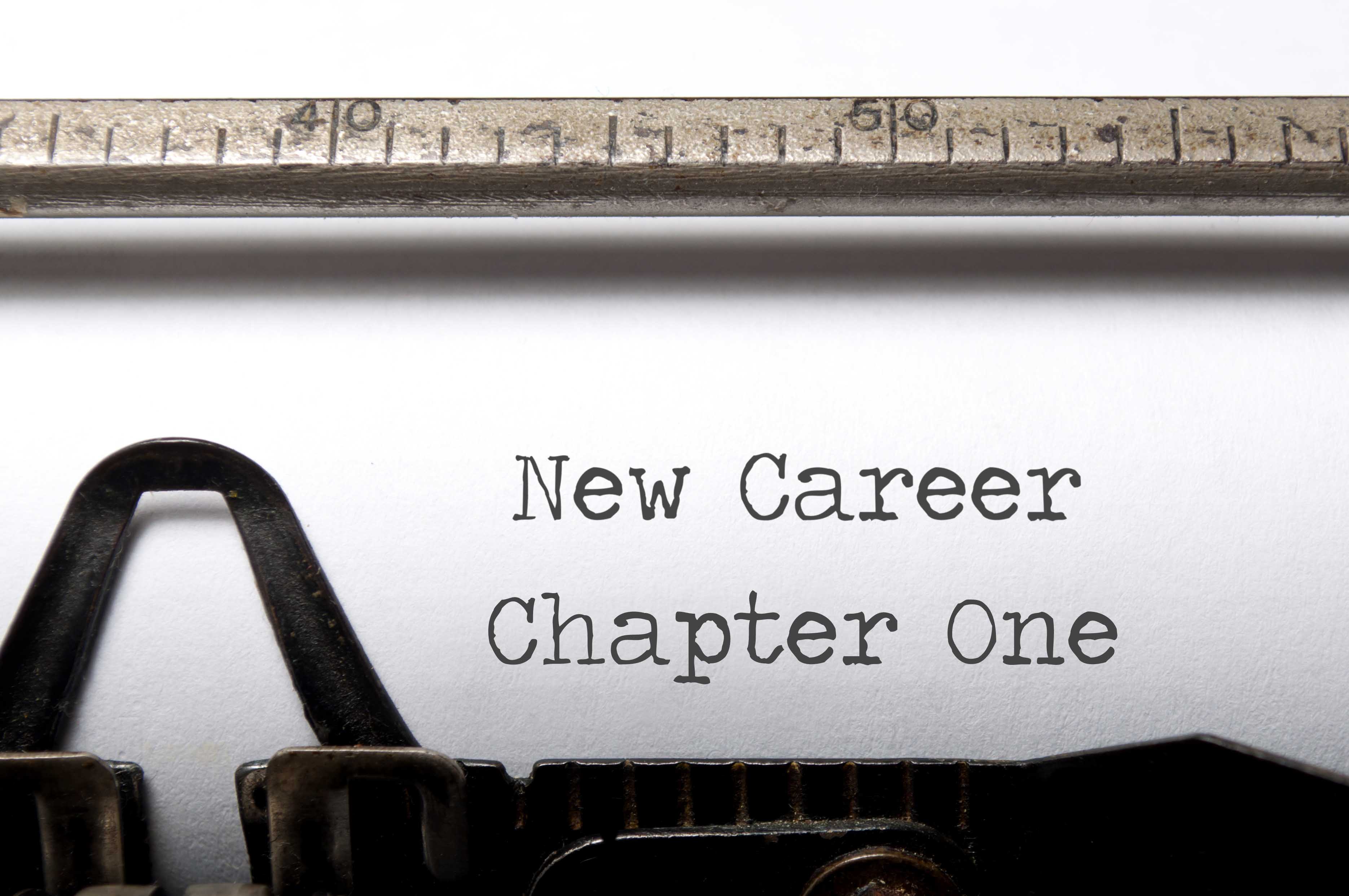 As a newer agent, the big question is, how are you going to be found? Joining a team can help in this effort because teams generally allocate marketing dollars to lead generation and they pass out these leads to members on their team.
It's important to bear in mind that these leads come at a cost, however. Commission splits are often lower on a team, because not only do you have to pay the brokerage but you'll also have to pay a split to your team in return for generating those leads for you. Being able to ride the coattails of your team should mean that you don't have to figure out your own marketing plan.
Whether or not you end up joining a team, I would still suggest doing community and sponsorship events, a lot of direct mail, and maybe even some good old fashioned doorknocking. Consider sponsoring the local chili cook off or the Little League team to get in front of residents in the community.
Remember that sales and marketing go hand-in-hand. Marketing will help you bring in the leads, while sales skills will help you close the leads that you do generate.
Don't neglect social media. It's important to be active on Instagram and Facebook and maybe even start your own YouTube channel. Social media is a great way for members of the community to get to know you and gives you the chance to show that you're an active local real estate professional.
Step 6: Continue to grow your career
I understand that reading that you should "grow your career" sounds cliche and I'm aware that this saying means different things to different people. In the context of being a real estate agent, growth could involve branching out into other aspects of real estate like property management or commercial real estate.
The concept of growing your career also involves attending continuous training on sales skills, marketing, social media strategies, or even technical training like new laws that affect the real estate community or updates to the purchase agreement.
Your goal should be to avoid stagnation and always continue to grow and learn. Real estate is an ever-changing industry and technological tools have changed the way the properties are purchased.
Given the fact that our clients are trusting us with what is likely their largest asset, we have a duty to make sure that we are learning all we can and that we are the best real estate agent possible.
I'm hoping the six steps I've outlined will help understand the arc of starting and growing a lucrative career in real estate. It can be an extremely rewarding career and I'm looking forward to helping you get started or continue to grow it.
If you are interested in learning more about starting a real estate career, call us at 888 768 5285 or send us a message on Instagram
Love,
Kartik
TLDR:
Here are the six steps to starting and growing your real estate career.
1. Enroll in real estate classes
2. Pass the real estate exam and obtain a real estate license
3. Choose a real estate broker to work for
4. Start working on your sales skills
5. Solidify your marketing plan
6. Continue to grow your career