RED ALERT - Assembly Bill 1381
Published by Kartik Subramaniam
Reading Time : 1 minutes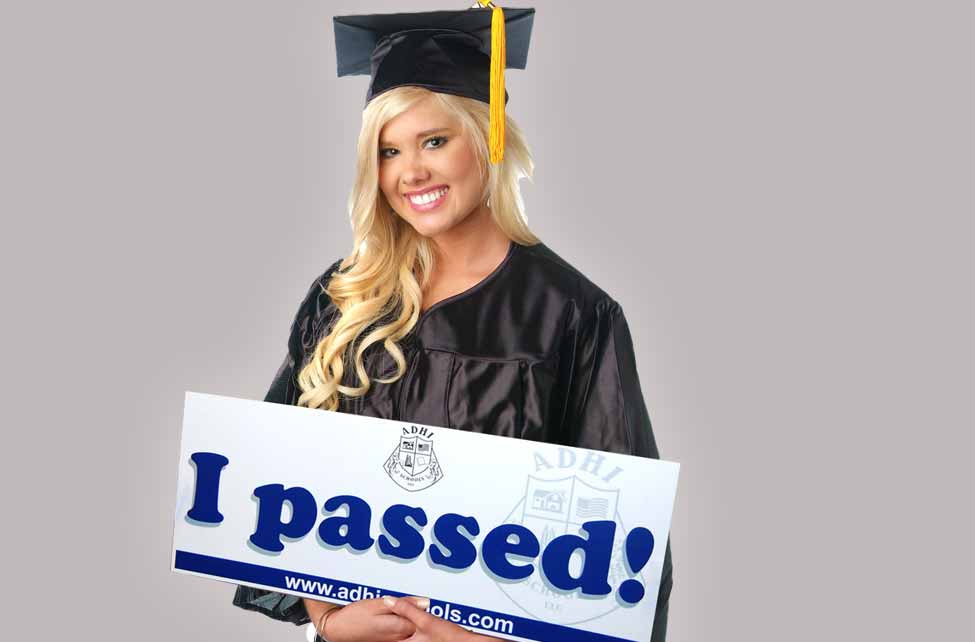 Earlier this morning the California Association of Realtors sent out a "red alert" regarding Assembly Bill 1381. The frenzy was caused by a last minute change that would exempt some outdoor advertising companies from needing a real estate license. This could harm many Realtor's businesses as this is an area of specialization for some.
If this bill were to pass, two problems are created:
First, while real estate licensees have a fiduciary duty toward their client, it isn't immediately clear whether or not these outdoor advertising companies would have the same duty to the landowner or advertiser.
Another potential pitfall is this bill could have the effect of reducing a revenue stream for Realtors by allowing those negotiating outdoor advertising space to act in that capacity without a license.
The California Association of Realtors and ADHI Schools, LLC are opposed to this or any legislation that would allow companies or individuals to act in a real estate license capacity without a license.