Reading Time : 3 minutes
The ongoing COVID-19 pandemic has changed just about every industry you can think of dramatically over the last year, but that's especially true in the world of real estate.
Gone are the days where you could comfortably hold massive open houses on a Saturday or Sunday afternoon, gathering everyone together in a confined space to try to drum up as much attention as possible. Thanks to COVID-19, you'd be hard pressed to find anyone enthusiastic about drawing that many people together - to the point where some might not feel comfortable stepping into a stranger's home at all.
However, all hope is not lost. As savvy real estate professionals have shown, it is entirely possible to manage a successful listing during COVID-19. You just have to keep a few key things in mind to help people stay as safe as possible before, during and after the period in which your listing goes live.
Be Prepared and Purchase Personal Protection Products: Hand Sanitizer, Face Masks and More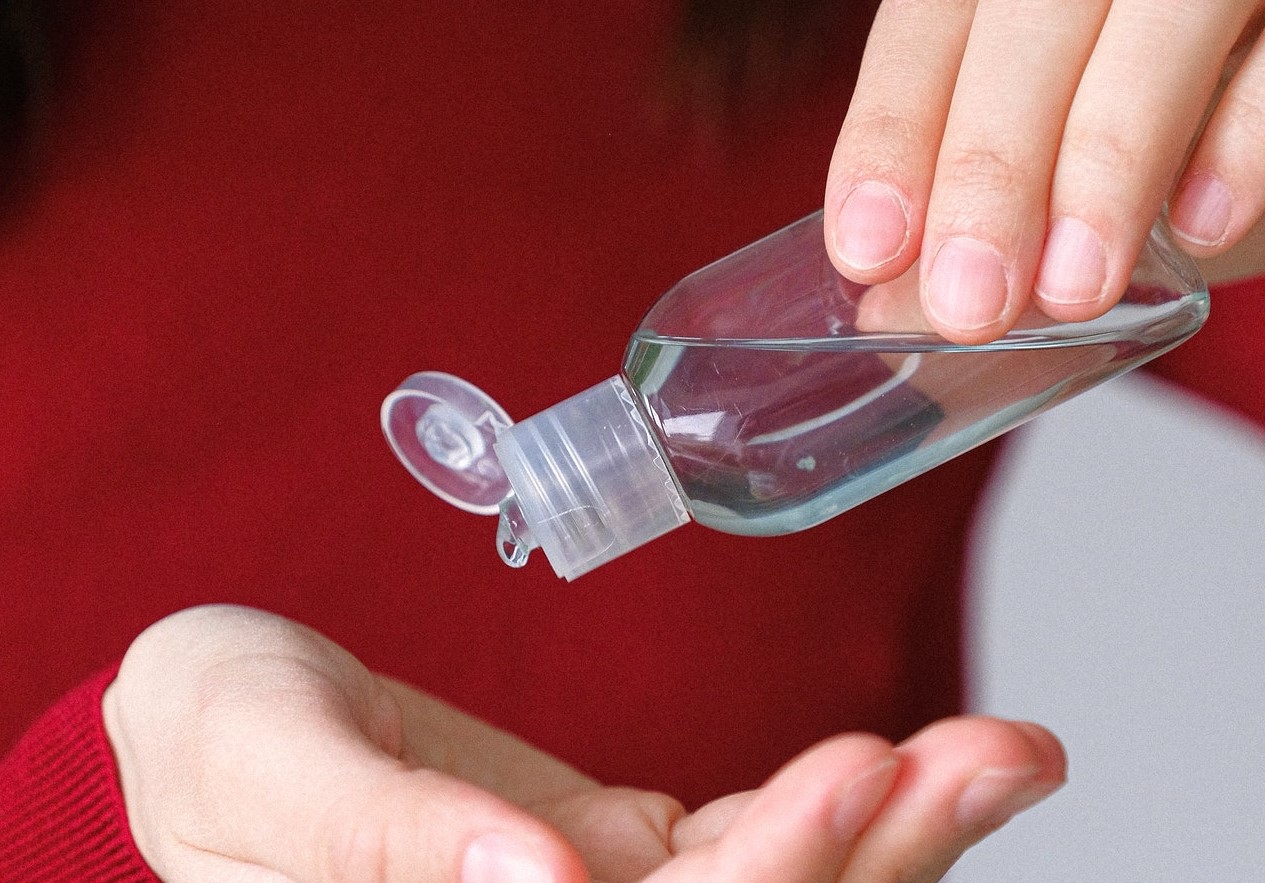 At a bare minimum, real estate agents should purchase general hygiene and other personal protection products when both pulling together the information needed for a listing, as well as when showing off the home at a later date.
This means bringing along hand sanitizer with at least 60% alcohol, for example. Likewise, face masks and other coverings should be worn for all in-person activities. Experts also agree that you should bring along plastic bags for the disposal of all personal protective equipment and related items that you have brought onto a property.
Best Practices to Follow if an Inspection is Needed

When it comes to the listing appointments themselves, keep in mind that any initial listing interviews need to take place remotely for the foreseeable future. If any type of inspection needs to be done of the property to guarantee accurate pricing or to assess safety issues, you should keep all of the following best practices in mind:
Limit the number of people who will be present for the in-person listing appointment as much as possible. Generally speaking, there should be no more than three people: the agent and the two parties involved in the sale of the home, if applicable.

Anyone who lives in the home but who is not directly related to the sale should be asked to leave until the appointment has been completed. If that isn't possible, adequate social distancing rules (staying at least six feet apart at all times) should be followed.

Anyone who is going to be at the listing appointment should be prepared to complete a verbal health screening prior to it beginning.

All people at the listing appointment need to use hand sanitizer and wear face masks.
How to Hold an Open House During COVID-19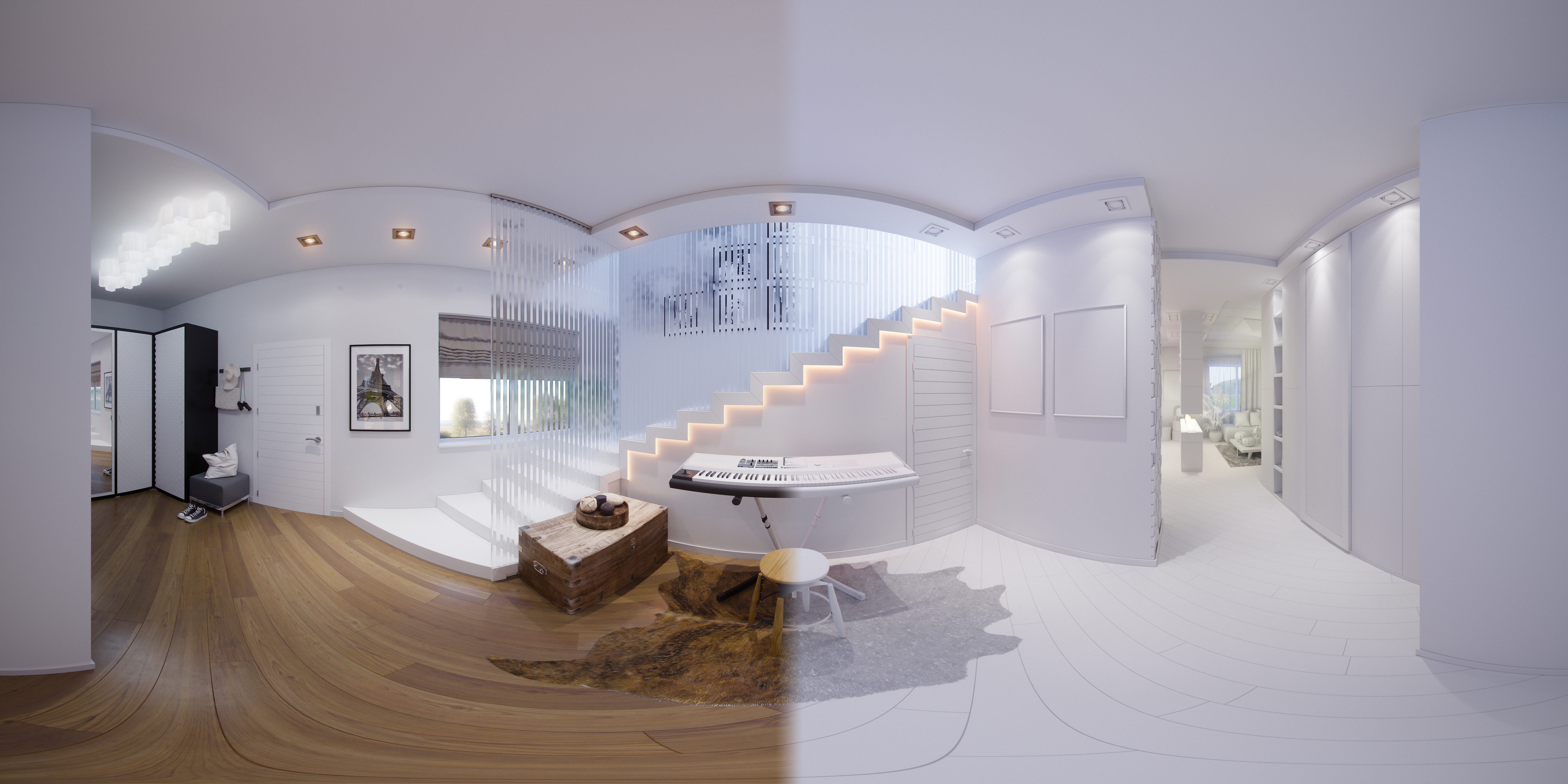 With regards to actually showing off the property to potential buyers once the listing has gone live, it is recommended that you encourage the use of virtual showings whenever possible. Yes, this is a significant change from the way things are typically done. But to look on the bright side, virtual showings could attract the attention of a wider range of potential buyers who may not have otherwise been able to see the property. This is especially true for any buyer who may be out of state but who can't travel right now for obvious reasons.
Finally, all showings must be held by appointment only and you should schedule at least 30 minutes in between showings for proper sanitization of the environment.
If possible, you may want to consider limiting potential showings to only people who have been pre-approved by a mortgage lender. Or, you could do so for people who demonstrate that they have the money and/or financing available to actually buy the property. Doing so isn't just a great way to maximize the use of your time - it can also help significantly cut down on the risk by making sure that you're only showing to people who are actually interested buyers in the first place.
Love,
Kartik