Single Women—The Substantial (and Overlooked) Home-buying Demographic
Published by Kartik Subramaniam
Reading Time : 2 minutes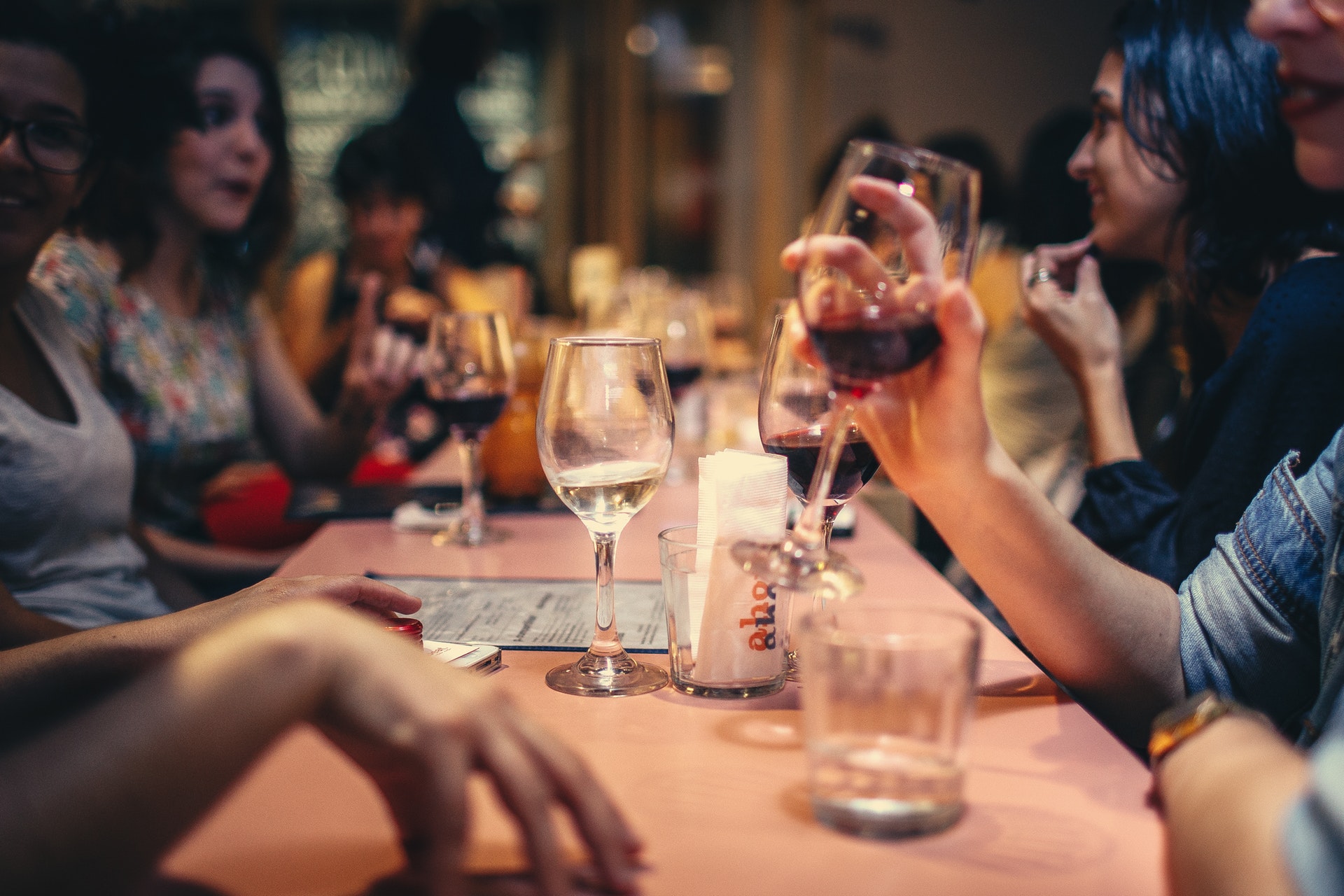 Your intuition can probably tell you that married couples are the largest home-buying demographic. It makes sense: between family and financial goals and the purchasing power of two people, married couples have both the incentive and the means to purchase real estate. But married couples aren't the only buyers. Single women make up the second largest buying demographic, ahead of single men and unmarried couples.
According to the National Association of REALTORS® 2016 Home Buyer and Seller Generational Trends report, 15% of recent buyers were single women. This number may not appear to be that large to some readers, but considering 67% of buyers were married couples and the next largest buyer demographic—single males—only accounted for 9% of buyers, it is quite evident that single women make up a huge part of the home buying population.
The highest percentage of single female buyers falls in the 51-60 year-old age range, where they actually make up 20% of buyers. 19% of buyers aged 61 to 69 are single females. Thus this single female buyer demographic is on average a bit older than the typical buyer. This is not to suggest, however, that younger single women are not also buying homes—they make up 13% of buyers in both the under-35 and 36-50 age groups.
There are a few other statistics to keep in mind to contextualize what we know now:
First time home buyers made up 32% of buyers
The typical buyer was 44 years old—younger than the average single female buyer
77% of sellers were married couples—singles and unmarried couples thus account for the other 23% of sellers
So what's the takeaway for real estate professionals? How does this impact your business? We  encourage you to keep an open mind as you take our real estate classes and forget any preconceived notions about who the average buyer is. Married couples might make up the majority of buyers, but there are other demographics—most notably single women—that are also active.
Think about ways to expand your network to better utilize this knowledge. You know your niche, ask yourself how to better utilize it. Share this information and find those people willing to dive into real estate.