Things To Think About Before You Switch Brokerages
Published by Kartik Subramaniam
Reading Time : 3 minutes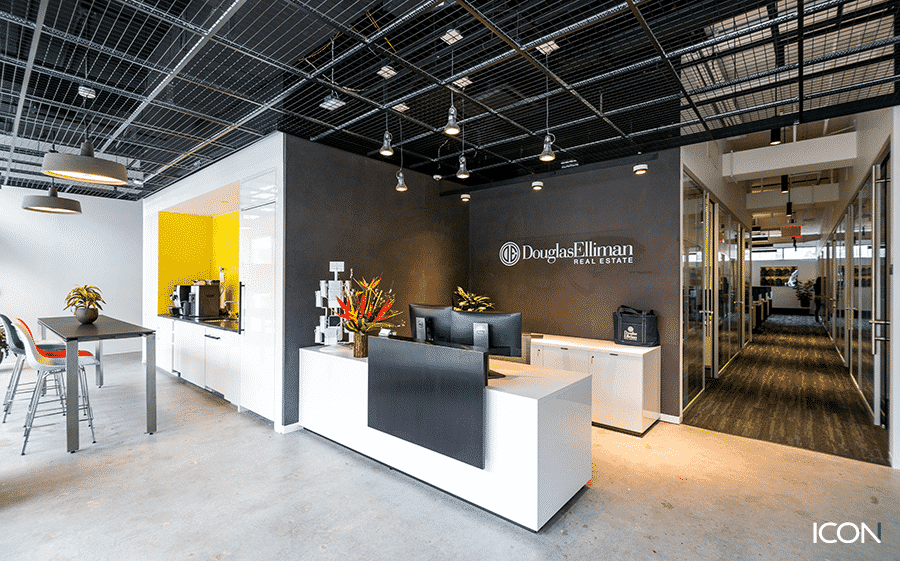 Before making a move from one brokerage to another, be clear about your motivations and what is driving your desire to make the change. Define the work culture you want. If you prefer to work with a small company with close relationships with your colleagues, you should look for a brokerage that has that kind of cultures and do research accordingly. See how each brokerage differs and go with the one that fits your needs the most.
If you want an all-business atmosphere, you'll want to look into the brokerages that are business focused with little to no interaction between colleagues. If you like to work and just do your thing independently, find a brokerage that will fit that need and help you stay focused on business. It's important to know how the company's culture, values, and business approaches can affect your ability to succeed there.
An important aspect of brokerages you should consider is the leadership. You should examine the leadership at every level. What is their reputation within the industry and their organization? Ask questions like what does the new brokerage offer that will make you even more successful? Are they forward thinking? Forward-thinking business leaders don't see employees as just putting in the required hours. They see people who are essential to the success of the business. A forward thinking business leader will focus on developing the knowledge and skills of an individual and get them to a place where they can take on more responsibility and leadership roles of their own.
Business support is critical when it comes to running your real estate business. Look into the kind of business support the brokerage offers such as percentage splits, mentorship, technology, and resources. While most realtor's want the highest pay possible, a higher percentage split should be considered, but should not be the most important decision factor. You should be satisfied with the split you are offered, and you should ask what opportunities there are to earn a higher split. When doing your research, also consider technology and how the right technology can help you. With the right technology, real estate agents can streamline their process to better serve clients. Using innovative tools and services can help you increase efficiency and gain a competitive advantage to close more deals. Email marketing platforms, CRM systems, and other apps are essential in today's digital world.Make sure the brokerage not only offers these technology services for their agents but look into their efficiency as well.
Before interviewing brokerages, you should have a clear understanding of what kind of support will be most critical to you. What you are looking for in the new brokerage and how they can be the best support to you should be at the top of your list as you examine and compare potential brokerages Whether you are thinking about changing brokerages today or in the future, your choice should be rooted in what is best for yourself and your career. Consider how the potential brokerage can make you happier as an agent and how it can give your clients the best customer experience. Moving brokerages is a business decision and should be treated as such
Be rational and critical when thinking about this change. Do what you know is best for you and don't let outside opinions affect your decision. Take your time and remember to ask the questions you need about the things most important to you. By keeping in mind what motivates you and the factors driving your need for change, you'll be sure to find the right brokerage to call home for the long term.To get started on getting your real estate license click here
Love,
Kartik