What is Livescan?
Published by Kartik Subramaniam
Reading Time : 1 minutes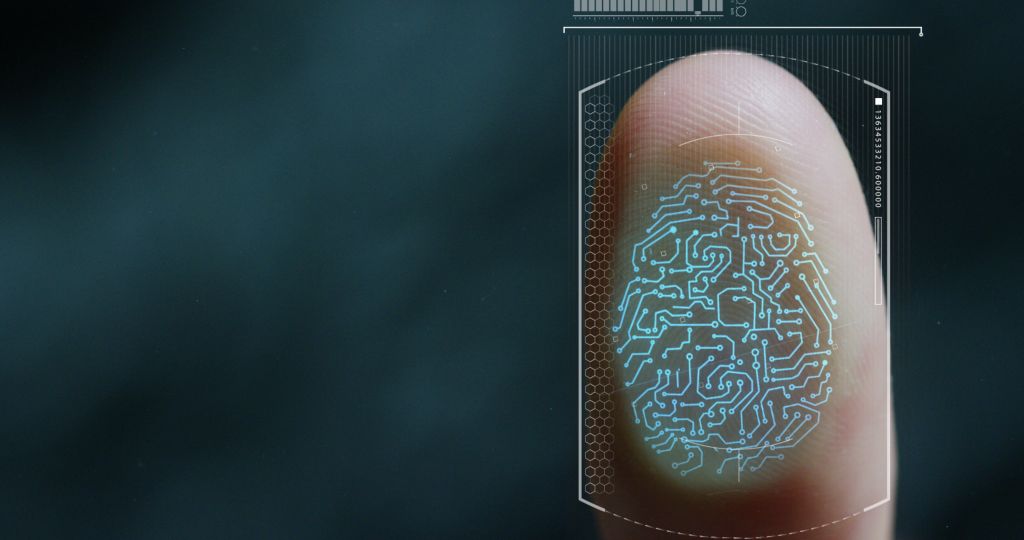 Livescan fingerprinting is an electronic method of capturing and distributing fingerprints. The Department of Real Estate requires that all applicants for a salesperson or broker license have a Livescan done and pass a background check by the Department of Justice and the FBI.
In a previous blog, I talked about criminal history and a real estate license.
Just a quick reminder that you have to have a Livescan done to get a license. The form that you would use to get this can be found here
Also, a list of Livescan service providers can be found here
It is my experience that a lot of the centers on that list have moved or are no longer in business, so I would call ahead and talk to someone before you go. Some of the centers require an appointment, so be sure to check them out before you drive out.
As always, I am here to help. Contact me with any questions!
Good luck!