What's on the real estate salespersons exam?
Published by Kartik Subramaniam
Reading Time : 1 minutes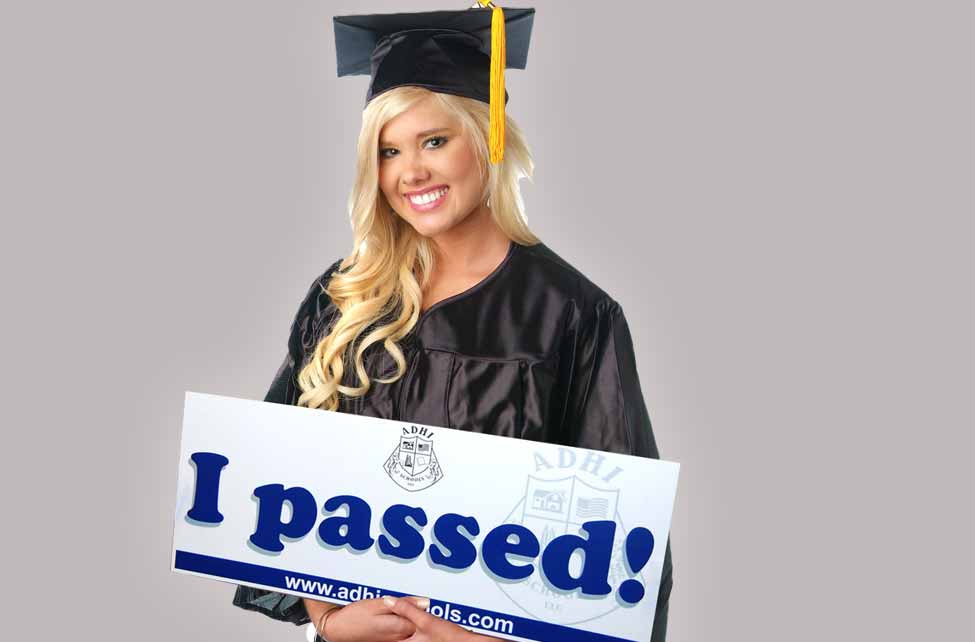 According to the Department of Real Estate, the salespersons examination consists of the following topics with the following distribution of questions in percentage terms:
Property Ownership and Land Use Controls and Regulations (approximately 18% of exam)
Laws of Agency (approximately 12% of exam)
Valuation and Market Analysis (approximately 12% of exam)
Financing (approximately 13% of exam)
Transfer of Property (approximately 9% of exam)
Practice of Real Estate and Mandated Disclosures (approximately 24% of exam)
Contracts (approximately 12% of exam)
Notice that the "practice" section of the exam consists of about one-quarter of the test! (About 40 questions!)
Study hard!