Reading Time : 3 minutes
To say that the world has changed over the last few years is certainly something of an understatement. As the pandemic began to take hold in March of 2020, suddenly in-person gatherings of any kind were all but impossible. In the real estate world, this created a bit of chaos as agents and clients wondered how to show a prospective buyer a house when multiple people can't be in the same place at the same time? Moreover, how do real estate agents operate in a world where everyone is suddenly doing business remotely?
COVID created a perfect storm for the real estate business and allowed for some pretty powerful "virtual" or "cloud" brokerages to come to prominence. Such companies mostly exist online - meaning that there are very few, if any, physical office locations to speak of.
Realtors who join such companies typically feel that having traditional office space doesn't really matter because the nature of our work doesn't mean we sit at a desk all day. These online companies also often offer higher commission splits to their agents because of lower overhead. The firm doesn't have to spend money renting an office space or buy furniture, office equipment or pay utilities.
Some seasoned agents who already have an extensive book of business are attracted to this virtual model as the more experienced salesperson doesn't need as much basic training and handholding as those who are new to the field.
This type of brokerage does have it's downsides, however. In a traditional real estate firm, agents have the option of reporting to a location in the morning and leveraging support staff and have the ability to meet with clients and more. Larger real estate firms that have a significant brick and mortar presence are often perceived to have more credibility than a strictly online operation. Local buyers and sellers are often assured by a large real estate firm sign on the side of a building in their hometown that the company - and the agent - are there to stay. If you are wondering how to choose a real estate office to work at consider watching this video.
Another big downside of the "virtual" brokerage can be a lack of community. While some real estate agents are comfortable with the idea of working without the distractions of the workplace, some might find it difficult. Agents are often social beings (arguably even more than the average person) and long hours with only a computer screen and a phone can be painful for some salespeople. Building a career in real estate is hard enough and without a sense of community the journey can be that much more difficult.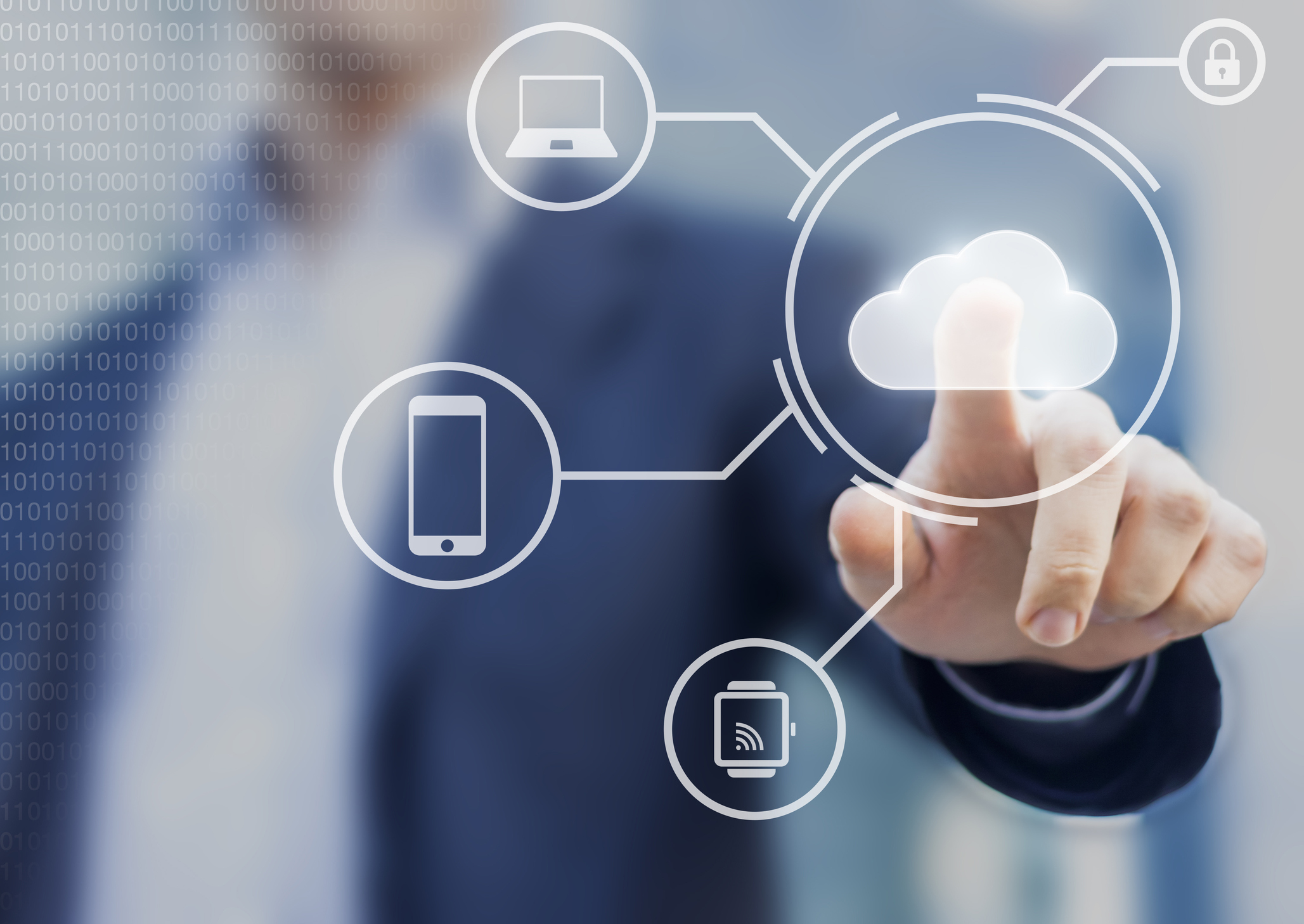 Then again a virtual real estate firm might make sense when you consider what the duties of a real estate agent actually are. Most of the actual money making activities in the real estate industry are not performed sitting at a desk. When an agent has a client, they are either at the client's home advising them on marketing strategy, going over offers, or touring a home or building.
Whether you decide to join a brick and mortar traditional real estate firm or go with a virtual one, just make sure that you will have support from the management team so that in the event you have questions or need marketing or other support you have resources.
Either way, your journey starts with real estate license courses and remember - even though we are a school that operates online, there are real people manning our phones. =)
Call us at (888) 768-5285 if you are ready to get started!
Love,
Kartik