Reading Time : 3 minutes
To say that the world of real estate has changed dramatically over the last few years is certainly something of an understatement. As the pandemic began to take hold in March of 2020,suddenly in-person gatherings of any kind were virtually impossible. This posed something of a paradox for the industry - how do you show a prospective buyer a house when multiple people can't physically be in the same place at the same time? More than that, how do agents operate in a world where everyone is suddenly working remotely?
This, in part,is why virtual brokerages have begun to take hold. Also commonly referred to as cloud brokerages, a virtual brokerage is one that exists only online - meaning that there is no physical location to speak of. Given the fact that most agents are conducting the majority of their work out of a home office, this type of setup makes a great deal of sense. This is particularly true of those seasoned agents who already have extensive contact lists who don't need as much training as those who may be new to the field.
The Benefits of Virtual Real Estate Brokerages: Breaking Things Down

To get a better understanding of the advantages of a virtual real estate brokerage, one must learn more about how the industry works in the first place.If someone is a real estate agent,they need to work for a brokerage - they're not allowed to go out on their own and work freelance. From the perspective of buyers and sellers, this comes with an added bit of confidence in that they will need to have obtained their state real estate license.
A real estate brokerage is essentially a firm that someone has built where they've decided to hire their own agents to work for them. To get to this point, they too will need to have passed a brokerage exam. They're also likely dealing with far stricter state requirements in terms of things like licensing and insurance.
The point is that in most cases, brokerages would operate out of physical offices. Agents would report to work in the morning and they could leverage support staff, meet with clients and more. A virtual real estate brokerage changes all of that by allowing people to work nearly entirely remotely.
Again,this makes sense when you consider what the duties of a brokerage firm actually are. If a firm is representing a seller, they'll need to list various properties for sale on multiple listing services. They'll spend their time advertising those properties on various social media channels. They'll need to advise the seller on the best approach to get the price they want in terms of how listings are written, what pictures are taken, etc. They'll supervise showings of the property and field any offers that come in. There's no reason that the vast majority of this work can't be done remotely.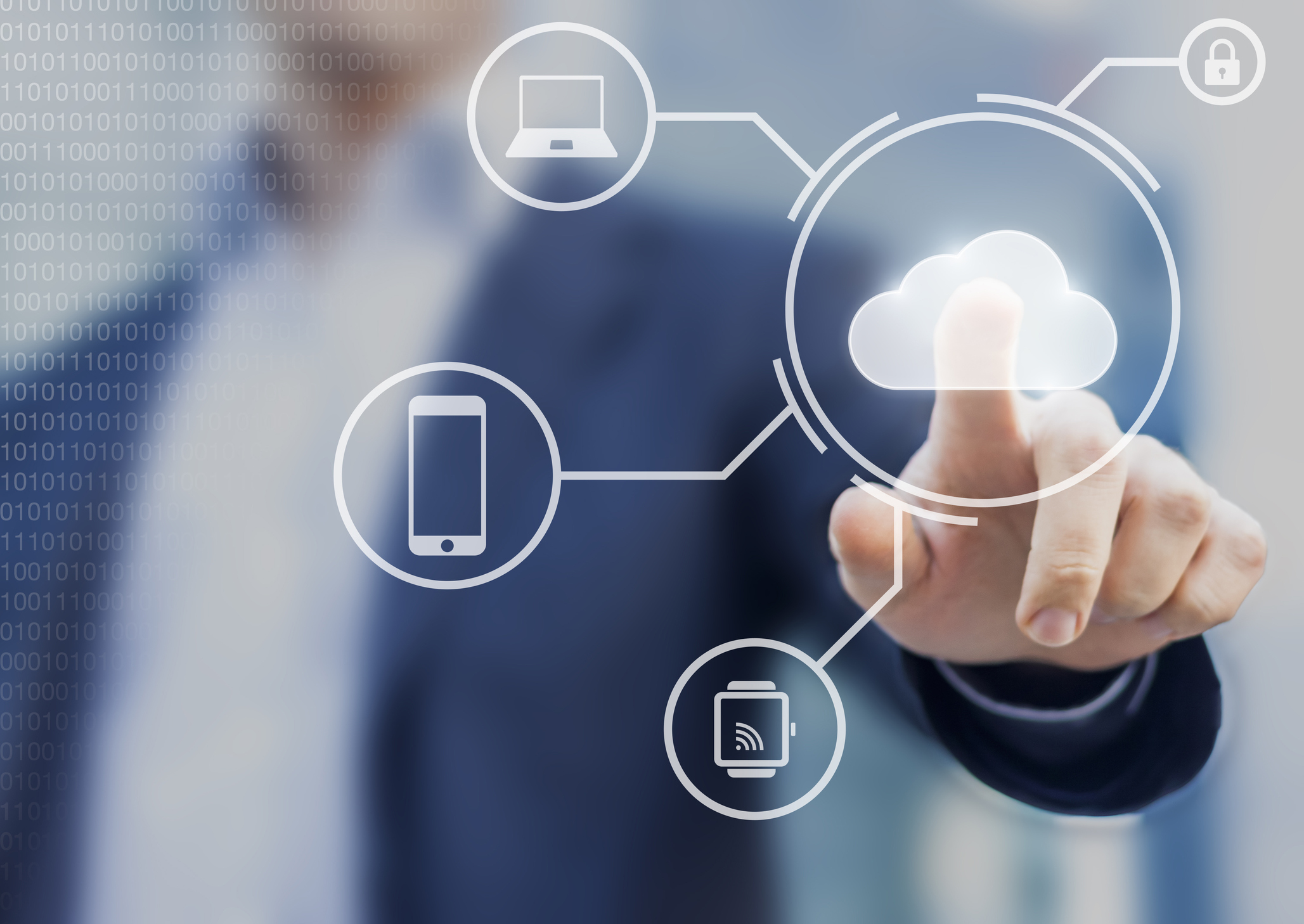 The same is true in terms of a buyer's broker. Yes, they'll need to show buyers new properties but with today's virtual tools, even that can be completed online. 360 degree cameras make it easy to create virtual walkthroughs for even the largest properties. Rather than touring a building, a client can see the entire space in stunning detail right from their own computer or
smartphone.
A buyer's broker also helps to locate properties on behalf of a buyer that meet their list of necessities, creates offers, develops purchase agreements, and negotiates on their behalf - all of which can be done without needing to report to a physical office every single day.
But in a larger sense, the real benefit of this is that a virtual real estate brokerage eliminates a significant amount of overhead costs for the firm itself - savings that can then be passed onto the client as a part of the process. It means that they don't have to spend money renting an office space. They don't have to buy furniture, office equipment or pay utilities. They can simply operate in a far more efficient manner, making sure that clients get to enjoy all of the benefits of the real estate process with as few of the potential downsides as possible.
To find out more information about virtual real estate brokerages, or to get answers to any other important questions you may have, contact us today (888) 768-5285.