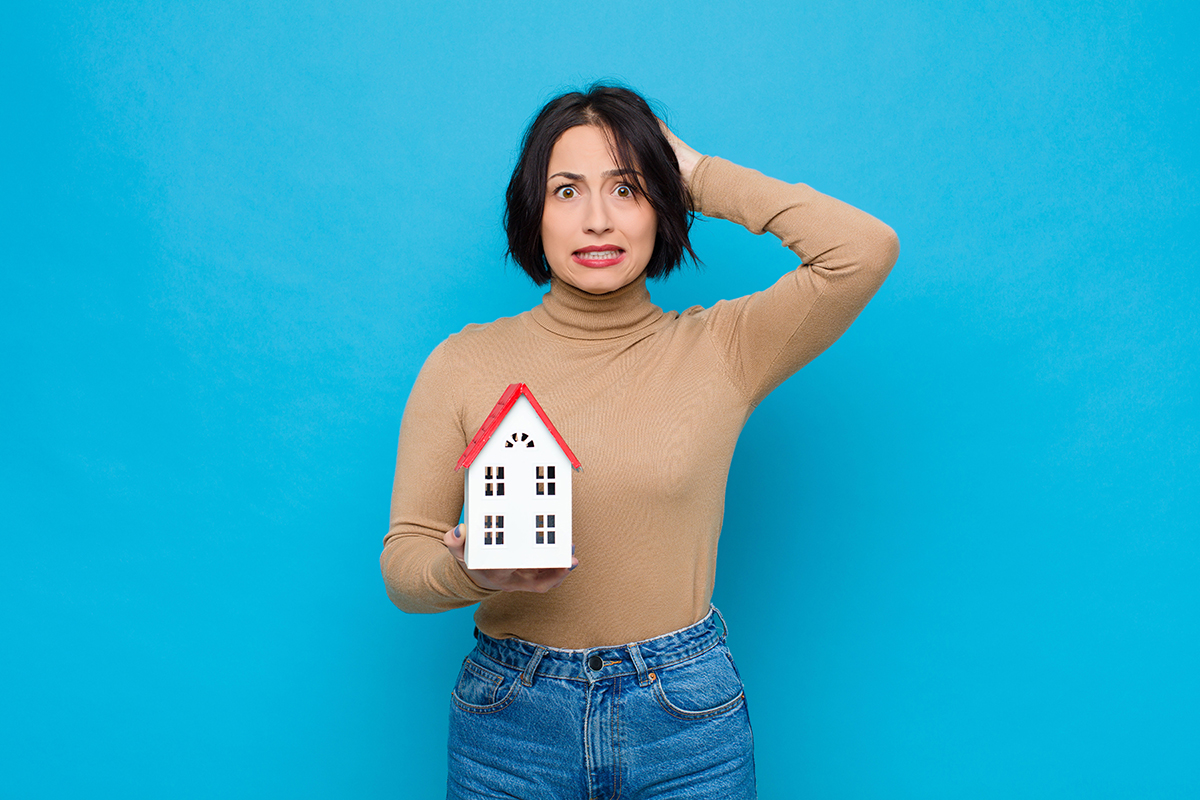 Top 5 Mistakes New Real Estate Agents Make After Getting Licensed (And How to Avoid Them) Starting a career in real estate is exciting and has many opportunities. However, like any job, it has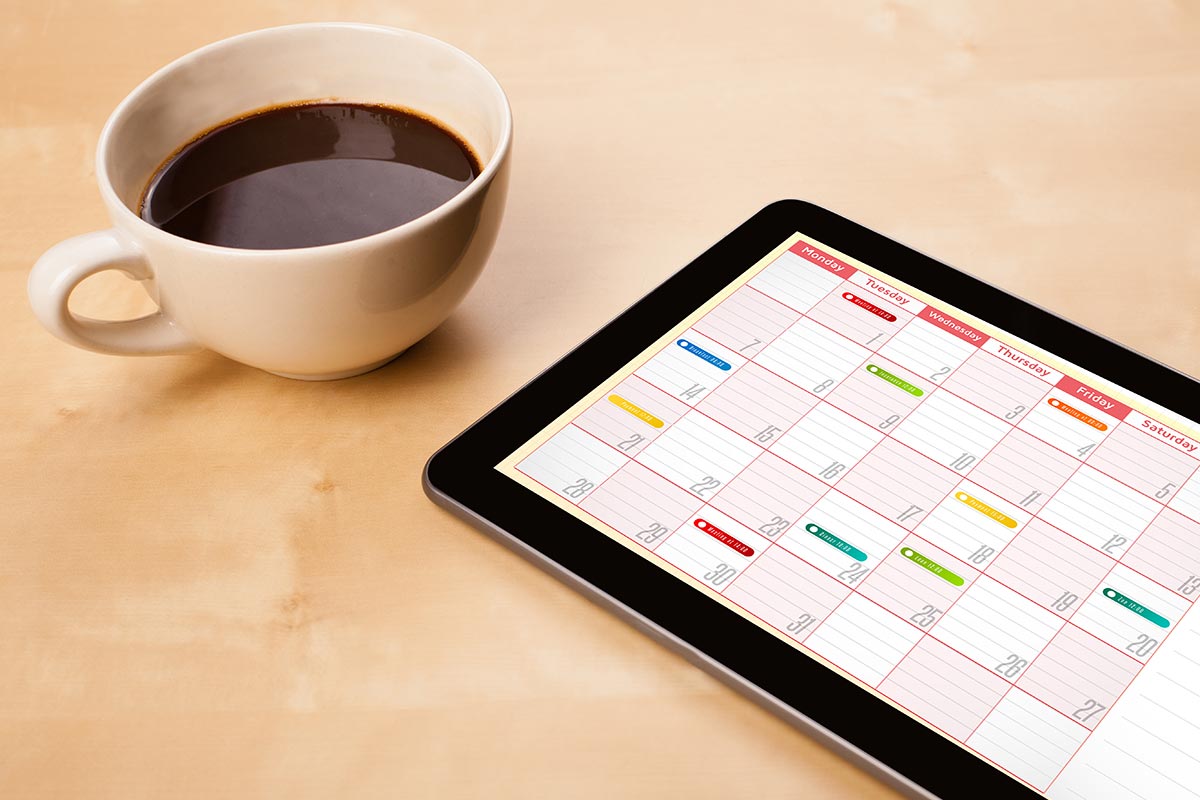 Scheduling for Real Estate Agents: A Must-Have for Success Being self-employed in the real estate industry presents unique challenges, especially when maintaining a consistent schedule. This is true
I recently received the below email, and I'm guessing that many of our newer real estate agents ask this question as they start their careers. I told this person I would write an article about the
Navigating the Landscape of Trust: Interpersonal Skills in Real Estate Interpersonal Skills: The Essential Ingredient for Real Estate Success As a real estate expert, I am often asked what the most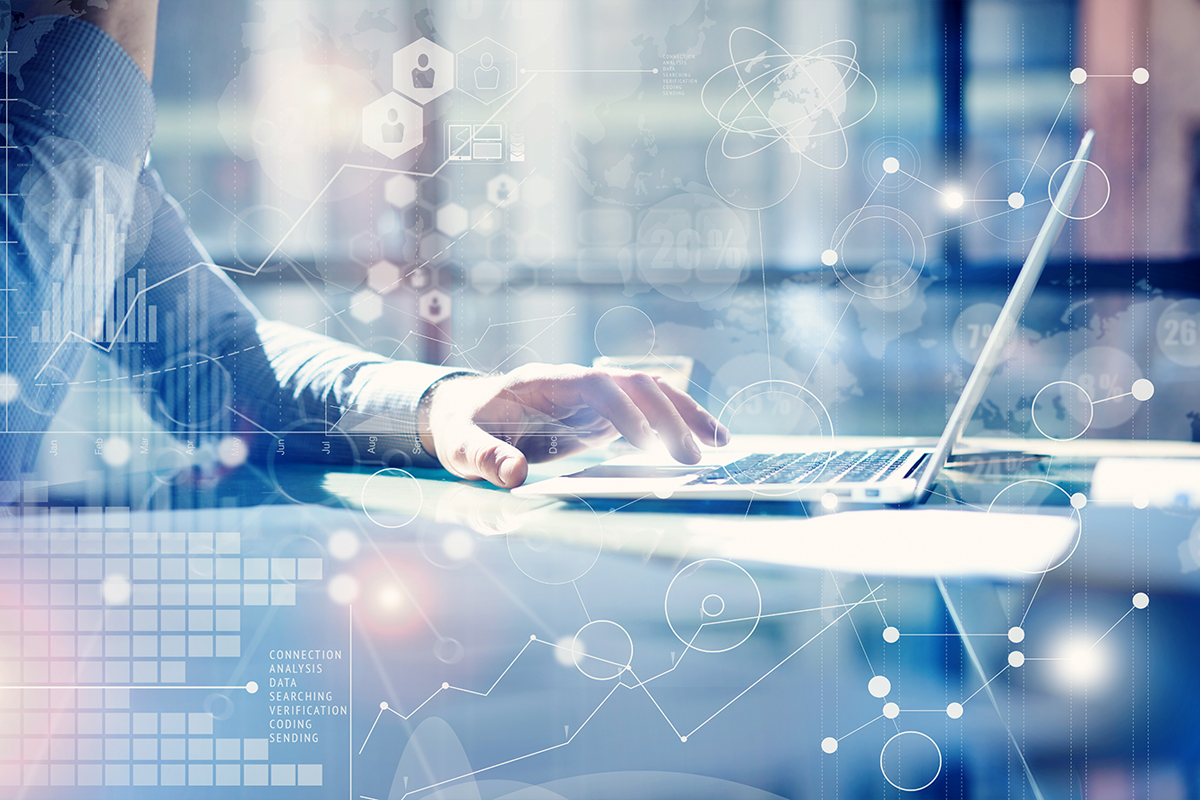 The Changing Landscape of the Real Estate Industry The world is now at our fingertips, and the real estate industry is no exception. Buyers can browse properties from the comfort of their own homes,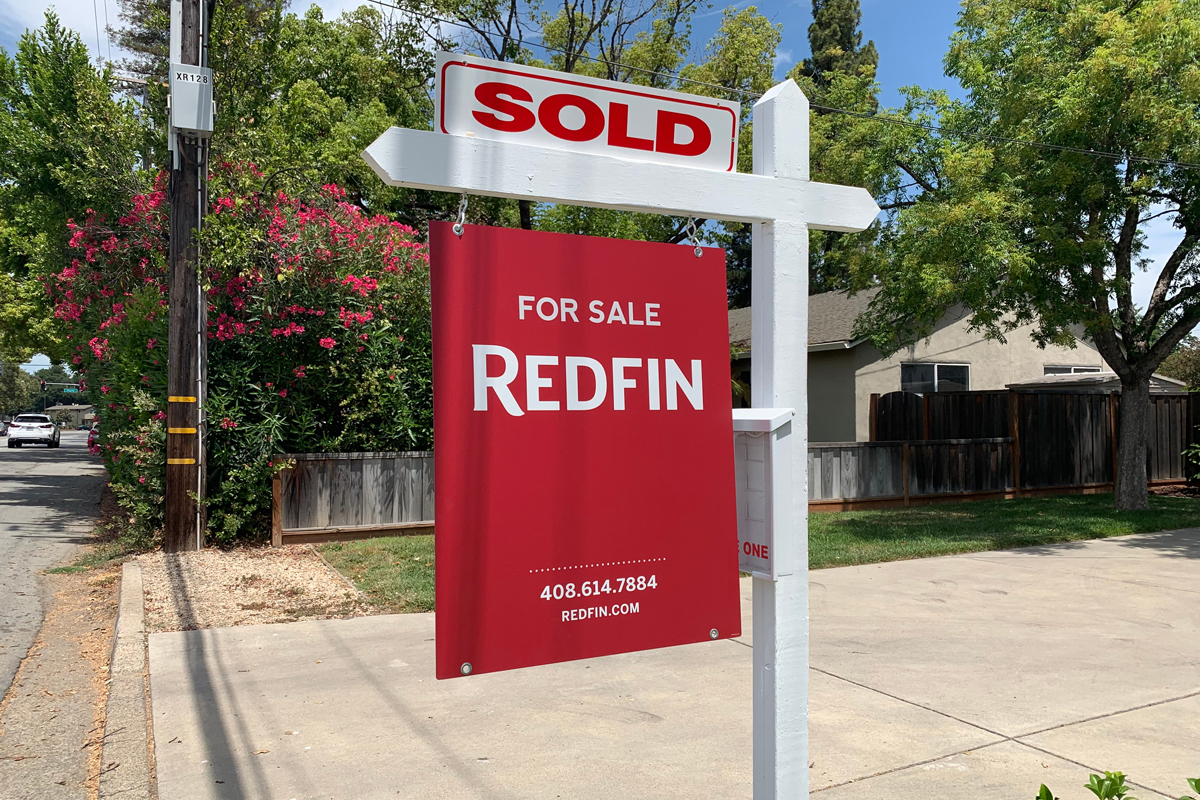 Since its inception, Redfin has carved a unique niche in the hyper-competitive real estate landscape. Unlike its contemporaries—Keller Williams, Coldwell Banker, Compass, and others—Redfin bucked traditional
Navigating the complexities of real estate and passing the real estate exam often requires a way to remember concepts, and acronyms can help. I wanted to write an article to share a few acronyms to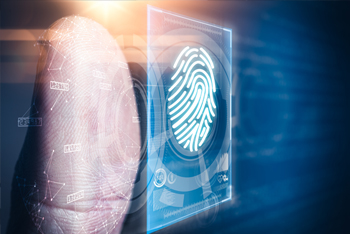 Navigating the journey to a rewarding real estate career can be fraught with questions and uncertainties, particularly for those with a past marked by a felony or other problems on their background. As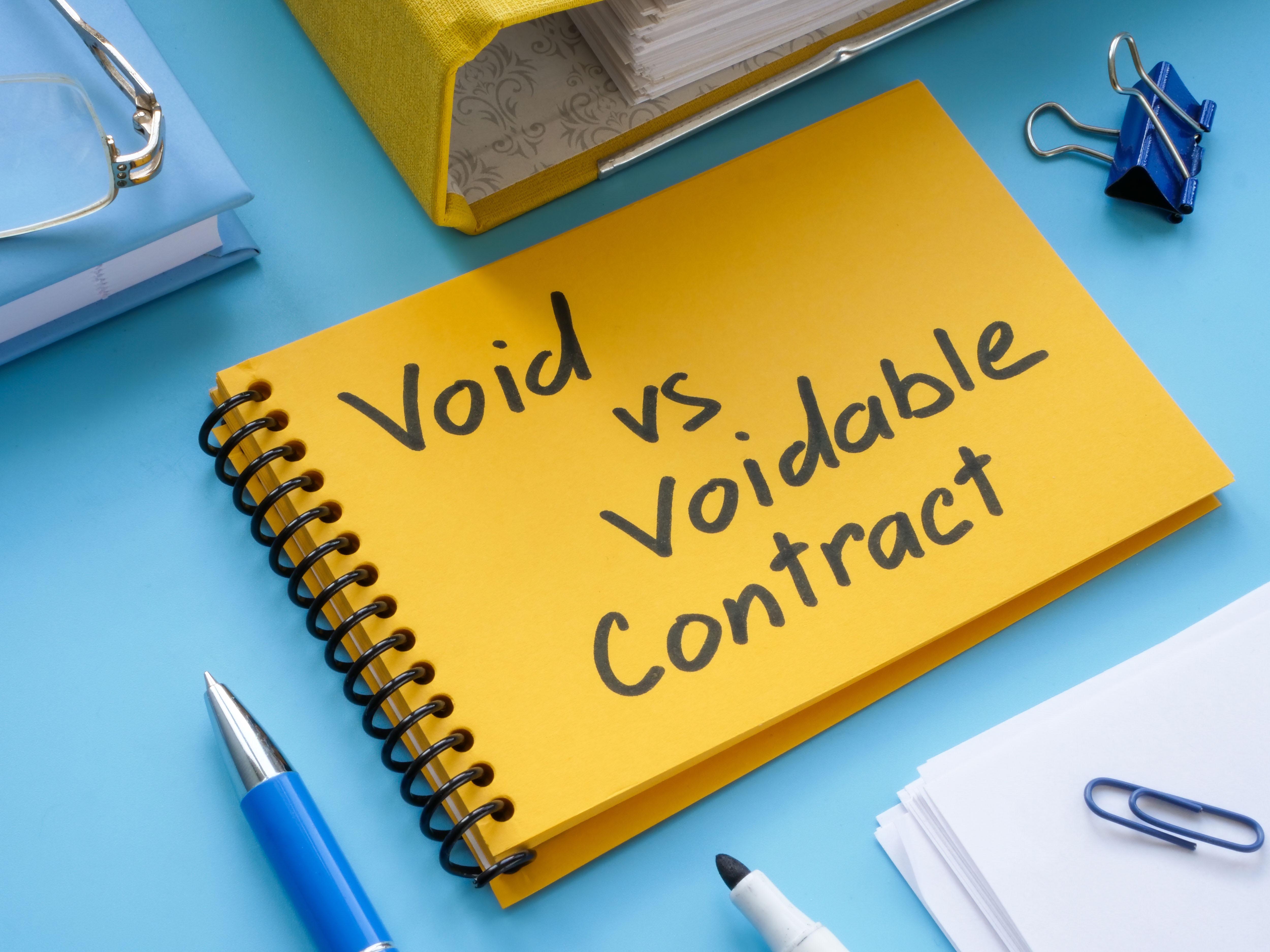 In real estate school, you learn that contracts are the backbone of all real estate deals. But there's more to contracts than meets the eye, especially when they go sideways. In this article, we'll demystify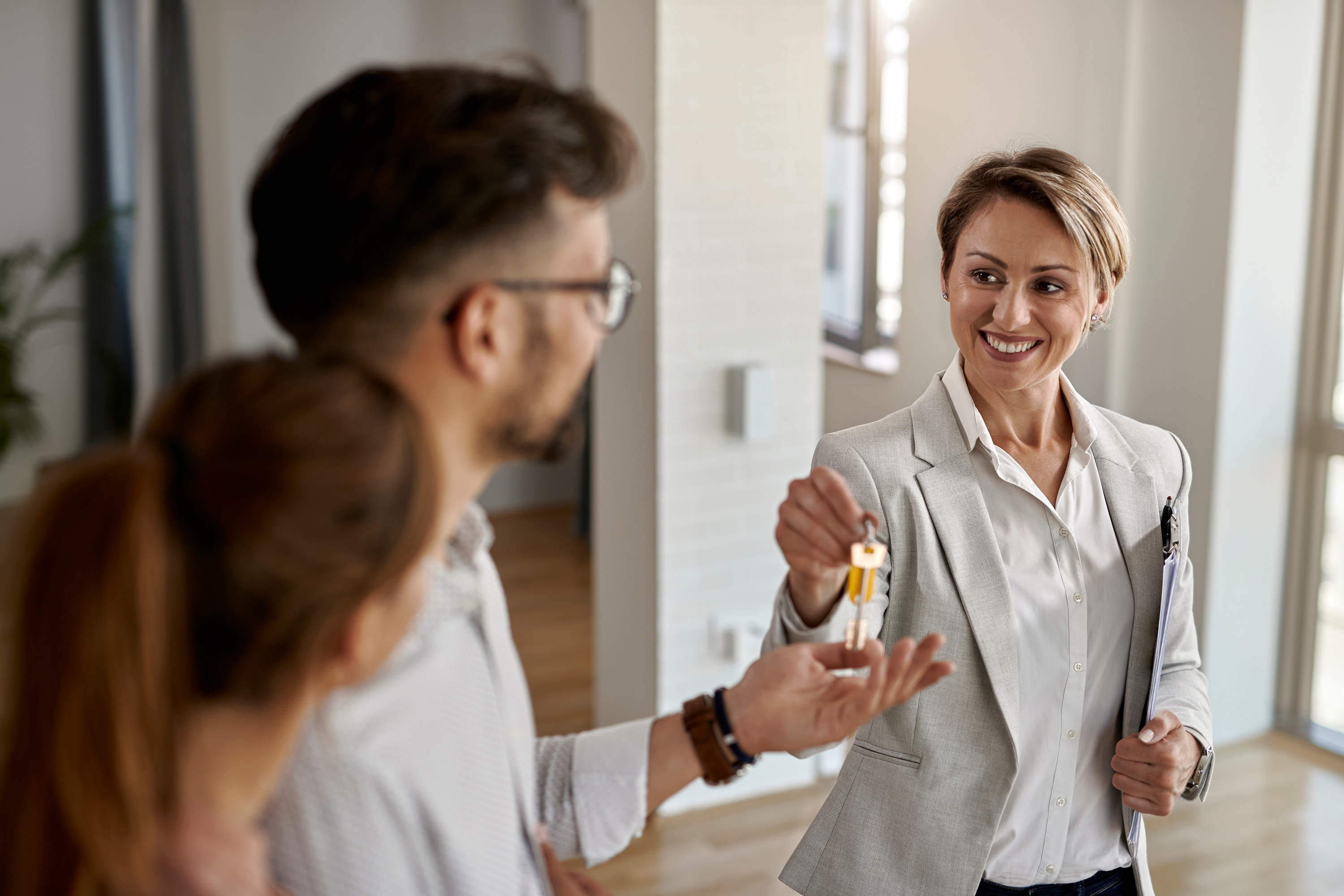 So, you're thinking about dipping your toes into the waters of real estate. You may be considering becoming a real estate investor or searching for a flexible job with boundless opportunities. Either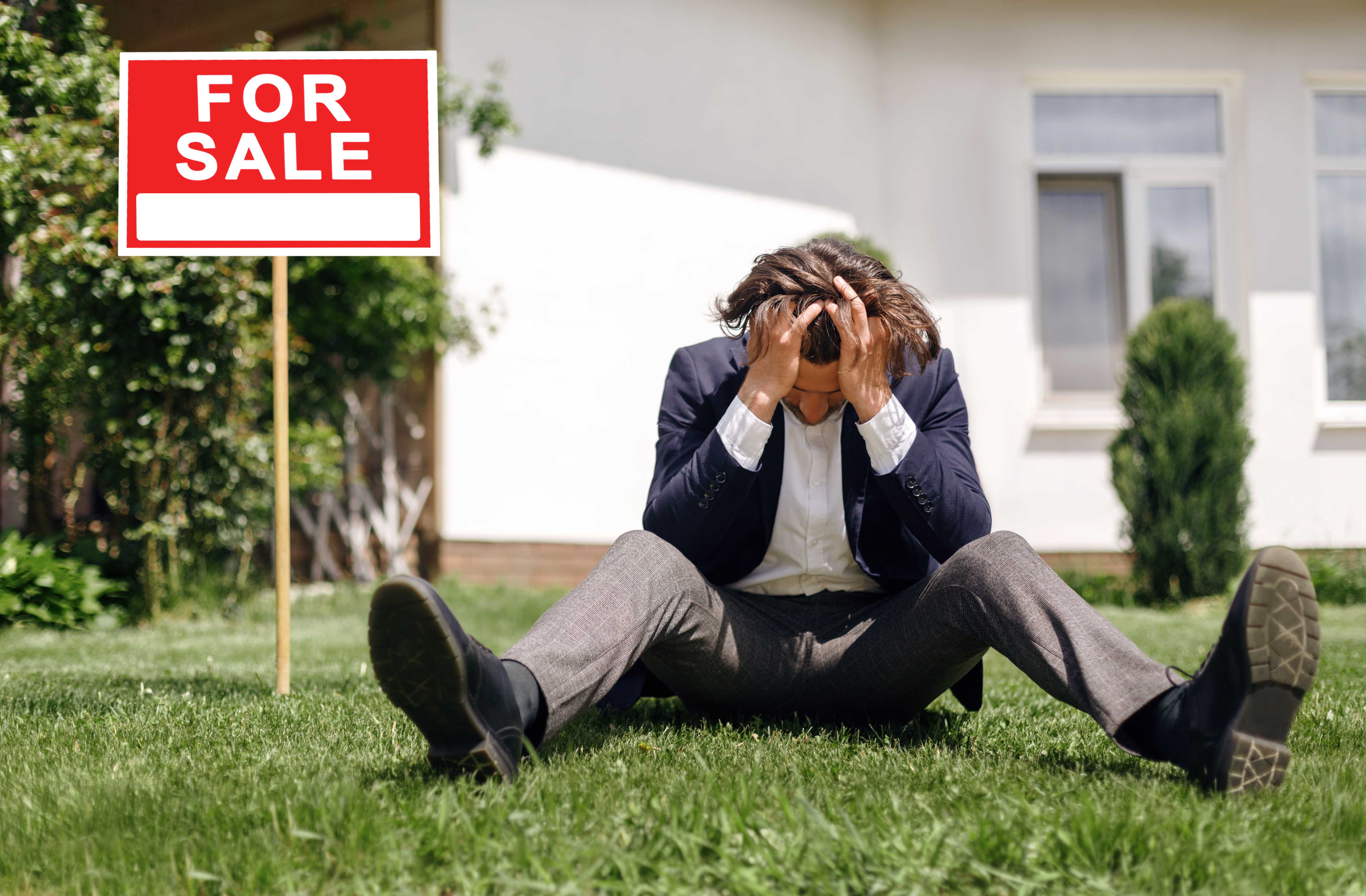 In the ever-evolving world of real estate, the concept of For Sale By Owner (FSBO) has gained considerable attention from sellers trying to save on the commission. FSBO is a method of selling a property
In real estate, few situations can be as challenging as facing foreclosure. Foreclosure happens when someone borrows money and uses their property as a guarantee but then stops making payments. The lender,
The Tough Reality: Unveiling the 12 Reasons Why Real Estate Agents Quit and Fail in the Industry So you're thinking about the real estate business, huh? It sounds pretty cool, right? You get to make
Entering the world of real estate can feel like learning a new language. As in any industry, real estate comes with its unique terminology, which can be daunting for those new to the field. But fear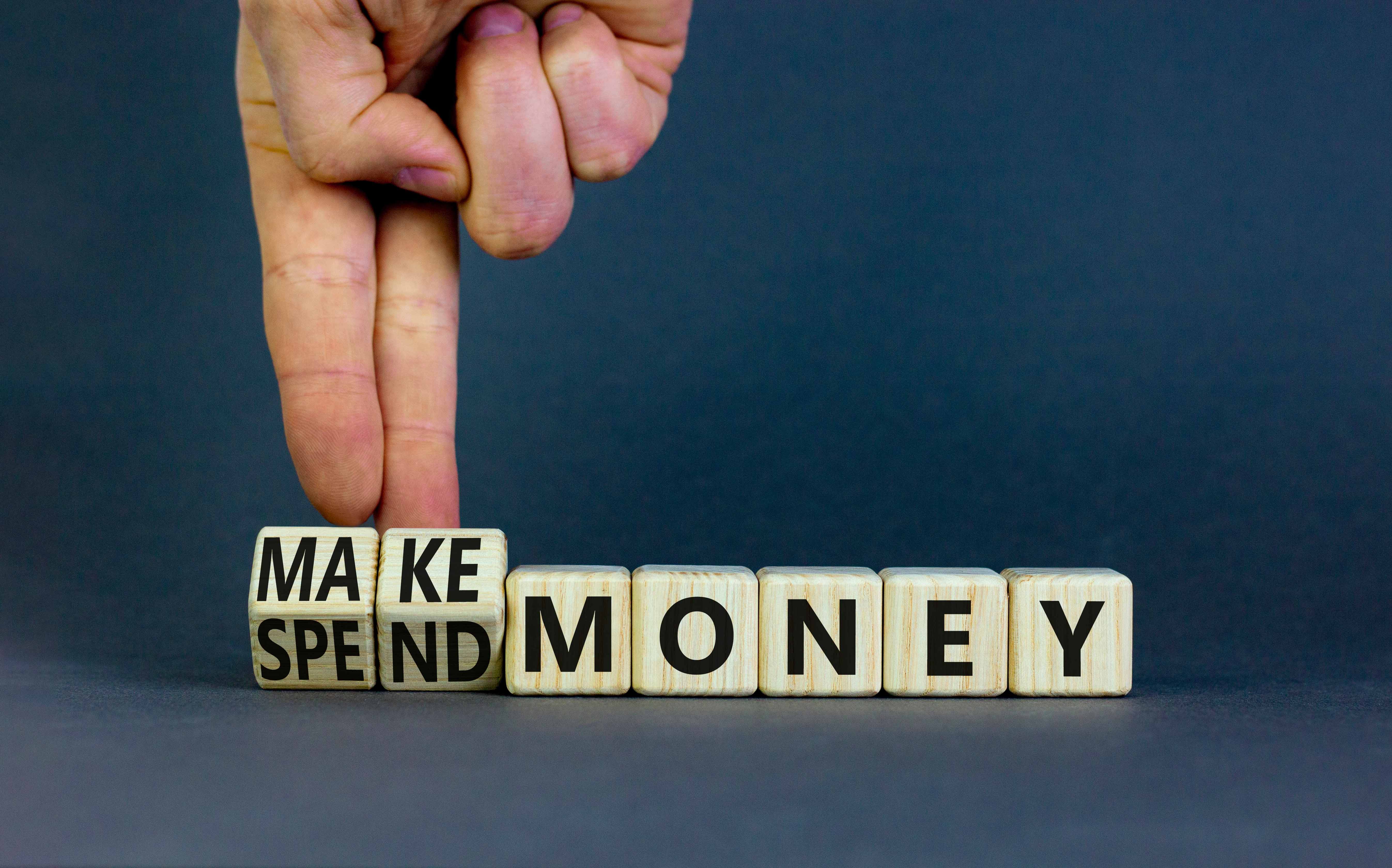 Entering the world of real estate as a professional can be both exciting and daunting. The dynamic landscape offers numerous possibilities, but the thought of choosing a broker can be daunting. There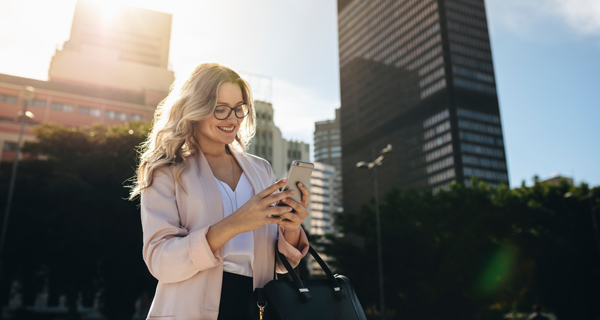 The real estate industry plays a pivotal role in today's economy, driving the growth and stability of communities all across California and the United States.
Introduction A question I've been getting a lot lately: "Do you need a college degree to practice real estate?" Whether you're exploring a new career path in the real estate industry or you're a high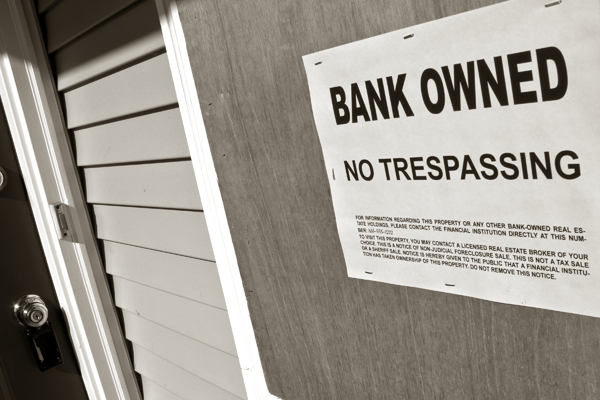 A foreclosed home is a property repossessed by a lender, typically a bank, due to the homeowner's inability to meet their mortgage obligations. When a borrower fails to make timely mortgage payments,
Imagine a young couple finally stumbled upon a charming old Victorian house nestled at the end of a quiet cul-de-sac. Smitten by its ornate design and quaint charm, they quickly decided this was the home
Whether you're a first-time homebuyer, a student at our real estate school, or a professional within the real estate industry, trust and transparency are critical factors in your interactions and transactions.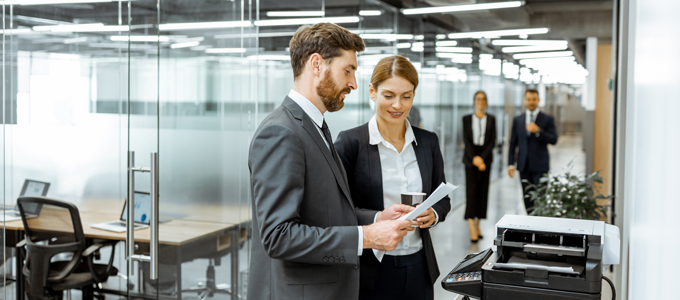 The real estate industry offers a wide range of career opportunities. Many roles within our great industry will require you to get a real estate license and pass the real estate exam, but some still need
There are lots of new things to learn when you are getting into real estate, and knowing about the mortgage markets is one of them. As a real estate student preparing for your exam, comprehending these
The beginning of any career is crucial, but this is especially true for real estate agents. A strong start sets the stage for long-term success, establishing
In the wake of escalating wildfire risks and a rapidly changing environmental landscape, major property insurers are taking steps that could drastically alter the state of homeowner insurance in California.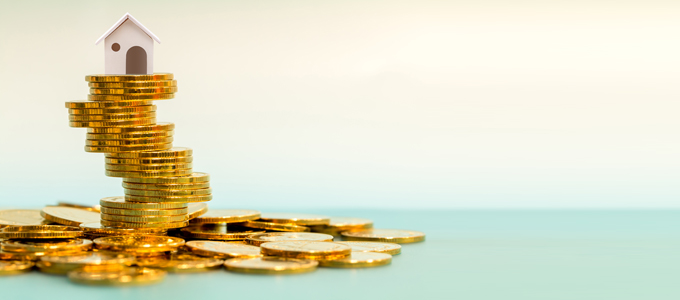 In today's ever-evolving financial landscape, investors are often faced with the challenging decision of where to allocate their hard-earned money. Two popular investment avenues, real estate and the stock
Starting a new career in real estate can be exciting and rewarding, but pursuing a real estate license while working a full-time job presents challenges. Firstly, time management is a significant concern
Unveiling the Math Aspect of the California Real Estate Exam: Is There a Lot of Math? The California Real Estate Exam is a formidable stepping stone for all those seeking to wear the hat of a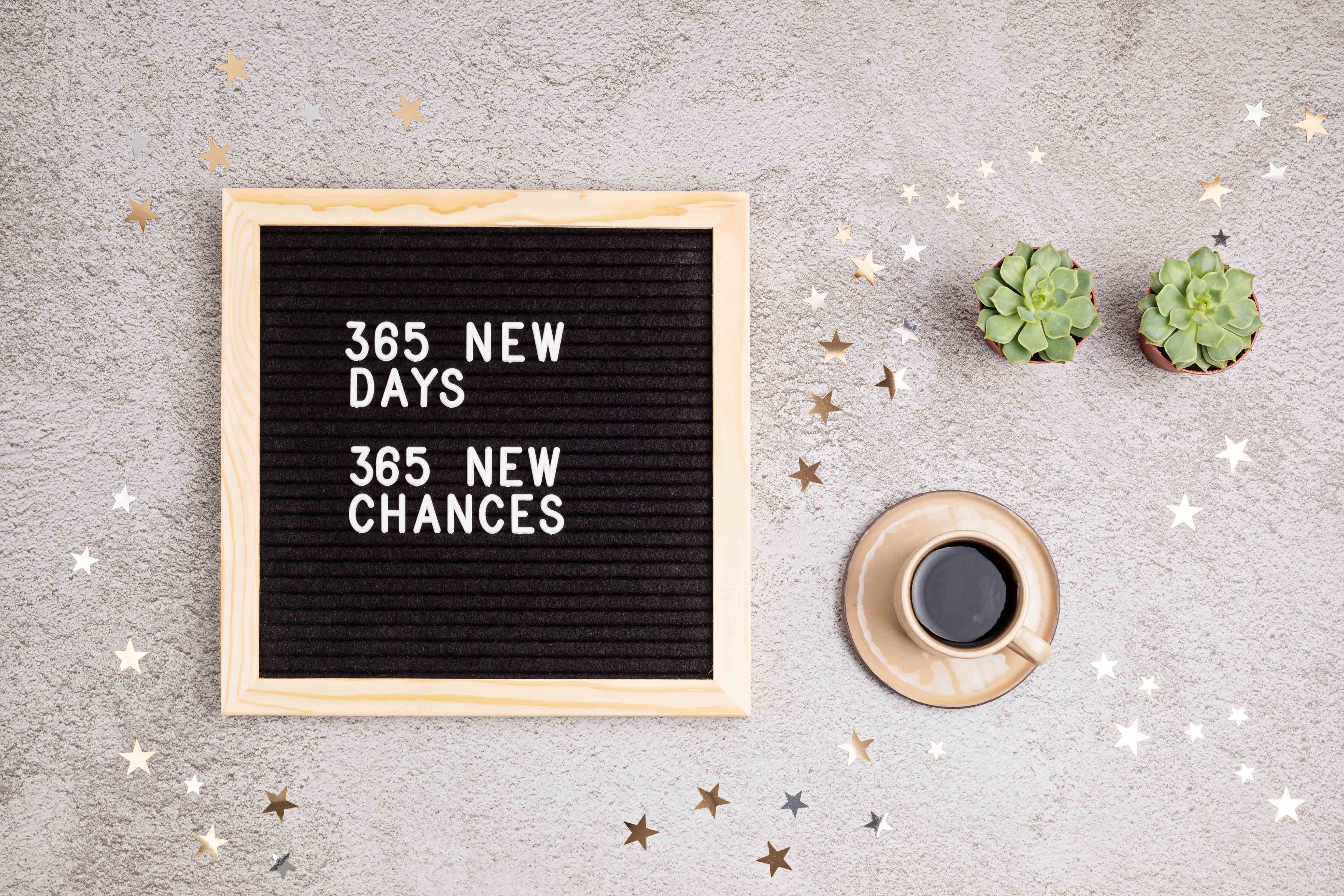 In the busy year of 2023, the real estate market is changing faster than ever before. New technologies, a diverse buyer pool, and the chance to work flexibly have made real estate a really appealing
Are you preparing to take the real estate license exam? Whether attending an online real estate school or studying alone, passing the exam is a significant step in your journey to becoming a licensed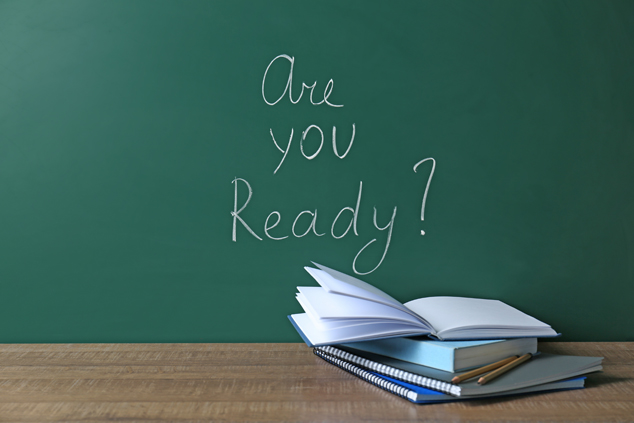 What Is A Real Estate Exam Prep Course? A prep course for the real estate exam is an essential tool for any aspiring real estate agent. These courses provide comprehensive learning materials and resources
The oldest recorded tax records, around 8,000 years ago, were in the form of tablets found in the city-state of Lagash near modern-day Iraq. This tax system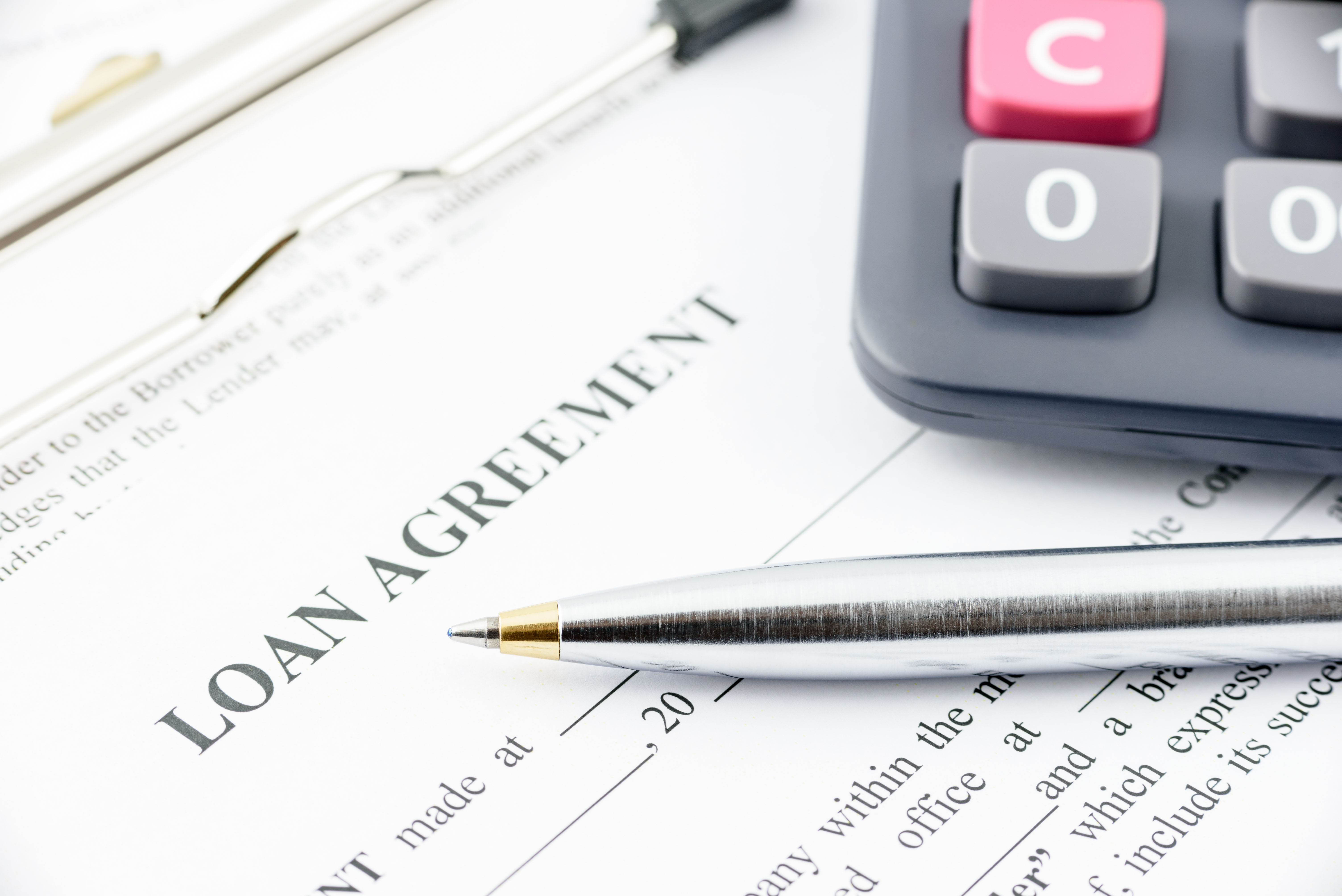 Buying a house and obtaining a real estate loan can be confusing, especially if you're doing it for the first time. One important real estate finance term you should know about is a "subordination clause."
In the complex and rapidly evolving world of real estate, having the correct information at the right time can make all the difference. In our great real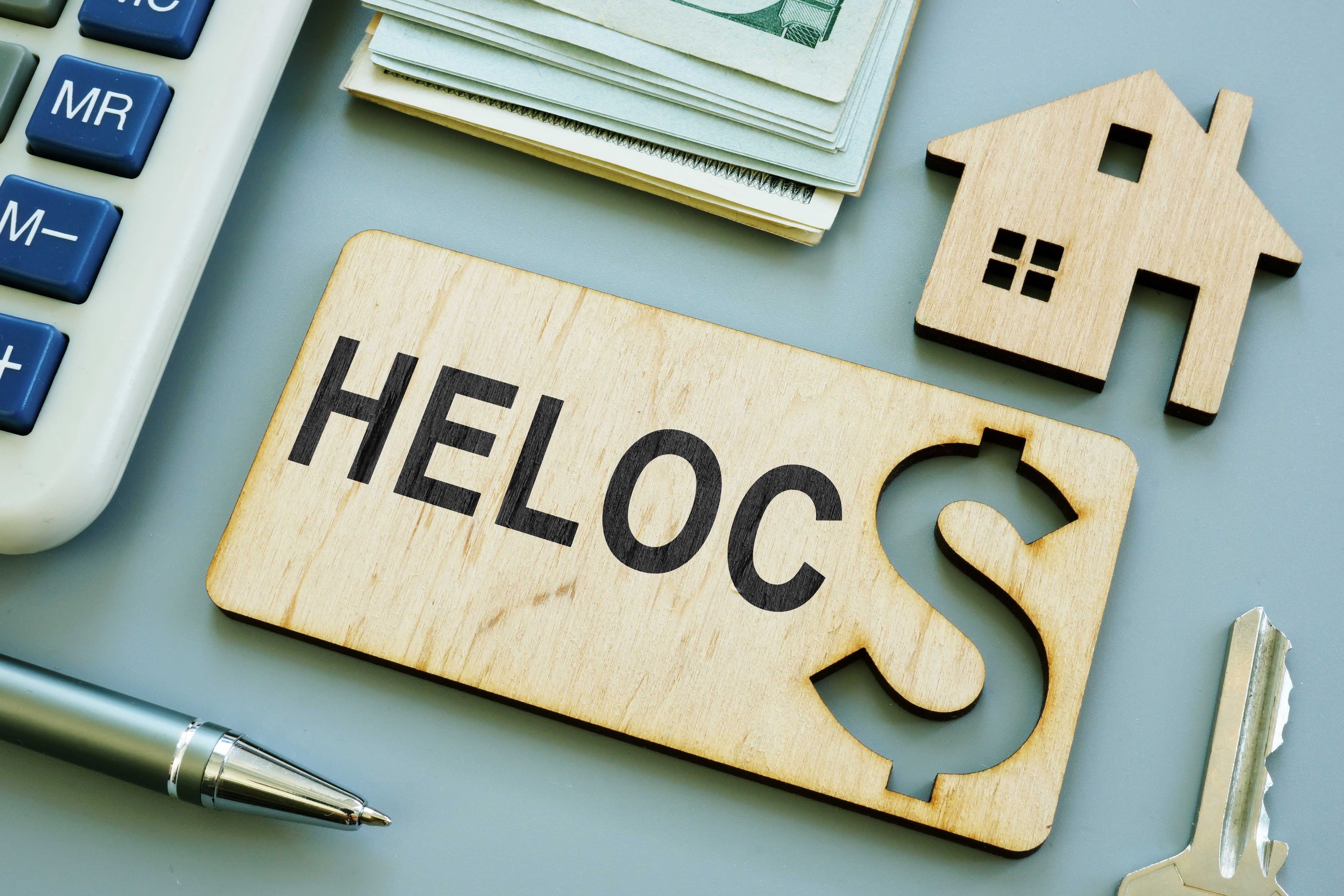 Sometimes, homeowners need money to fix their house, pay off debt, or handle emergencies. They can get this money through Home Equity Lines of Credit (HELOCs) or Home Equity Loans. Both options let homeowners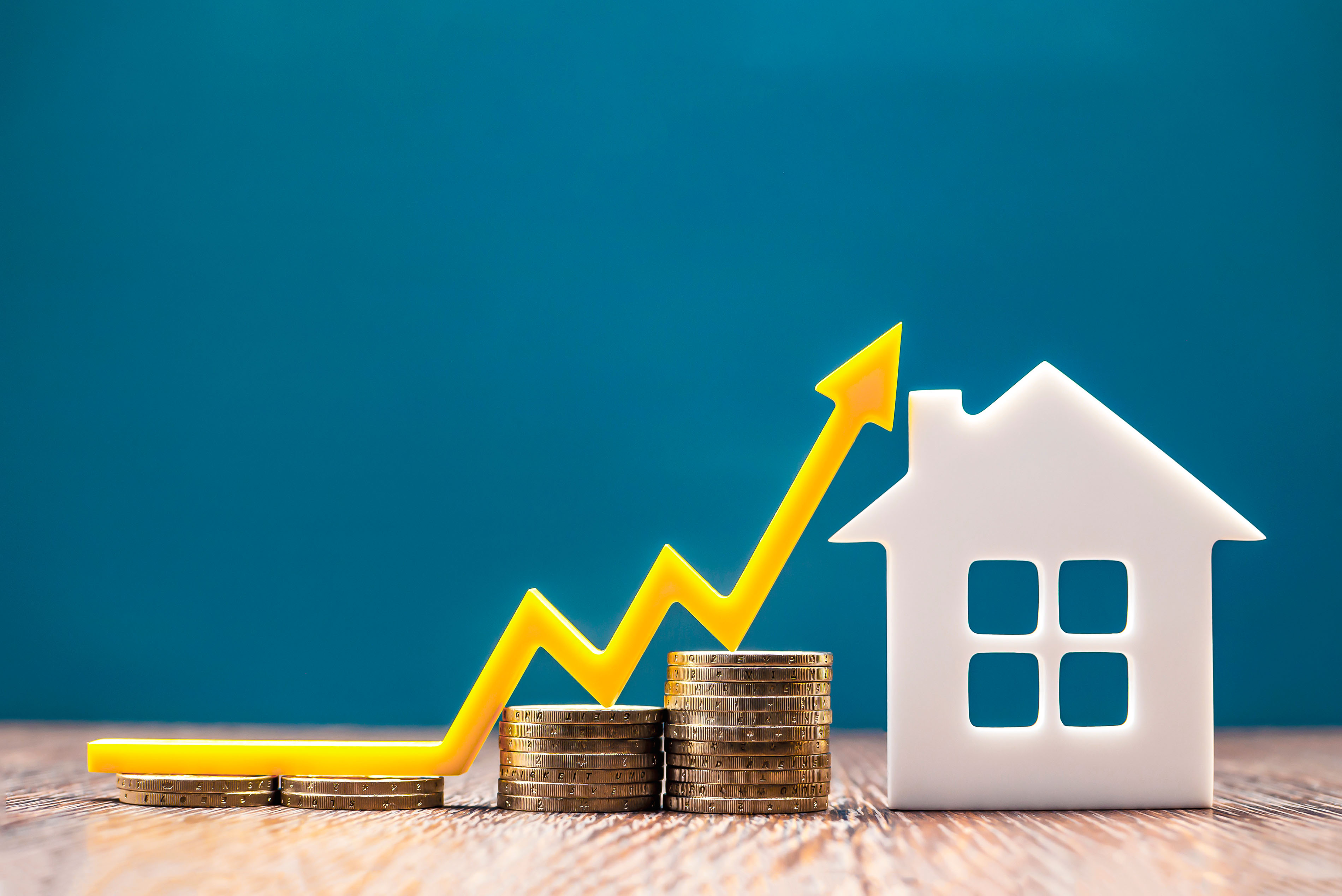 A question a have been getting regularly lately is "If interest rates are so high, why aren't prices coming down?!" I get this question from students in our real estate license school as well as
When preparing for the California real estate license exam or attending a real estate crash course, understanding the concept of easements is essential. An easement is a legal right that grants one party
In the fast-paced world of real estate, success largely depends on the expertise and guidance of professionals who help new agents build their careers. Understanding the differences between Brokers, Team
In today's fast-paced and competitive real estate market, agents must understand the wants and needs of their clients. A successful agent knows that meeting the expectations of home sellers can make all
Homebuyers' expectations have evolved significantly in today's dynamic real estate market. Modern homebuyers are more informed and tech-savvy than ever, making it essential for real estate agents to adapt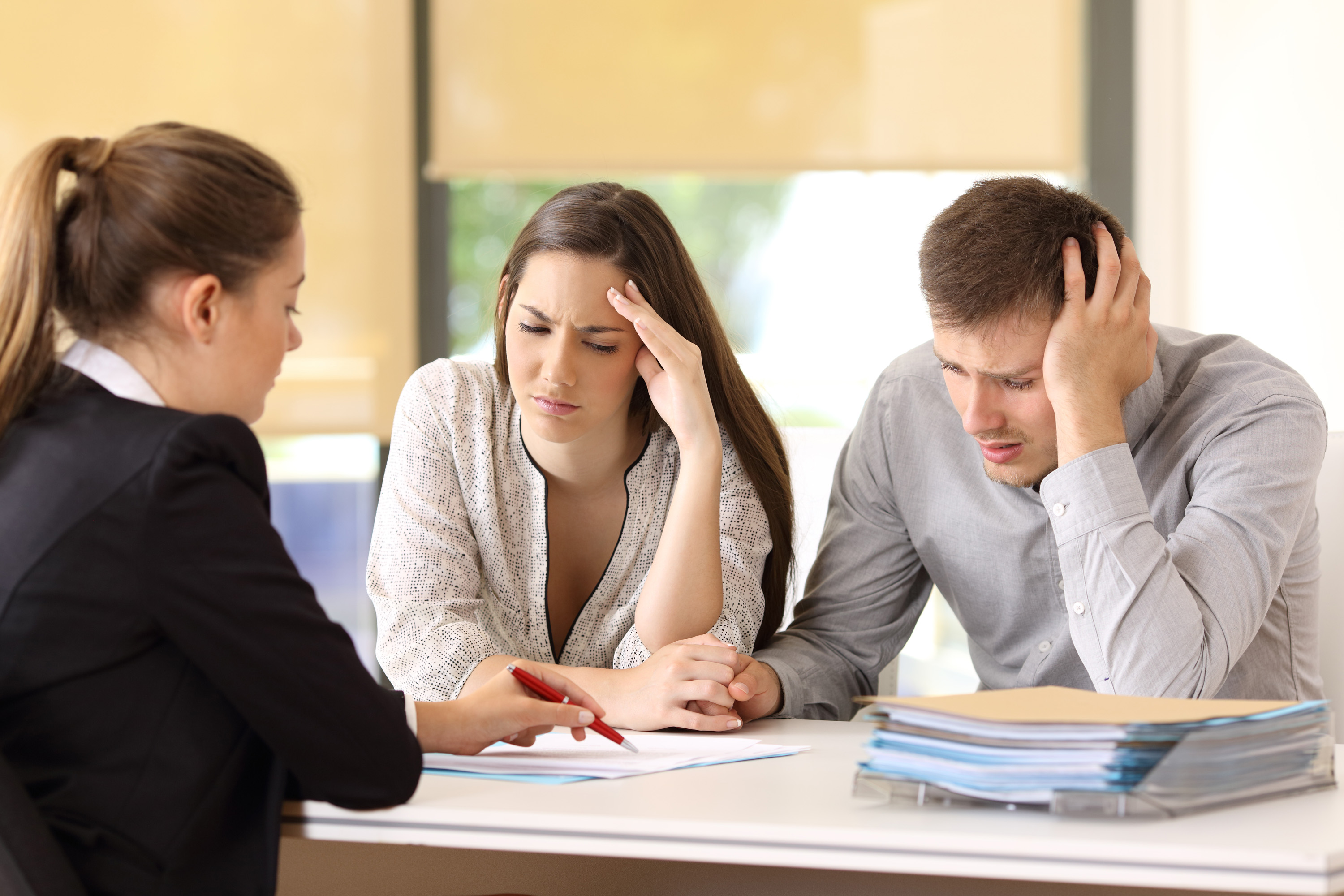 Introduction: In the competitive world of real estate, securing a California real estate license through our online real estate school is just the beginning. Experienced professionals understand that
Title vesting refers to the legal manner in which an individual or entity holds ownership rights to a piece of real property. It is a crucial aspect of property transactions, as it determines the rights,
I never imagined that I'd be writing an article on the entertainer Drake for our real estate school blog, yet here I am. I previously authored an article discussing the trend of individuals relocating
Getting your real estate license is the first step to becoming a successful agent. While many agents dream of selling luxury real estate and catering to an affluent clientele, it takes dedication, hard
As a real estate license school in Rancho Cucamonga, California, we are vested in local developments and how they impact the surrounding community. Recently, IKEA's announcement of abandoning its initial
For most people, purchasing a home is one of the most significant financial decisions an individual can make in their lifetime. Given the considerable investment involved, homebuyers need to ensure that
As a real estate agent, prospecting is one of the most critical aspects of your job. It's the foundation of building a solid client base and ensuring a steady stream of business. One of the most effective
In recent years, California has experienced a significant boom in the real estate industry. With a thriving housing market and a diverse population, it is no surprise that many individuals are pursuing
Los Angeles is currently grappling with a significant homelessness crisis, and city officials are searching for ways to address this pressing issue. One idea that went into effect recently is the so-called
Secrets to Success in the Real Estate Industry: How to Get a California Real Estate License and Thrive Introduction: The real estate industry offers vast opportunities for professional growth and financial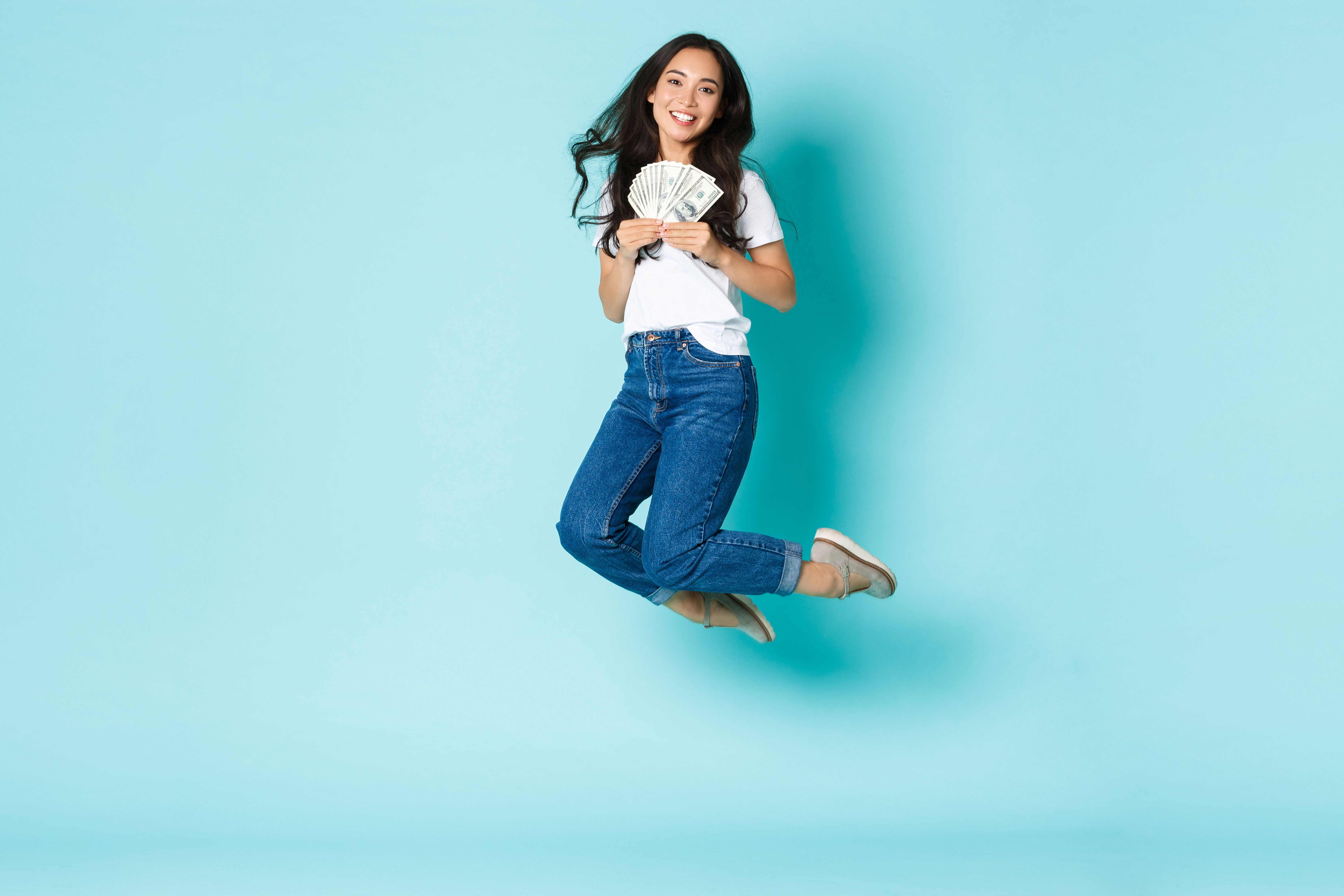 Maybe you thought this day would never come! But it's clear that your hard work and dedication have paid off and you've earned your first real estate commission! You already passed the real estate
The best real estate agents know that it is virtually impossible to become an expert on all real estate throughout the entire state. California (and basically every other state) is just too large to try
Even if you are just starting out in our real estate school or researching how to get your real estate license, you probably want to know what it takes to be successful in the real estate business.
Preparing for your real estate exam involves looking at a number of concepts that are likely to be on your exam. Financing is one such topic that is worth directing some of your time to. The DRE says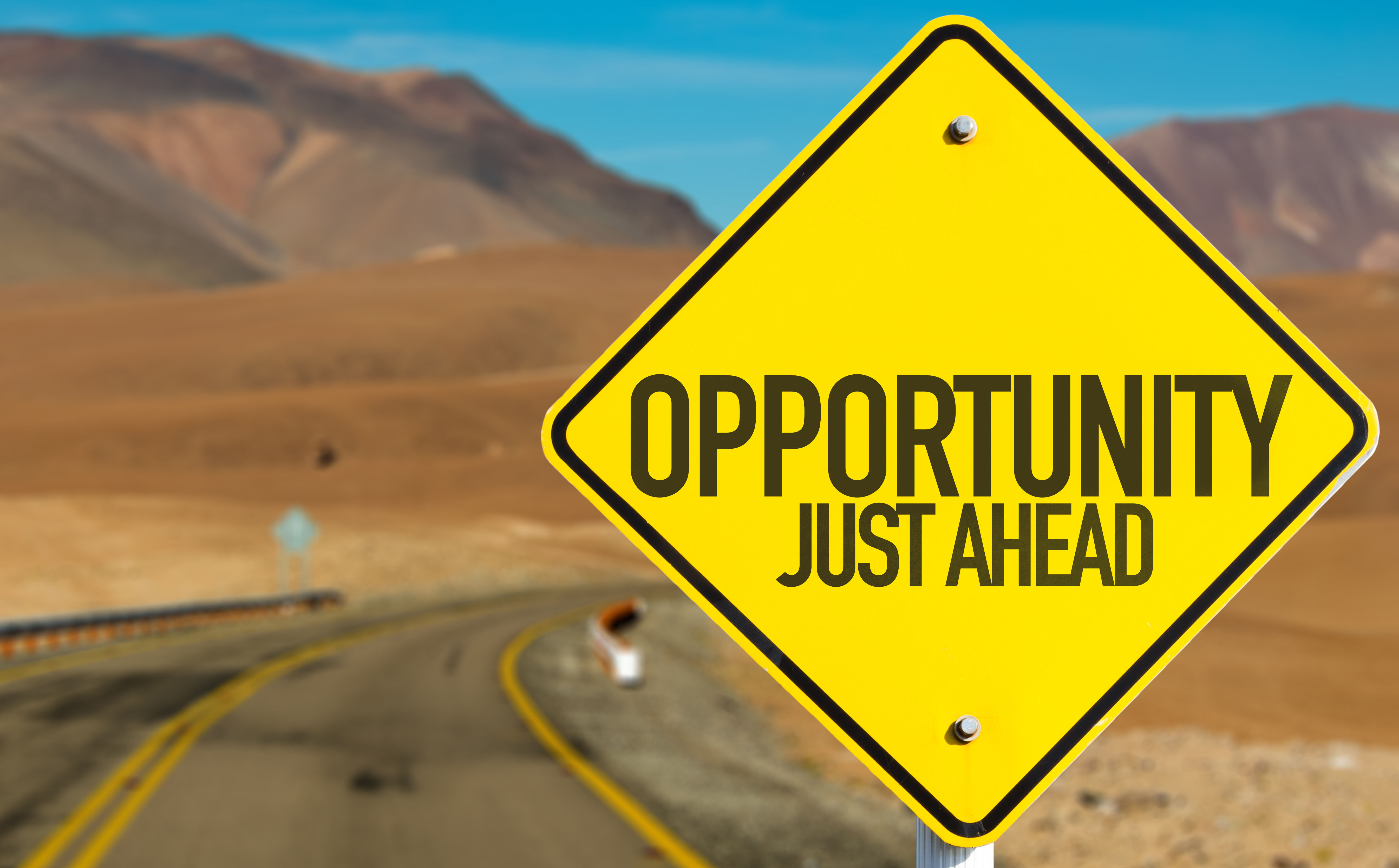 Real estate can be a challenging career for some, but whether it "hard" or not depends on a variety of factors, including your strengths, experience, market conditions, and overall dedication to the profession.
Part of preparing for the real estate exam involves studying as much vocabulary as possible. One vocabulary word that is worth reviewing is the word "lien". The purpose of this article is to go over
1. Arrive early at the property Most buyers are pretty excited about seeing a home in-person for the first time. Sure, they've probably seen more than a few pictures online but there's nothing like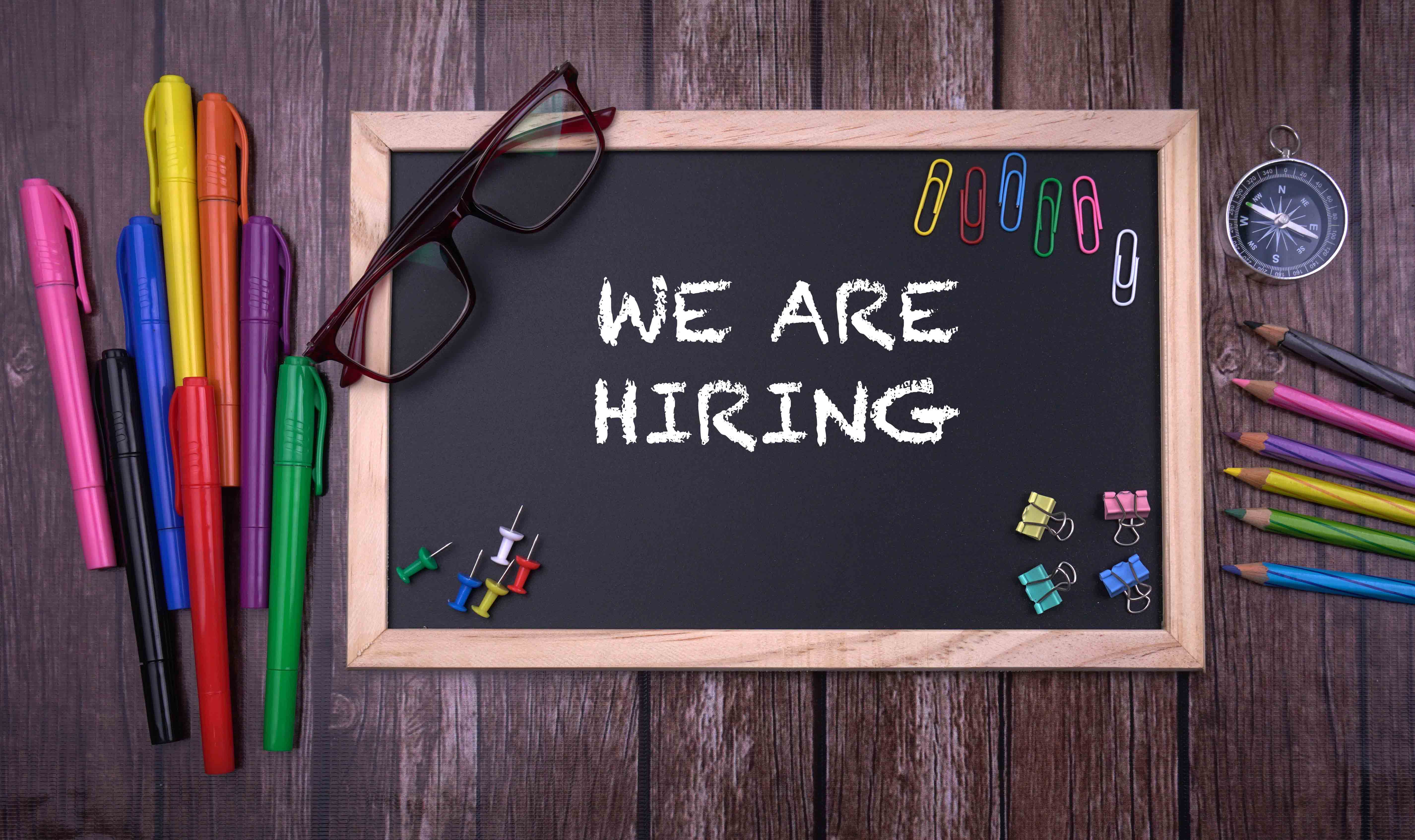 Some of our readers might be in a position where they are looking to build a real estate team or even start their own brokerage. Clearly if you are looking to grow your team, you have transcended simple
Get ready for a little bit of basic math as we define the GRM in real estate investing and compare it to the capitalization rate. Both the GRM and capitalization rate (also known as the "cap
As some of our readers have moved beyond obtaining their real estate license and passing the real estate exam, I wanted to have some content that is a little more advanced for the reader. After you
Many of our readers are just starting their journey into the world of real estate and they want to start a real estate business from scratch. Most of them want to understand the steps of the journey they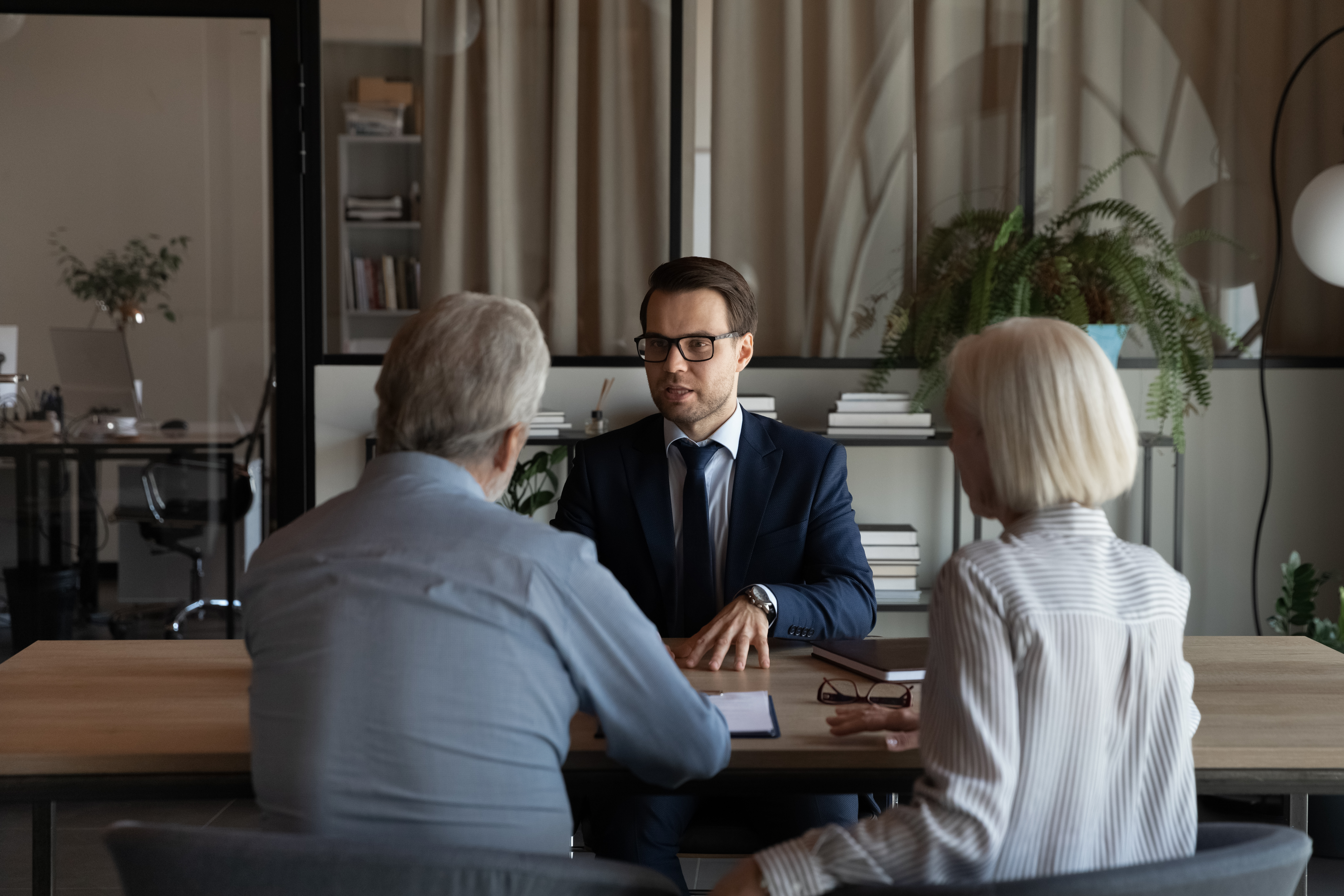 As a real estate professional, it's hard to overstate the importance of having a competent loan officer on your team. Since most real estate purchases involve financing, the person quarterbacking the
Starting a career in real estate and obtaining your real estate license opens up a new world of opportunity to you. There are so many different career paths that can be taken one you get your real estate
As a current or former student in our real estate license school you might remember my lecture from Real Estate Practice on listing presentations. I've placed a link to the YouTube video here if you
In today's day and age if you don't have a presence on social media you almost aren't in business. Both current and potential customers want to feel connected to the brands and individuals they do
As you prepare for your real estate exam you'll no doubt take at least one of our crash courses. These lectures and online tools can be done in the comfort of your own home and are based on individual
Imagine you have completed all the required classes at our real estate school and now you are in the process of studying for your real estate exam. You're probably taking our real estate crash course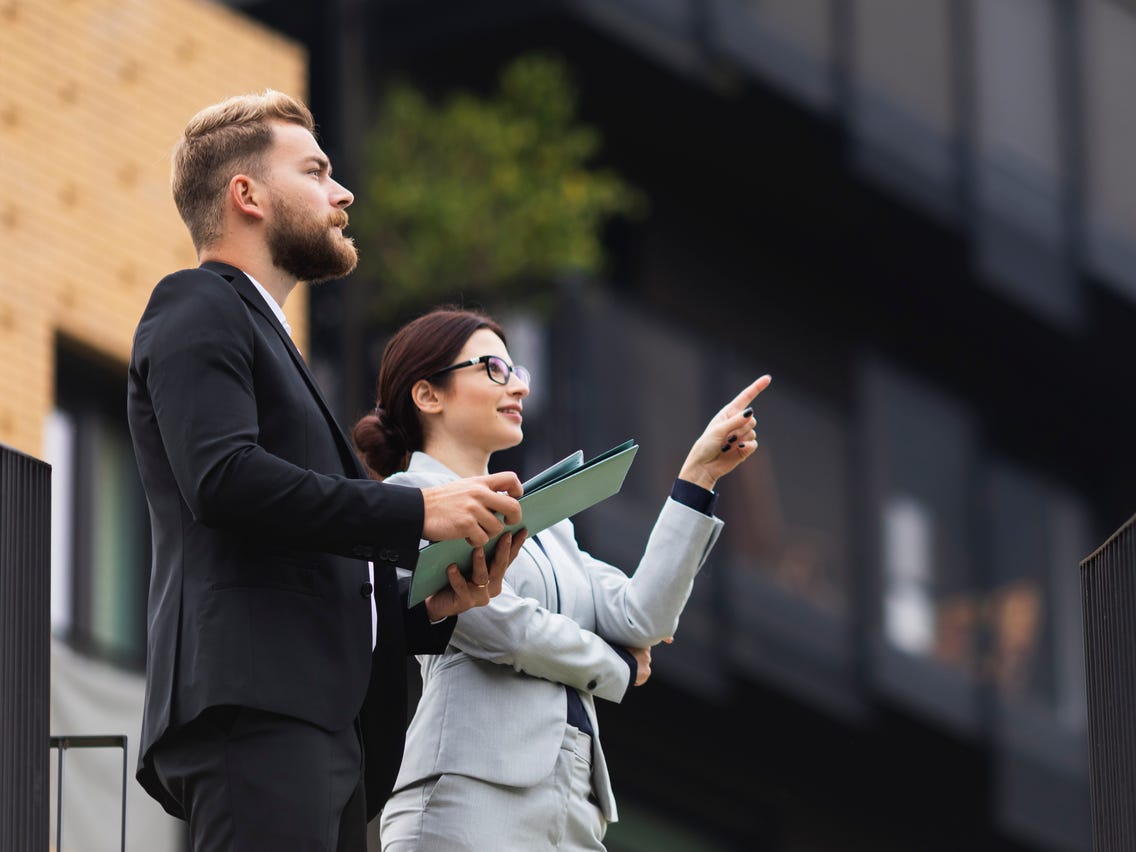 One of my early real estate sales managers passed away a few years ago. When I think back on our interactions, one thing that stands out is his advice that an agent isn't going to make money sitting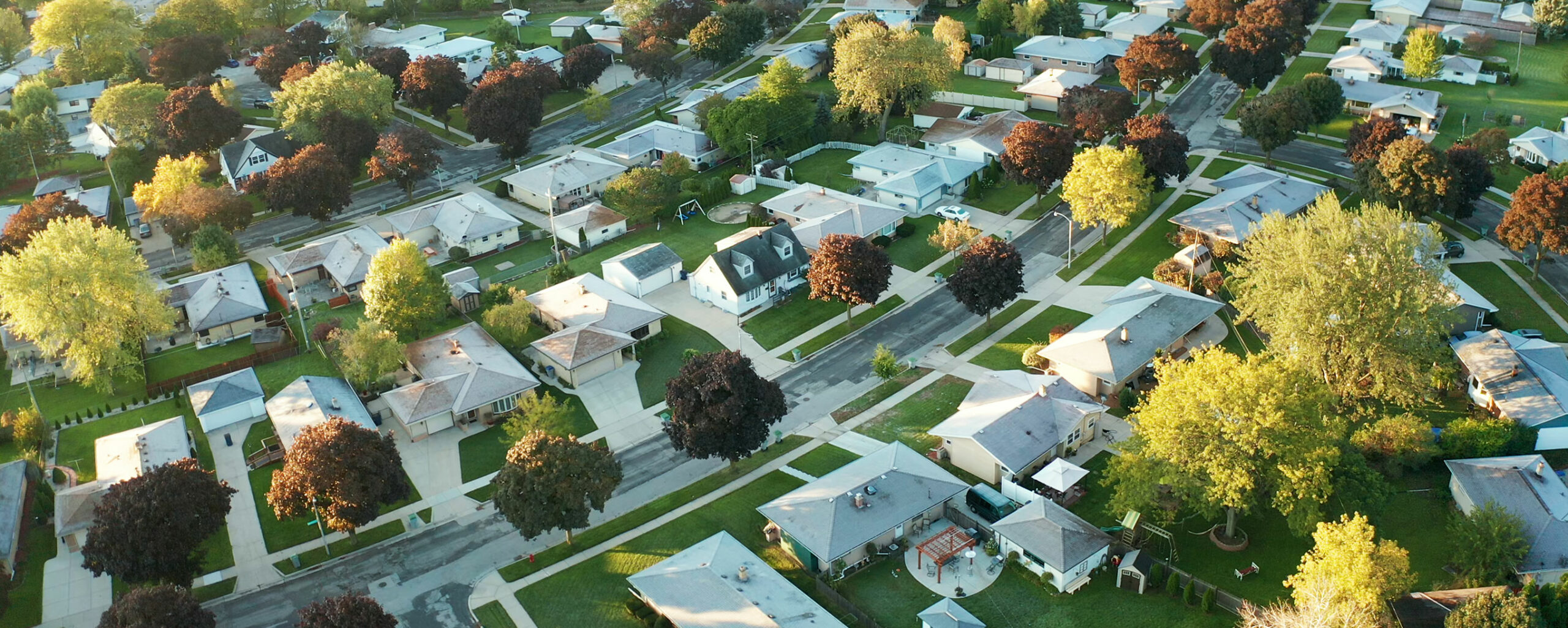 The U.S. real estate market changed significantly during 2020 and 2021 during the COVID-19 pandemic. The most obvious change is that many owners fled crowded cities to suburban and even rural areas fueled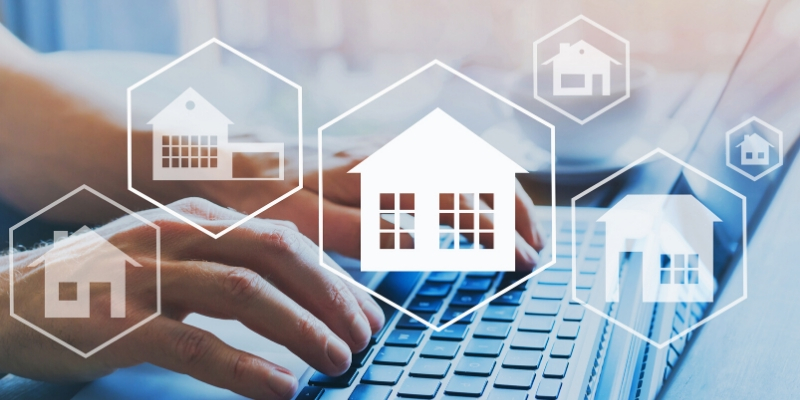 To say that the world has changed over the last few years is certainly something of an understatement. As the pandemic began to take hold in March of 2020, suddenly in-person gatherings of any kind
It's certainly possible for someone to buy or sell a home on their own without a real estate license. But if they wish to do so in a professional capacity and sell homes for others, they need a
The real estate industry is highly regulated, with each state granting licenses to individuals who complete specific studies and pass certification exams. Like any other type of license, a real estate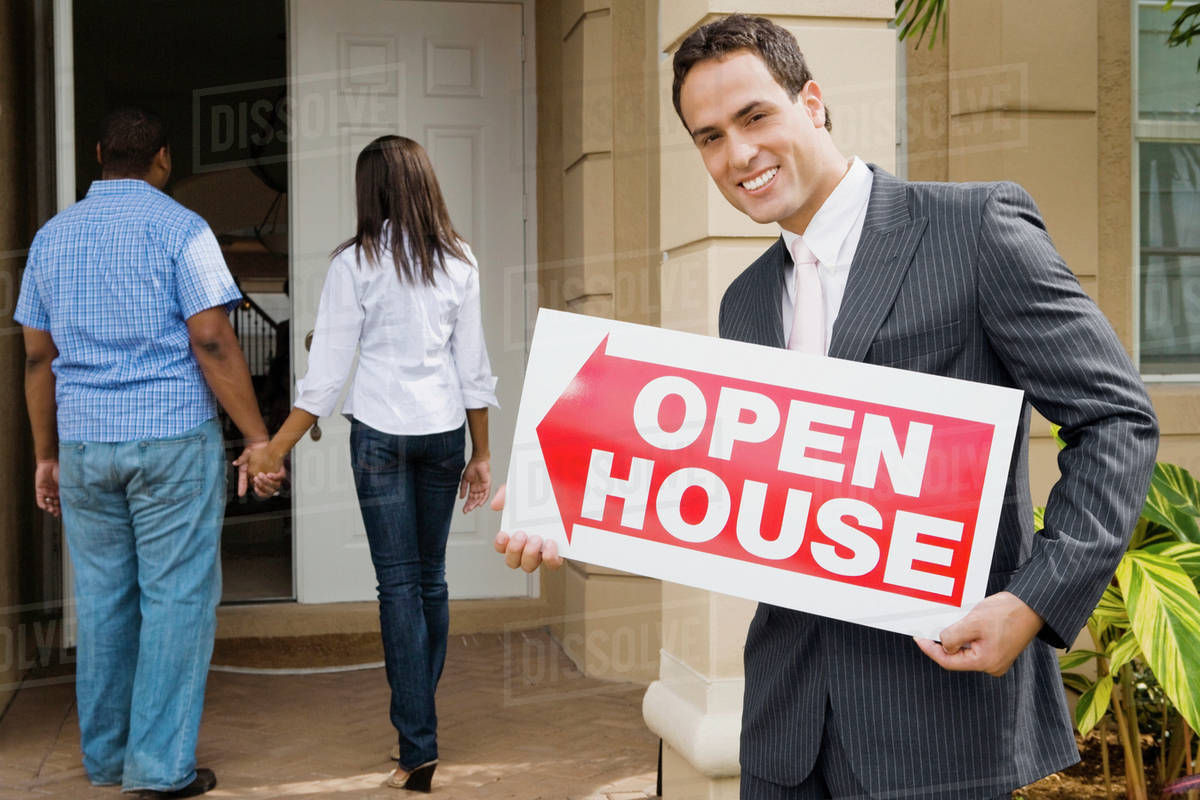 As a new real estate agent, you're probably already aware of open houses' key role in the industry. They are a fantastic way to showcase a property, attract potential buyers, and build relationships within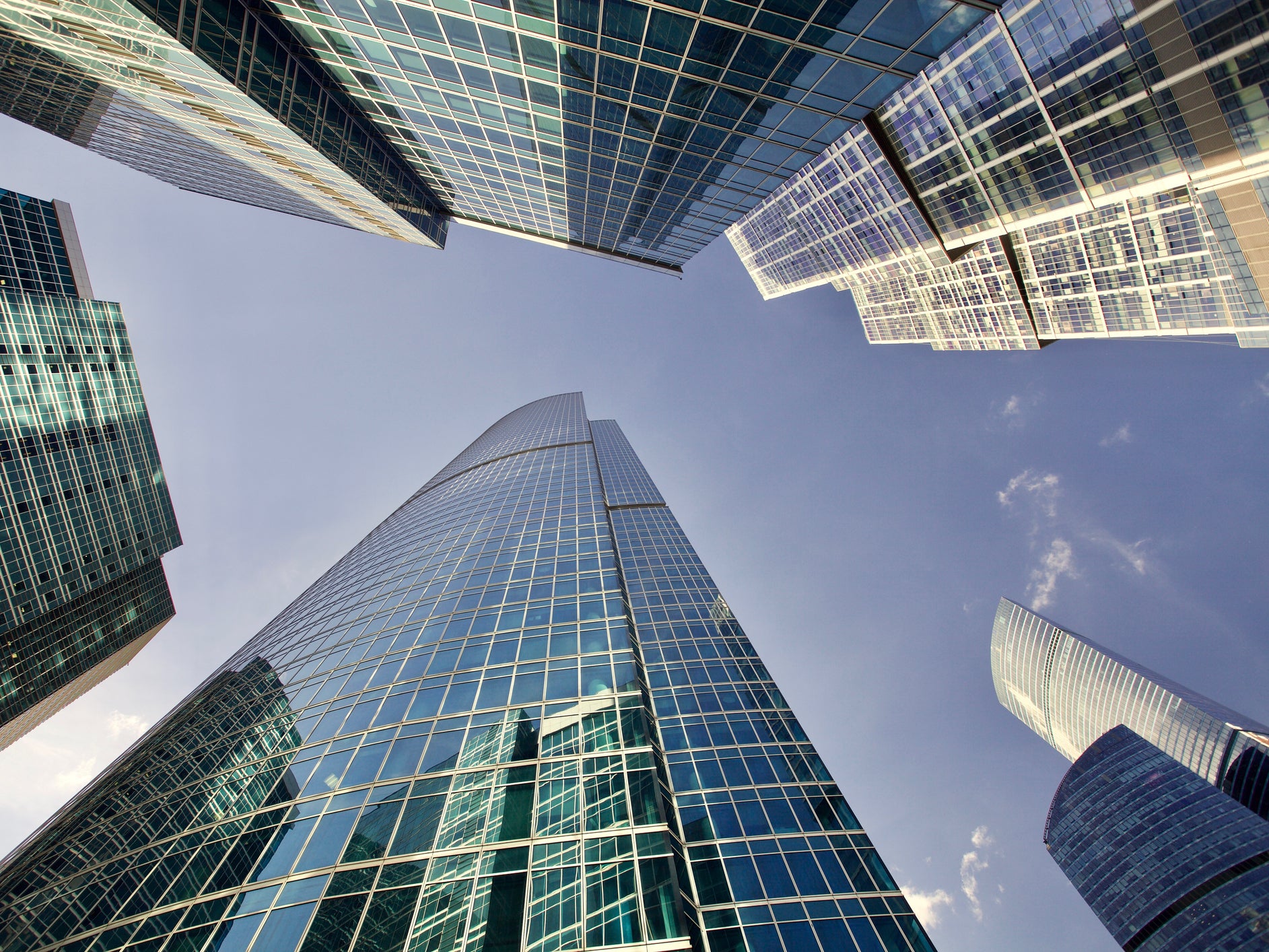 When investing in real estate, it's important to know the various types and their function. As one of the most diverse industries in the world, many people considering putting money into this area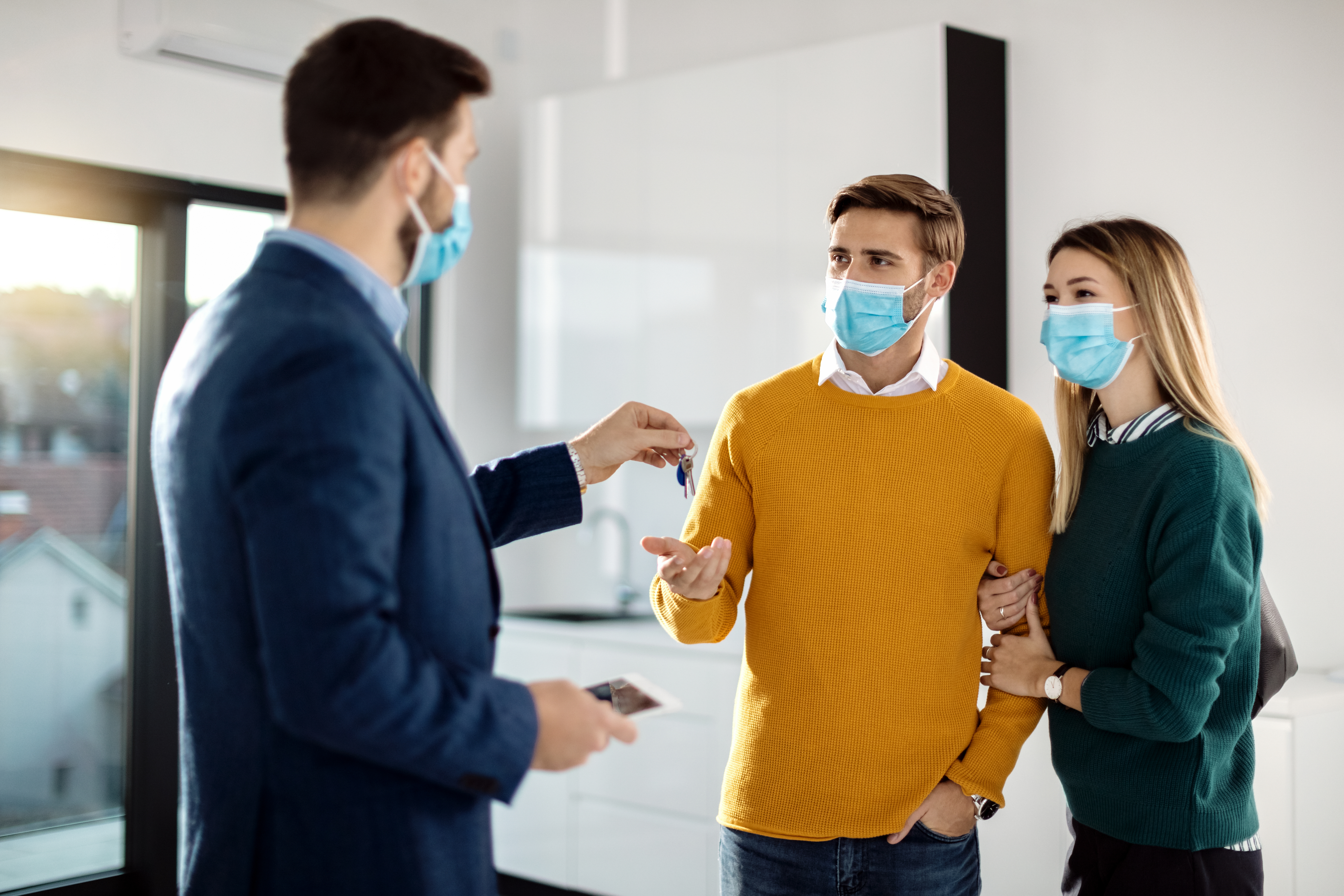 The rental market in California has seen some significant changes as a result of the pandemic, the resulting jobs crisis, and changes to the economy as a whole. Large cities have seen some of the biggest
Home design is an ever-evolving field that reflects our changing lifestyles, needs, and preferences while shaping the aesthetics and functionality of our living spaces. Keeping an eye on emerging design
Getting your real estate license and passing the real estate exam is only the beginning of your journey in the real estate world. As an agent fresh from real estate school, you're not only tasked with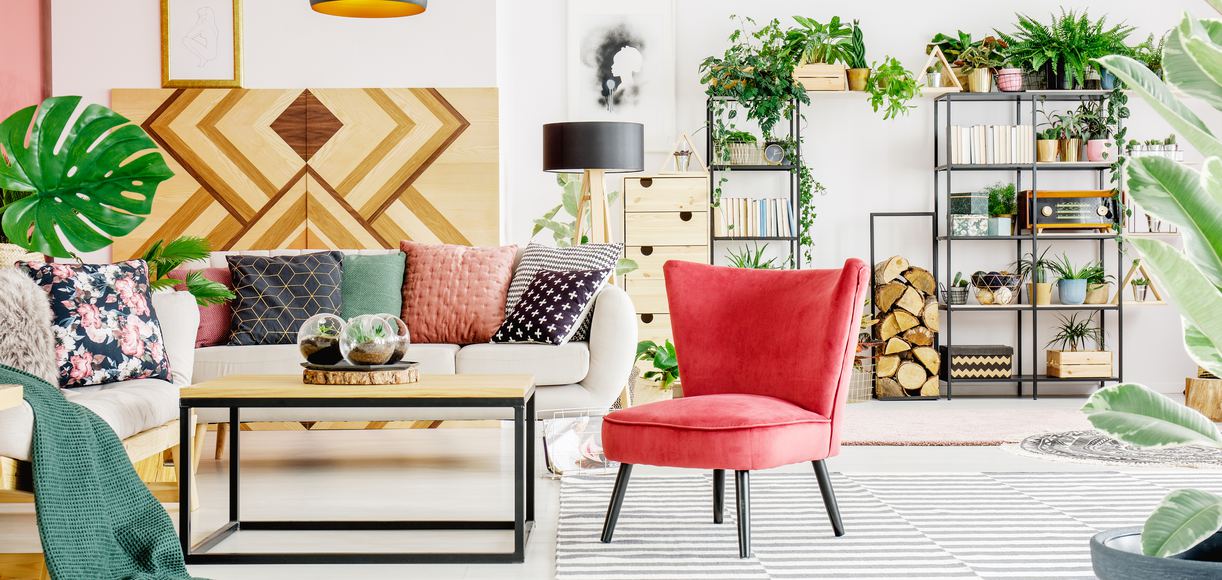 The one constant in home decor is that tastes are always changing. The styles that turned heads just a few years ago are now starting to roll eyes. What can you do to keep your home looking modern?
You don't need to attend a real estate school, such as ADHI Schools, or pass the real estate license exam offered by Crash Course Online to understand that investing in real estate can be highly rewarding.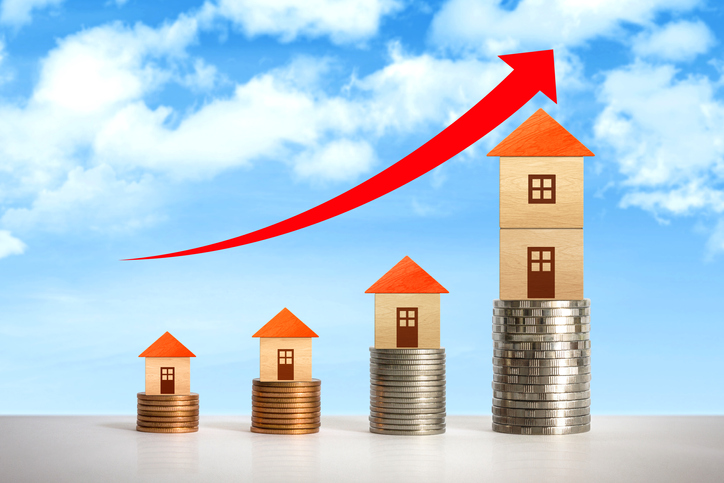 The California housing market stayed blue-hot through 2021, leaving many potential home buyers waiting in the wings. Whether you are getting your real estate license or are a retail consumer, you might
As you look to improve your living situation, that age-old question has likely come up: "Is it really a good time to buy a house?" There's no one right answer for everyone, of course. But with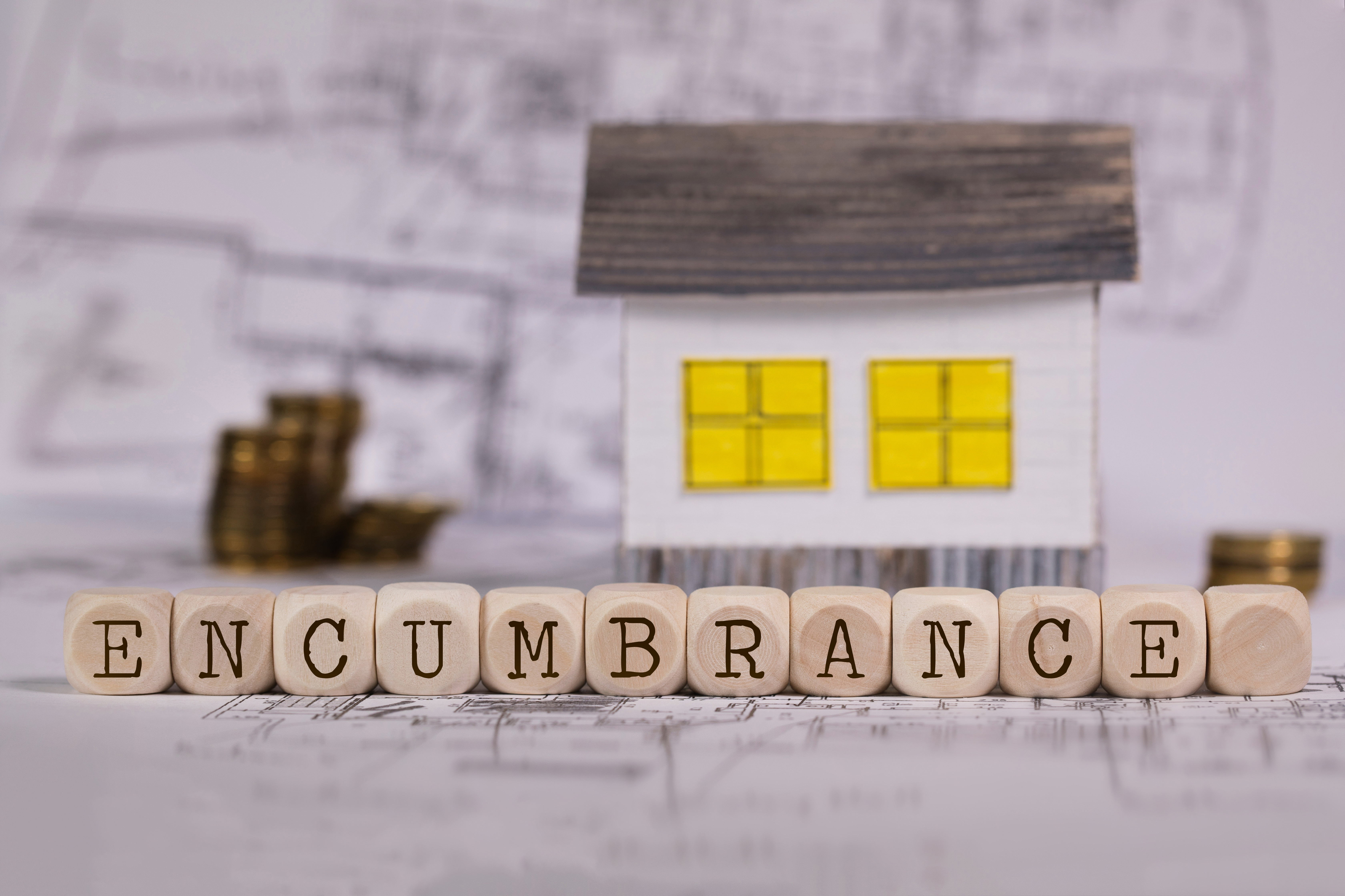 Broadly speaking, an encumbrance is some "burden on the title" to a piece of property. If you're reading this article, you probably already have been exposed to the term "encumbrances" in
The need for a quick sale is prompted by an opportunity. People, family, job change, or other needs mean that your client has to sell fast. No matter the reasons, a quick sale can often be a tough promise
One of the best ways to ensure success as a real estate agent is to be an active and contributing member of your local community. Being a recognizable face provides you with a sustainable stream of
Both prospecting and advertising can be great ways to bring in more clients for your real estate business. As an agent, you'll probably want to spend your time doing a little of each. But it's
As a newer agent, you might not really be sure about marketing or how much you should budget for your business. The good news is that your marketing budget can be whatever you want it to be, provided
Are you looking to improve your home, either to get it ready to sell, or to make it more enjoyable to live in now? There are many DIY projects you can tackle to breathe new life into your home, without
One of the best and most rewarding ways to grow your real estate business is through referrals. Real estate referrals allow your family and friends to tell other people what a great agent you are, and
If you are enrolled in our California real estate school , no doubt you would have seen the term "easement" pop up in your studies. Simply put, easements in real estate are the right of
Customer Relationship Management software (CRM) can be one of the best ways for a new real estate agent to become more effective at managing the varied aspects of their business. With CRM software, you
The basic goal of having a professional presence on social media is to increase your visibility among prospective clients. Your goal should be to establish trust and a professional persona, "friends"
Downsizing your home comes with a wide range of different benefits. Sometimes your kids have left the home to go off to college and you just don't need as much space any longer. Other times, you realize
Most people, especially adults, are a little intimidated when it comes to taking an exam; it somehow doesn't matter if it's a driving test or an exam to qualify for a license, or the culmination of a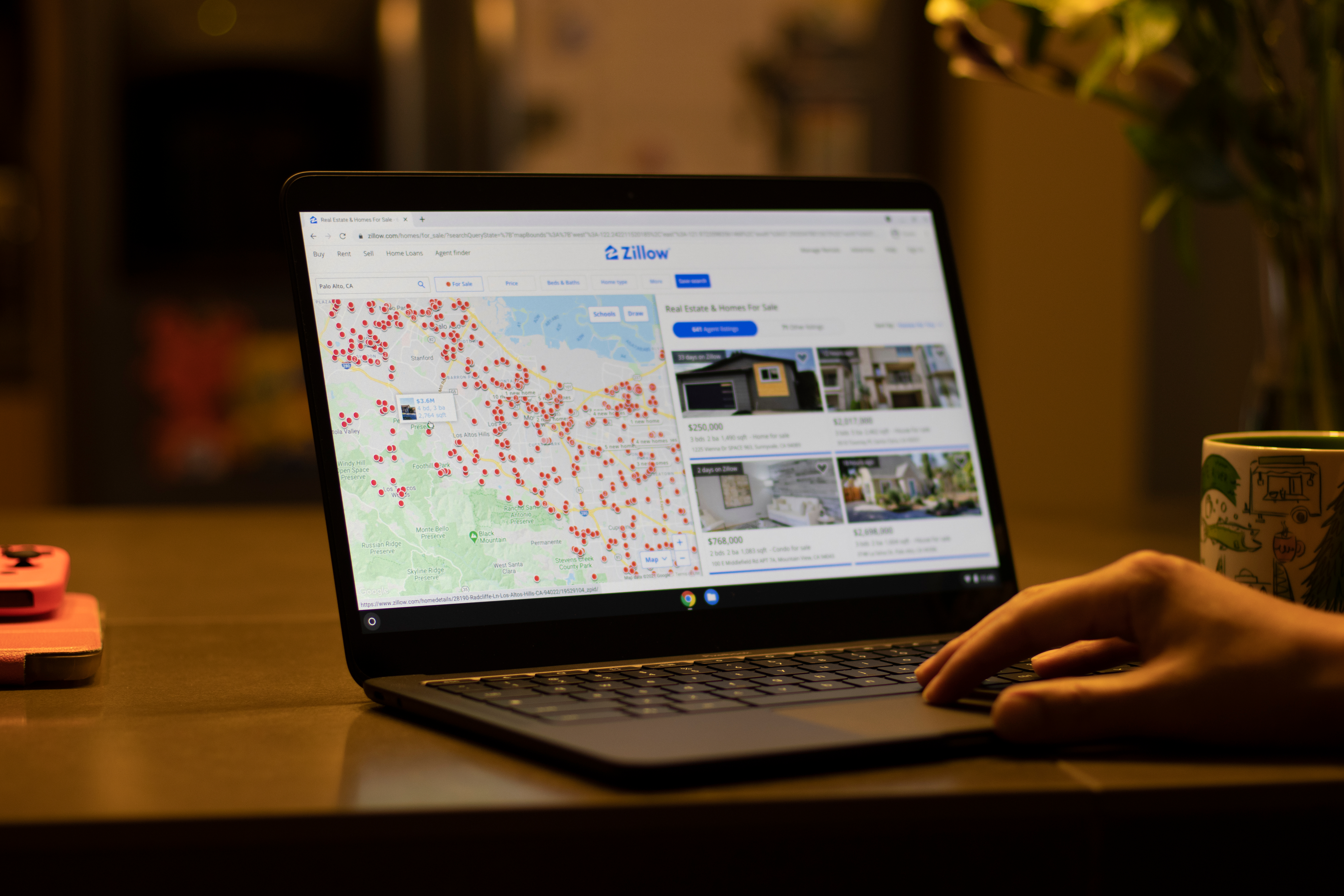 Regardless of how long you've been engaged with your real estate career, getting a steady stream of new clients is always a top priority. In this particular industry, consistency is king - the more
One of the most important things to understand about operating successfully in the real estate industry is that you're really trying to sell two distinct things at the same time. Yes, it's absolutely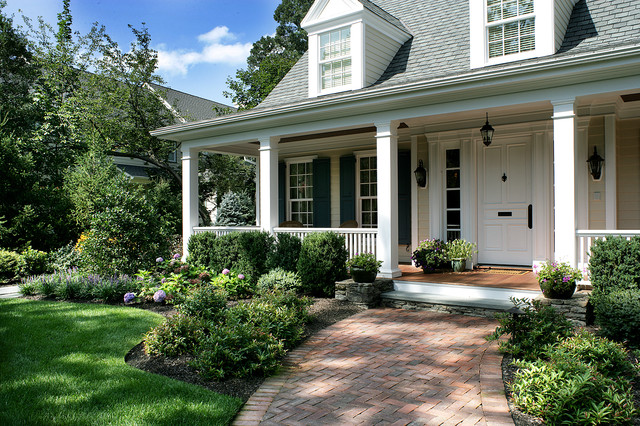 When the time comes to sell your home, it stands to reason that you'd want to get as much value out of it as possible. But few people realize that increasing your home's value is less the product of any
The majority of people who are not in the real estate business have little to no understanding of what an emotional rollercoaster it can be to be a realtor. The good days are really good while the bad
At its core, a contingency is a condition that needs to be met before an offer like a real estate transaction is allowed to proceed. From a certain perspective it's a bit like a safety net and it's far
The California real estate market has been remarkable in recent years, with a severe inventory shortage and historically low mortgage rates fueling one of the strongest housing markets in generations.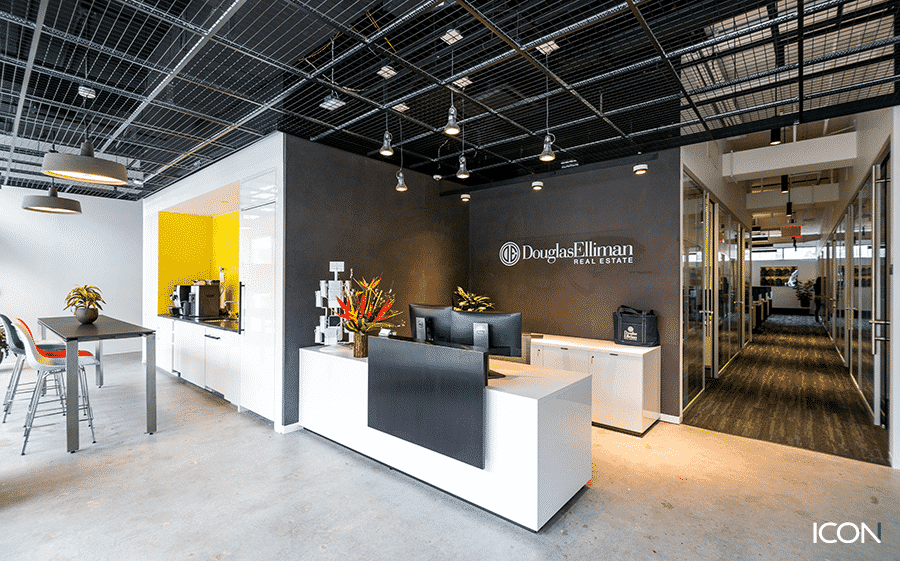 Before making a move from one brokerage to another, be clear about your motivations and what is driving your desire to make the change. Define the work culture you want. If you prefer to work with a small
At its core, commercial real estate is exactly what it sounds like - any property that is owned exclusively to produce an income. When people hear the term, they usually call to mind images of office buildings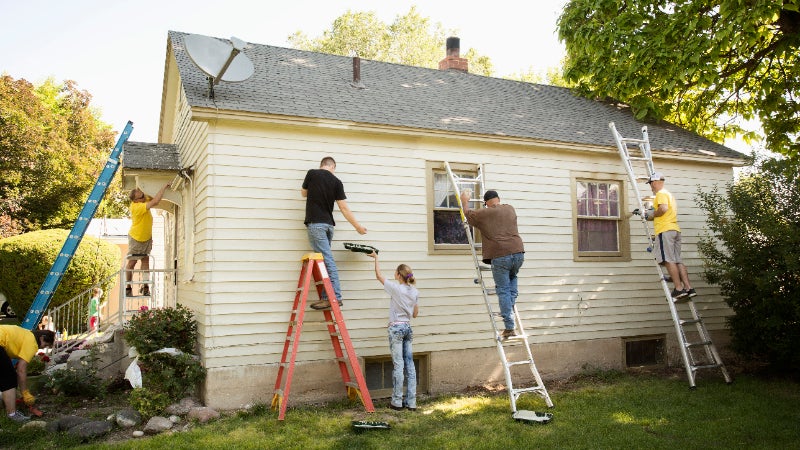 At its core, house flipping is a process in which a real estate investor purchases a particular home with the express intention of soon selling it for a profit. For a house to be considered a true "flip,"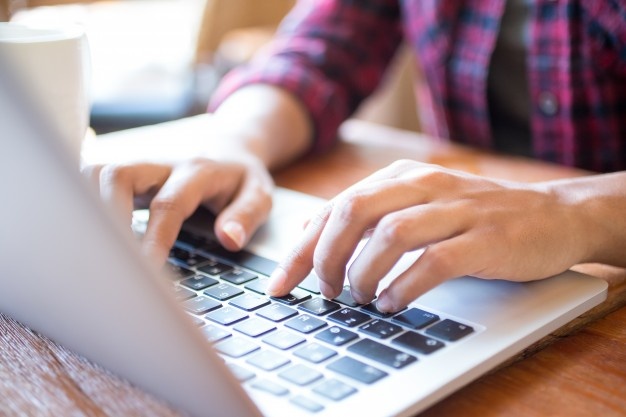 You can finally apply for your real estate license online! It's easy to do and you can upload all documents on the website https://secure.dre.ca.gov/elicensing/ To get started, you'll need to create
Launching your career as a real estate agent is an exciting venture filled with opportunities. But along with it comes the responsibility of managing your finances, particularly understanding the nuances
Homeownership is an essential part of the American Dream. Most people that are seeking to own a home turn to buying an existing home. It might not be exactly what you want, but you can see and feel it.