Are Realtors independent contractors or employees?
Published by Kartik Subramaniam
Reading Time : 2 minutes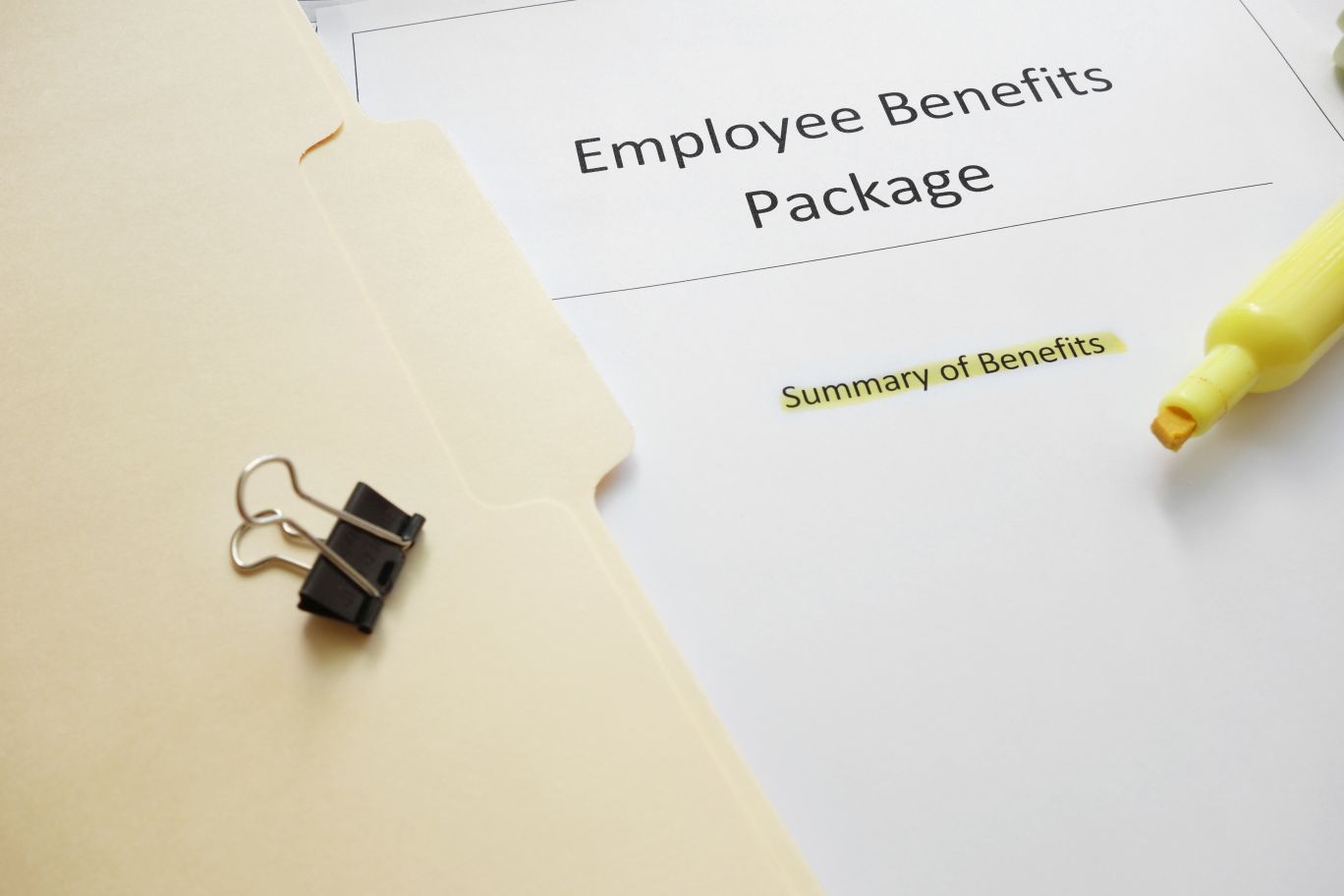 For tax, compensation and work hour requirements real estate salespeople have long been classified as independent contractors, not employees. It isn't hard to see why brokers prefer this - they aren't required to reimburse for business expenses, provide health care benefits or pay the employer share of payroll taxes. It would cost brokers a great deal of money and completely change the real estate profession if agents weren't contractors.
In a recent class-action lawsuit Bararsani v. Coldwell Banker (2015), the plaintiffs alleged they were misclassified as contractors when they should have been employees. Part of the rationale was that the broker exerted so much control over their day-to-day activities that they could not be contractors.
The case eventually settled outside of court in January, with the $4.5 million settlement to be split by approximately the 5,600 members of the suit. Before plaintiffs see any money the court awarded $1.5 million to the attorneys.
It's important to remember that a settlement is not an admission of guilt or wrongdoing. Coldwell Banker maintains that they have done nothing wrong and will continue their business practices as before. This means no new employee classification for agents and no new benefits.
This challenge to current business practices is not just occurring in California. A similar case (Monell v. Boston Pads, LLC) was dismissed in Massachusetts and the real estate agents were confirmed to be contractors.
The Massachusetts Association of Realtors considered the Monell case to be a significant win for the real estate industry because brokers were not forced to change their business practices. Plus now they have a strong court ruling to support them. The Bararsani case is not as definitive a victory for those wishing to keep agents classified as independent contractors as a settlement was reached.
The overall issue of independent contractors vs employees is not going away. Uber Technologies, Inc. has found itself in numerous federal lawsuits over the issue (with an interesting emphasis on employment being determined by amount of control the employer exerts over the subordinate) that could end up impacting the real estate industry indirectly. Uber will eventually go through a jury trial to decide the classification of its drivers and if they are determined to be employees in a federal court, independent contractors all across the nation could find themselves in a stronger position to sue for employee status.
The Bararsani v. Coldwell Banker settlement may not be the last of this issue.