Forms that you need to schedule your state exam (SALESPERSON NOT BROKER)
Published by Kartik Subramaniam
Reading Time : 2 minutes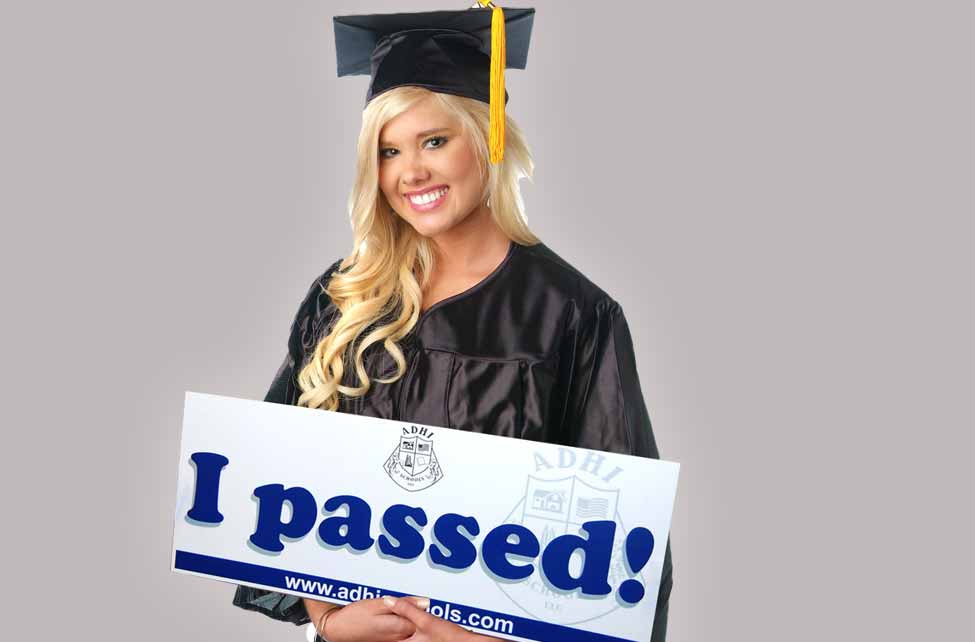 Many of you are ready to take your state exam or are about to schedule it. I am getting calls in reference to what paperwork must be included with your application. I wanted to blog about this to shed some light on the subject.
One caveat - Prior to sending out the forms to the Bureau of Real Estate, check to ensure that you are using the latest version of these forms.
The first form is the actual application to take the exam and get your license. The Bureau of Real Estate did something really useful recently - They made a combo exam/license form! Now you can use the same form to apply for the state exam and your LICENSE itself! Before, you would have a separate application for the examination and a separate form for your license. Now we can both on the same form! You can find the form here.
Remember that if you are going to be working at one of our affiliated companies have your broker sign where indicated on the RE 435. This way, you will be on the roster of that company the same day that your license is issued.
Finally, you need to have your fingerprints done for a background check prior to your license being issued. You need to print three copies of this form and take it to the livescan service provider. You can do a search on the Internet for livescan service providers in your area. I would recommend calling ahead before you go as some may have certain hours they operate. You can also call our school at 888 768 5285 to schedule a time for us to roll you and we would be happy to.
If you are paying by check, go ahead and put a check payable to the "Bureau of Real Estate" in your envelope. If you are going to use a credit card, you can use this form. The latest license/exam fees can be found here.
One obvious note - don't forget to include your certificates of completion from Adhi Schools/college transcripts with your application.
Questions? Give us a call!