Our real estate commissioner
Published by Kartik Subramaniam
Reading Time : 1 minutes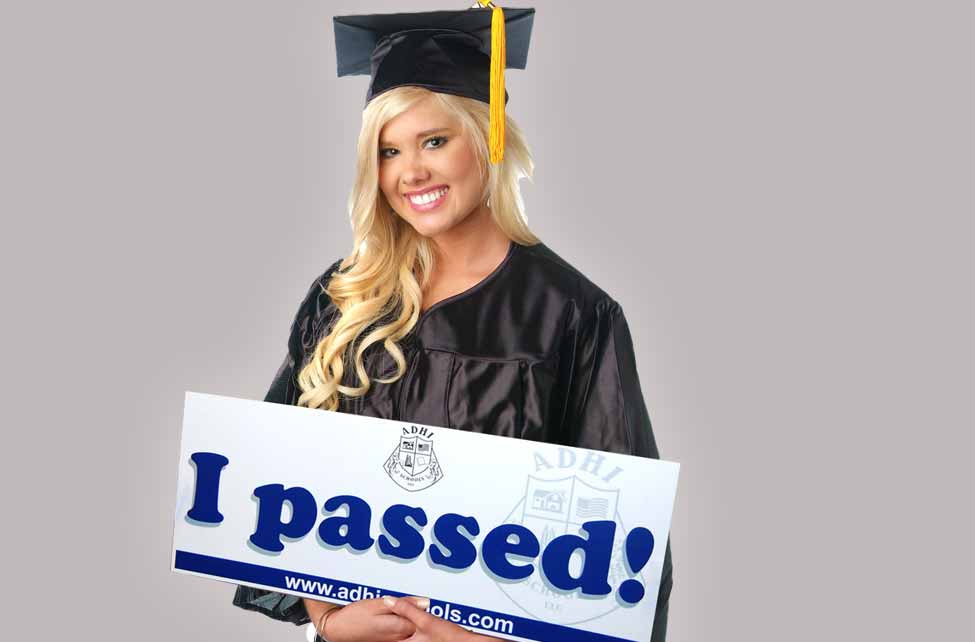 Jeff Davi is the current Real Estate Commissioner for the California Bureau of Real Estate. He is a licensed real estate broker and a graduate of St. Mary's College in Moraga.
The Real Estate Commissioner is the head of the Bureau of Real Estate.
The DRE adds "Commissioner Davi previously served as a Director for the California Association of Realtors and President of the Monterey County Association of Realtors. He also served as president of the Economic Development Corporation of Monterey County, was co-founder of the Affordable Housing Steering Council of Monterey County and was on the founding board of directors of the Monterey County Visitor and Convention Bureau."
He was appointed on October 6, 2004.